This post may contain affiliate links. Read my disclosure policy here.
International travel and service trips for students are an incredible growth opportunity for youth. My teenage son is on his first trip abroad with Rustic Pathways, and so I am sharing my tips for packing and prepping your teens for international travel. This post is part of our ongoing series with Rustic Pathways.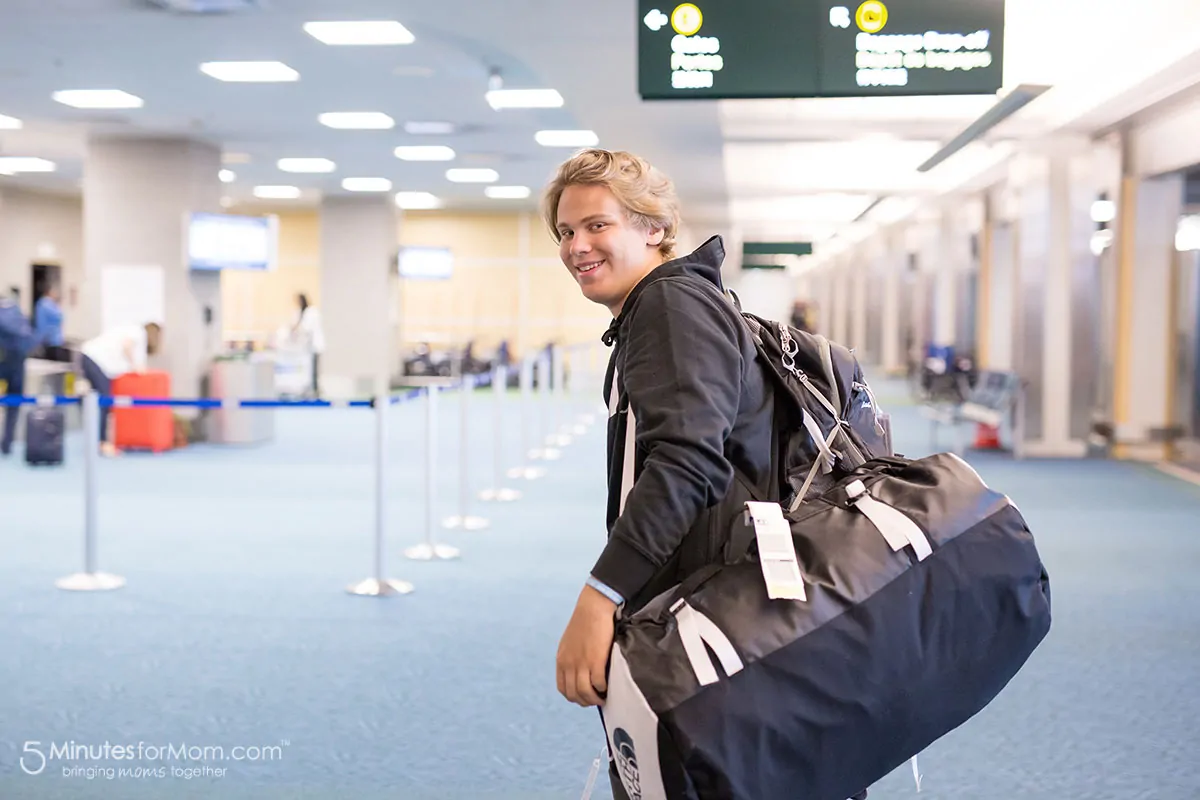 This past week I helped my son pack and prepare for his first trip oversees for an international service trip with Rustic Pathways.
Over the past few months, we have been getting ready. We have researched trips, filled out forms, and made to do lists. Jackson has had vaccinations, we have ensured his passport is up to date, and filled out travel consent forms.
We have talked about the trip, shopped for the trip, and written about the trip. But it still felt like some far off date that would never actually arrive.
Until it did. And on Tuesday I took him to the airport, before the sun rose, more nervous than I felt on his first day of first grade.
I just sent my fifteen year old son, (my first born — my baby boy!) on a trip to Fiji for sixteen days — alone.
Well, not alone.
Once he arrived in LAX, he met up with staff from Rustic Pathways and, together with his fellow students and Rustic Pathways leader, they flew to Fiji and began what I know will be one of the most incredible experiences of his life.
The truth is — I am a bundle of emotions.

I am beyond thrilled that he is getting the chance to experience another culture and to contribute as a team member in the local Fijian community.
I can only imagine what he will see and feel and learn.
But I am also nervous. Will he stay healthy? Will he make friends? Will he have everything he needs?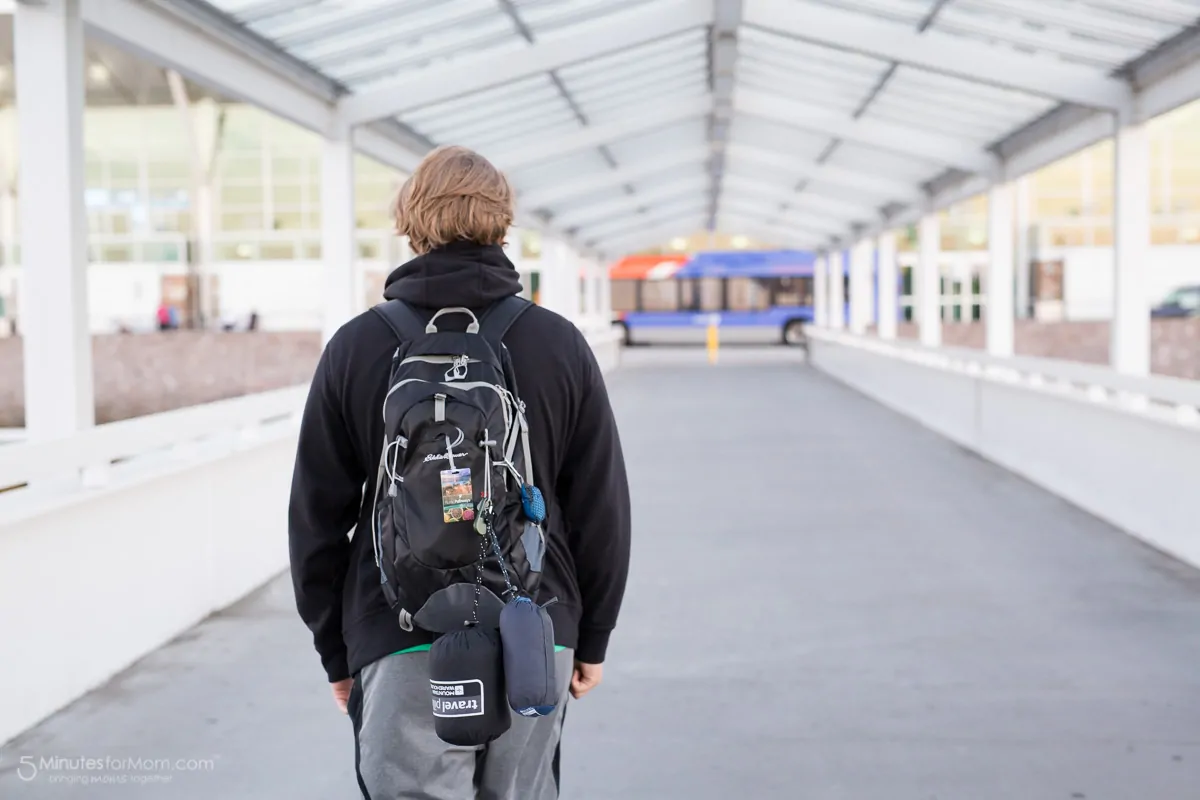 Thankfully, Jackson is traveling with Rustic Pathways and I have never seen an organization more organized and more prepared.
Their decades of experience with student travel, equipping and sending young people and staff all over the world, has truly prepared them for anything.
They walk parents and students through the entire process — from researching their different travel opportunities, to talking with staff before, during, and after enrollment, to packing and ensuring every travel arrangement, medical form, and document is ready.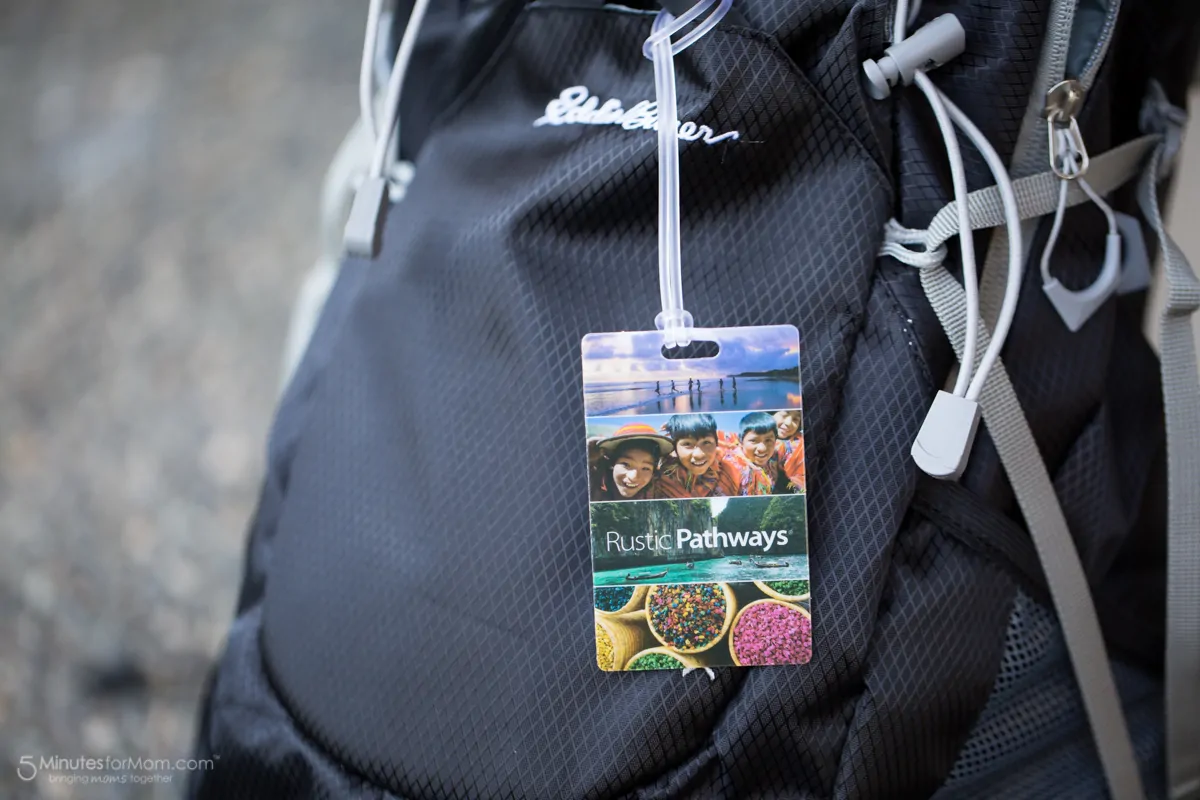 Each student has a Personal Travel Advisor, who is our point person for all of our questions and needs as we prepare for our child's trip.
Rustic Pathways keeps in regular contact, sending emails with all of the essential information and links we need as we get ready for travel.
In the My Rustic Portal, we have online portal where we can fill out forms with all of the necessary ​information about our child, enter our child's flight information if they are flying into the hub airport, and review any outstanding items, etc. It contains ​the program itinerary for our child's trip, a comprehensive packing list, and other helpful resources.
Rustic Pathways answers all our questions — and even questions we didn't even know we had.
Rustic Pathways helps parents and students GET READY, listing out all the important things we need to know and do before traveling, such as what will be in our pre-departure package, information about passports and visas, country information, cell phone usage for students, packing tips and lists, what donations not to bring, Rustic Pathways rules and guidelines, top pre-travel FAQs, how to ease any travel concerns, and more.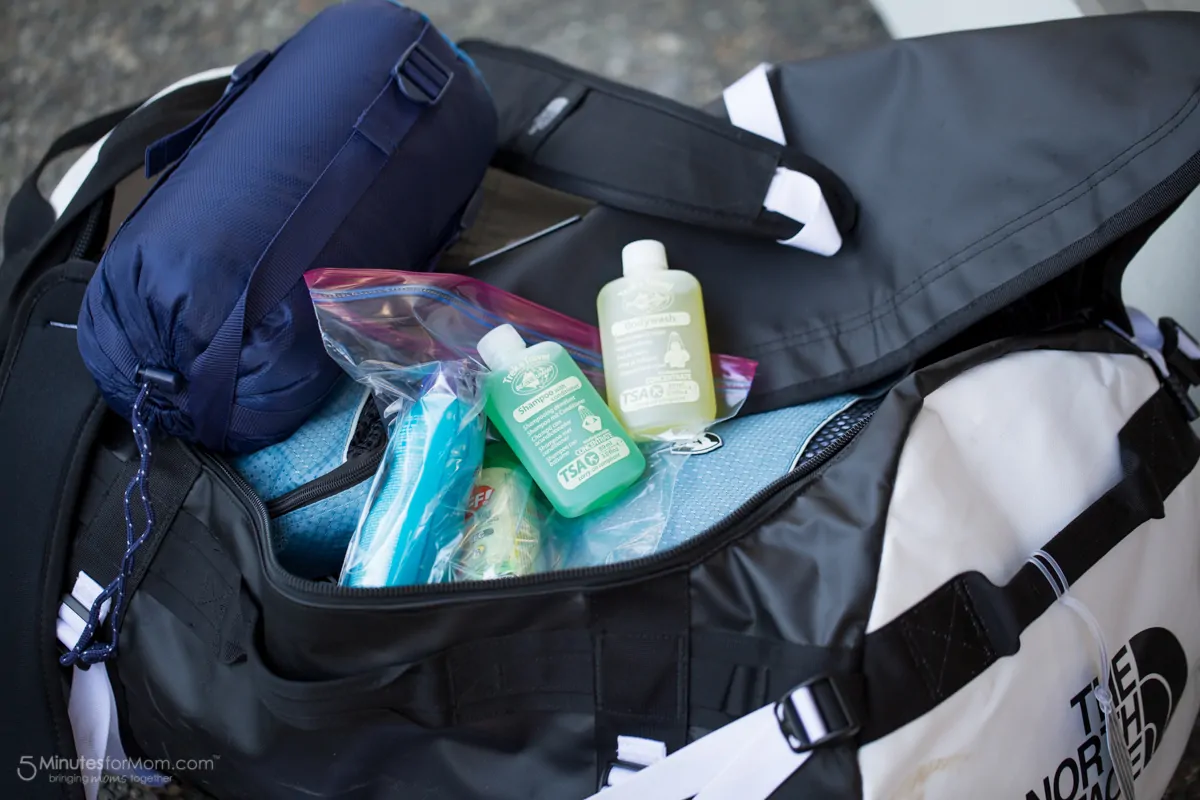 I love to have lists to check off when I am packing and having all of the lists and tips from Rustic Pathways, including packing tip posts from Rustic Pathways Alumni and Staff, really helped relieve stress and pressure as we shopped and packed for the trip.
7 Tips to to Pack and Prepare Your Teen for International Travel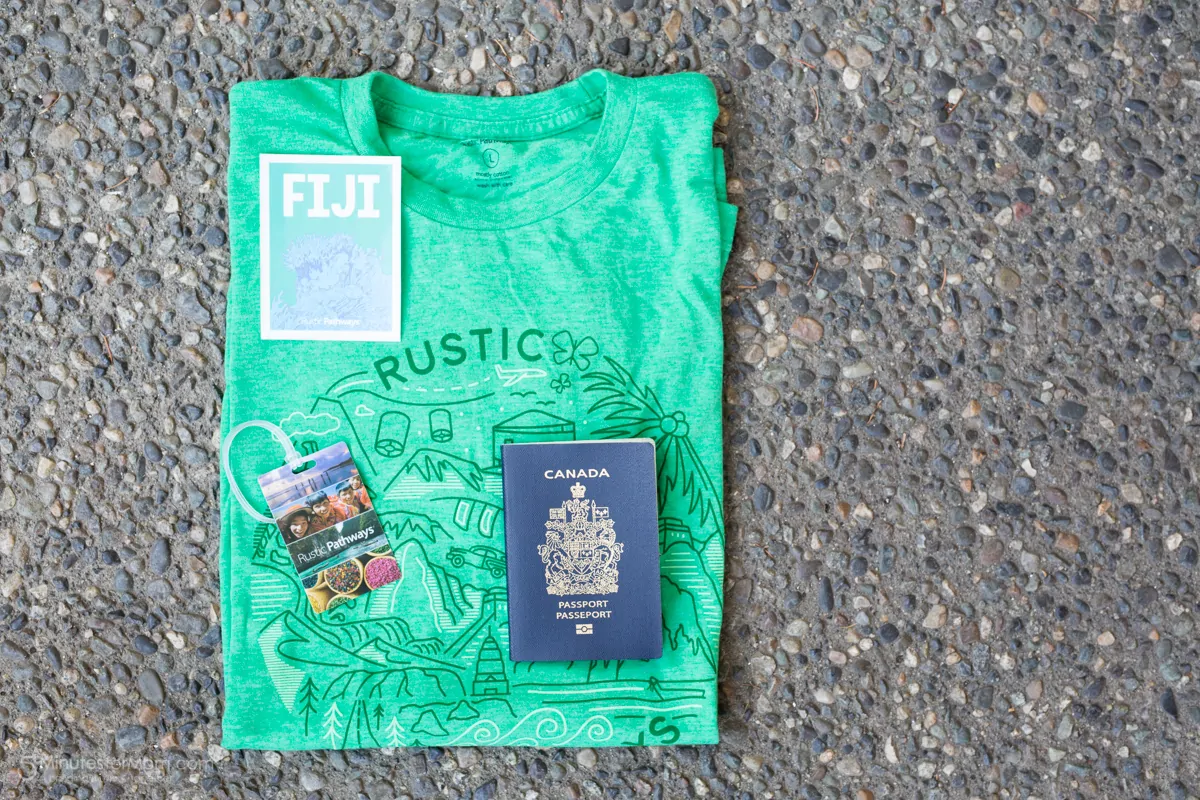 1. Start Early — I tend to leave things to the last minute in life. But planning an oversees trip needs some extra time. Make sure to go through your travel to do list in time so that you have time to book additional flights, get passports and visas, get your vaccinations, fill out medical forms, etc.
2. Get Passports and Applicable Visas — I don't want to admit how often I have had to scramble to renew my passport or my kids' passports over the years. Check that your passport is valid and doesn't expire for at least six months from your travel dates.
3. Get Vaccinated — Well before your travel dates, you will want to check out your countries travel and medical advisories. You can find travel health information for physicians and travelers at MD Travel Health and travel health notifications and information by the CDC at <arel="nofollow" href="https://wwwnc.cdc.gov/travel" target="_blank">Centers for Disease Control.
4. Make Lists — Don't try to pack for an important trip without lists! Fortunately, Rustic Pathways has comprehensive packing lists designed for your child's particular trip and it is available for download and printing in your My Rustic portal.
5. Pack Appropriately — Different countries and cultures have different standards for appropriate clothing. Make sure you pack clothes that are culturally sensitive and accommodating. Rustic Pathways lets you know what clothing is appropriate for your destination, such as no leggings, and no short shorts.
6. Talk Things Through with Your Teen — My son and I have had numerous discussions over the past few months, talking about what to expect on the trip, the rules and expectations, his fears and concerns, etc.
Rustic Pathways helps us all feel more at ease with their extensive online information, such as a detailed itinerary of your teen's trip, an information booklet about the country destination, (my son is heading to Fiji,) and this post about common student traveler concerns.
As well, we can always call our Personal Travel Adviser and ask any questions or talk about any concerns.
7. Encourage Your Child to Journal — Some teenagers instinctively journal. Some do not.
Rustic Pathways encourages their travelers to journal about their travel experiences, and even includes a mini-journal in each student's pre-departure packet.
Talk to your teen ahead of time about how they feel about journaling, reminding them how fleeting memories can be. Rustic Pathways has a great article with tips to help get started writing a travel journal.
​​PIN IT FOR LATER

YOU MIGHT ALSO LIKE…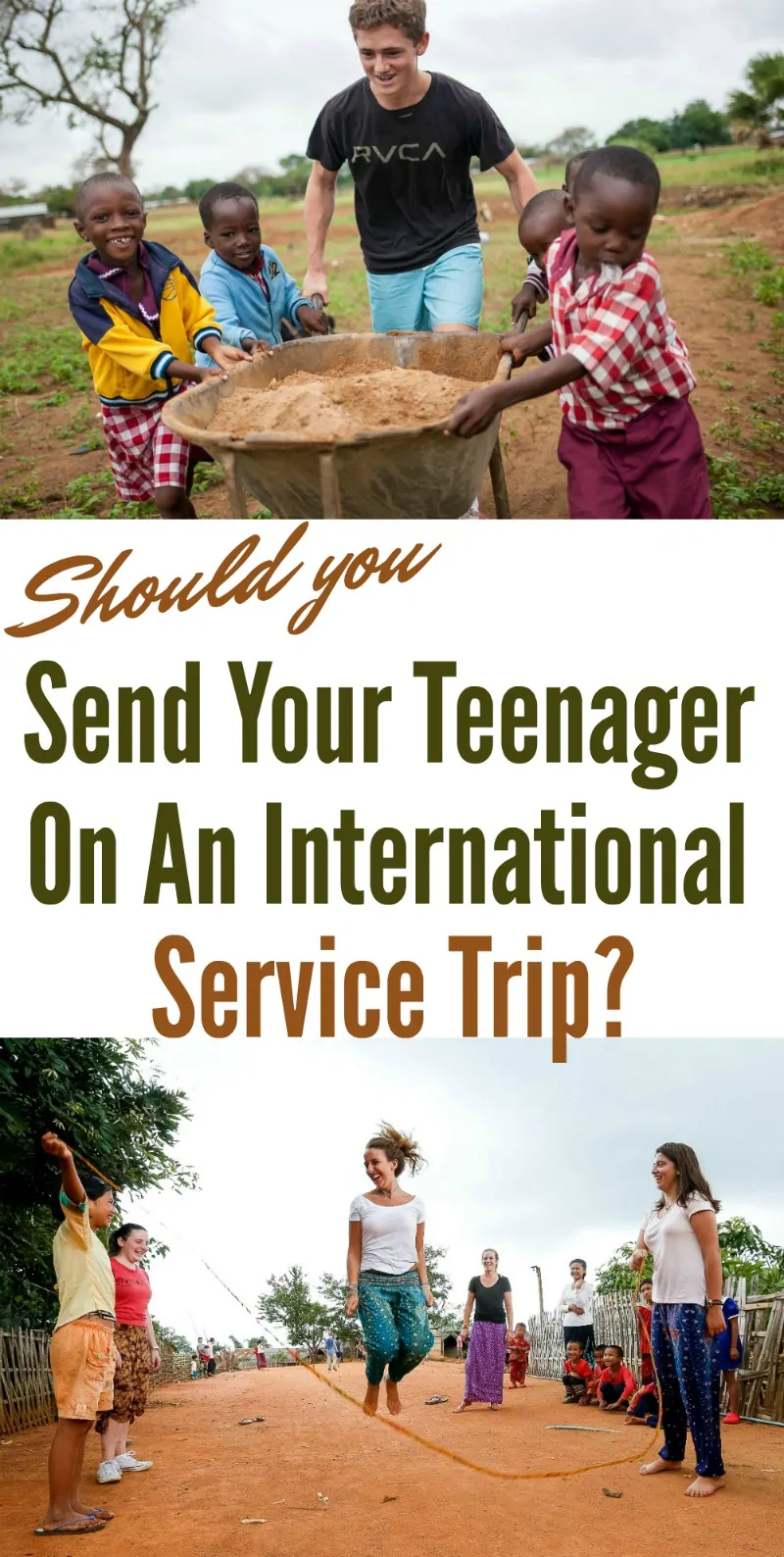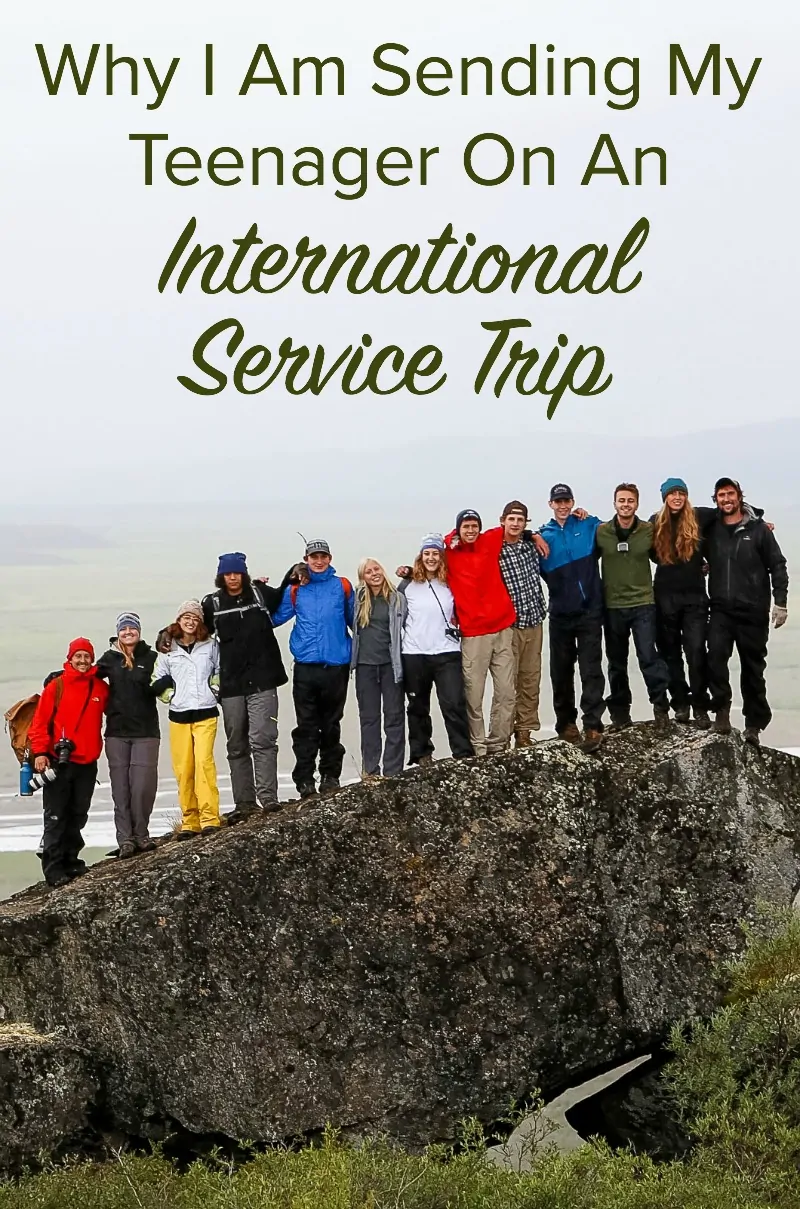 Disclosure: Rustic Pathways is sending Janice's son on a service trip for the purpose of this review series.
Written by Janice Croze, co-founder of 5 Minutes for Mom
Talk with me: @5minutesformom and Facebook.com/5minutesformom
Pin with me at pinterest.com/5minutesformom