This post may contain affiliate links. Read my disclosure policy here.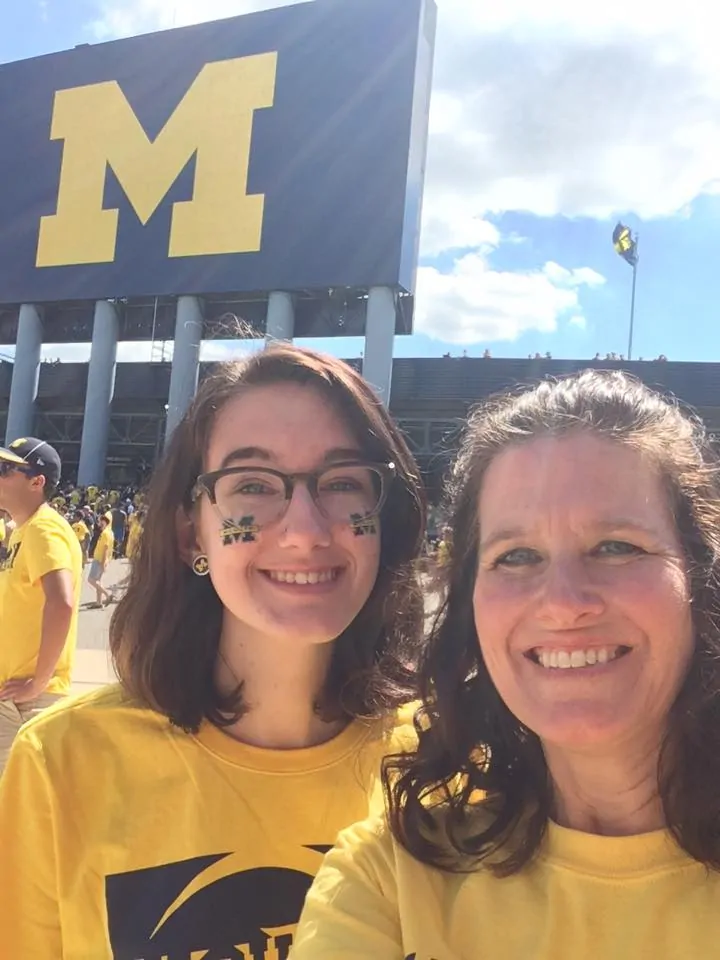 Jennifer Donovan here with a post about a very real part of my current life in partnership with Warner Bros. Pictures.
I can relate to the trailer of The House so much! I will definitely be seeing this movie when it comes out in theaters June 30. College is something that looms over most parents, thinking about letting go and about meeting that new financial challenge. If you think diapers and baby gear is expensive, just you wait.
My daughter just finished her first year of college at the University of Michigan (Go Blue!). They are one of a handful of universities that have strong academic programs and strong arts programs, which worked perfectly for her goals of earning a professional studio art degree. Her dad and I supported her goals and decisions, and after an amazing freshman year, it's clear that this is the perfect place for her to learn and grow as a person and an artist. She's gotten involved in many ways, met wonderful friends, and been challenged academically.
That said, being an out-of-state student at an elite university is not inexpensive. Because we began saving money early on, we were able to say yes to this dream, instead of the much-less-expensive state school that we always assumed would be her college home (Gig 'em Aggies!). We have not had to do anything crazy to make her dream a reality, rather it's been years of choices that provided us with the funds to make it happen.  Years of driving cars for a lot longer than normal and buying houses that left us a little wiggle room in the budget for extra savings.
In addition to the finances, there were other small sacrifices like driving her to art competitions and outside art classes, picking her up after school for art club, and supporting her in those many late nights as she completed her rigorous AP art assignments.
If a child has a dream or a talent, it takes work and perseverance on the part of the parents and the child. What kind of sacrifices have you made to help your children achieve their dreams?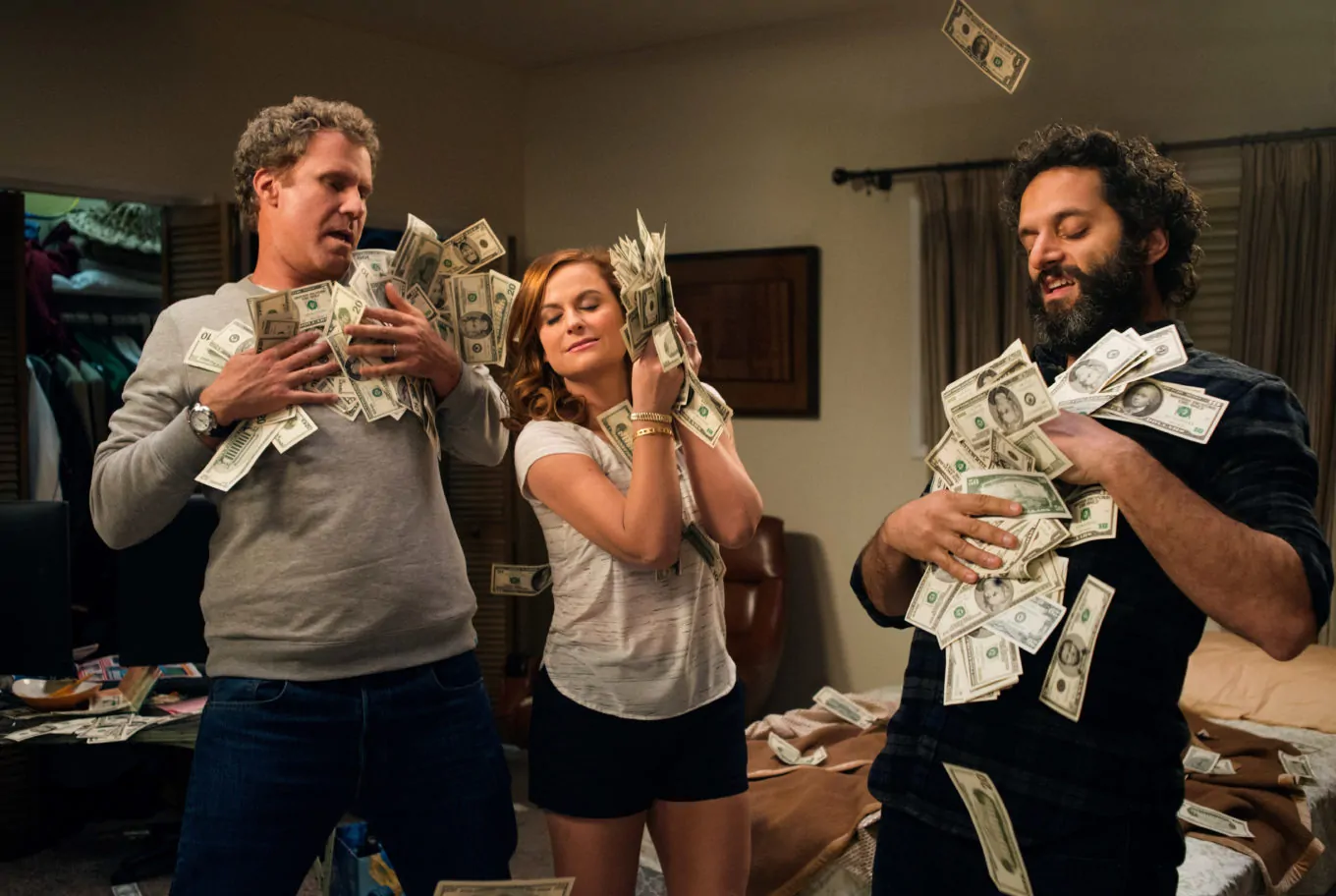 Will Ferrell and Amy Poehler star in a new movie, The House, in theaters June 30. I can't wait to see their crazy efforts to regain their daughter's college fund.
About the movie

After Scott and Kate Johansen (Will Ferrell and Amy Poehler) lose their daughter Alex's college fund, they become desperate to earn it back so she can pursue her dream of attending a university.  With the help of their neighbor Frank (Jason Mantzoukas), they decide to start an illegal casino in his house.
The comedy "The House" also stars Nick Kroll ("Vacation," TV's "Kroll Show"), Allison Tolman (TV's "Fargo"), Michaela Watkins (TV's "Transparent"), Ryan Simpkins ("Arcadia"), Jessie Ennis (TV's "Veep" and "Better Call Saul"), Rob Huebel ("Horrible Bosses 2," TV's "Transparent"), Cedric Yarbrough (TV's "Reno 911!") and Oscar nominee Jeremy Renner ("The Town," "The Hurt Locker," "Arrival").
Rated R
Official Website | Facebook | Twitter | Instagram | #TheHouseMovie
Giveaway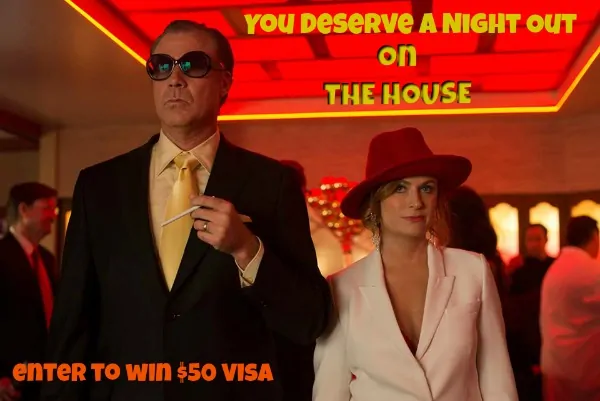 As parents, we love supporting our kids. It's our job — but sometimes we need a night out. Warner Bros pictures would like to treat one winner to a wild night out at the movies to see The House.
Enter below.