This post may contain affiliate links. Read my disclosure policy here.
Are you and your family ready for more antics with the Heffley family? Stay tuned for more info about the newest Wimpy Kid movie, in theaters May 19, and a giveaway, sponsored by 20th Century Fox.
Whether it's a quick long weekend trip to a nearby city, a weeklong getaway, or an extended visit with family in another state, a definite item on our Summer agenda is always some kind of trip. While I enjoy hopping on a plane and traveling far away, there's something incomparable about a road trip. There's so much time to connect, but to be honest — something always goes wrong, right? Whether it's getting lost, getting sick (yes — in the backseat of the car as my son did years ago), getting grumpy, or getting stranded on the side of the road, there's always something.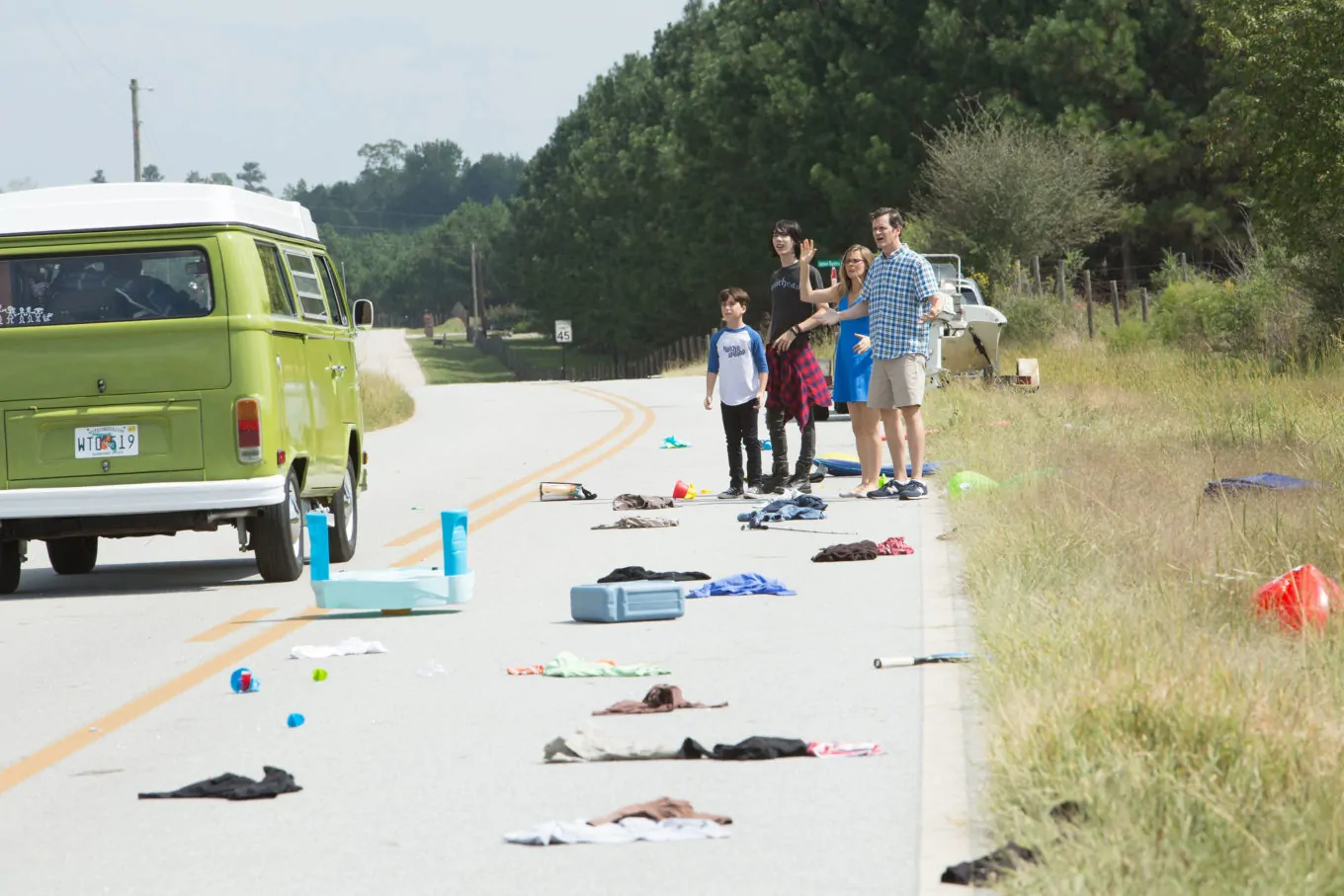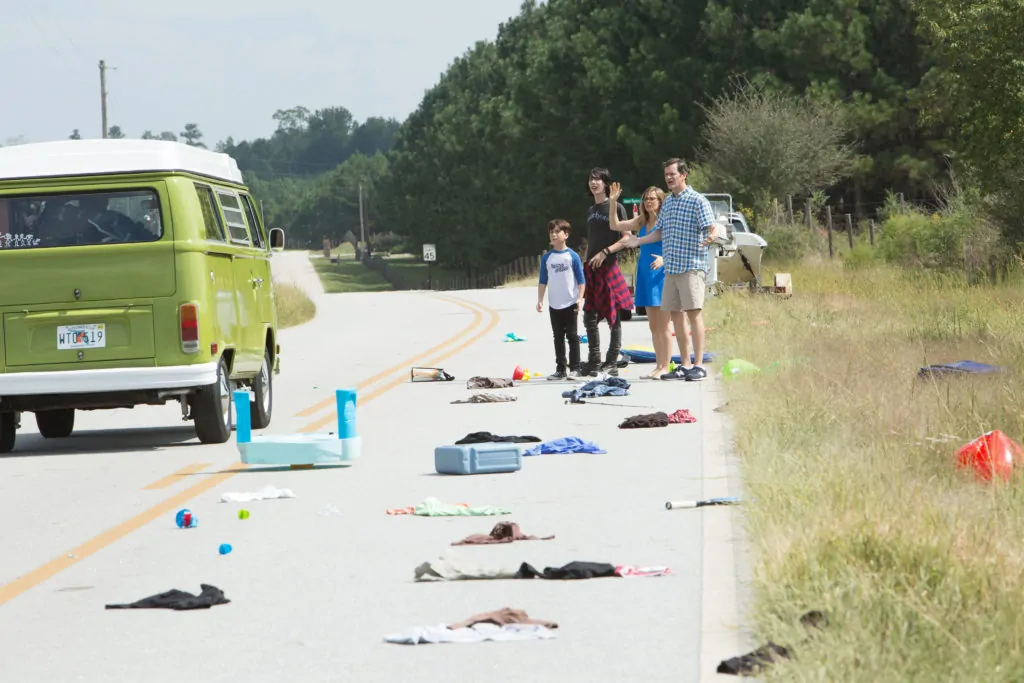 Buckle up for a wild summer. Diary of a #WimpyKid: The Long Haul opens in theaters May 19!
In DIARY OF A WIMPY KID: THE LONG HAUL, based on the record-breaking book series, a family road trip to attend Meemaw's 90th birthday party goes hilariously off course–thanks to Greg's newest scheme to (finally!) become famous.
Starring Jason Ian Drucker, Charlie Wright, Owen Asztalos, Tom Everett Scott, Alicia Silverstone

Official Websites
Visit the Official Website
Follow on Twitter, Facebook, and Instagram
Movie Fun: Wimp Yourself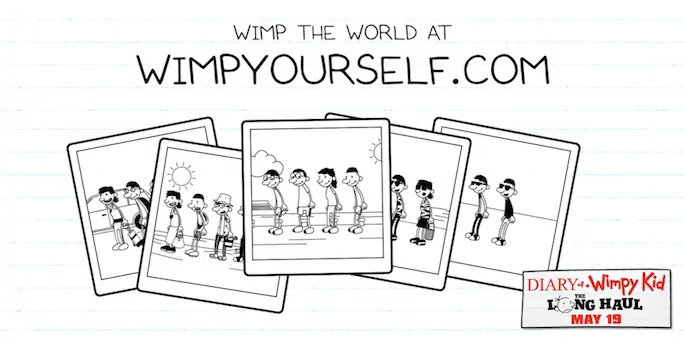 I tried out the WimpYourself.com site. It was fun picking out clothes and expressions to personify myself and my two kids. But the REALLY funny part is that no matter what I did, Amanda was sort of cropped out, which is exactly what happened in a picture that I posted on instagram of our family having some Mother's Day fun. She was in the picture, but when it posted, she just barely made it. We had some laughs over that.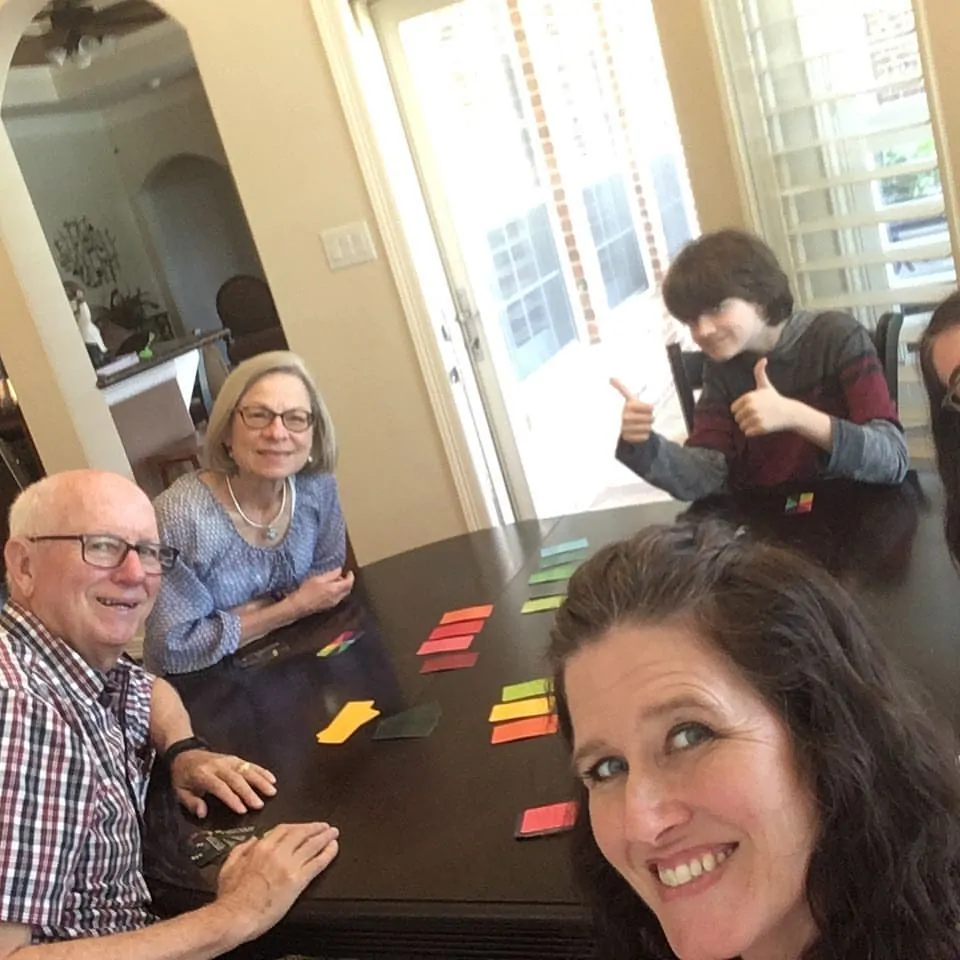 We are taking a beach trip this summer, so I picked that background for our long haul. It will be on the plane, not a car, so hopefully it will be smooth sailing — I do know for sure that Amanda will be front and center in all our fun!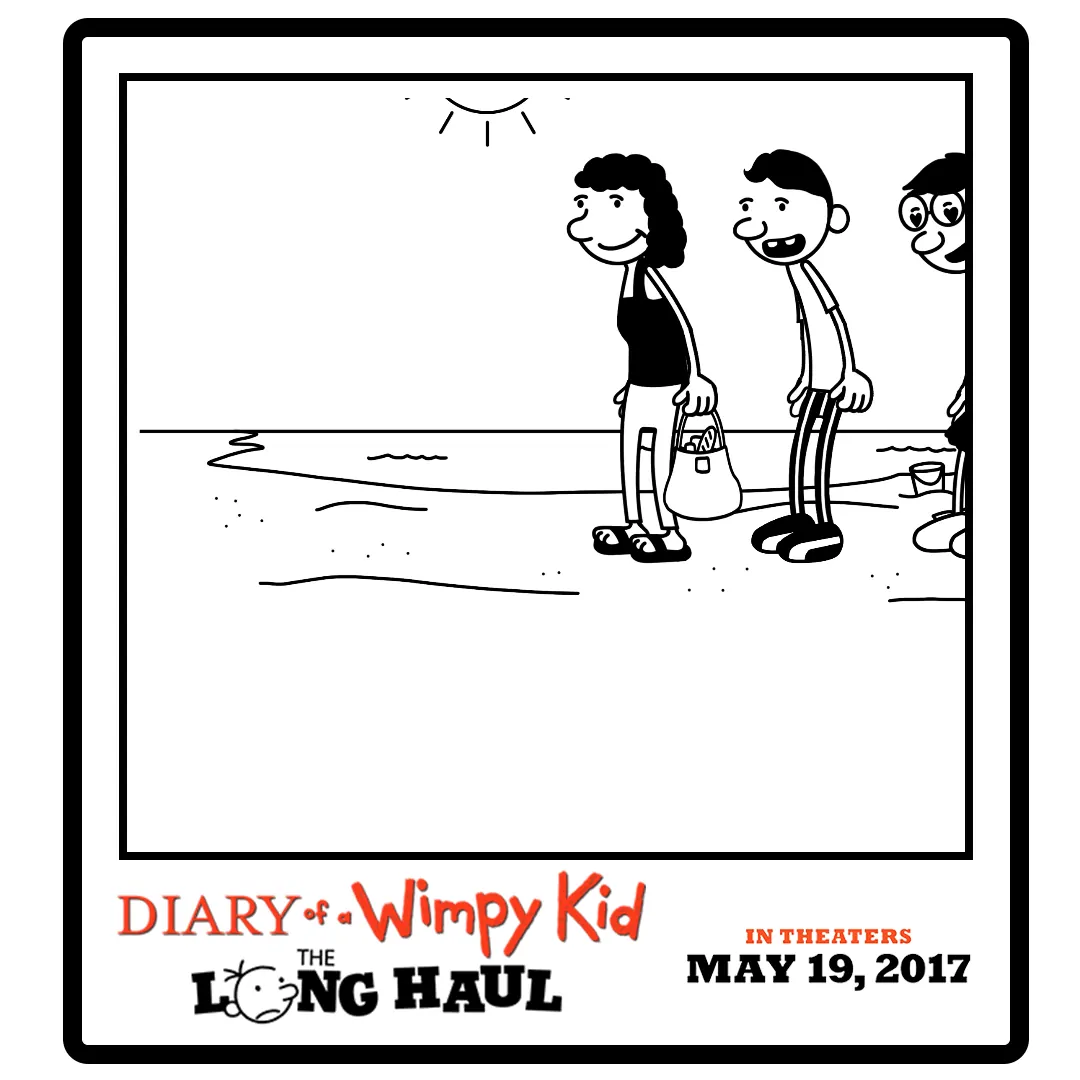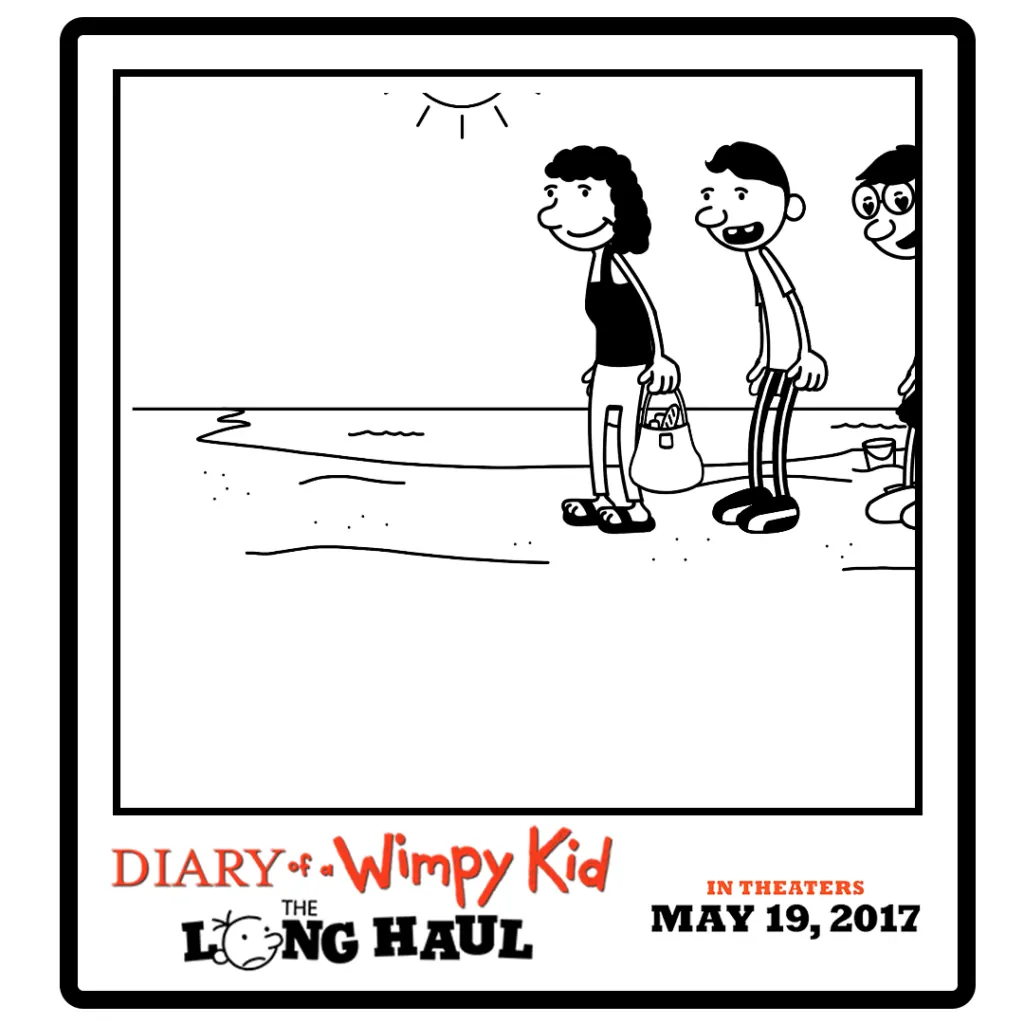 Enter to win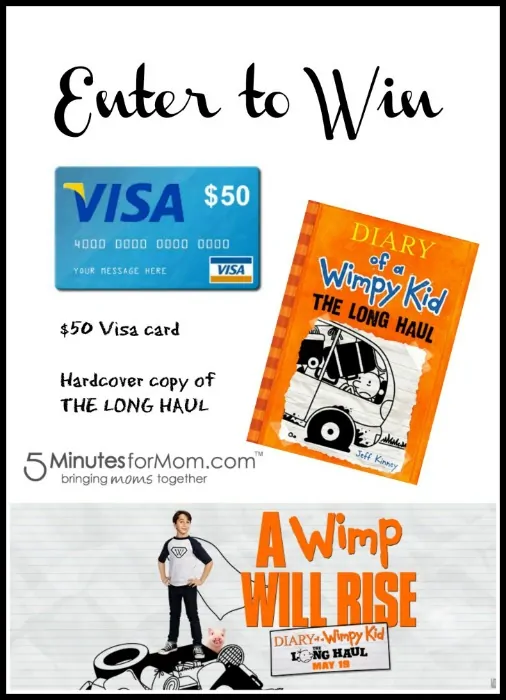 One of you can enter to win a copy of the book, in hardcover, plus a $50 Visa to see the movie, in theaters May 19.