This post may contain affiliate links. Read my disclosure policy here.
Today, more than 800 women died from pregnancy or child-birth related complications in developing countries. Tomorrow, more than 800 moms-to-be will also die. And the next day will be the same, until we as the global village help all of our neighbours…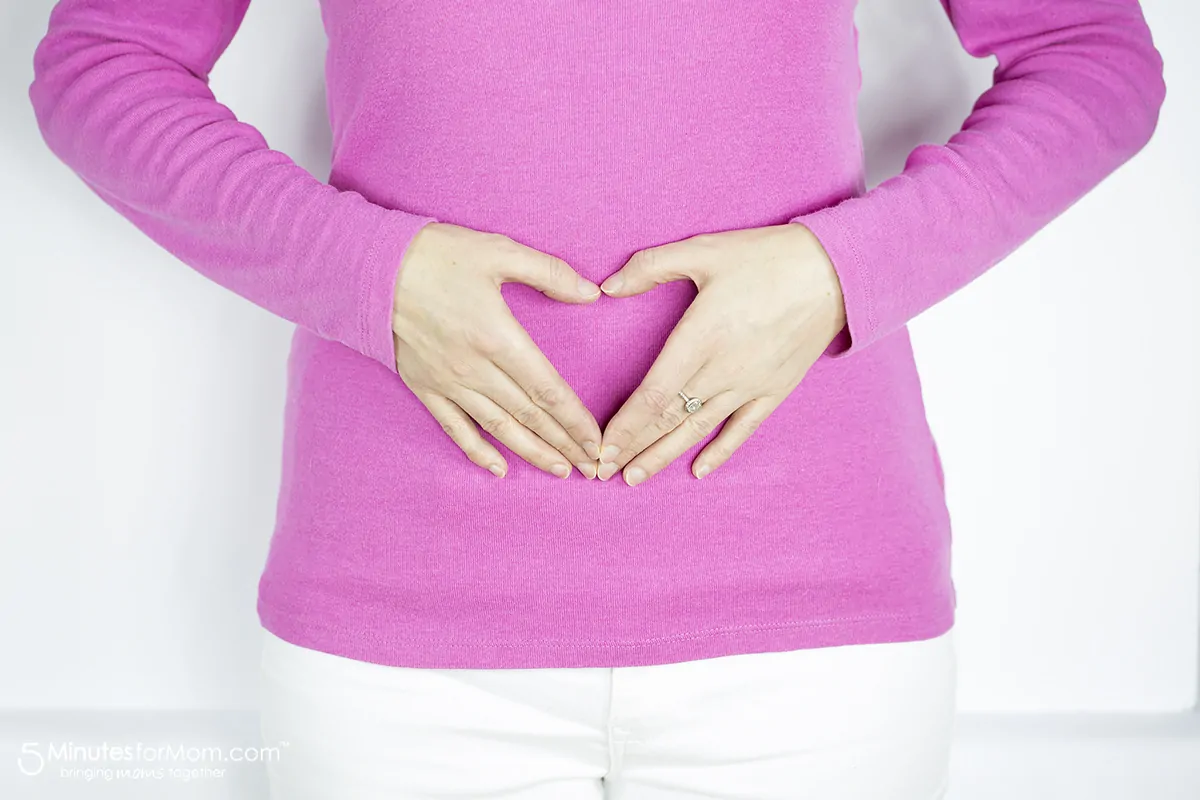 By the time I gave birth to my first child, I had already had more than my share of doctor's appointments and ultrasounds.
Because of some concerns about my baby's kidneys and his development, we regularly saw a neonatologist in the weeks before his birth and had ultrasounds every week. I was a mess. Terrified that my baby was seriously ill, I spent much of my pregnancy and my first few weeks of motherhood in tears, wondering how I could cope with losing my precious child.
When my water broke, I didn't go into labor. I was induced in the hospital and after hours of fruitless labour, my OBGYN suctioned my son out of my womb.
From that first doctor's appointment to the shocking, but necessary way my son was saved from inside of me, to all of the follow up doctor's care we received, I couldn't shake the thought that if I hadn't won life's lottery and been born in Canada, both my son and I would not be alive today.
The cruel reality is that while here in Canada we can approach motherhood with the confidence of an incredible medical system keeping us as safe and healthy as possible, mothers in developing countries face shockingly high maternal and child mortality rates, with 99% of maternal deaths occurring in developing countries.

Show your Heart for Maternal Health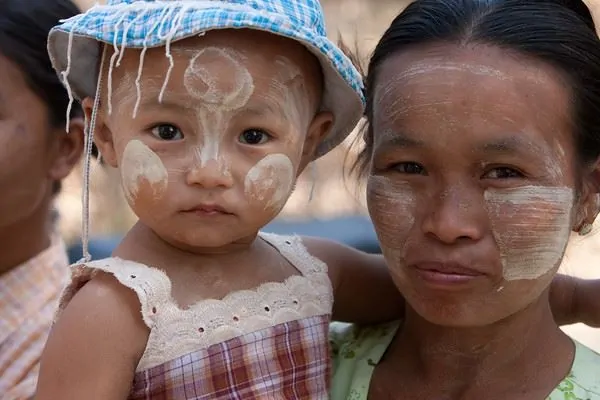 This Mother's Day, you can join ADRA Canada and stand up for Maternal, Newborn and Child Health (MNCH) with their #Heart4MaternalHealth campaign.
In 2015, 303,000 women died of causes related to pregnancy or childbirth, and there were 5.9 million deaths of children under age five
ADRA Canada, which is part of the world-wide ADRA network, works to end extreme poverty in some of the poorest communities of the world. This Mother's Day, they are calling on Canadians to show their heart for maternal health by helping to raise much-needed awareness through social media.
The Show your Heart for Maternal Health campaign encourages Canadians to raise awareness for MNCH by sharing a photo or video with their hands placed over their belly buttons in the shape of a heart, using the hashtag #Heart4MaternalHealth.
Show your Heart for Maternal Health is designed to develop a deeper understanding of global MNCH in Canada and to drive active involvement of Canadians. Nearly all maternal and child deaths are preventable and by helping to improve MNCH, we can help save lives.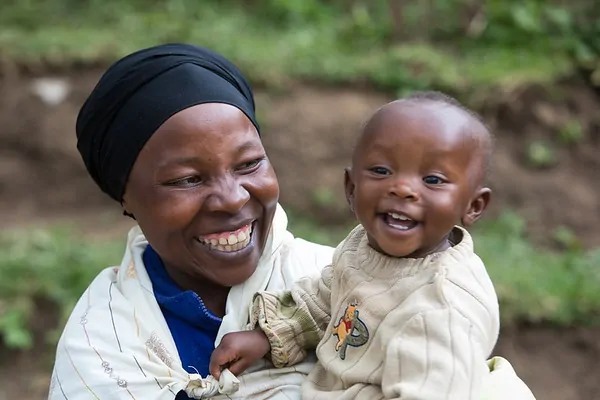 "Pregnancy is a time for full hearts and joy, but because of poor maternal health in developing countries and remote communities, it often ends in heartbreak," says James Astleford, Executive Director, ADRA Canada. "In Cambodia, Myanmar, Philippines and Rwanda, the most significant causes of maternal and child mortality are high rates of acute and chronic malnutrition of mothers and children. If babies don't receive enough nutrition within the first 1,000 days of life, the brain does not develop properly and this is irreversible. These deaths and consequences of severe malnutrition are preventable. By increasing awareness of MNCH among Canadians, we are sending a message of hope and support – encouraging more Canadians to take action."
Show Your Heart for Maternal Health is part of ADRA Canada's EMBRACE project – a four-year initiative, primarily funded by the Government of Canada. ADRA Canada launched the campaign on its social media channels May 1, 2017, and is asking Canadians to participate until the end of May.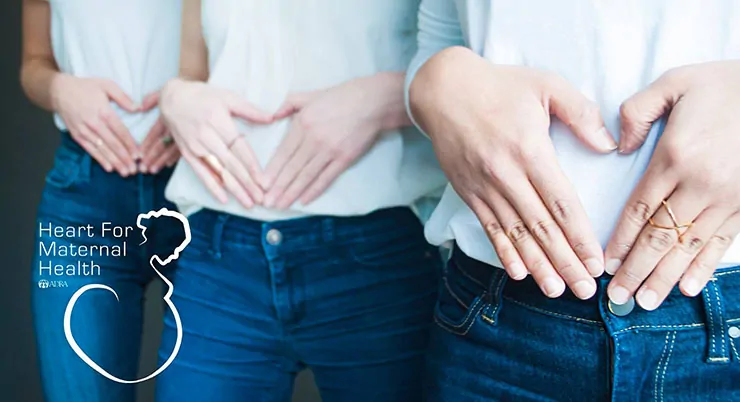 You can learn more at HeartForMaternalHealth.ca and ADRA.ca.
Support #Heart4MaternalHealth on Social:
Facebook: Heart 4 Maternal Health
Twitter: @4maternalhealth
Instagram: @heart4maternalhealth
And join in the campaign to raise awareness for MNCH by sharing a photo or video with your hands placed over your belly button in the shape of a heart, using the hashtag #Heart4MaternalHealth.
Pin it for Later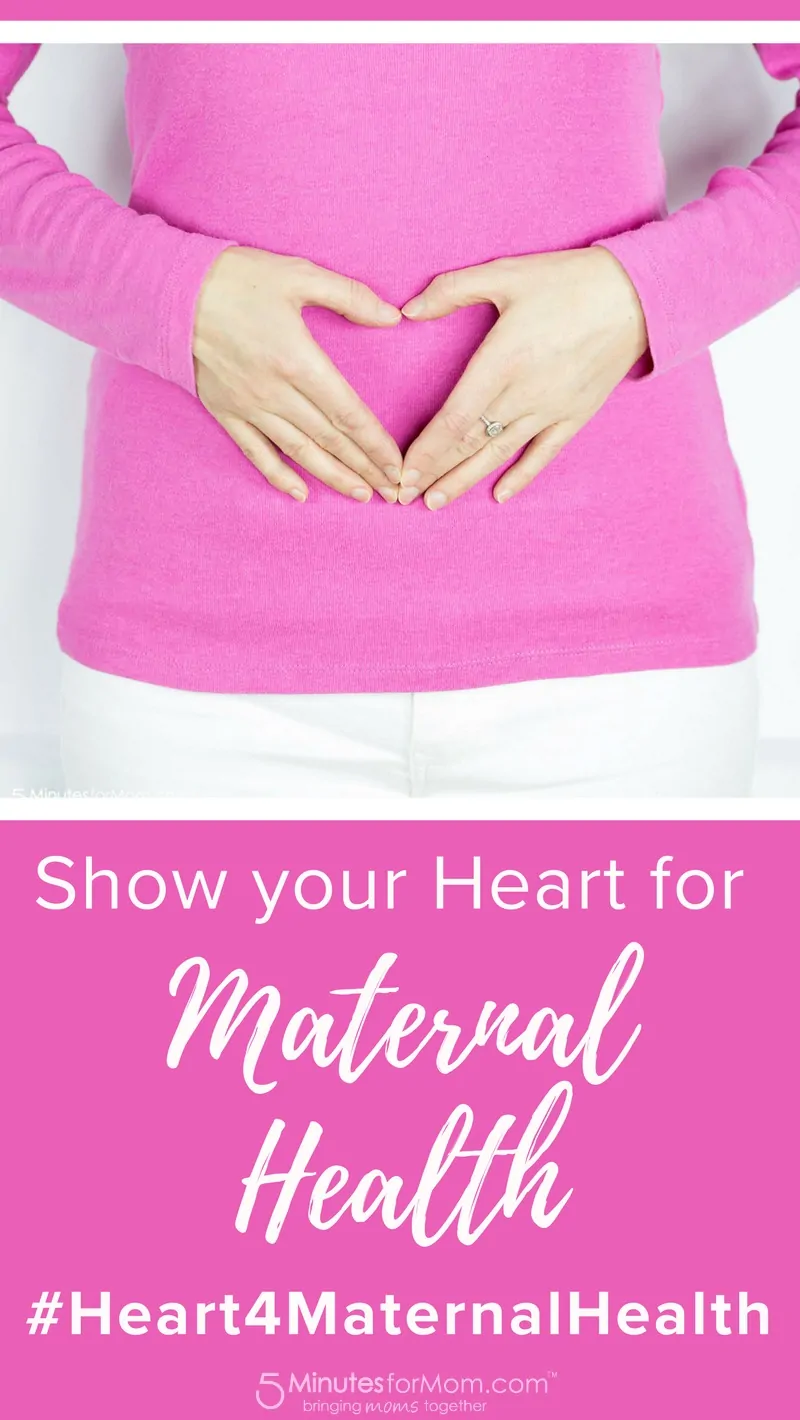 Disclosure: This post is sponsored in partnership with ADRA Canada. As always, our opinions are our own.
Written by Janice Croze, co-founder of 5 Minutes for Mom
Talk with me: @5minutesformom and Facebook.com/5minutesformom
Pin with me at pinterest.com/5minutesformom