This post may contain affiliate links. Read my disclosure policy here.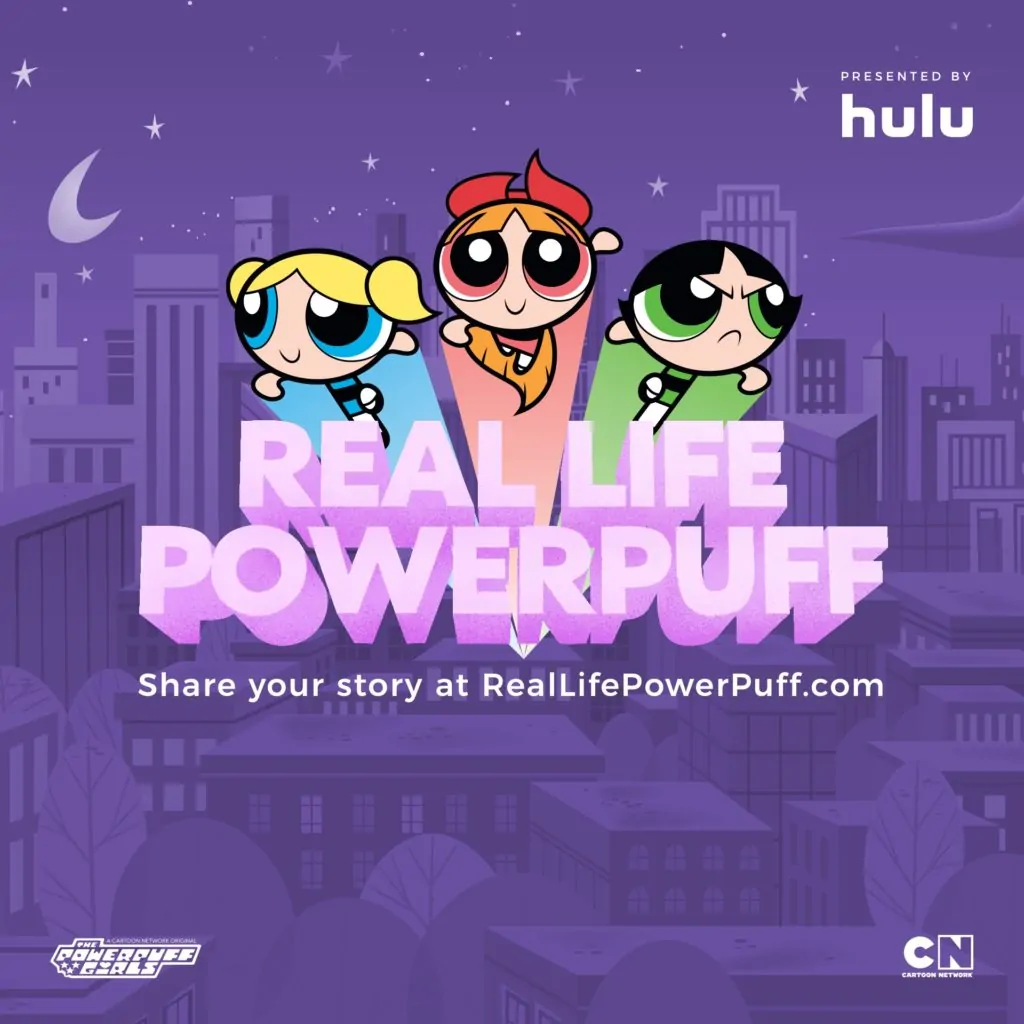 Jennifer Donovan here, partnering with Hulu to bring you information on the Powerpuff Girls' new home, an all-new contest, and a chance to win 6 months of Hulu.
My daughter is of the age that we missed out on viewing Powerpuff Girls. When she was a preschooler, and we watched a lot of TV together, it was in its heyday, but we mostly watched semi-educational television. As she got older, I didn't watch TV with her as much, but I also don't think it was as popular.
I love the idea of girl power, though, so I'm glad these petite superheroes exist and are readily available on Hulu.
Hulu is celebrating the launch of The Powerpuff Girls by highlighting amazing girls across the country!


These #RealLifePowerpuff girls are doing rad things and inspiring others along the way, whether working in the fields of science or sports, or doing great things for their families and community. Do you have an awesome, inspiring young girl in your life? Share your #RealLifePowerpuff girl by posting a photo or video of them on Instagram, Facebook or Twitter and tag it with #RealLifePowerpuff and #Contest. Don't forget to include what makes her awesome and they might get shared and enter you to win a special PPG prize!
Visit the official website for more information. 
My own daughter is a freshman in college now, and I've become so much more aware of the subtle messages that are out there for women. She's taken on her own mantle of girl power by pursuing what scares her, chasing her dreams, and standing up for what she believes is right. She's my own #RealLifePowerpuff, and I'm so proud of her!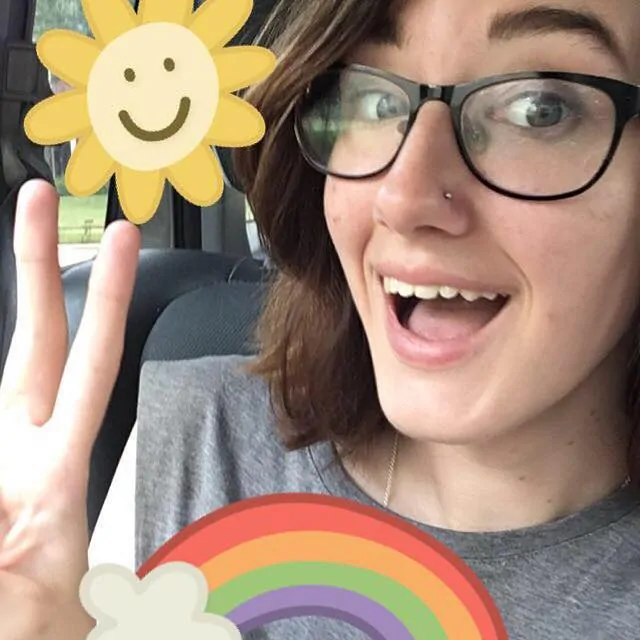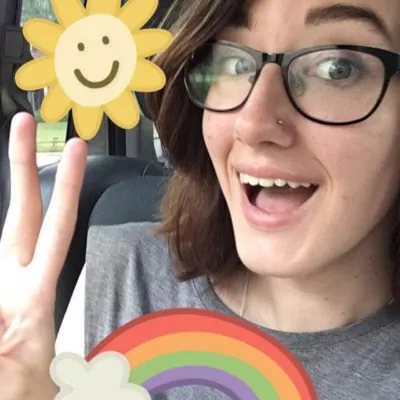 The Powerpuff Girls centers on three sugar-coated superheroes, Blossom, Bubbles, and Buttercup, whose missions in life alternate between going to school, fighting crime, winning at hopscotch and saving the world before bedtime. The girls are frequently called upon by the town's mayor to help fight nearby criminals using their powers. While their differences cause them to squabble and tease, their individual strengths combined always lead them to victory. They rely on teamwork, trust, and friendship to thwart evil (in the most adorable way).
Hulu is THE streaming destination for the best of TV, and a great selection of films! Plus, you can stream almost anywhere, on any device, including gaming consoles, set-top boxes, tablets, mobile phones, and more. Visit Hulu.com to start your free trial.
Enter to win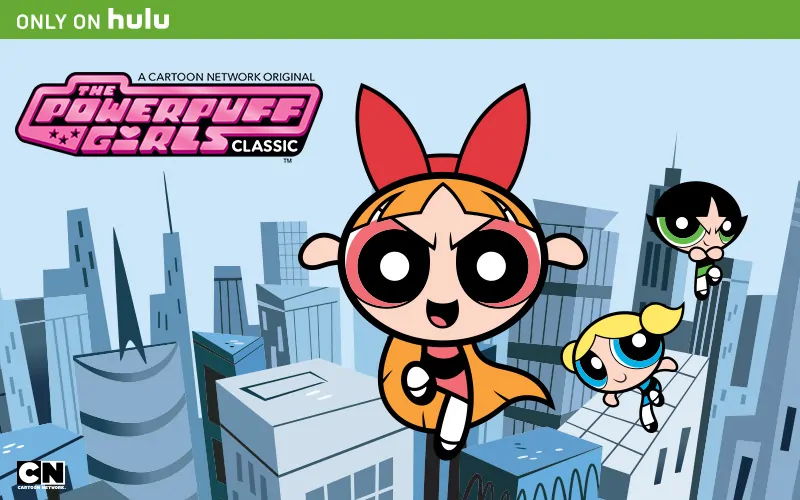 We're celebrating The Powerpuff Girls new home on Hulu with a giveaway! All classic episodes are now available to stream almost anywhere, on any device.
One U.S. winner will receive a gift code good for 6 months on Hulu.