This post may contain affiliate links. Read my disclosure policy here.
Rachel here with a great option to help you treat your kids when they are sick with a fever. BeKOOOL offers a fantastic, non-medicated option to deal with fevers in active kids. This post is sponsored, so extra thanks for reading and sharing.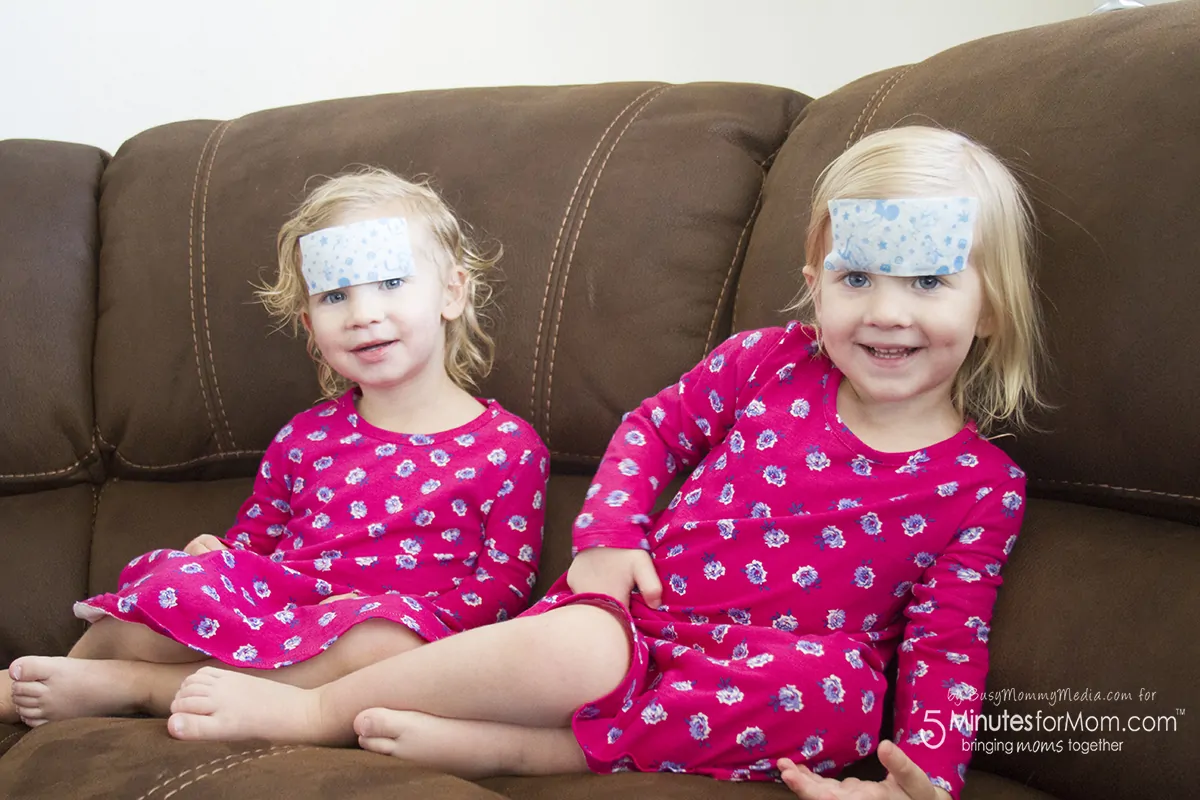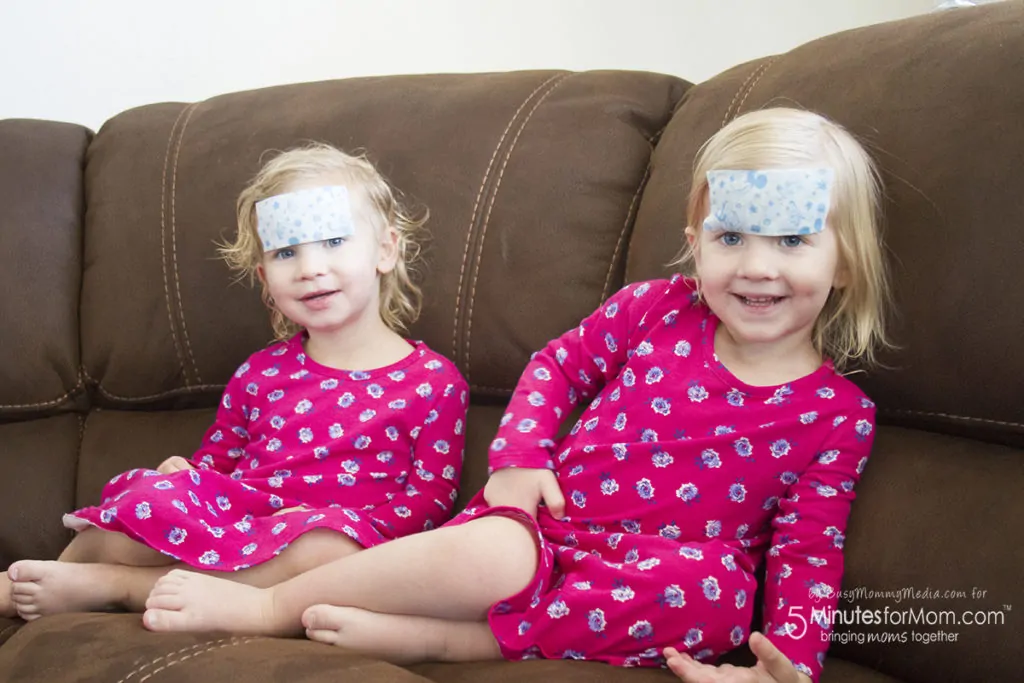 This week has been a rough one at my house. Out of 6 kids, 4 have been down with colds and fevers (and I suspect the remaining 2 will probably be the next to come down with this bug).
It has made for some long days around here and we are all more than ready to kick this bug to the curb and get healthy again.
My twins got the worst of it and have both had high fevers all week. As a mom, it is so hard watching them not feeling well… although I sure didn't mind all the extra snuggles I got this week.
With young kids especially, I hate to give them medication unless I have to. I try and give the minimum amount to keep them comfortable and look for alternative ways to treat their symptoms as much as I can.
Fortunately, we had a great trick up our sleeves to help deal with the fevers this week. Kobayashi, the makers of BeKOOOL sent us their non-medicated gel sheets to try out and, with everyone being sick, their timing could not have been better.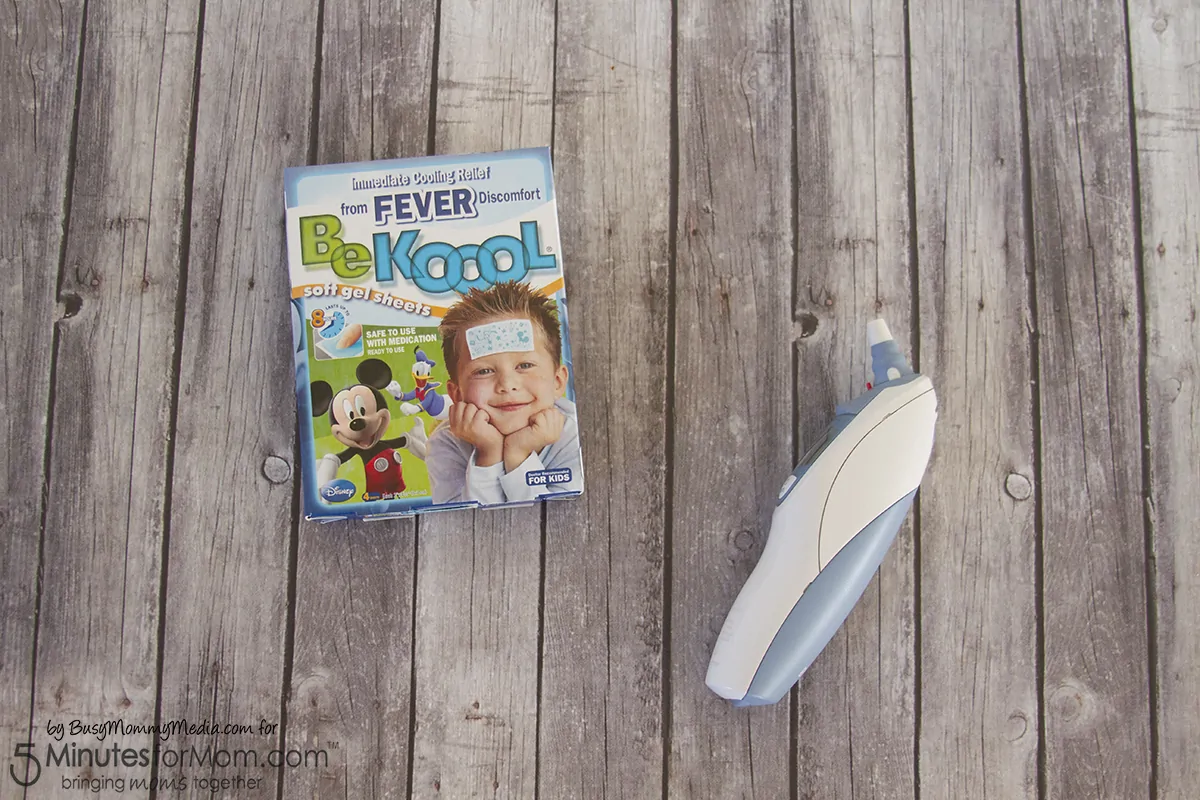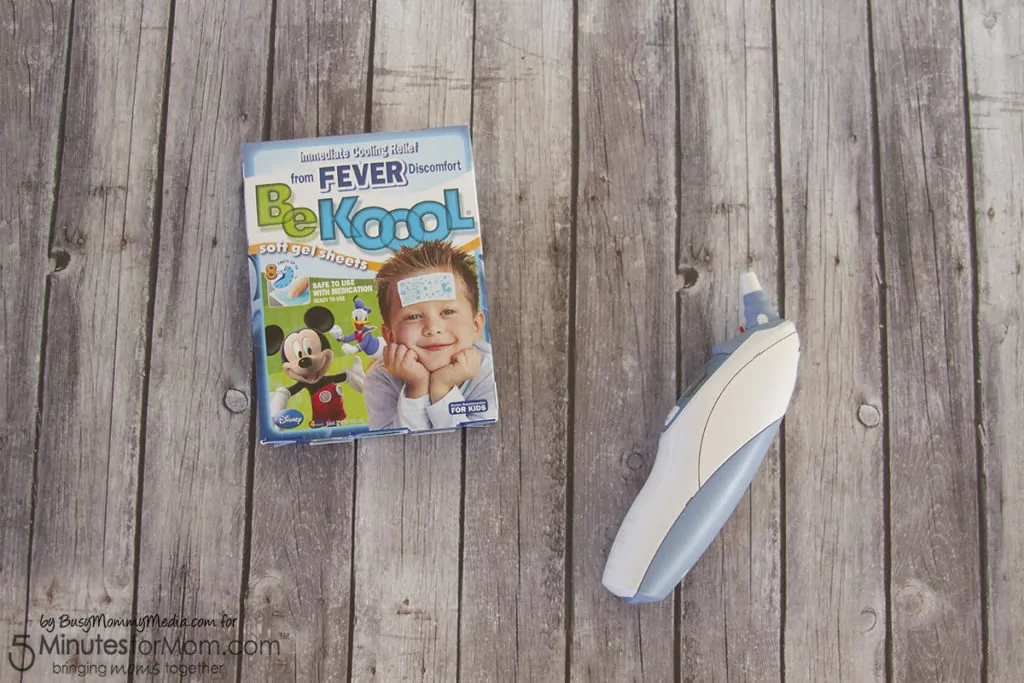 BeKOOOL makes some fantastic non-medicated soft gel sheets that provide cooling relief for up to eight hours.
We used to do the cool washcloth trick with fevers but my toddler twins just won't sit still for that. BeKOOOL's easy-to-use gel sheets provider hours of cooling relief and stay in place even if your kids are moving around.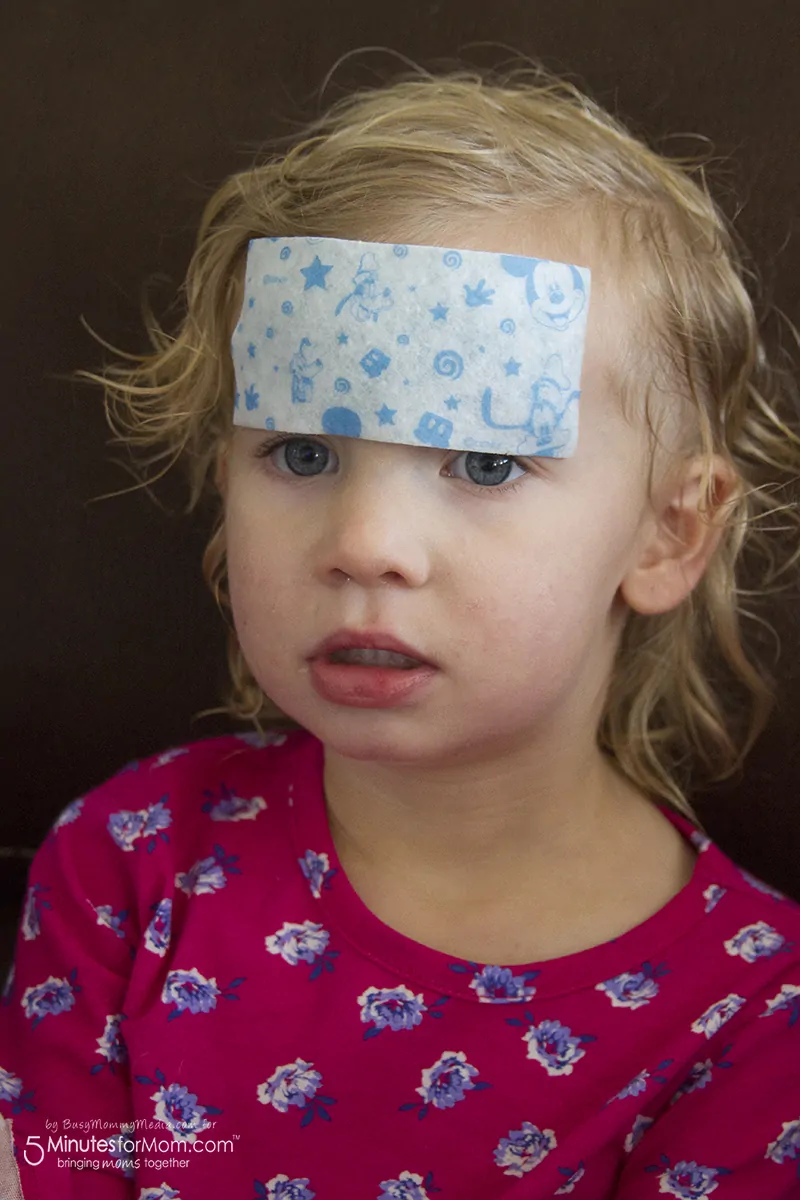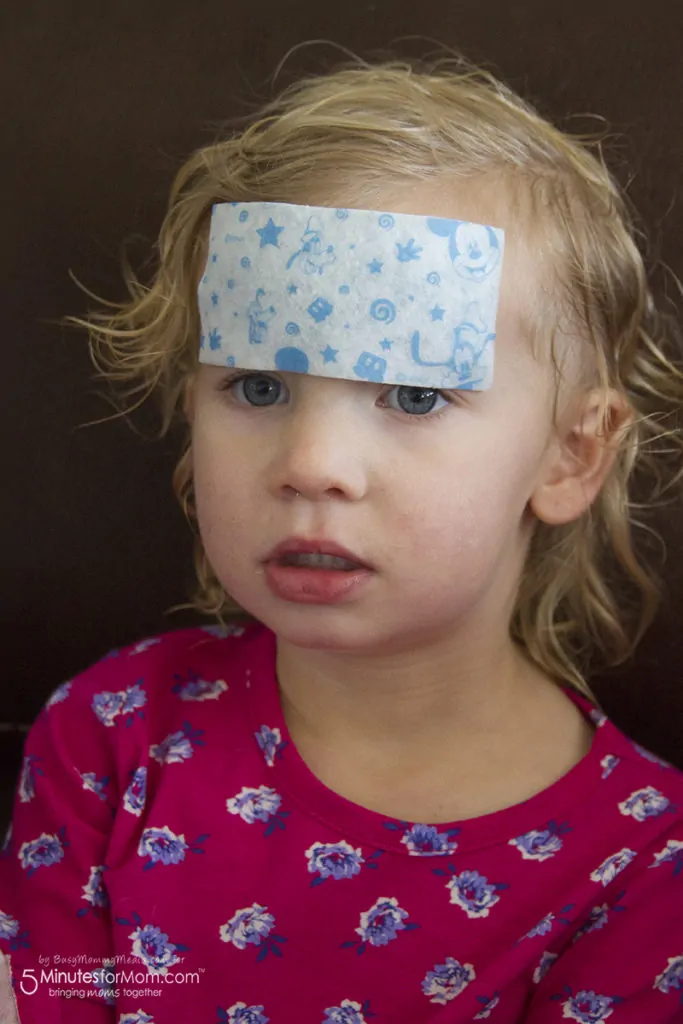 It is no fun seeing your kids sick. I love when I find an option that helps me get them feeling better without forcing them to take any yucky medicine or sit still for hours on end with a wet, drippy washcloth on their foreheads.
My twins weren't quite sure what they thought of the BeKOOOL gel sheets at first but they quickly realized how much better they felt while wearing them. They took to calling them "stickers" and were pretty amused at the idea of walking around with stickers on their foreheads.
When kids are sick, moms want options that work, safely and effectively. I'll definitely be adding some BeKOOOL gel sheets to my home first-aid kit for the next time my kids are sick with a fever (which hopefully won't be for a very long time).
Pin it for Later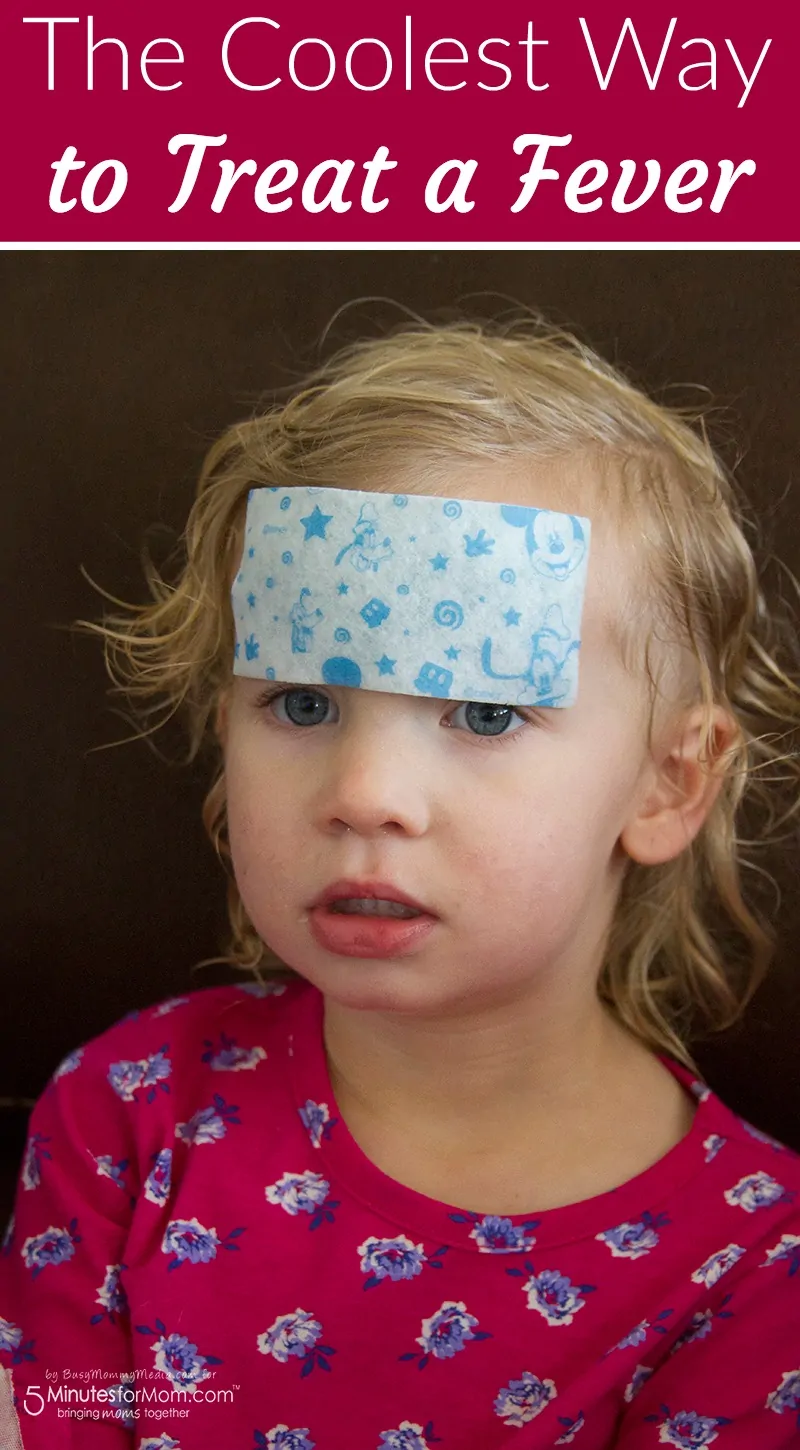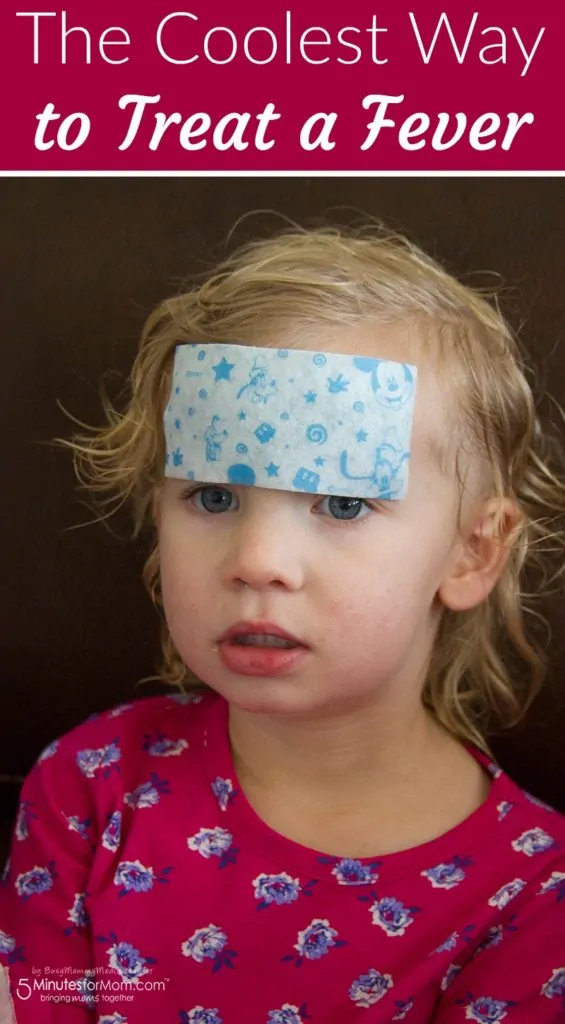 Disclosure: Kobayashi, the makers of BeKOOOL, provided you me this product to use in this review and sponsored this post.
Written by Rachel Lister, contributor at 5 Minutes for Mom
Talk with us: @5minutesformom and Facebook.com/5minutesformom
Pin with us at pinterest.com/5minutesformom