This post may contain affiliate links. Read my disclosure policy here.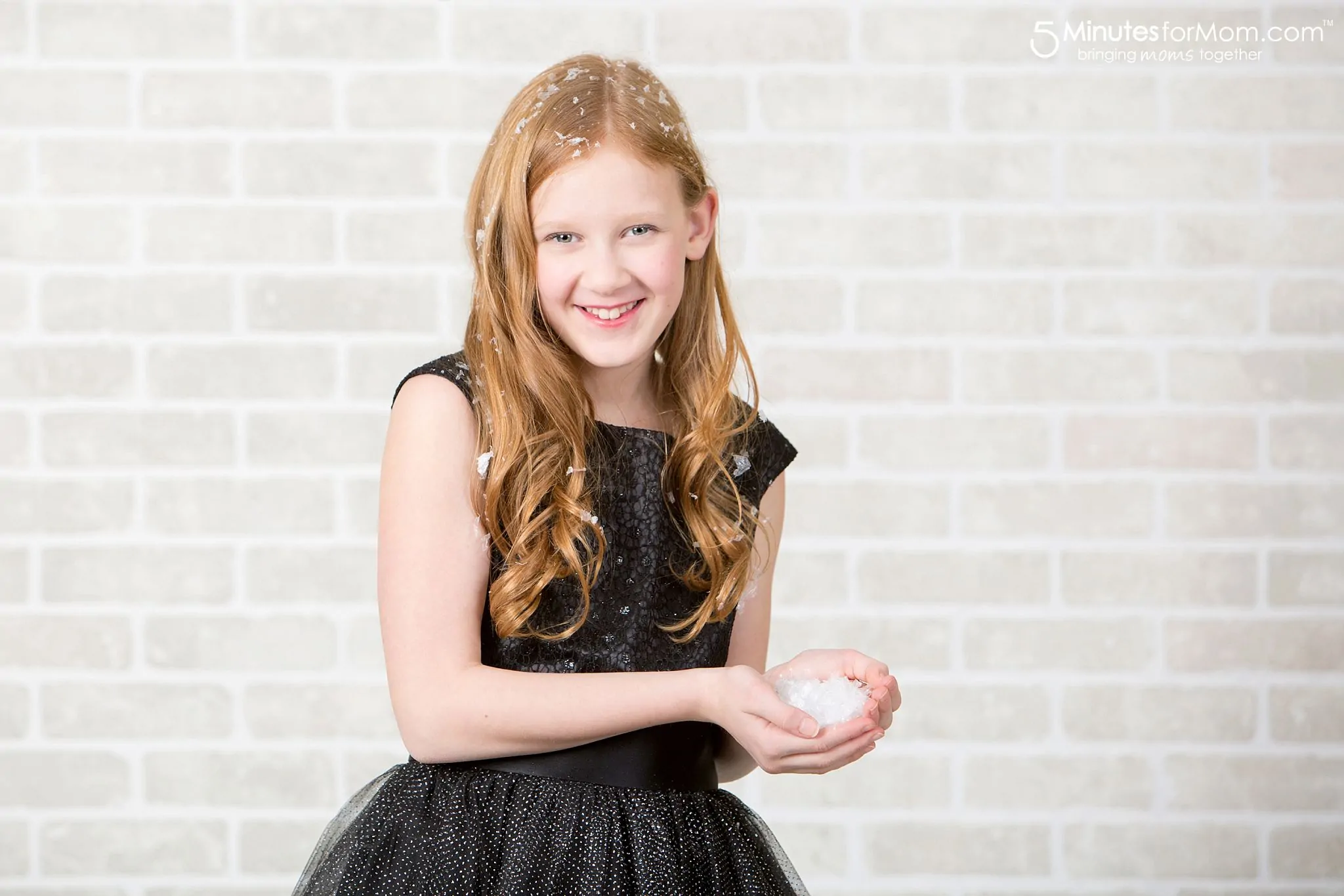 I keep deleting titles for this post.
It is 1:30 am and I have to get bed soon. I am shooting a wedding tomorrow and I promised myself I would be asleep before midnight.
But life doesn't usually go according to plan – especially my plans. I seem to always get lost in the details.
It kind of is a theme with me.
But back to the title of this post…
I can't decide what to call this post because, while I am feeling excited about this upcoming year and I am grateful to put parts of 2016 behind me, I don't know how you might be feeling about the New Year. For some of you, the whole "New Year" thing might be painful, stressful, or complicated.
Life is never easy. Sometimes it is almost unbearable. And then sometimes it is shockingly beautiful.
Like you probably have, Susan and I had some great moments in 2016 and some painful ones.
But while I know that the flip of the calendar doesn't really change anything at all, this year I can't help but feel a hop in my step as I get ready to greet 2017.
2016 had some yuck in it that I am happy to kick to the curb. It also had a ton beauty that I will try to hold on to forever.
It is kind of like looking at polished family photos.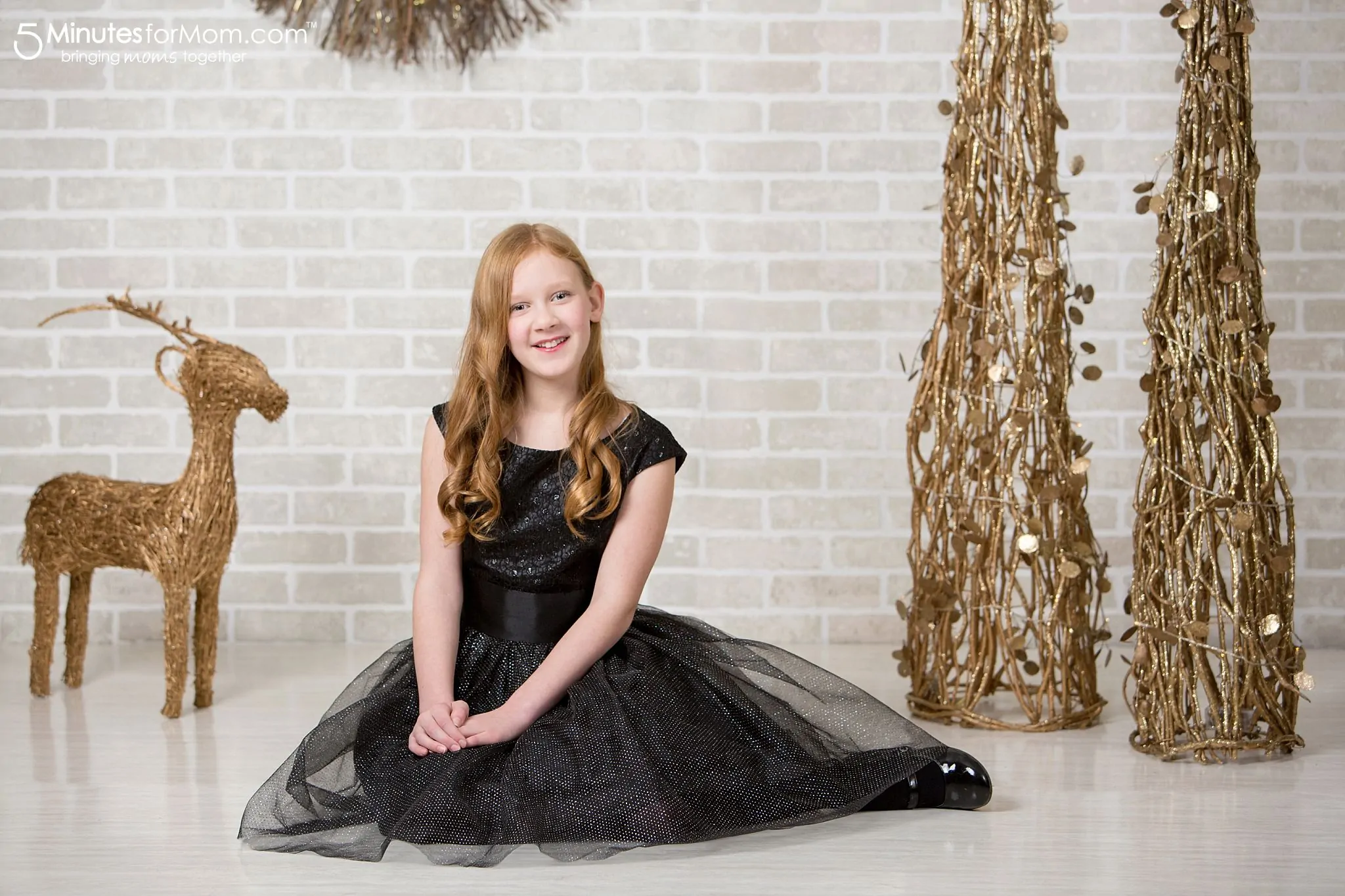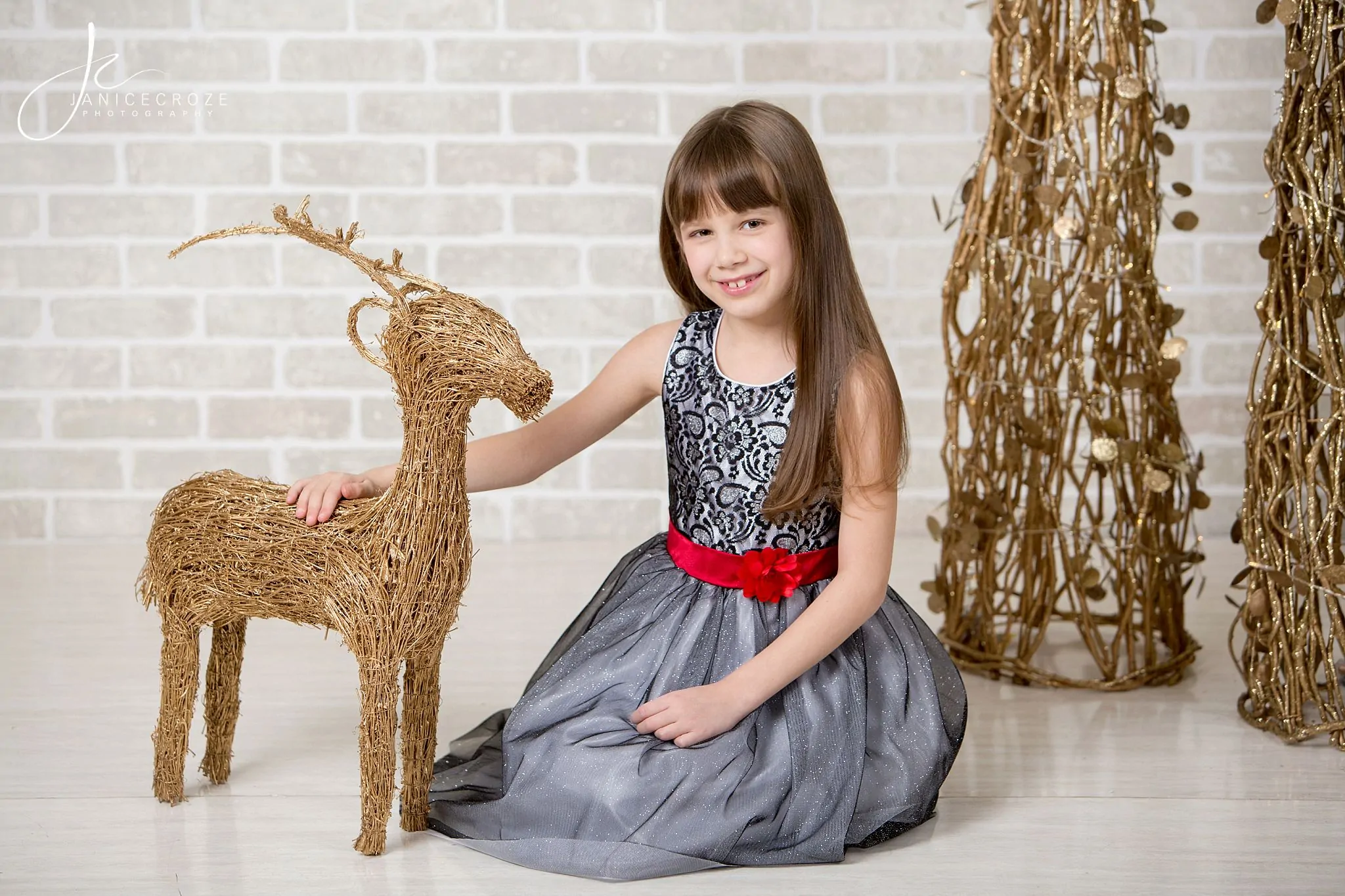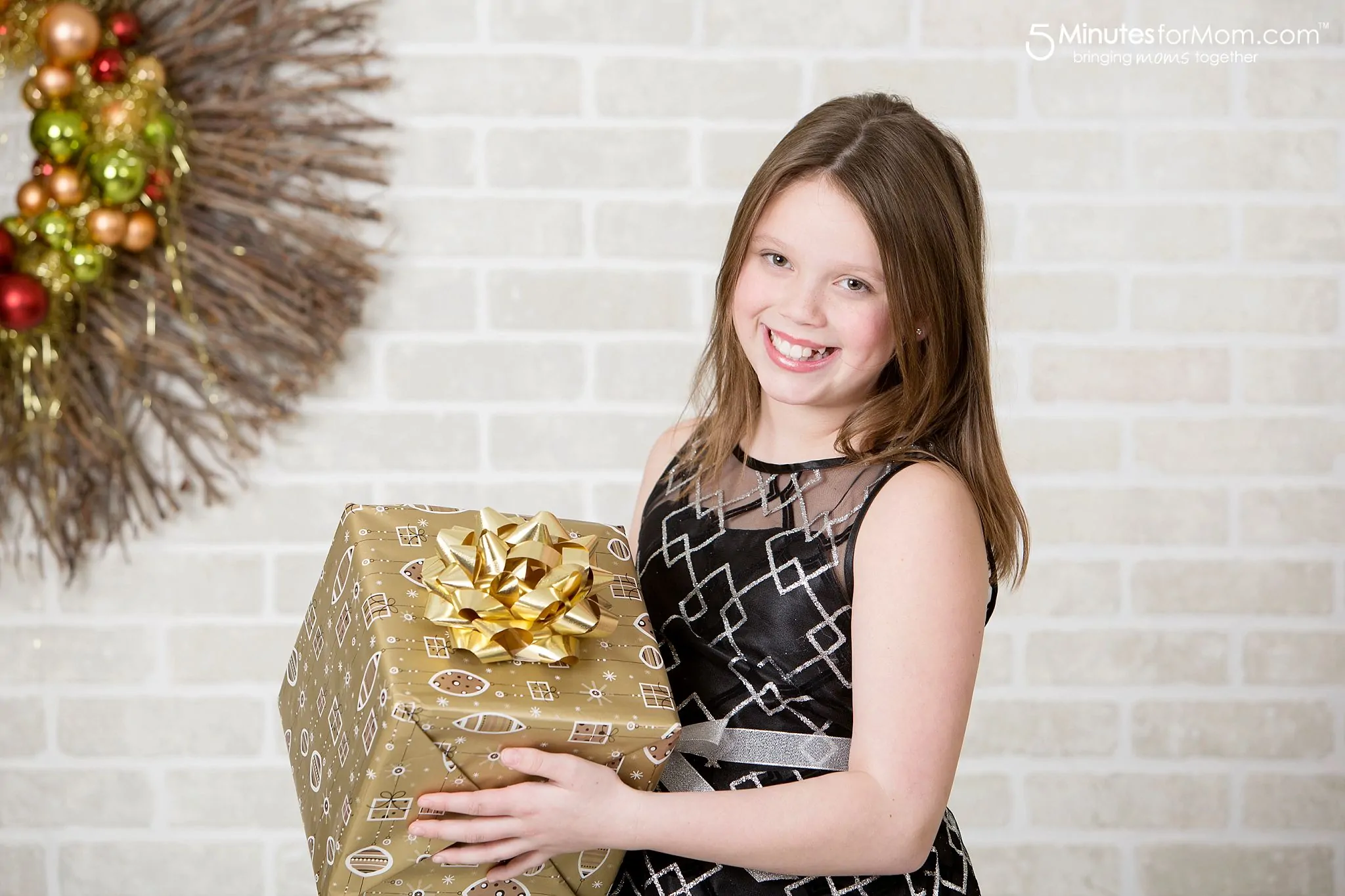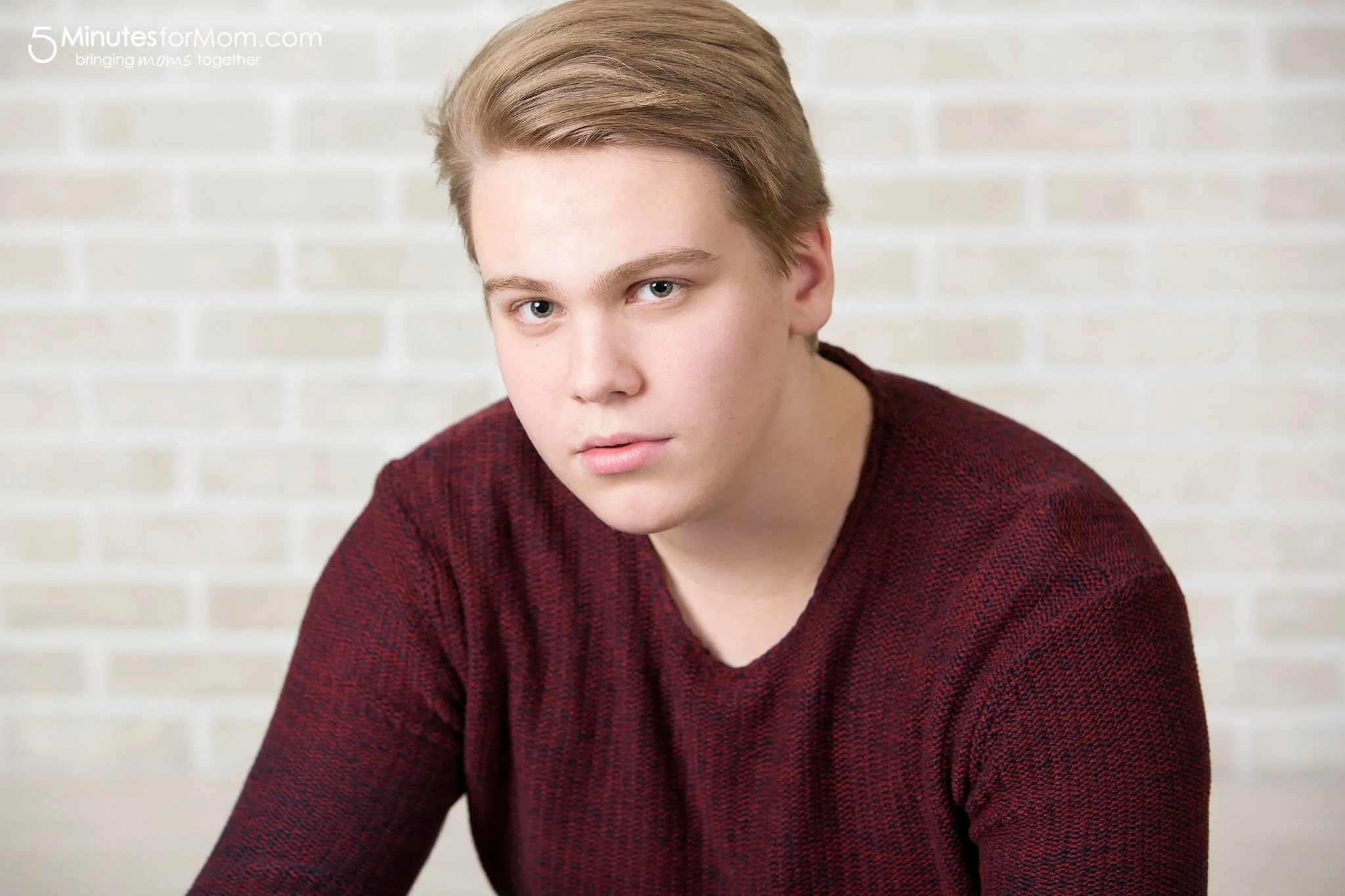 I know it took work to find matching outfits, coordinate schedules, and get everyone ready on time for the holiday photo shoot.
I know it took some bribes, stern words, and lots of silly jokes to coax everyone into smiling for the camera.
I know that behind the fancy clothes and the pretty smiles is a real family, full of struggles and challenges.
But when we do the work, when we show up and stand with each other, then shining moments really can happen.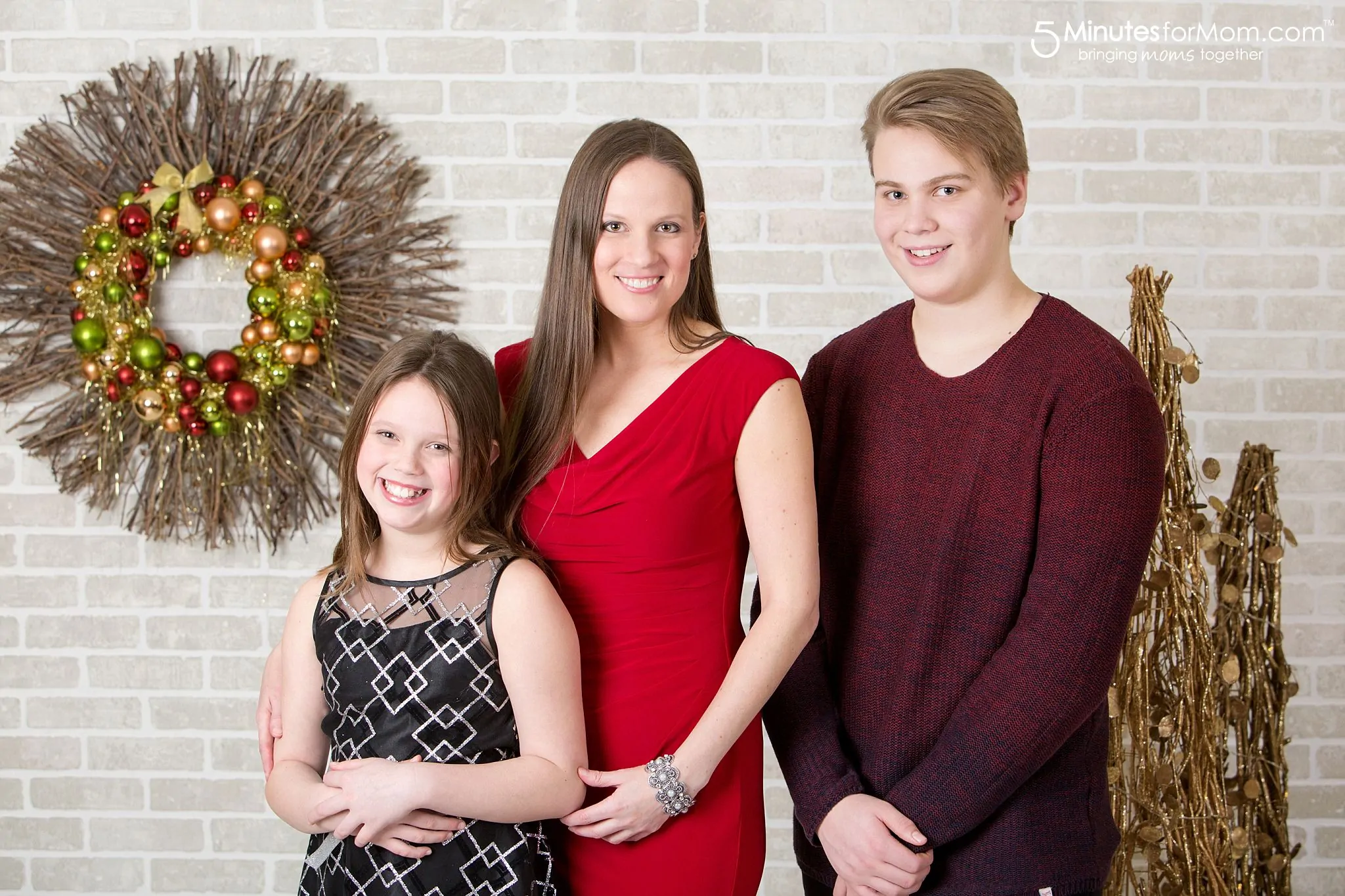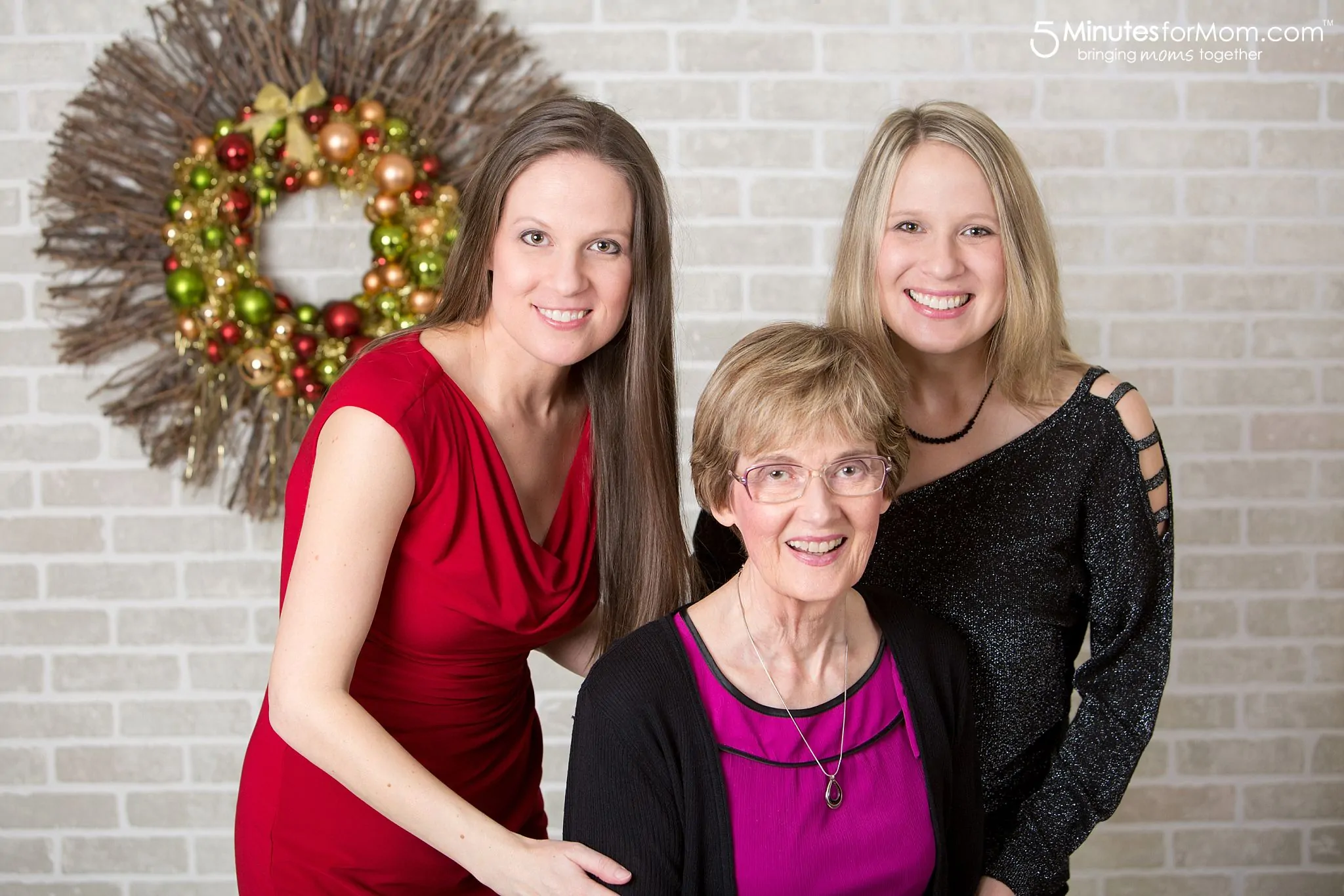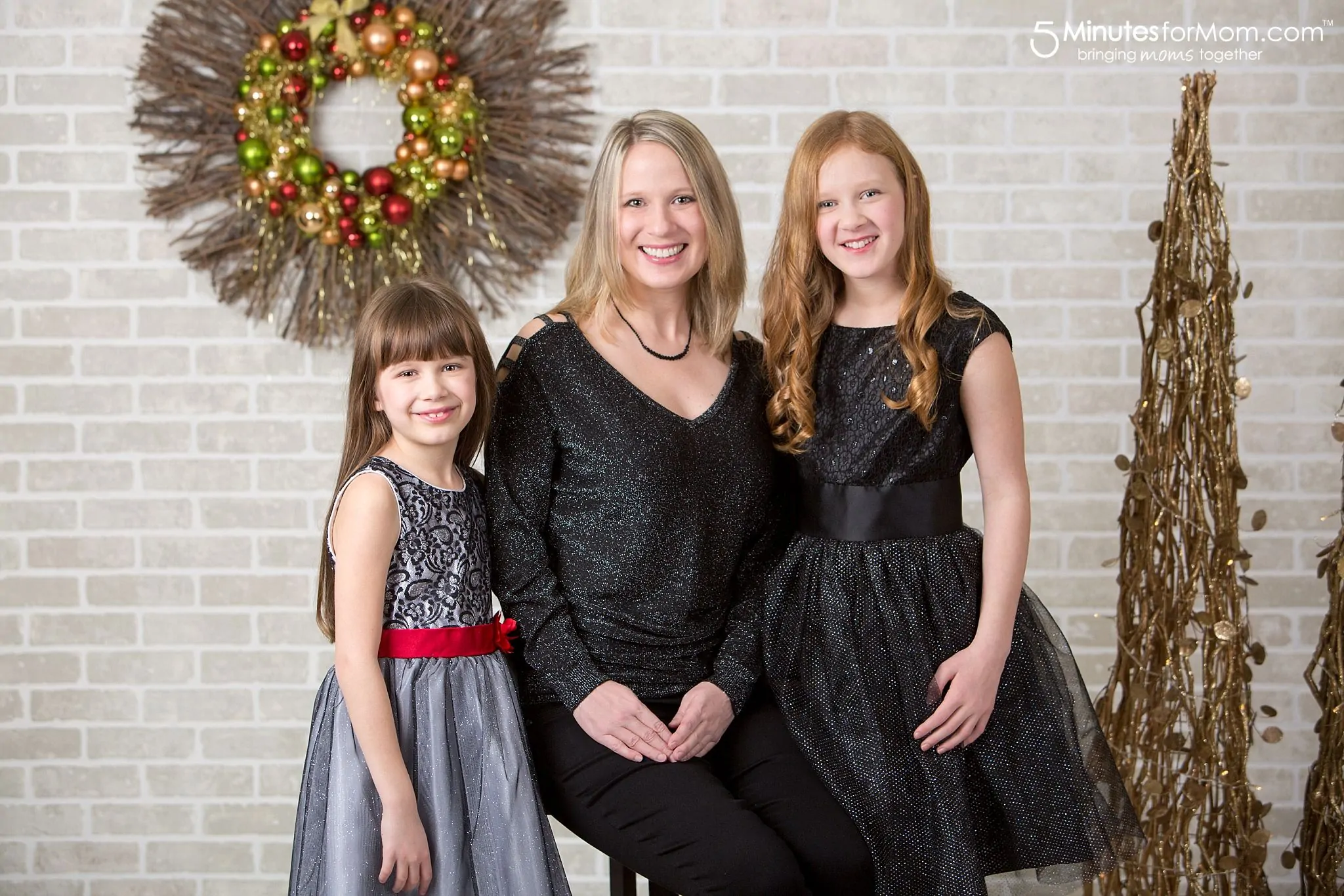 We can celebrate that we made it through another year together.
We can remember that we are a family.
We don't need to focus on the hard moments. We made it through those.
Now we can just look at those beautiful smiles, kick up our heels and celebrate.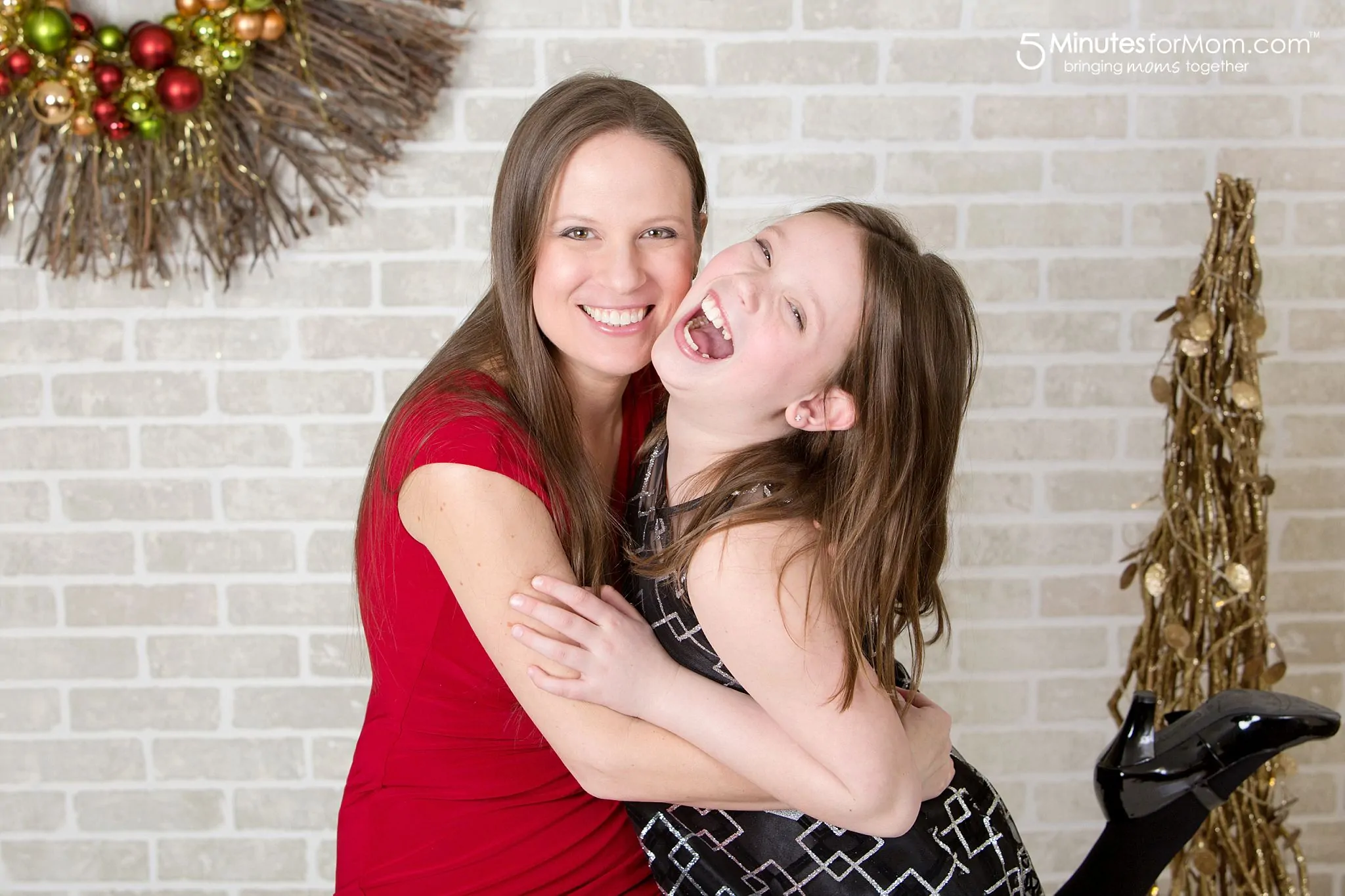 Because we know for sure that there will be many more smiles in 2017.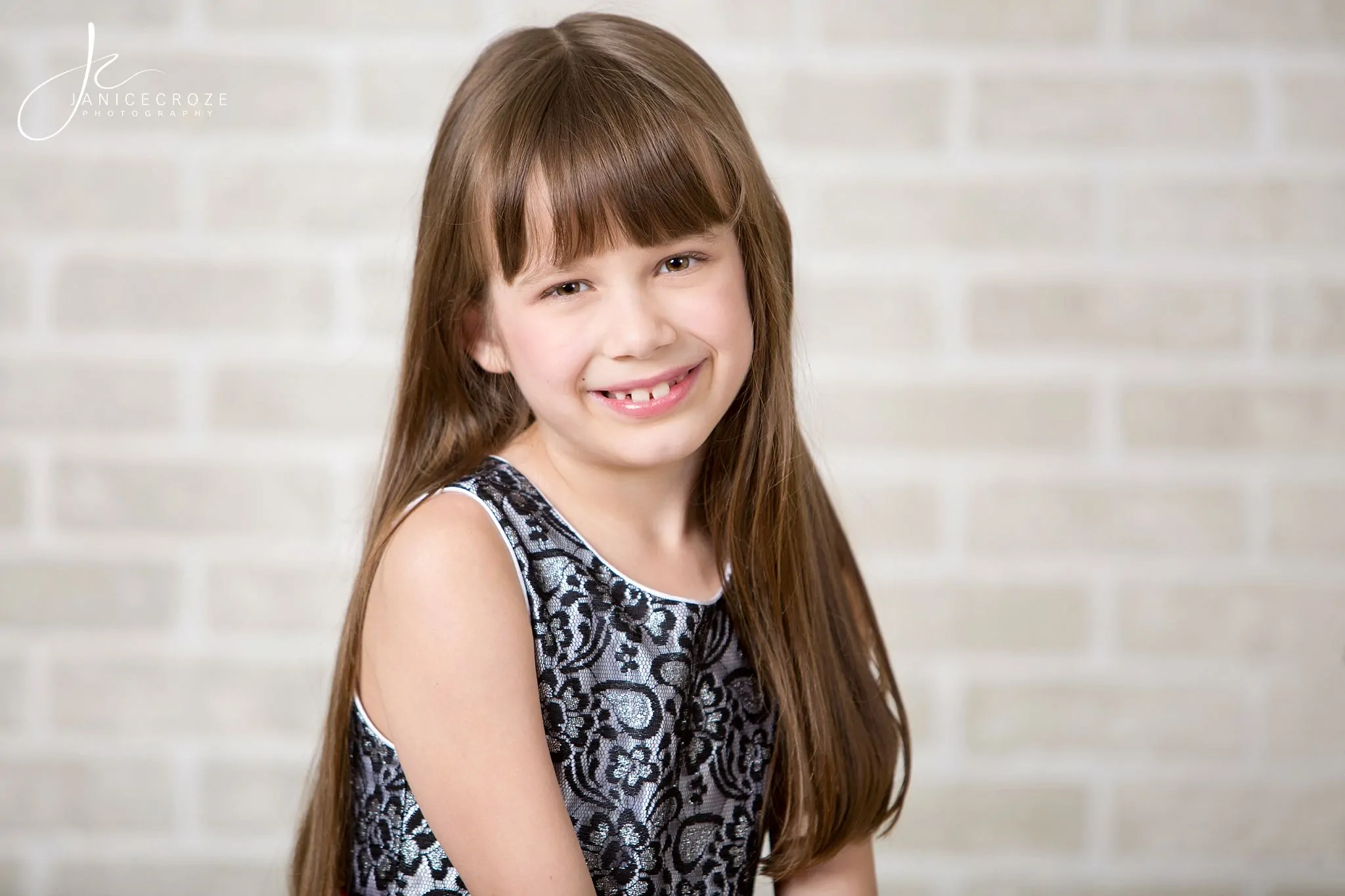 Happy New Year from all of us here at 5 Minutes for Mom!
Love and Peace,
Janice and Susan
Written by Janice Croze, co-founder of 5 Minutes for Mom and owner of Janice Croze Photography
Talk with me: @5minutesformom and Facebook.com/5minutesformom
Pin with me at pinterest.com/5minutesformom