This post may contain affiliate links. Read my disclosure policy here.
Family movie nights are a great way to bond and learn together. If you add some independent and foreign films — especially those in their original languages with subtitles — you'll elevate family movie night to a whole new level of learning. This is Rachel here with some great ideas for international films that you can enjoy together as a family. Thanks to Kidflix Global for sponsoring and providing a great giveaway prize.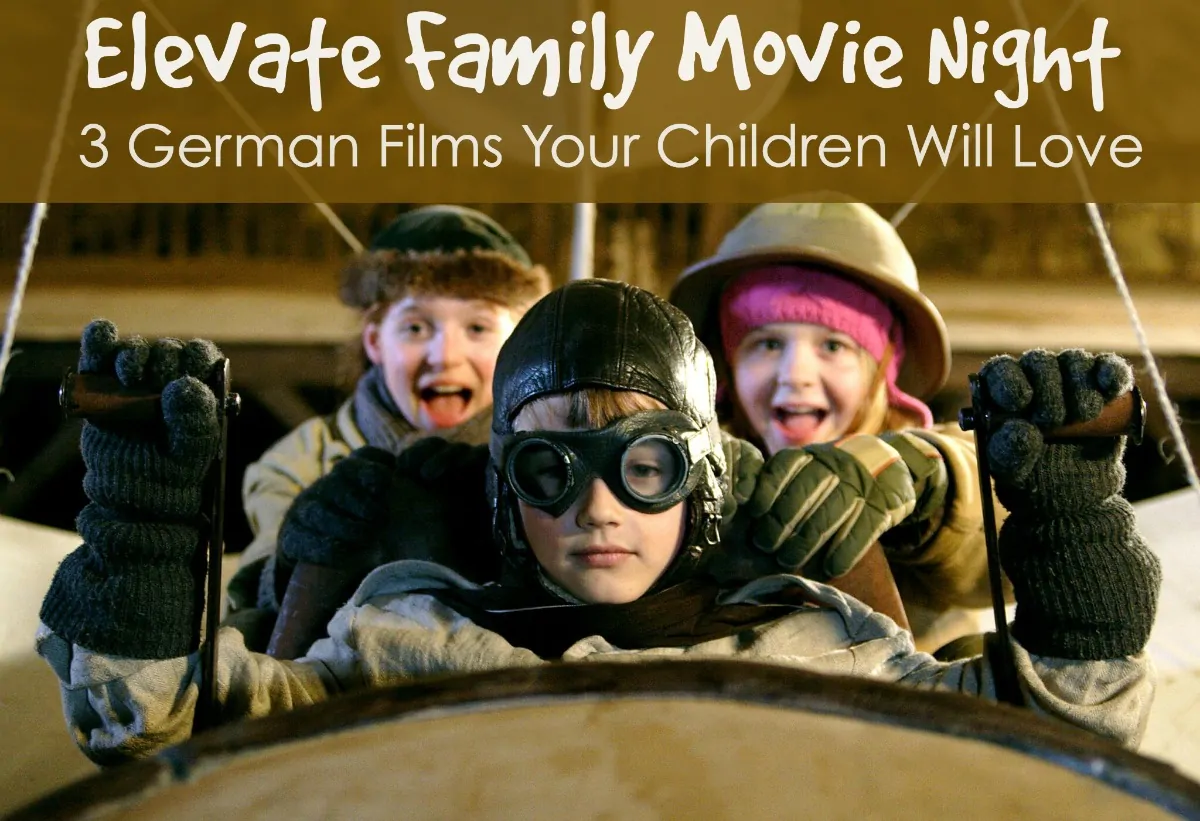 My family loves experiencing new cultures through the movies we watch. It can be such a fun way to introduce children to things beyond what they see every day.
As someone who grew up traveling internationally, I've often wished my kids could have the same experiences, but in a family of 8 international travel just isn't something that can happen very often.
We have our wish-list of places we'd like to visit though and we always have fun exploring those places through film in anticipation of the day when we get to visit in person.
This month my kids and I have been exploring Germany through our family movie nights thanks to Kidflix Global. They make it so easy to buy or rent international children's films that you can enjoy as a family.
We've found 3 German films that your family will love:

Emil and the Detectives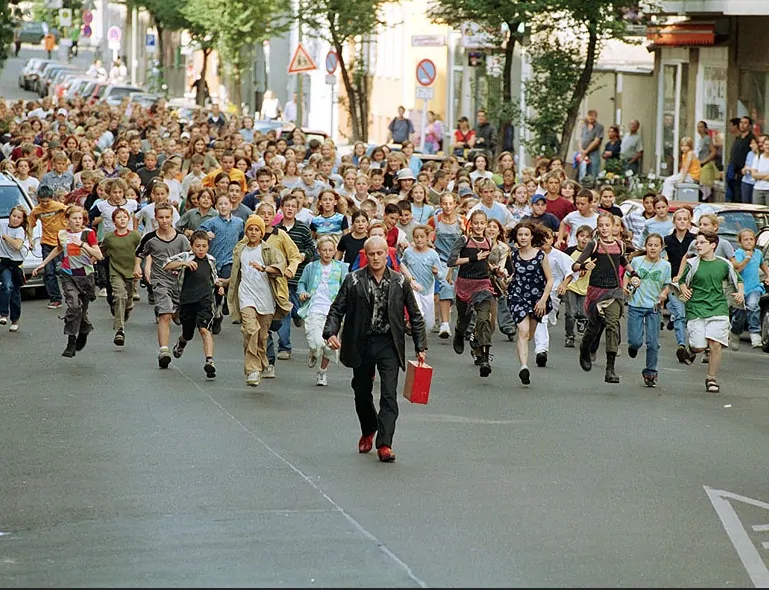 Twelve-year-old Emil comes to Berlin to spend the holidays with friends and, on his way, his money is stolen. Together with his new pal, Pony, and her street-wise friends, Emil vows to catch the thief and deliver him to the police. For ages 8+.
The Blind Flyers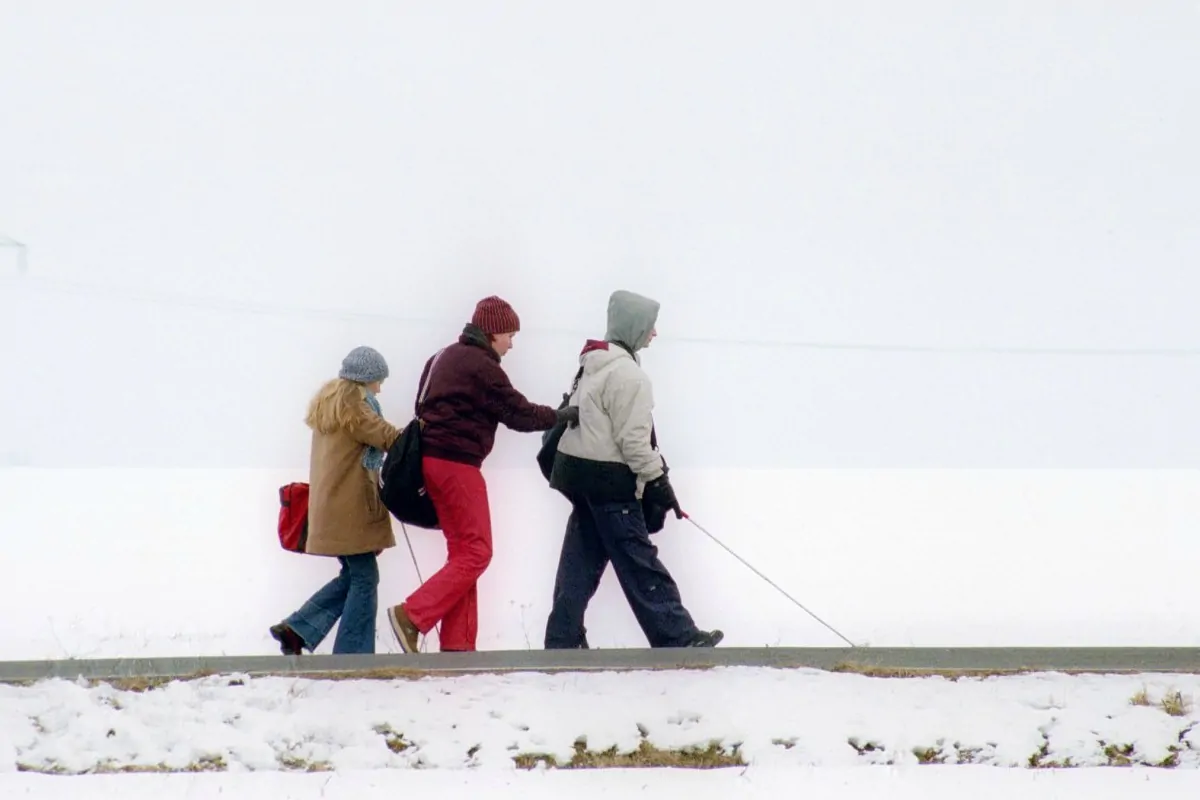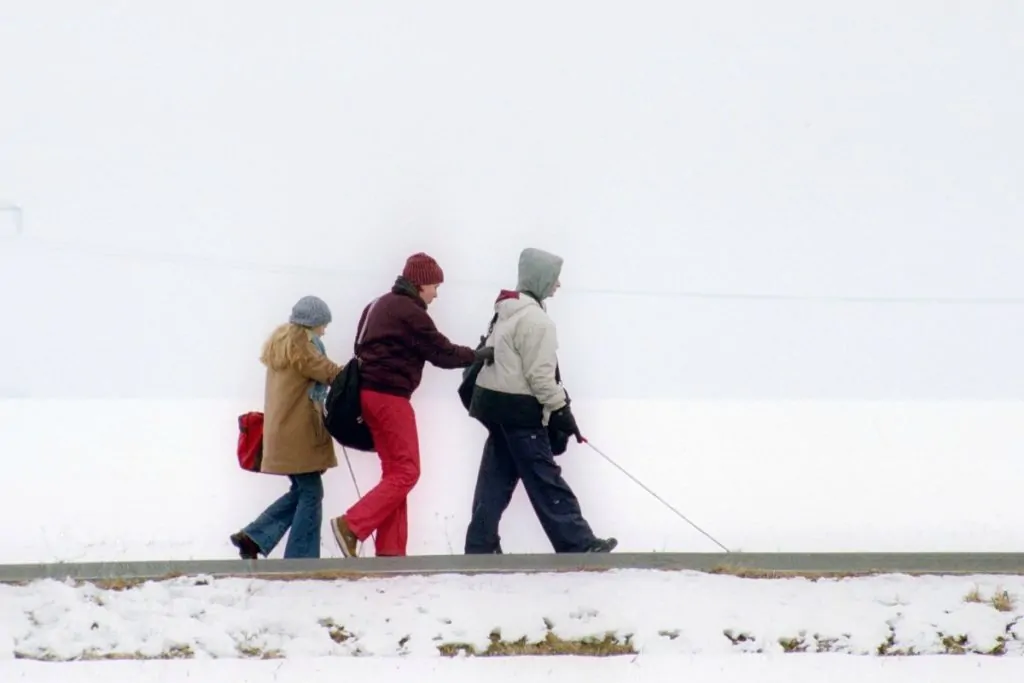 Musically gifted teenagers from a school for the blind work together to help Herbert, a runaway, return to Khazakistan. Romance blooms as the three create a band and enter a televised music video contest. For ages 10+.
Stella and the Star of the Orient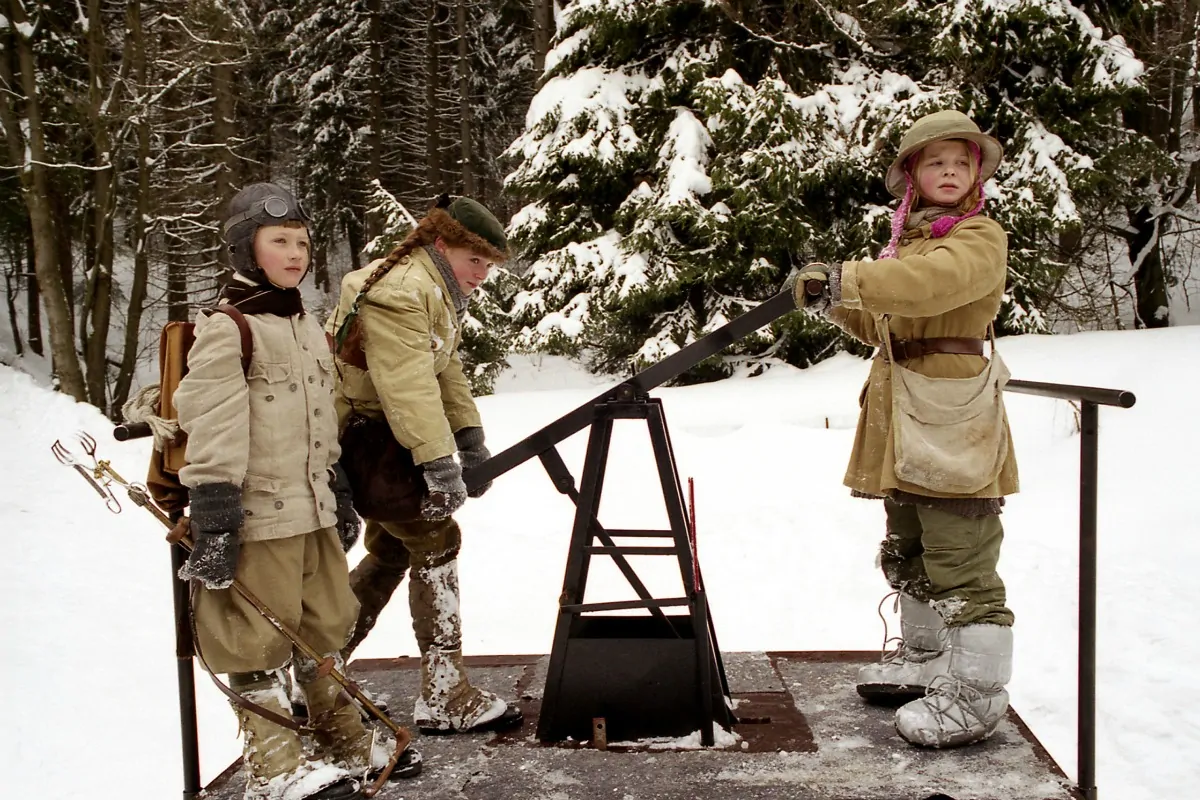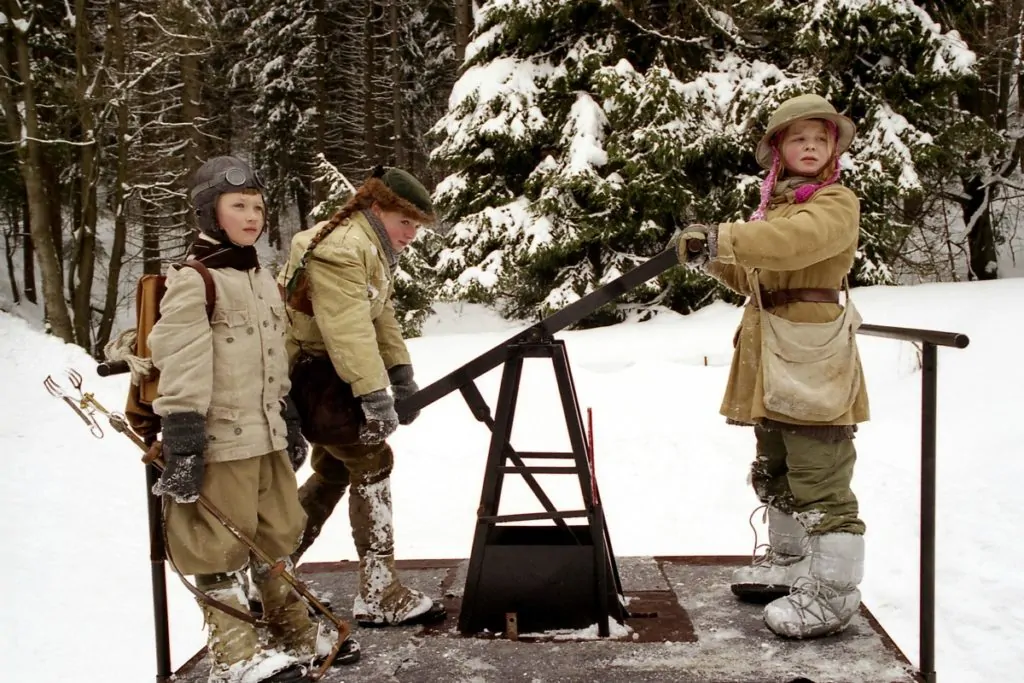 While rummaging in her grandmother's attic, ten-year-old Stella steps into an antique wardrobe and travels back 100 years in time where she meets her own great-grandmother, Clementine, and Gus, Clementine's younger brother. Together they solve a family mystery. This is such a sweet story with a magical quality. For ages 6+. 
The Benefits of Foreign Films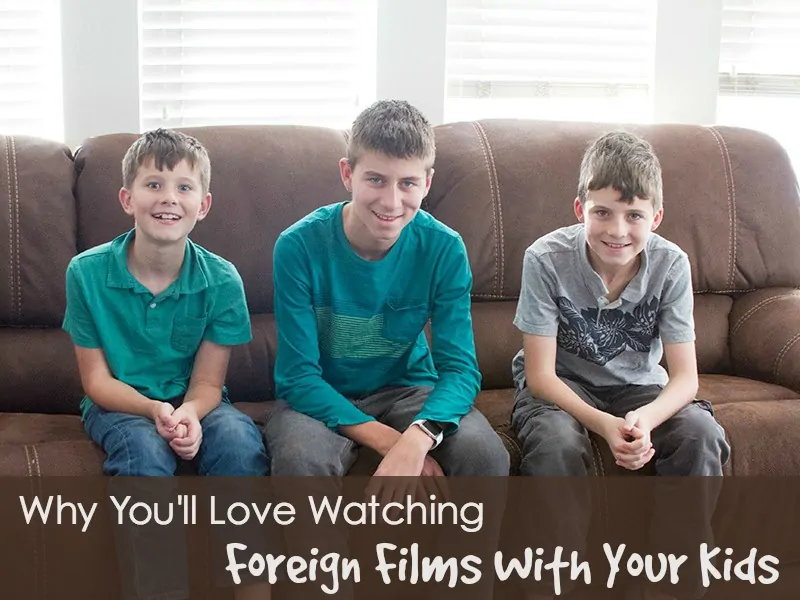 All of these films are in German with subtitles so they are a great chance to expose kids to the sound of the German language. While older kids who can read may do best with these, younger kids can pick up a lot of the story simply by watching.
My 4 year old sat with me through all of these and really enjoyed them. She asked for clarification a few times when she was lost, but for the most part, she could figure out what was going on simply by paying attention to the context and it was a fun experience for her to hear the language.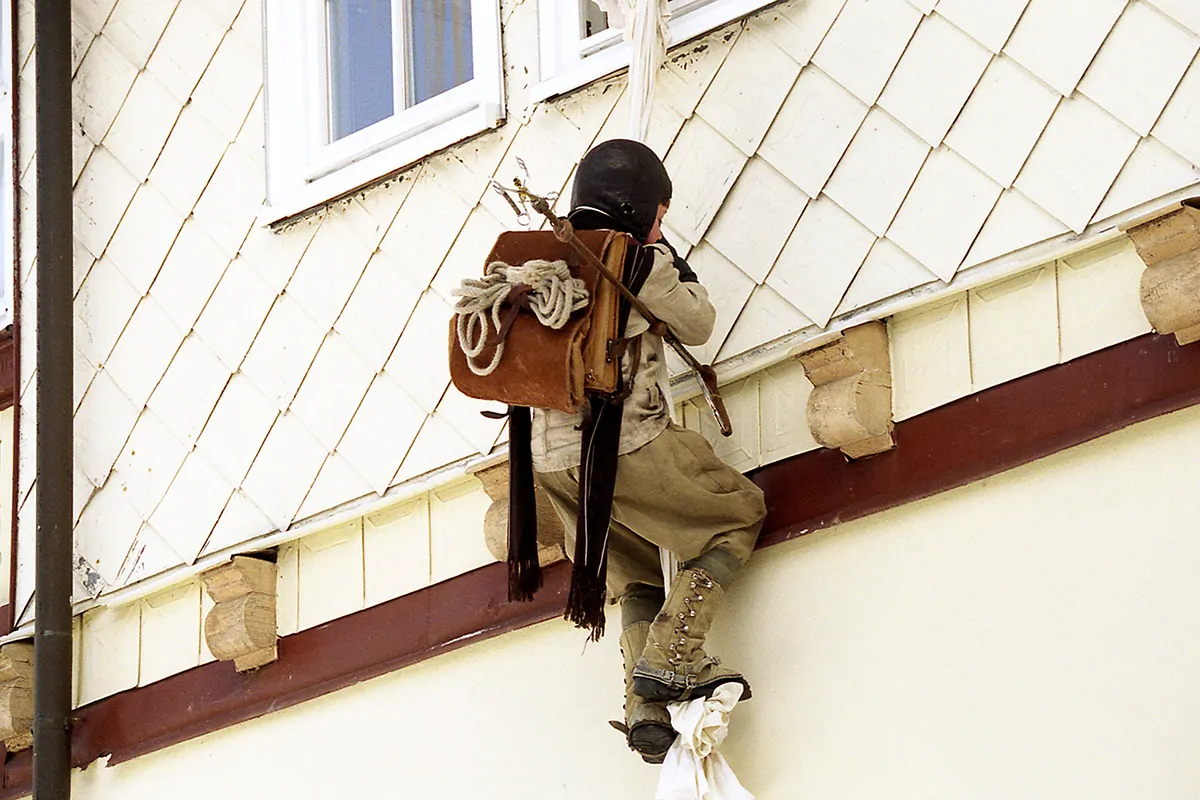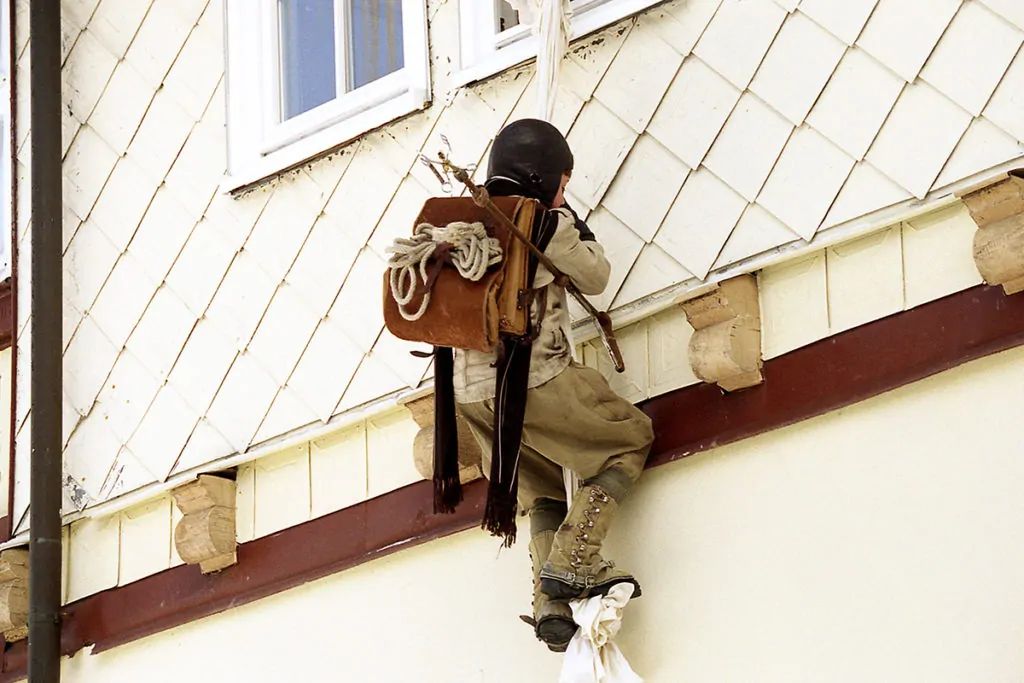 My older boys found they had to pay attention more than they do with an English film so it was a good chance for them to slow down and focus. With so many options for entertainment that require very little from my kids, I loved having something that stretched them a bit more.
My favorite of these films was Emil and the Detectives. My husband said it reminded him of a German version of The Goonies. They were all great family movies that offered a fantastic cultural learning experience. 
My family had so much fun hanging out together and exploring the German culture. Watching the films in a short period of time really helped my kids see some of the similarities and start to get a feel for the sound of the language.
Enter the Mystery in Germany Sweepstakes
In addition to our giveaway below, you have another chance to win. On January 1, 2017, Kidflix Global will launch their newest promotion and sweepstakes.
They will be giving away these 3 German films:
Stella and the Star of the Orient (ages 6+)
The Blindflyers (ages 10+)
Emil and the Detectives (ages 11+)
Be sure to sign up for their newsletter so you don't miss future prizes.
Follow Kidflix Global:
Twitter | <Facebook | Pinterest | Vimeo
Our Giveaway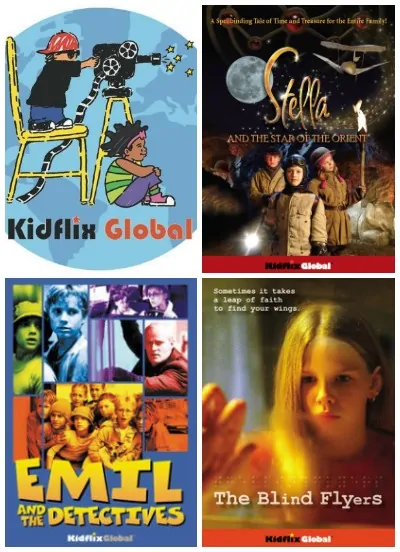 We're hosting a giveaway for a 3-DVD package that includes all 3 films…
Stella and the Star of the Orient (ages 6+)
The Blindflyers (ages 10+)
Emil and the Detectives (ages 11+)
We will randomly select a total of 5 winners.
If you'd like to win, please leave us a comment below telling us if you have family movie nights and if you've ever watched a foreign movie with subtitles with your children. Then complete your entry using the form below.
This giveaway is in addition to their sweepstakes which will launch on January 1st.
Pin it for Later

Disclosure: This post is sponsored so extra thanks for reading and sharing.
Written by 5 Minutes for Mom contributor, Rachel Lister.
Talk with us: @5minutesformom and Facebook.com/5minutesformom
Pin with us at pinterest.com/5minutesformom