This post may contain affiliate links. Read my disclosure policy here.
Elizabeth had an amazing time when she visited St Jude Children's hospital last year. Find out how you can support them in a fun and easy way this Giving Tuesday.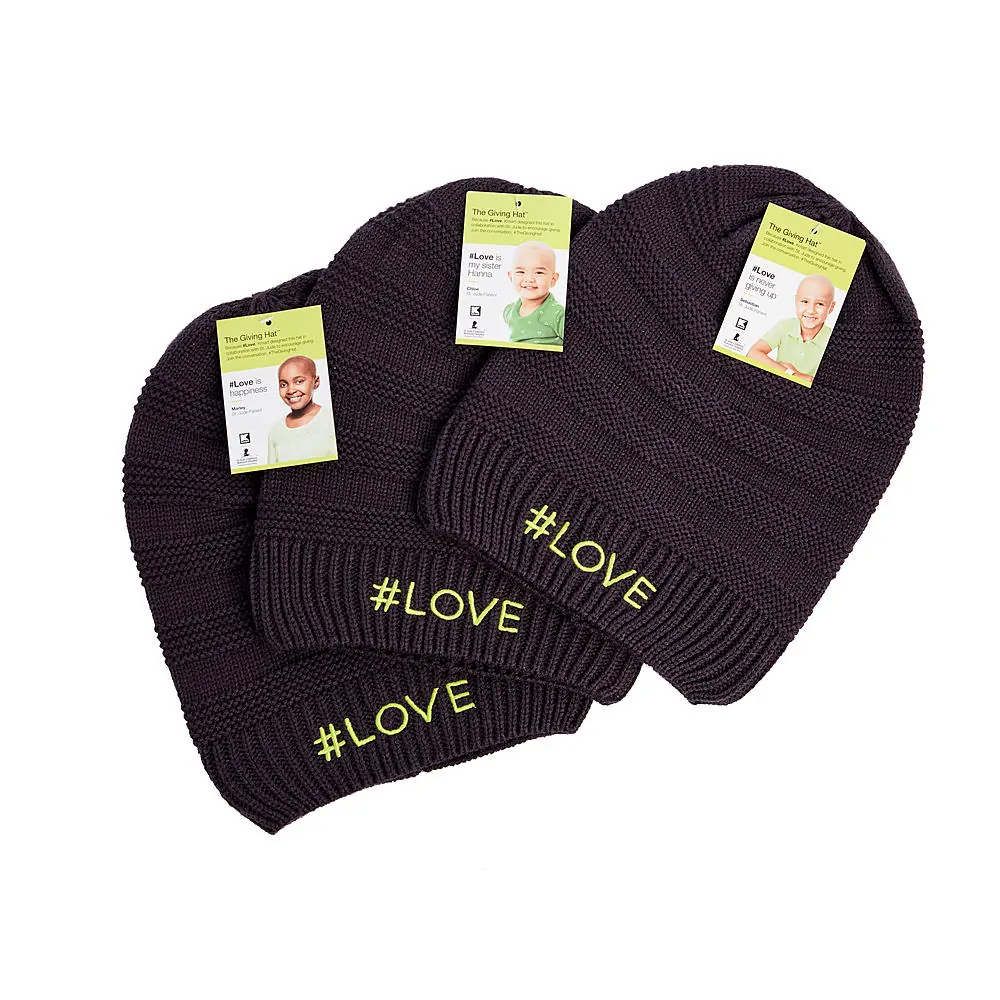 November 29th has become earmarked as #givingtuesday, a way to remember others in between giving thanks for all we've got and shopping for a whole lot more. Seriously, people giving generously to others in the holiday season is what enables many charities to stay afloat and plan new ways to meet needs. It's because of donations that patients at St Jude never receive a bill for treatment, travel, housing or food, so that their families are able to focus on getting their child well.
I was able to visit it last year (please check out the 7 Amazing Things I learned), and I was amazed at the quality of the operation and the genuine warmth and kindness exhibited by everyone who was involved with the work, on whatever level. The kids themselves are the real stars–spunky, brave, imaginative, and more, just ordinary kids in the midst of extraordinarily difficult situations, responding with aplomb. It costs more than $1 billion to operate St Jude Children's Research Hospital for a year, and it's a wonderful place that puts every penny to good use.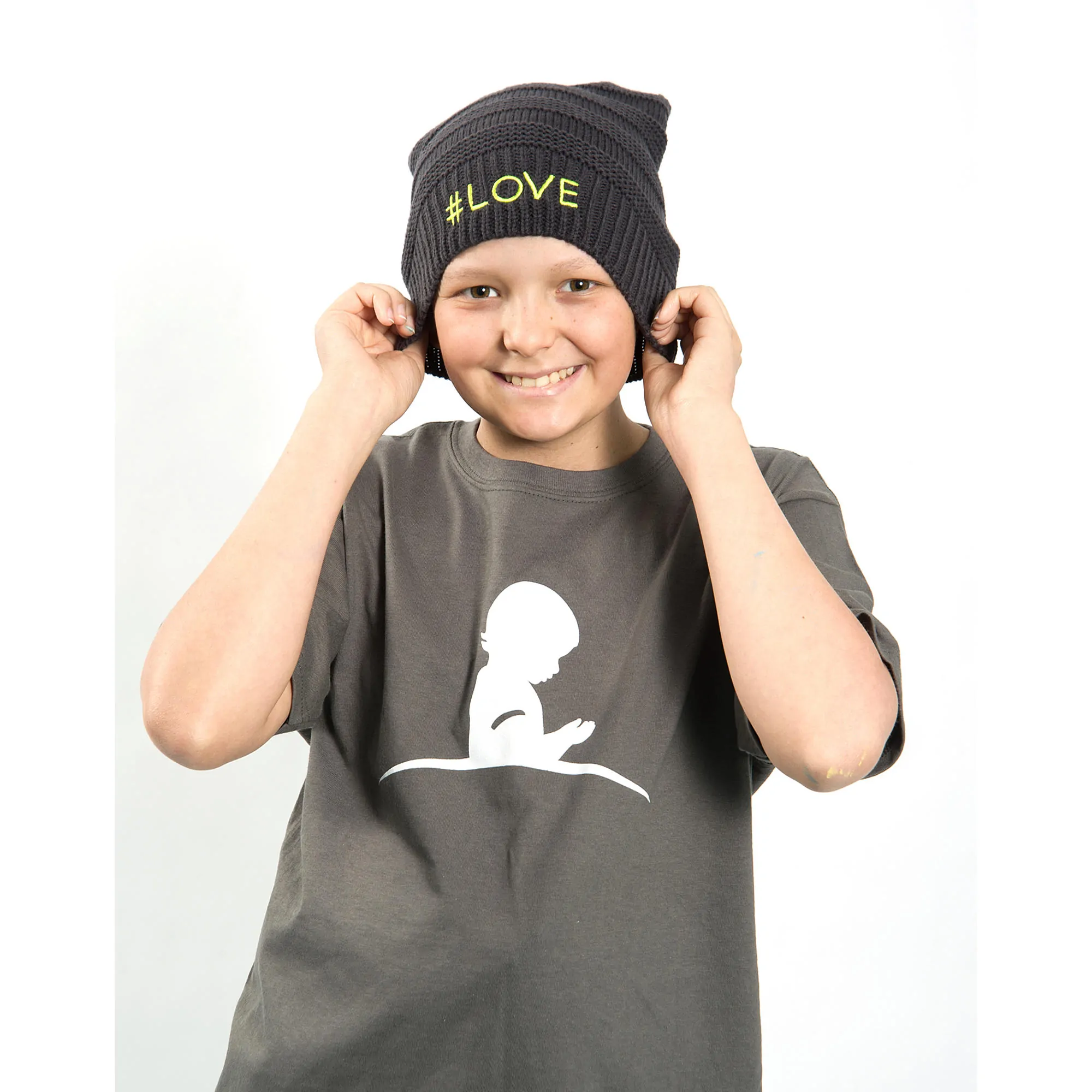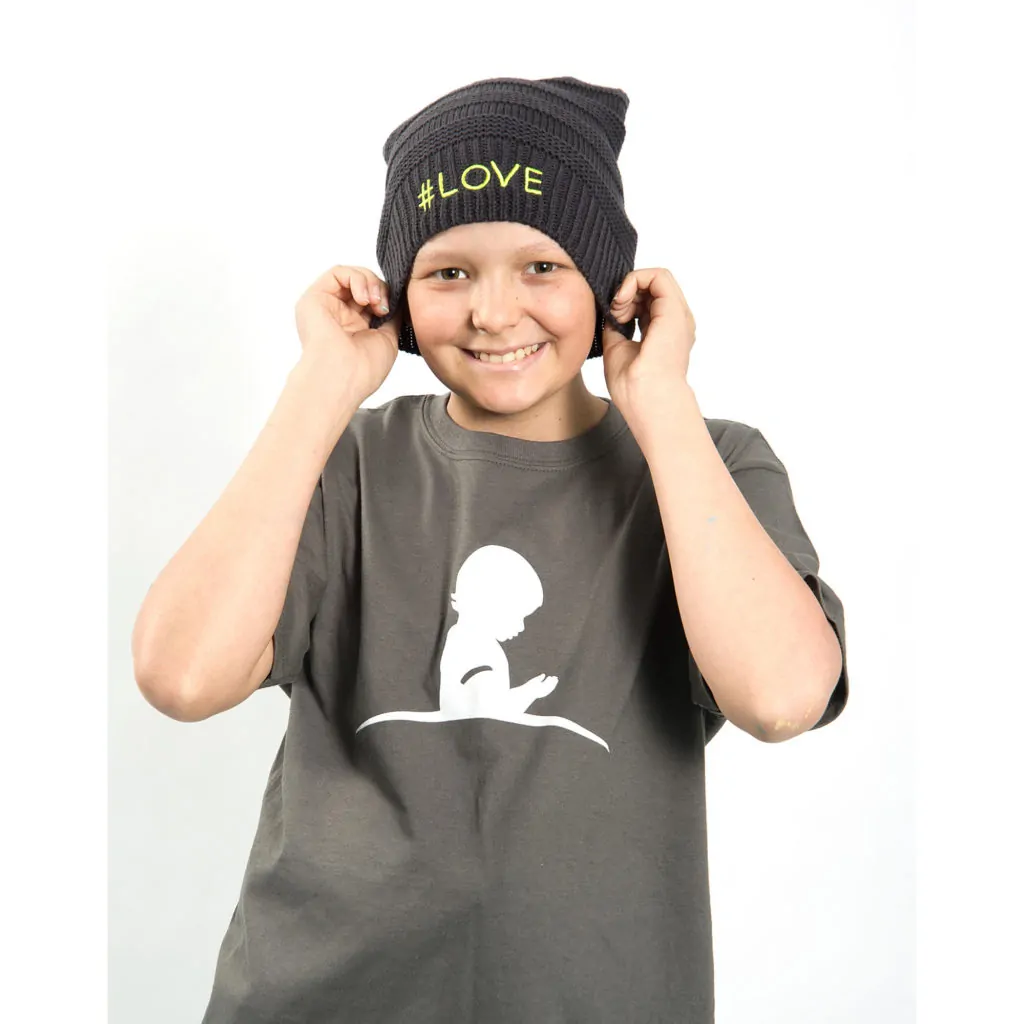 So how do they manage? Through individual and corporate sponsors, and sometimes through a combination of the two. Kmart is the leading corporate fun raising partner of St Jude Children's Research Hospital, and hopes to give 100 million dollars to the charity. One way they support St Jude in their fight against childhood cancer is through sales of The Giving Hat, which lets their customers be involved too. Designed to fit all types of heads, this fashionable beanie-style winter hat is embroidered with a message inspired by St Jude patients, #LOVE. Kmart also features St Jude bear jewelry.
Available only at Kmart stores and online, The Giving Hat raises both awareness and funds for the hospital. Hats cost $5, and the store donates $1 of each sale to St Jude Children's Research Hospital with a minimum guaranteed donation of $50,000.  Last year, more than 105,000 hats were sold, which contributed to the $16.1 million in donations from Kmart shoppers and associates.
The hats are cute, stylish and affordable. They'd make great stocking stuffers for your kids, especially teens. If you buy a hat, join the conversation using the hashtags #TheGivingHat and #LOVE.