This post may contain affiliate links. Read my disclosure policy here.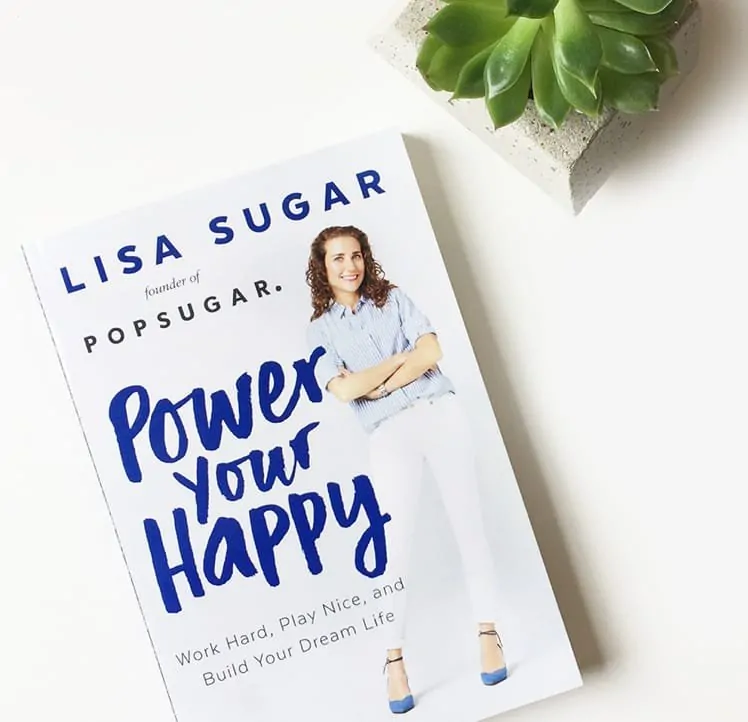 PopSugar is a staple in my inbox. I love the fitness site and have found some great recipes there as well. It's everything I want a website to be: friendly, diverse, informative, easy-to-digest.
I also enjoy a good inspirational read. As it turns out Lisa Sugar's Power Your Happy: Work Hard, Play Nice & Build Your Dream Life is all of those things as well.

I'm not exactly sure who the true intended audience was supposed to be, but as I read it, I came across passages, anecdotes and advice, for so many groups of people, given in such an entertaining and readable way.
Those who are just starting out, or even pondering their future after college will benefit from Lisa Sugar's advice about finding the right career, and how to make a good impression when reaching out or interviewing.
Those building a business — in particular a blog — will learn from her about finding your voice, finding others to help you, and the importance of ongoing networking.
Women trying to balance home and work will be inspired by a woman who is doing that.
Anyone who wants to figure out where here interests and talents lie will get some tips on how to do that.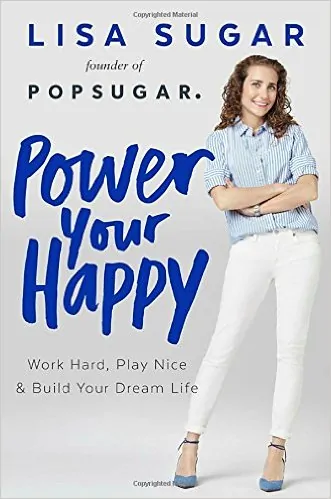 If you want to learn from someone who has been a success, or figure out how to delve a little deeper into your own motivations or desires to power your own happy, this might be a book that could help you figure out how to build your dream life.