This post may contain affiliate links. Read my disclosure policy here.
Tonya here… With college classes back in full swing, you are probably starting to think about the holidays. What should you buy? And what will make your college student's stay in a dorm room more comfortable… more like home. I'm here to share a few ideas with you. Thank you to DormTopper for sponsoring this post. All opinions are my own.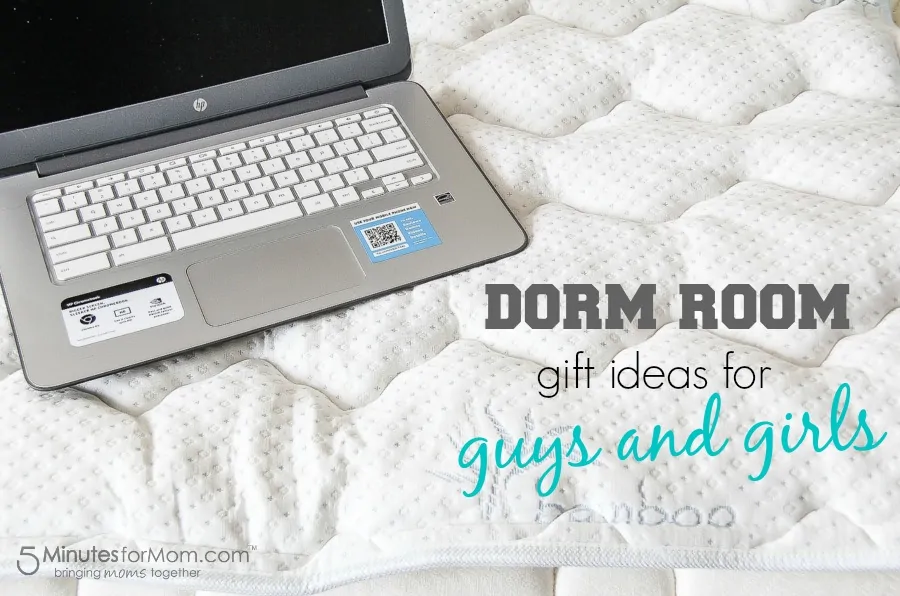 We all know the importance of a good night's sleep, and for college kids living in dorms, quality sleep is critical… especially after late nights studying.
So, I've rounded up a few fantastic items that will ensure your college student is well rested and ready to take on classes, exams, and everything that college life throws at them.
College gift ideas for girls:

This dorm room essentials gift collection for girls includes a fun cat eye mask, dream-catcher, evening shower gel that promotes a restful sleep, a DormTopper, and of course an alarm clock for getting up in the morning and making it to classes on time.
College gift ideas for guys:

The essentials college gift collection for boys includes bed risers (for under bed storage), flannel pajama bottoms, ear plugs, a comfy reminder to call mom, and of course a DormTopper. And let's not forget the alarm clock. I actually had to purchase my own college student one of these alarm clocks because he found he couldn't wake up to the alarm on his cell phone, he even takes this one with him to college in case he takes a nap between classes.
A DormTopper mattress pad is a must-have for college dorm rooms and here's why: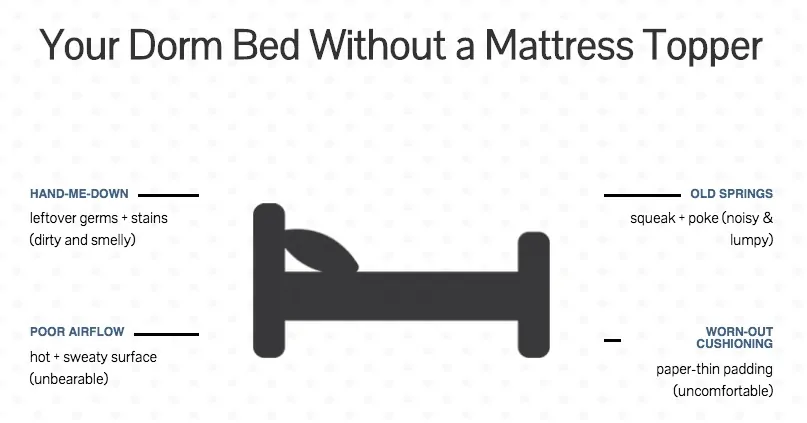 Sadly, your standard issue college bed isn't a very nice place to sleep.
Year after year, these beds are handed down to student after student, leaving behind germs and stains. It's kinda gross when you think about your college student sleeping on such a dirty, smelly mattress.
But it doesn't stop with the icky dirt. Those college beds have poor airflow leaving your child sleeping on a hot and sweaty surface which doesn't lead to good night's sleep.
And if your college kid's neck isn't sore enough from leaning over her textbooks all day, she'll be hurting from the lumpy mattress and worn out springs.
There's not much cushioning left on the paper-thin padding.
Basically, those college beds are as uncomfortable as you can get.
So show your college-going child how you know the value of a good night's sleep, and send over a DormTopper.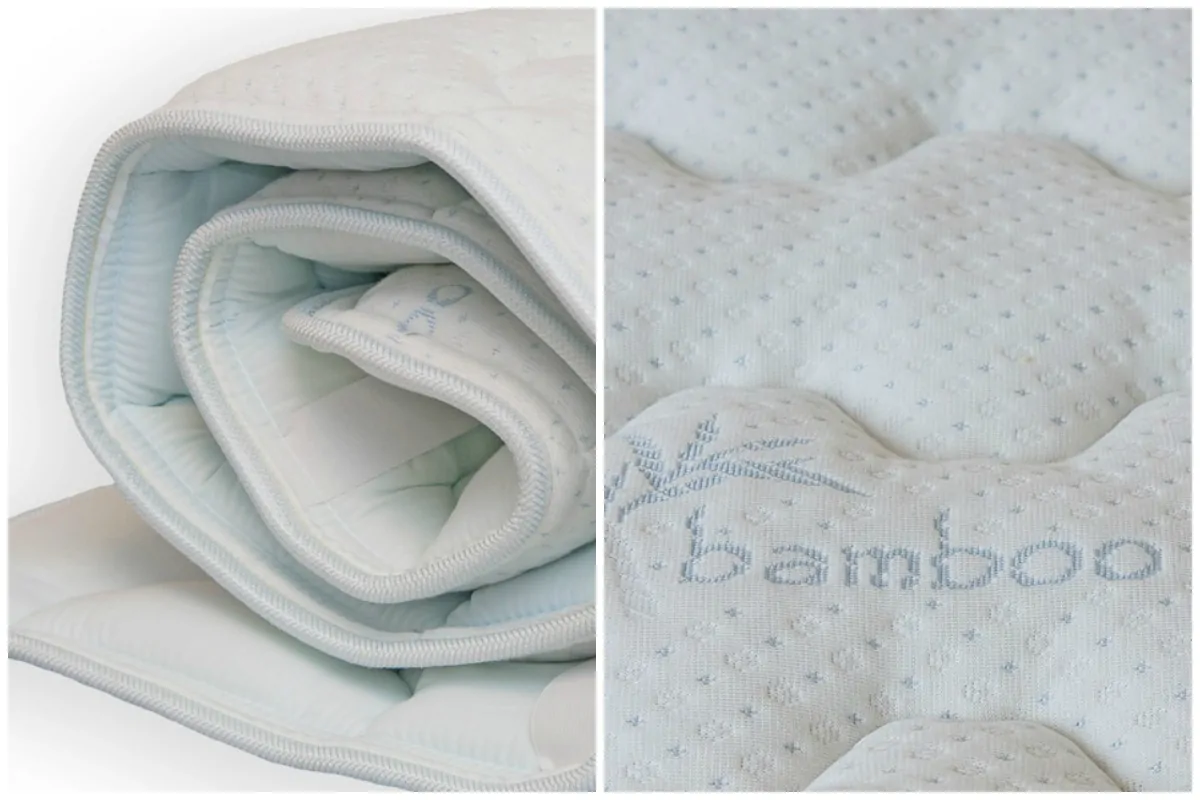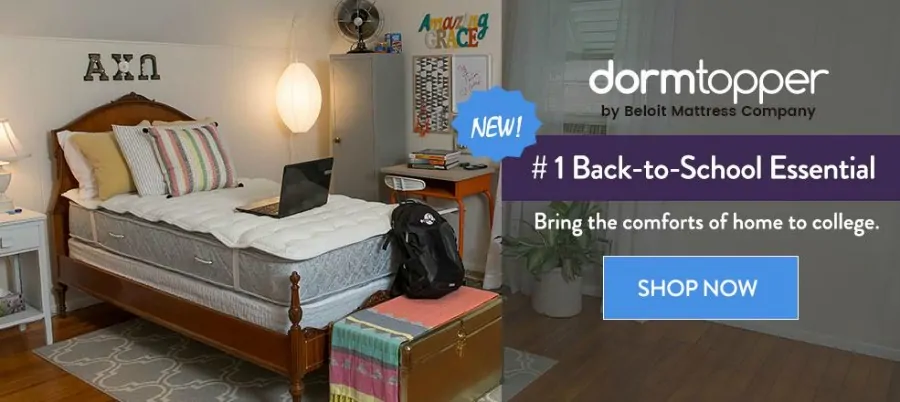 Use the coupon code 5minutes and save $20 on a DormTopper.
You could wait until Christmas to surprise your college kids with this awesome gift, or you could send it to them asap so they can get a decent night's sleep before midterms.
Hint… those midterm exams can be pretty tough. Some quality sleep might help.
Pin it for Later

Written by Tonya Staab, contributor at 5 Minutes for Mom
Talk with us: @5minutesformom and Facebook.com/5minutesformom
Pin with us at pinterest.com/5minutesformom