This post may contain affiliate links. Read my disclosure policy here.
Rachel here with a great solution to help you save money and support your local schools at the same time. A Big Thanks to Retale for sponsoring today's post and sharing some great ways we can save money. 
With kids getting ready to head back to school most of our schedules are about to get a whole lot busier. If you are anything like me, you are desperately looking for a way to save time and money so you can keep up with the demands of your crazy life.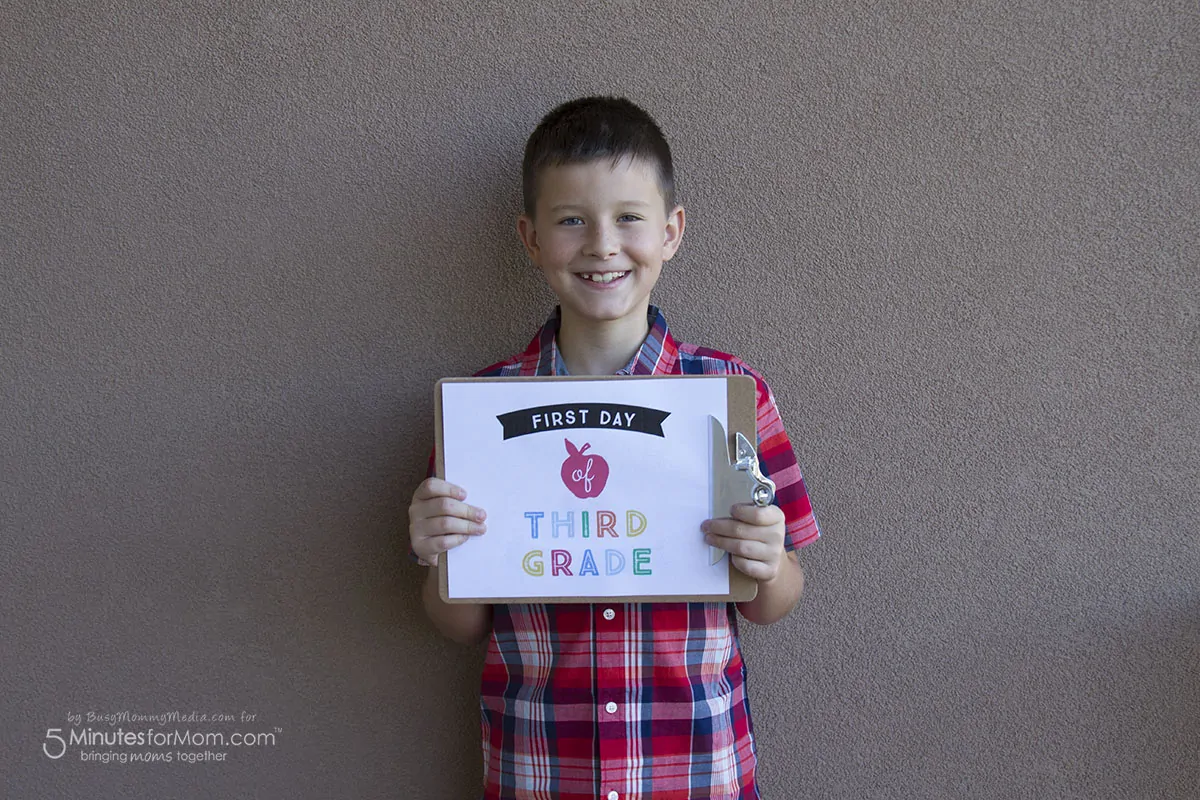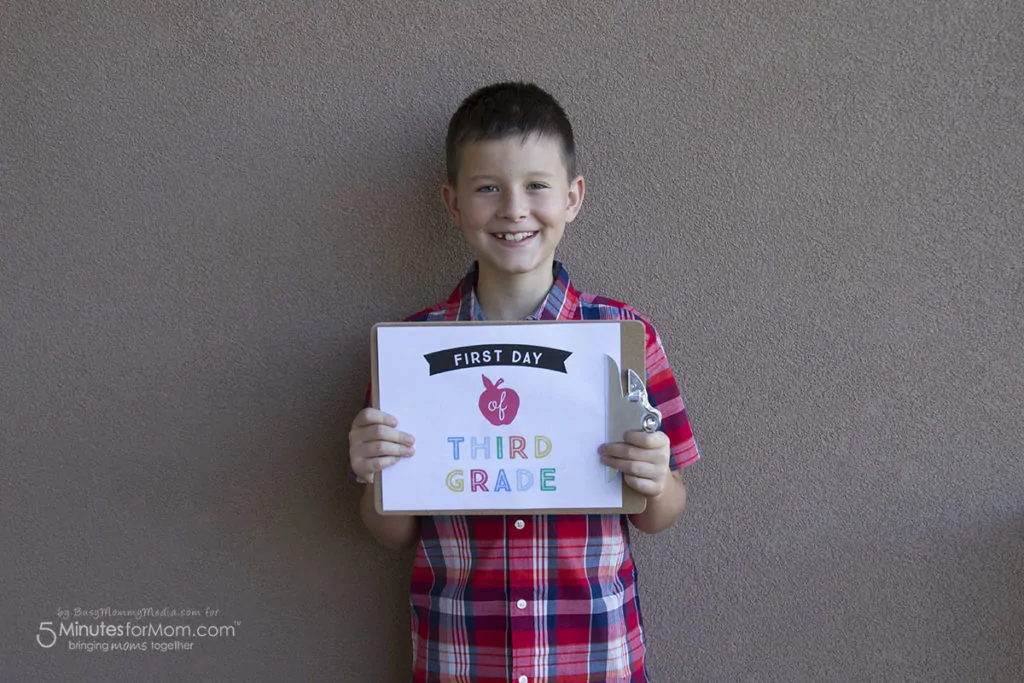 Fortunately, there's a great solution to help you do both.

Retale is a great service that allows you to browse the weekly circulars from hundreds of retailers on your computer or phone (and find the nearest store) and support your local teachers at the same time with their "Retale's Teacher's Rule" Program.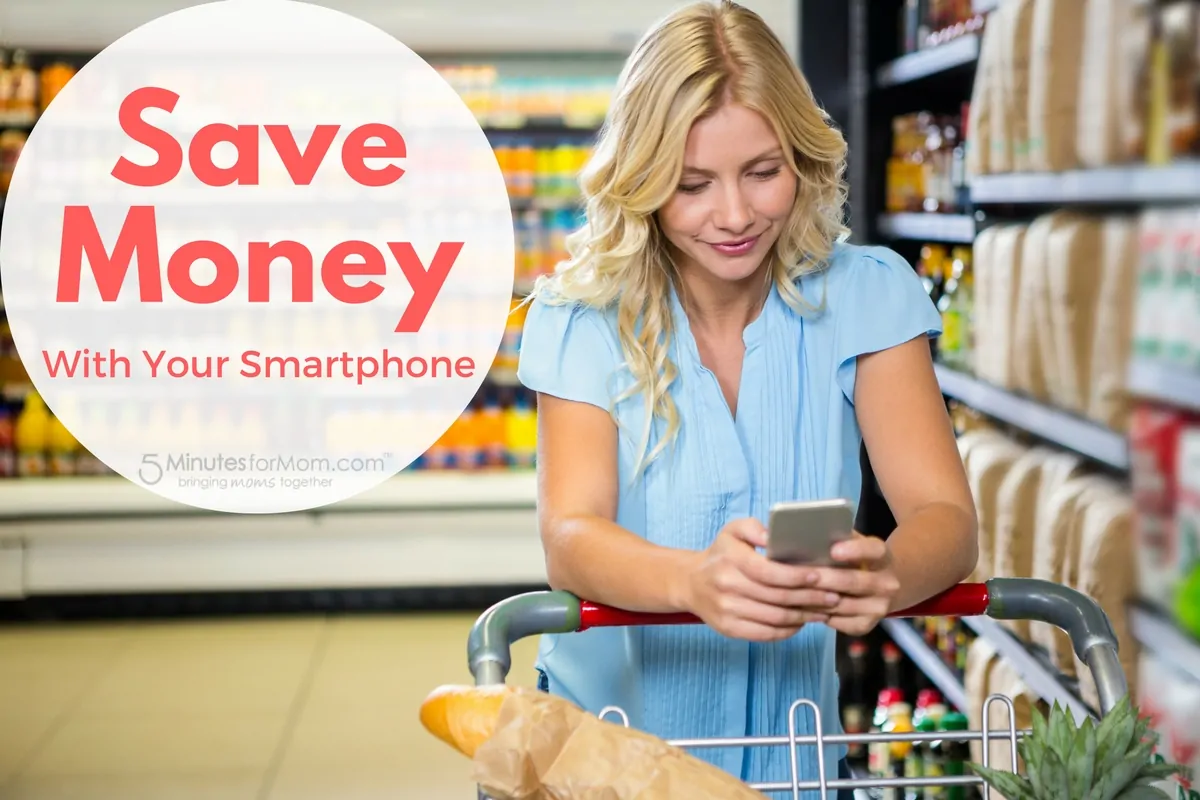 How to Save Money with Retale
Scan the Retale app before shopping. Are you heading out to do some back to school shopping? Looking for a great deal on school supplies or back to school clothes?
Retale puts thousands of local deals and coupons from retailers, all in the palm of your hand so it's easy to find out where the deals are. Scan through the local deals on your Retale app and keep an eye out for any coupons that are available too.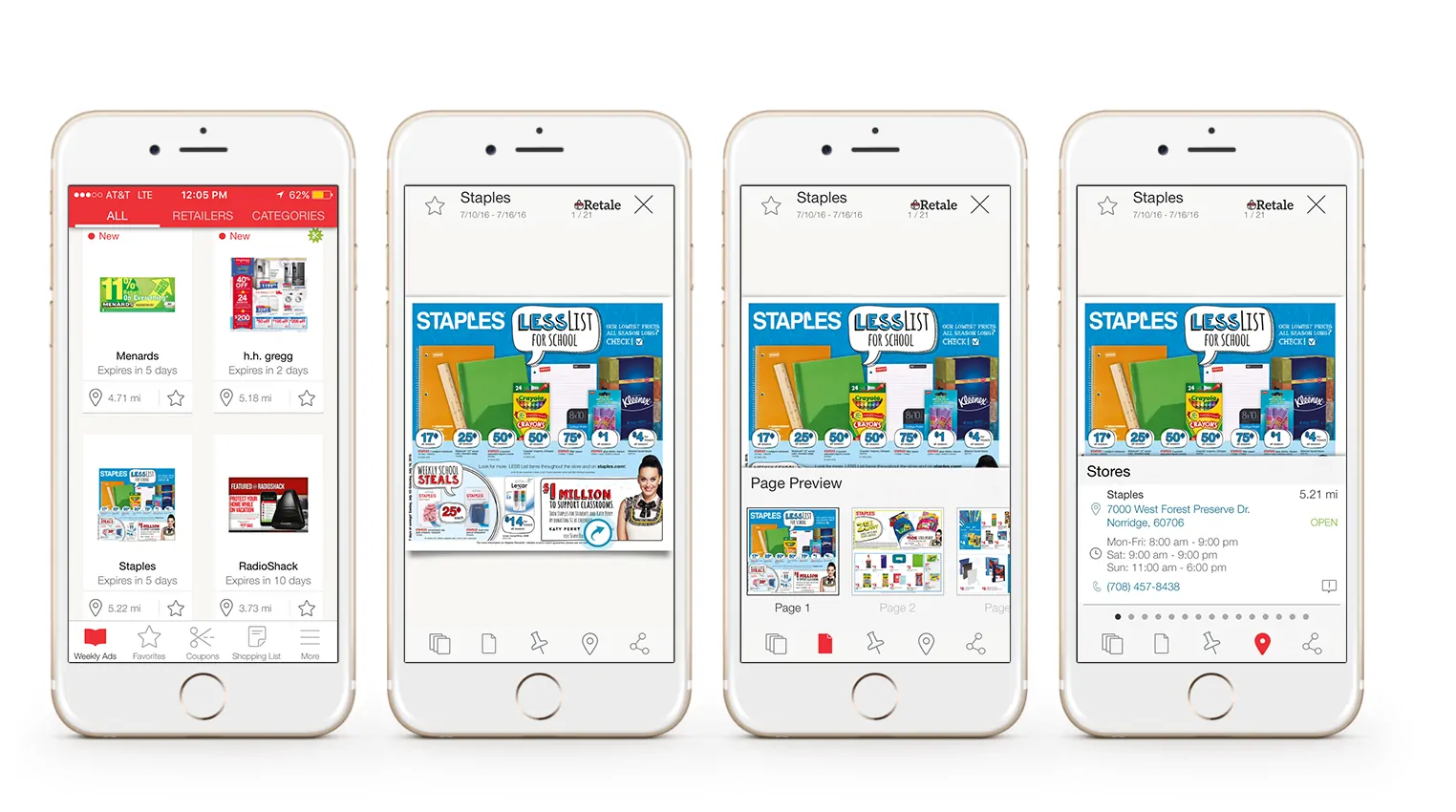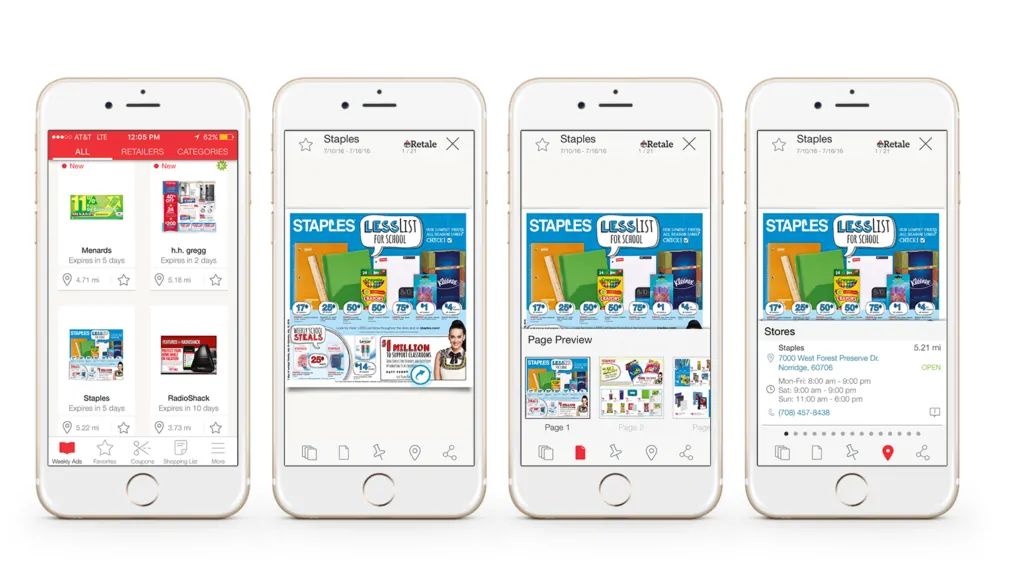 Stock up when prices are low. Prices definitely run in cycles. You can save a lot of money by stocking up on things when prices are low. If you see a great price, buy enough to last you for several weeks (or longer) so you won't have to make another purchase until the price drops again.
Plan your school lunches around weekly sales. Retale makes it easy to quickly check out the grocery deals at your local stores, which is perfect for saving on school lunches. Scan through the sales and plan your weekly menu around the meat, veggies and other foods that your stores are running on sale.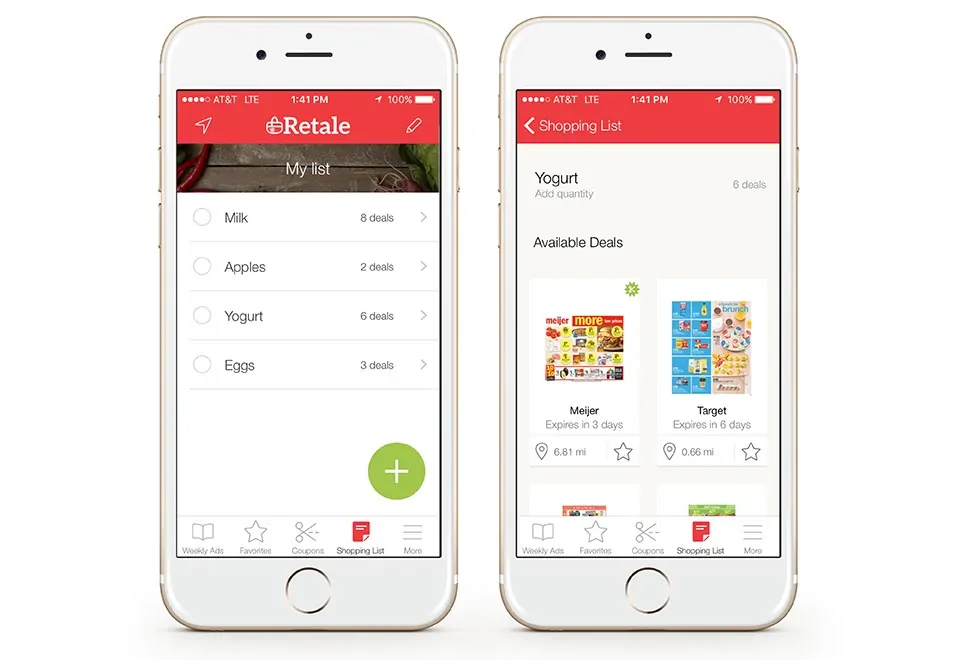 "Retale's Teacher's Rule" Program
Do you know a teacher in your community who deserves to be recognized by Retale? There are so many fantastic teachers out there and they do so much to help our kids.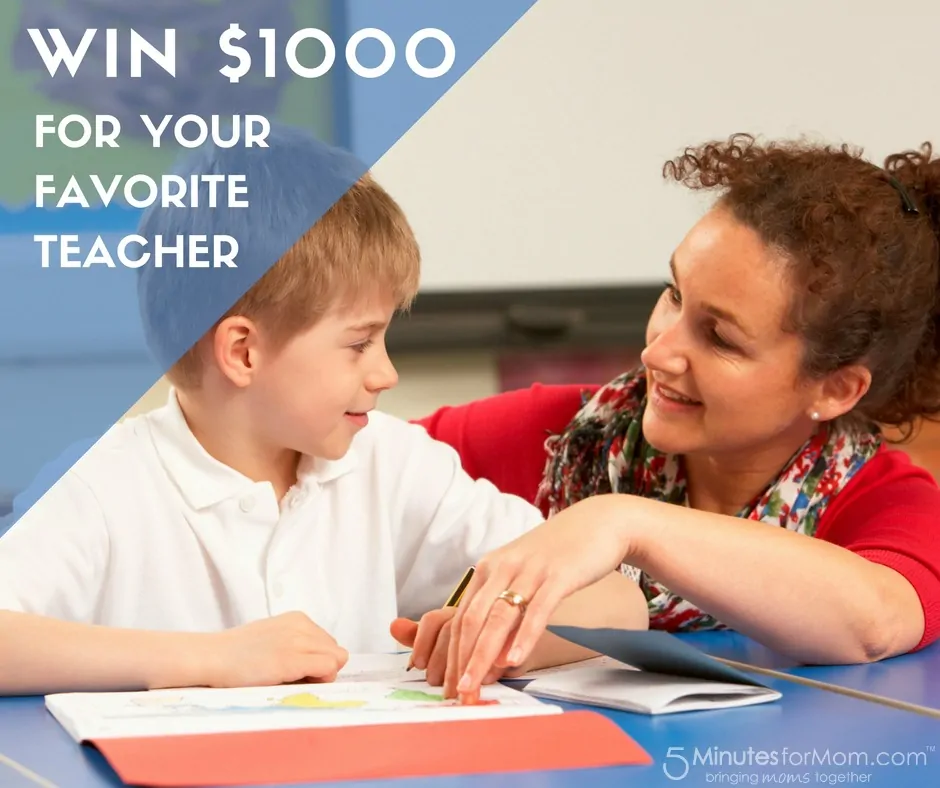 Why teachers and shopping? Because, like Retale, teachers also know where to find the best deals on the most essential Back-to-School products. And also: they rule!
Using the #teachersrule hashtag, Retale will be picking and rewarding 1 lucky teacher to win $1,000 by assisting them with their classroom or personal purchases.
How can you participate and nominate your teacher?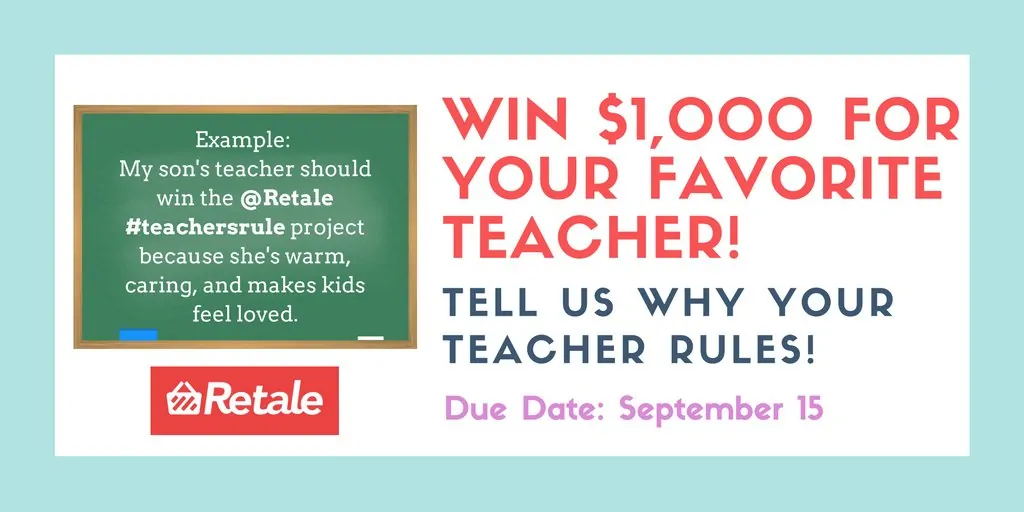 Without naming this teacher (due to online privacy concerns), in 140 characters or less, please share on my comment section the characteristics that make this teacher the best teacher out there."
Please use the hashtag #teachersrule and @retale to share why your nominated teacher is the best.
Example: "My son's teacher should win the @Retale #teachersrule project because she's warm, caring, and makes kids feel loved."
On September 15th, Retale will then go through all hashtags and select one teacher to reward. One special teacher will receive $1,000 to spend.
Pin it for Later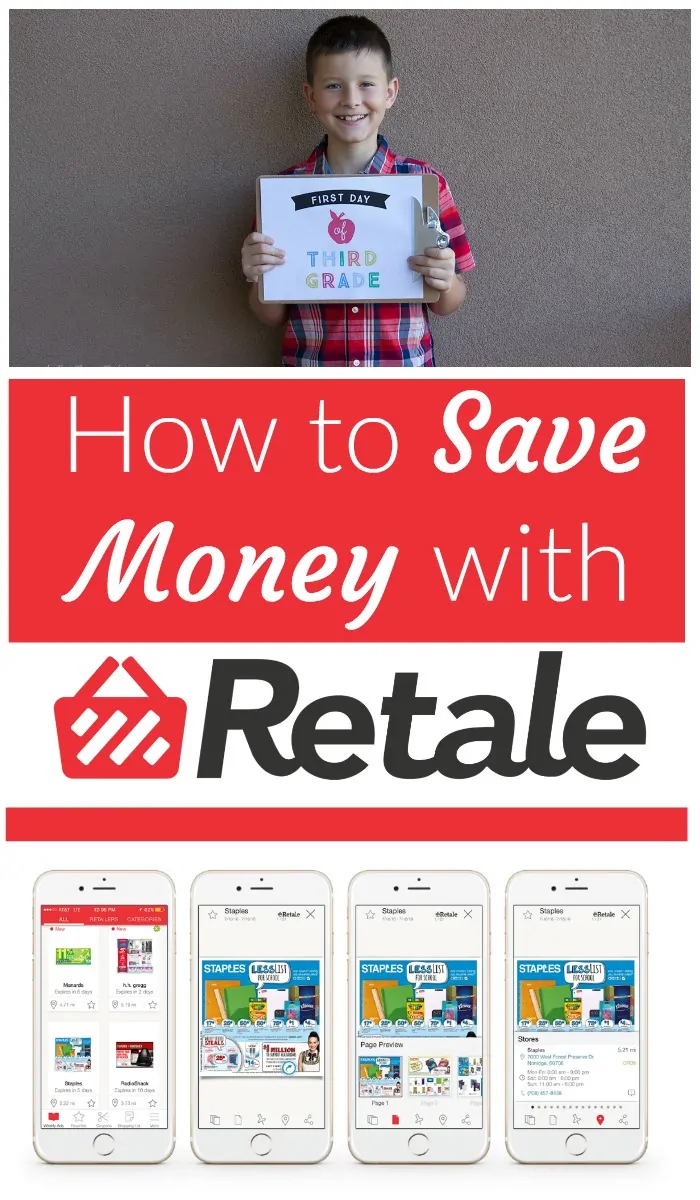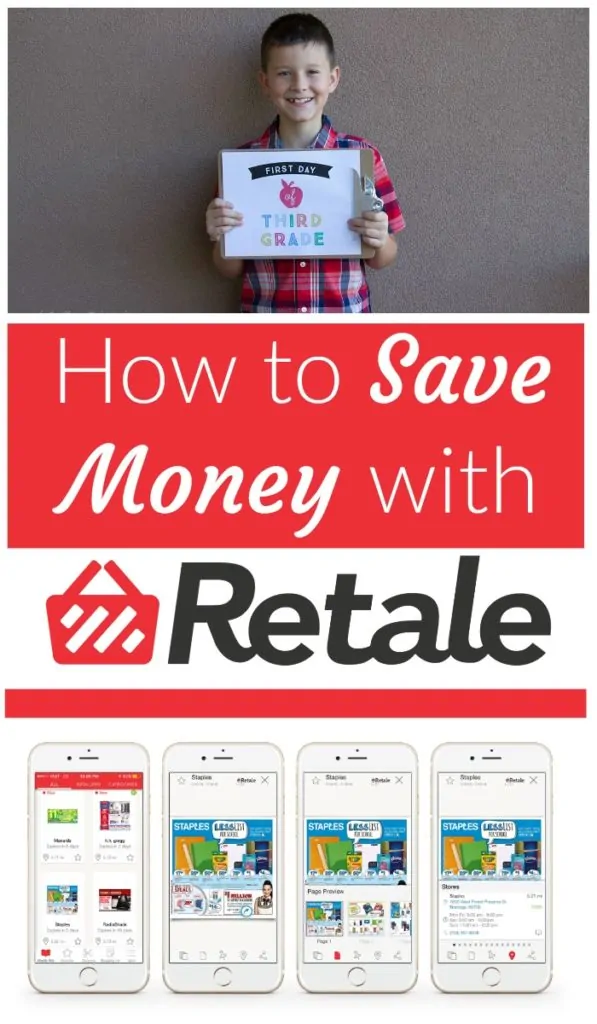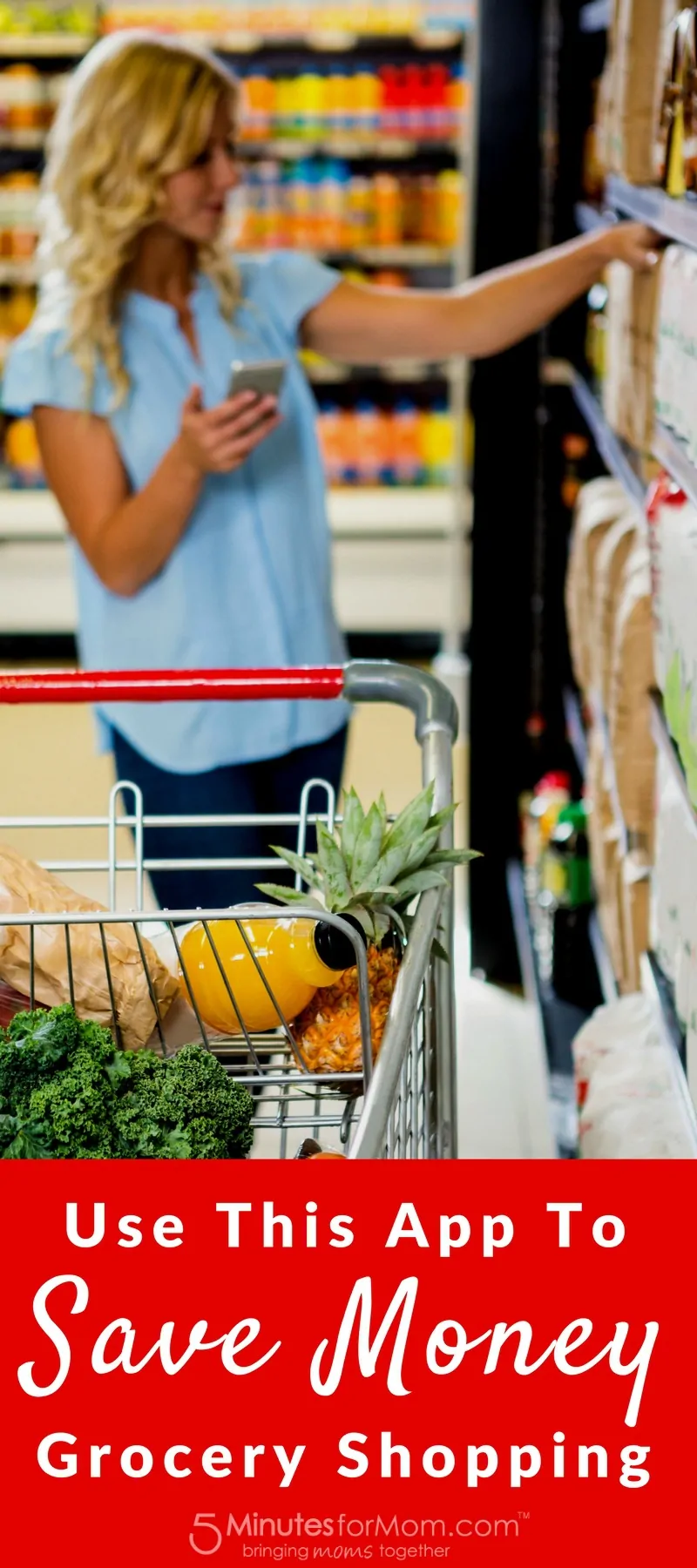 Written by 5 Minutes for Mom contributor Rachel Lister, blogger at Busy Mommy Media.
Talk with us: @5minutesformom and Facebook.com/5minutesformom
Pin with us at pinterest.com/5minutesformom