This post may contain affiliate links. Read my disclosure policy here.
I read kind all kinds of books, from light women's fiction to darker literary fiction to funny memoirs to heartbreaking ones. I tend to have a pretty upbeat view on life, so characters who do or think terrible things do not necessarilyca bother me. I recognize the darker side of humanity as a fact of life, so I just view it as a psychological study to an extent.
Many others do not agree with me and online reviews of books often site this reason as a low star rating: "I didn't like any of the characters."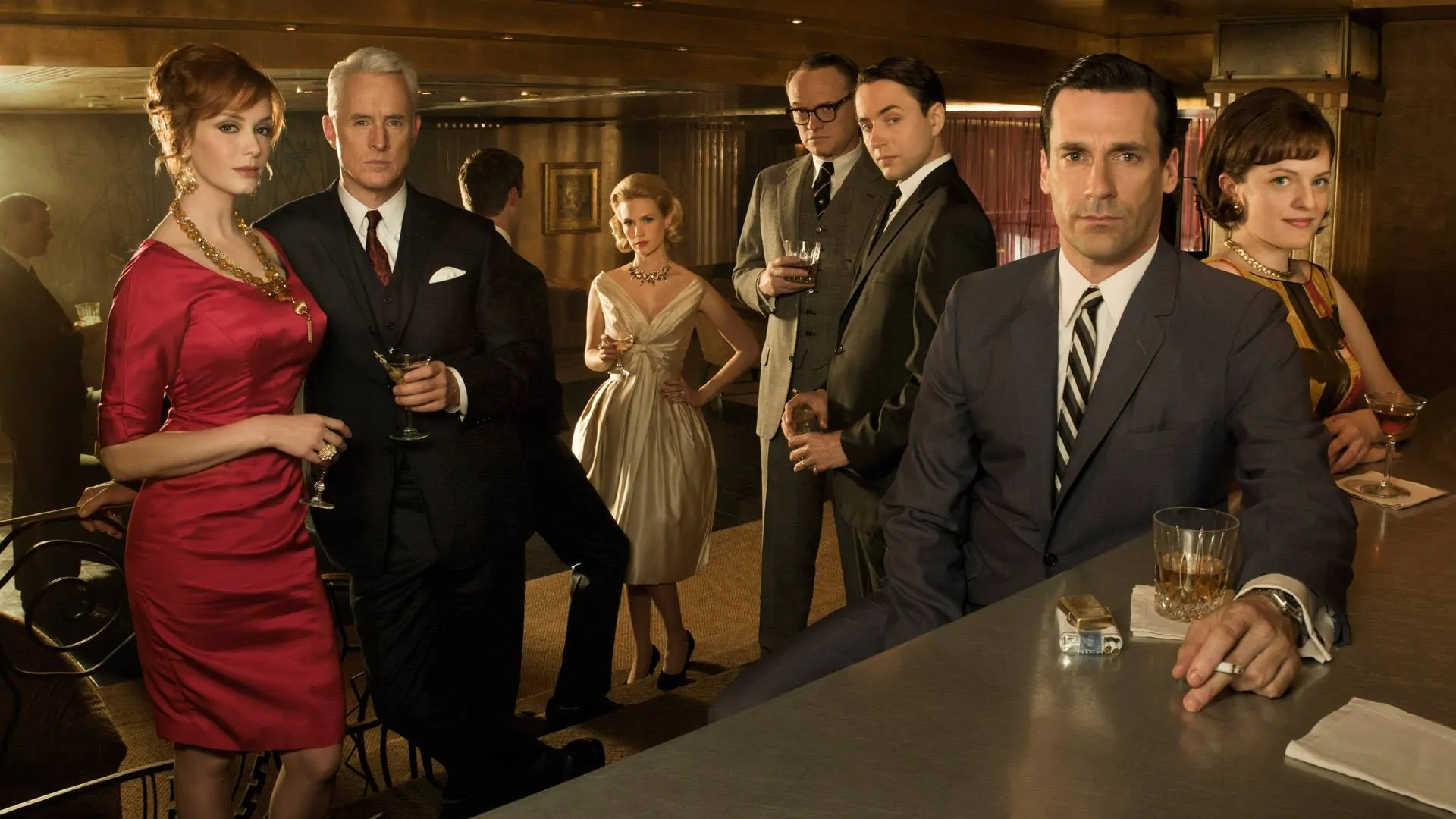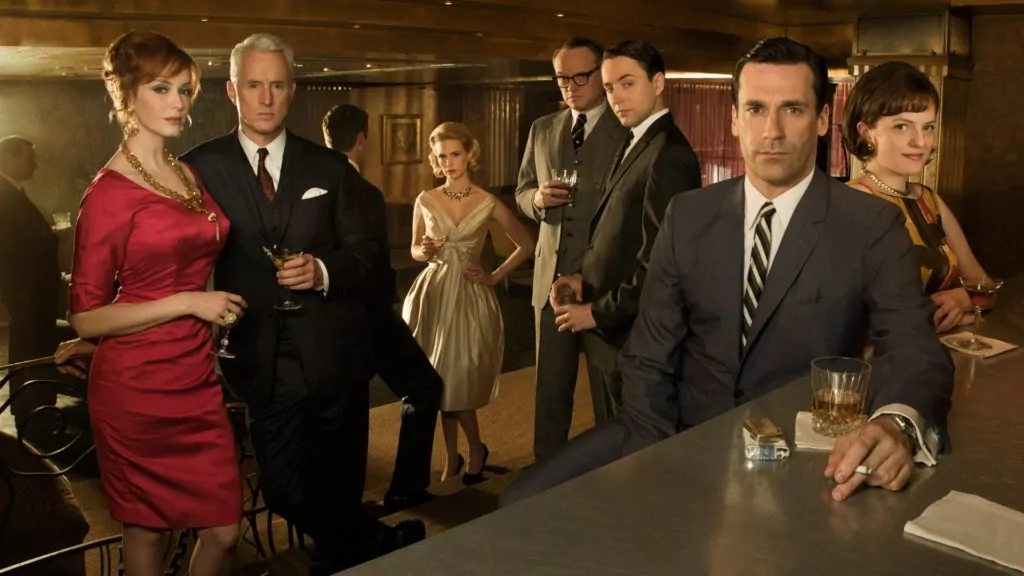 Is this a book thing, or does it extend to movies and television as well? I don't seem to hear that criticism in regards to TV, and I wonder why that would be? After all, if that held true, how would we account for the success of such television shows as Mad Men? I couldn't stop watching in spite of the abysmal moral character and choices of most of the principals in the show. I've said I don't shy away from dark, but binge-watching this show was almost too much for me, and I think it was the binging that put it over the top.
When I started reading The Nest, I knew that people either found it "unputdownnable" or "overrated" (since it appeared on many of the summer must-read lists in magazines and online). The main reason people cited for not being able to even finish the book was that the characters were jerks, unlikable, despicable, etcetera.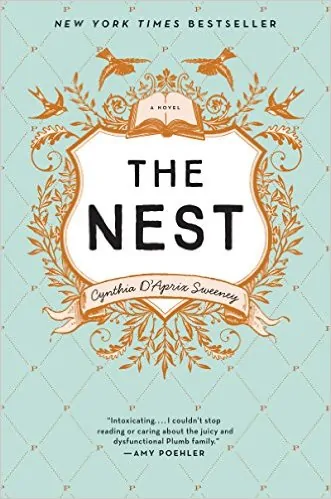 I picked this up because it is one of five books I'm reading in my online book club, but I love a good family drama, so I probably would have read it anyway. I also love a great setting (and New York in particular), and New York is practically a character in this novel.
I was a quarter way into the book when I realized, "I don't hate anyone in this book." Then I had to ask myself, "Am I a horrible person because of this?" I actually posed this question in our online discussion group. Most rushed to my side claiming that it didn't make me a horrible person — whether they found the characters likable or not.
Reading this with a group helped me see how important likability — or some sort of redemption — is to most readers. People kept posting thoughts along the line of "Help! Am I EVER going to like these people?" wanting incentive to keep reading.
I think what it came down to for me was that I couldn't hate these characters, simply because I found them remarkably human. I know many people in real life who are pretty self-absorbed. Many people make selfish decisions for their own gain. Some people are genuinely unlikable and despicable. It is a testament to Cynthia D'Aprix Sweeney's writing that the characters came across in that way and that many people were hoping against hope that they would finally make a decent choice.
Find Out More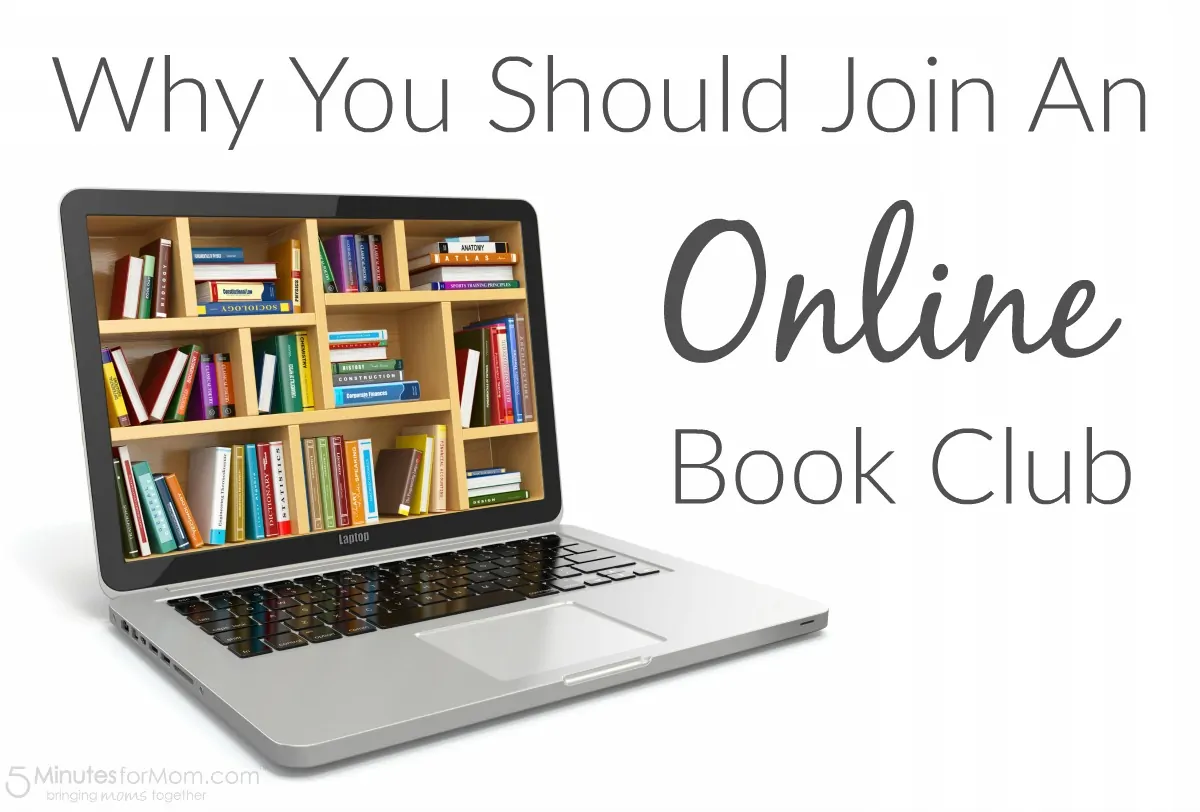 Last month, I wrote about my experience with joining my first online book club, which has also turned out to be the first book club of any type truly intent on serious discussion of the book. Reading along with a group greatly enhanced my experience.
Click the link or the image above to read that whole post.
Read my full review of The Nest at 5 Minutes for Books, where we feature reviews of books for children and adults.