This post may contain affiliate links. Read my disclosure policy here.
Tonya here… If your kids have ever mentioned that they'd love to be an actor on one of their favorite television shows, or you've thought they have the right look to grace the pages of a catalogue, then I'm here to help with a few tips and some advice from my personal experience. Thank you to KidsCasting for sponsoring this post. All opinions are my own.

Does your child want to act or model?
Are you wondering how to get started?
The world of acting and modeling can seem to be a mystery for most parents who aren't in the business.
Thankfully, you can turn to KidsCasting to guide you.
When my oldest son was in elementary school (he's 20 now and in college), he decided he wanted to be a model or actor. He wanted to earn his own money to fund his addiction to video games, and had aspirations of landing a role on one of his favorite television shows.
In his case, those dreams only lasted a couple of years. When his pre-teen years kicked in and he moved to middle school, he got busy with other activities and didn't continue with acting and modeling. But while he was doing auditions and landing roles, he absolutely loved it.
During those couple of years, he did a few music videos, a commercial for a local theme park, modeled in catalogues, and even acted in a couple of short independent films and kids television shows.
This is my son when during his acting and modeling phase. Wasn't he a cutie back then?

Here are 5 things I recommend that parents consider before getting their children started in acting or modeling:
Time: Auditions, travel, time away from school and extra curricular activities are required. Make sure you have the time to commit to attending auditions, callbacks and doing the job.

Your kids: Kids need to be able to handle direction well, be respectful, have a lot of patience, and be comfortable around strangers.

Photos: You will need photos. Less is more! Take headshots and body shots, smiling and not smiling, and in a variety of poses. Avoid things such as sunglasses, hats, or anything that takes away from your child. And please, don't spend a fortune on photographs to start off.

Patience: I know I mentioned patience, but this is a big one. There is a lot of downtime while waiting for auditions, while on sets, and traveling. Make sure to pack non-messy snacks and activities to keep your little ones occupied.

Research: Look into things like work permits, Coogan accounts, and speak to your child's school about how often they can be out of school and if they can take school work with them.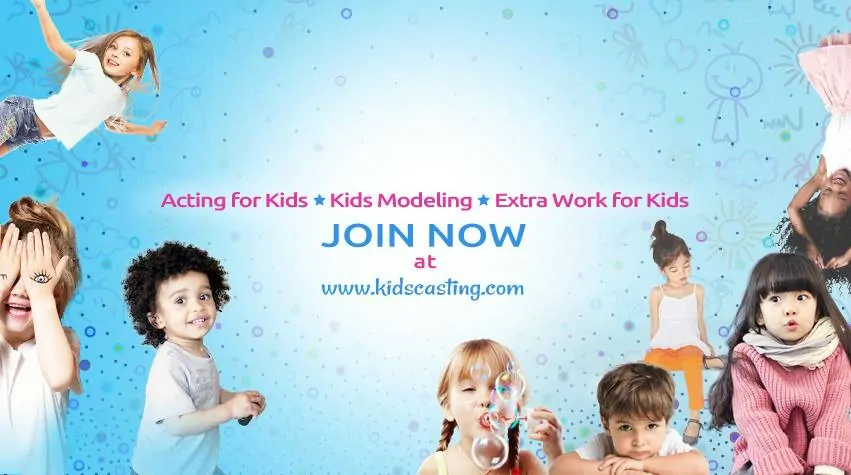 KidsCasting is a website that makes a difference. Their aim is to help passionate kids fulfill their dreams. Working with the top entertainment professionals and photographers across the country, KidsCasting offers a diverse database and variety of casting calls specifically for kids in the US nationwide.
KidsCasting allows you to create a professional online profile, which is then included in their talent database of child actors and models, and made available for thousands of entertainment professionals to see. You also have the ability to search and submit to casting calls for your child.
You can learn more about KidsCasting on their website and connect with them on Facebook.
Get your kids acting and modeling now…
Pin for later: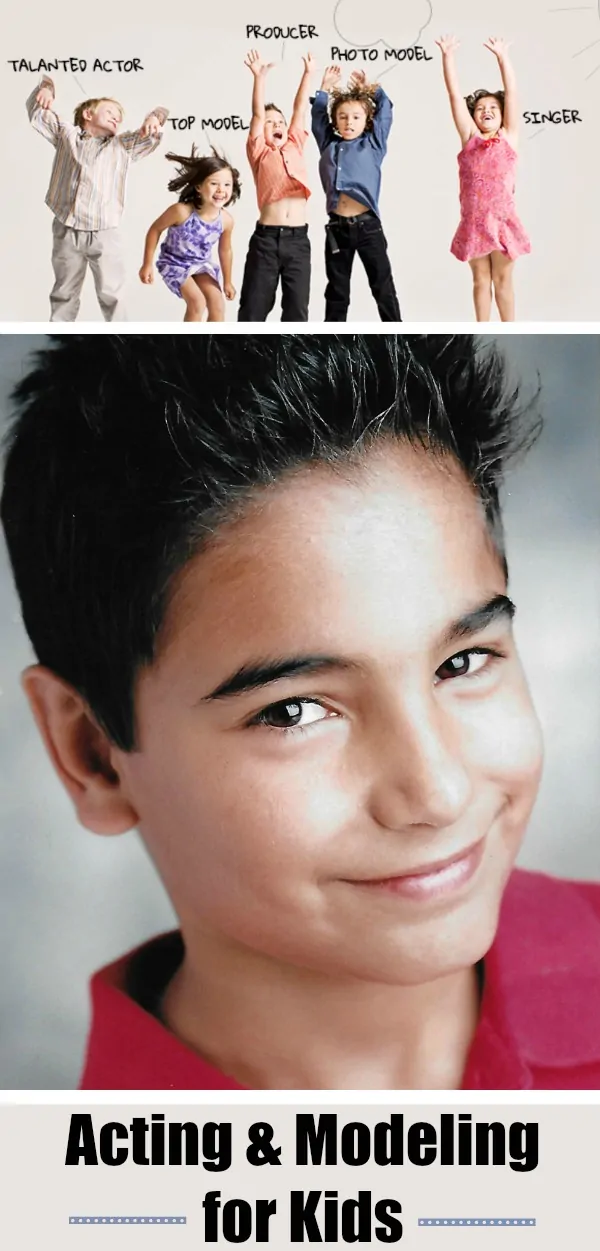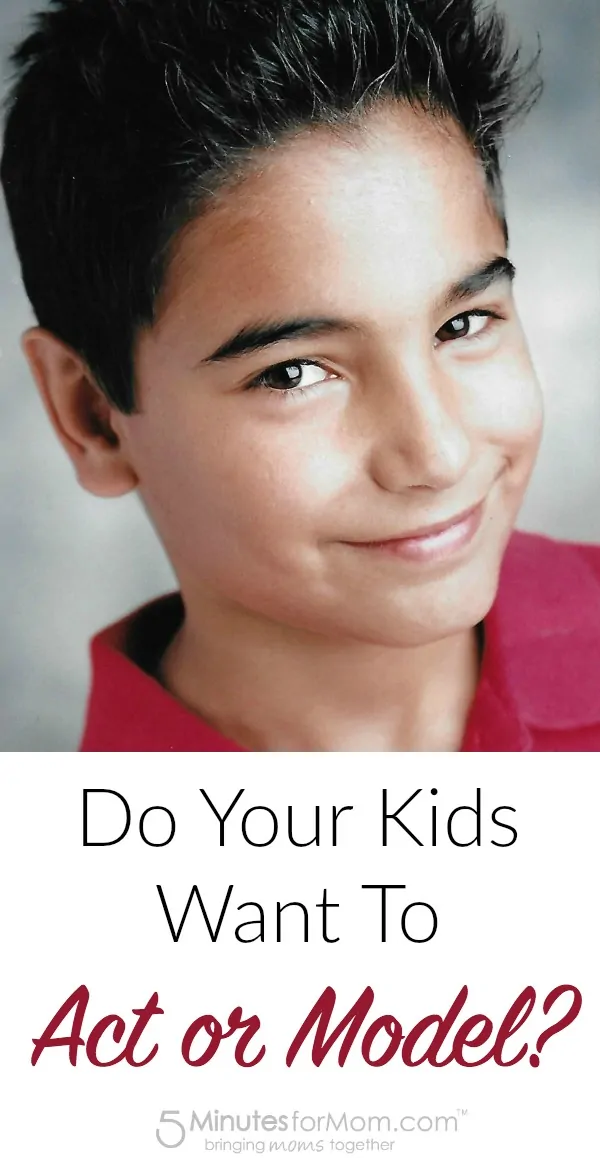 Written by 5 Minutes for Mom contributor Tonya Staab.
Talk with us: @5minutesformom and Facebook.com/5minutesformom
Pin with us at pinterest.com/5minutesformom