This post may contain affiliate links. Read my disclosure policy here.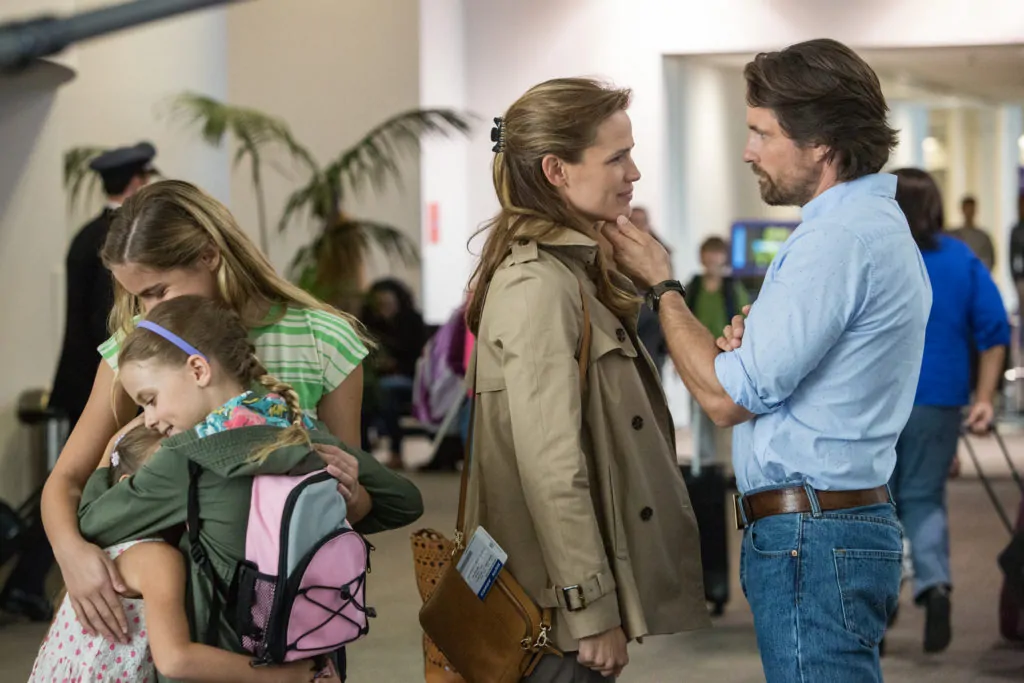 Thanks to Sony Pictures Home Entertainment for the DVD copy and sponsoring this post.
I'm an every-Sunday churchgoing Christian. That said, I am not one who thinks I have to see all of these faith-centered movies that have come out recently. I support the idea, but if the subject doesn't interest me, I don't go.
When Miracles from Heaven was released, it was one I wanted to see. The cast was good and the subject interested me. A group of girls in our youth group went to see it and loved it. I missed that outing, but when it came out on DVD this week, and I was given this opportunity, and my 12-year-old son said he'd watch with me, I was excited.


I thought it was the perfect balance of faith and family and miracles.
Like the Beam family featured in the movie, faith has been a bedrock foundation for me. I have endured many difficulties over the years, and I don't know how I would have survived them without my circle of friends who bolster my faith:
They pray for me when I don't have the words.
They listen when I need an ear.
They make me laugh, when I need to take my mind off my troubles.
They help with my needs, like cleaning out my grandmother's house so I could sell it or helping with childcare or bringing food when I'm sick.
They give me advice to keep me on the right track.
They don't let me forget that God loves me and that He is in control.
Christy Beam (Jennifer Garner) doubts her faith when her daughter becomes very ill and does not respond to treatment. Early in the journey, her daughter asked her, "Why hasn't God healed me?" Even though she was probably wondering the same thing herself, she was able to uphold her daughter's faith by telling her, "There are so many things I don't know, but I know God loves you."
Kevin Beam was Christy's touchstone, reminding her in the midst of money problems due to a new business, a sick child, balancing the other girls in the family that "It's a good life, Christy Beam."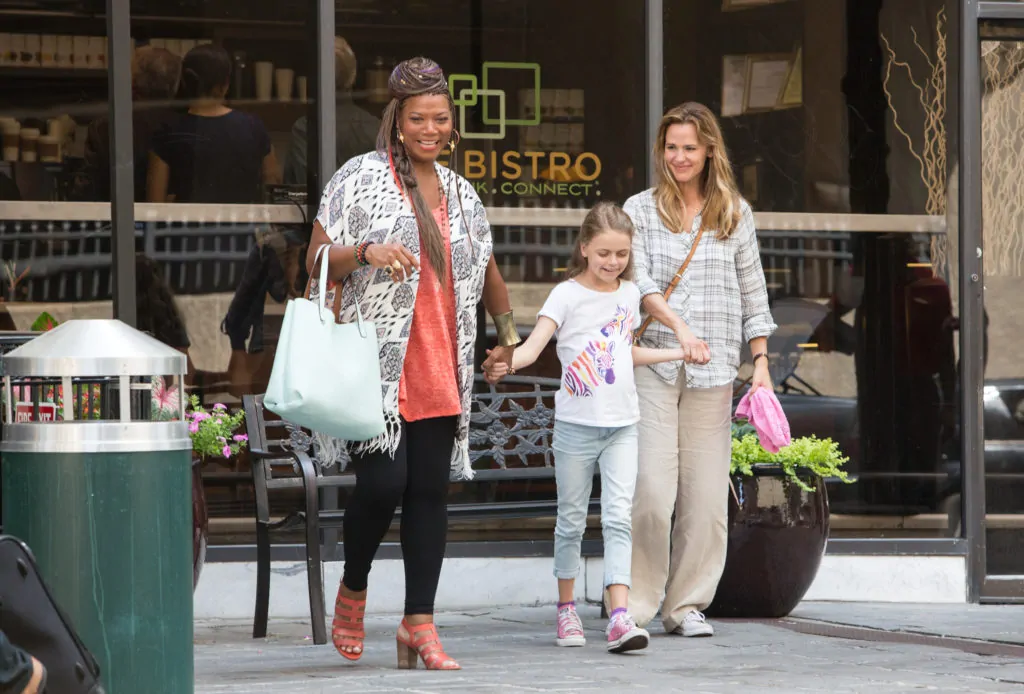 An unexpected friendship with a waitress in Boston — the city to which they had to travel for medical treatments — sustained Anna and Christy as well.
I'm so glad that my 12-year-old son wanted to watch with me. It's a great family movie. The struggles were real enough to touch both my son and me but not so heavy as to scare or burden a tween unnecessarily.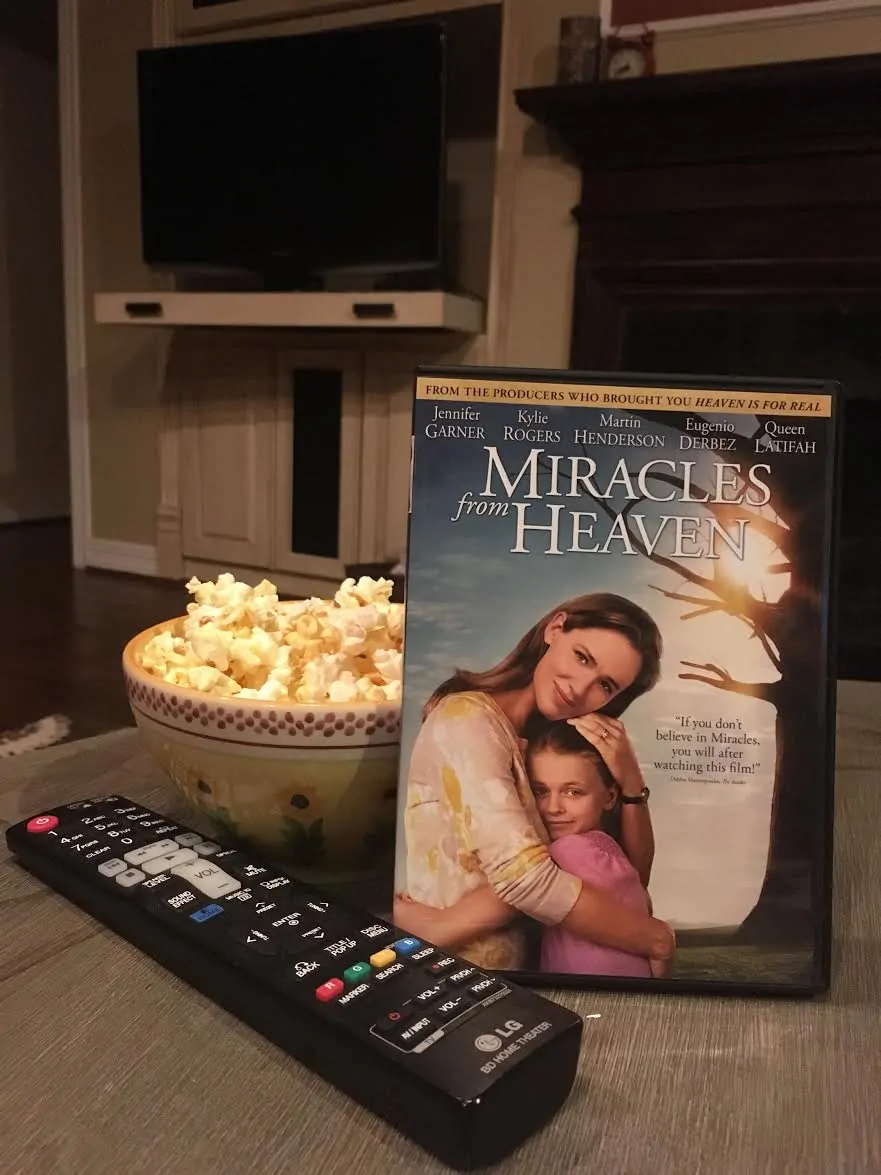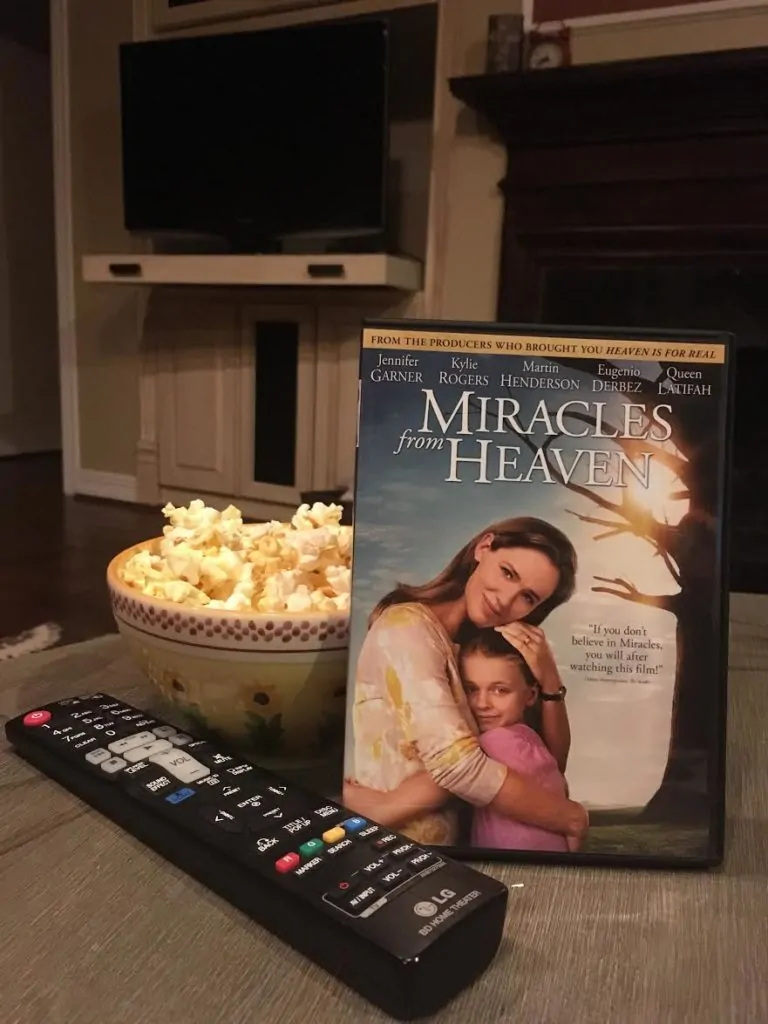 Special features:

Martin Henderson and Jennifer Garner who play the parents in the movie talked about being drawn to the film because it is a true story. I think it's interesting that they diversified the movie by casting non-white actors in the roles of Angela (Queen Latifah) and Dr. Marco (Eugenio Derbez) who appeared white on the DVD.
There's an additional extra on the DVD that features the Beam family telling their own story, which made the true story hit home even more.
My son and I enjoyed all these extras.
Miracles from Heaven is available now on DVD and you can purchase it at Wal-Mart.
Find out more about the movie:
Visit the Official Website
Like on Facebook, Follow on Twitter
#MiraclesfromHeaven