This post may contain affiliate links. Read my disclosure policy here.
Rachel here with a great way for you to make sure your family is protected in case the unexpected happens.
Creating a will has been on my to-do list for as long as I can remember.
As a mom of 6, I recognize how important it is to be prepared for the unexpected but actually finding the time to sit down and figure out how to create a will has been a challenge.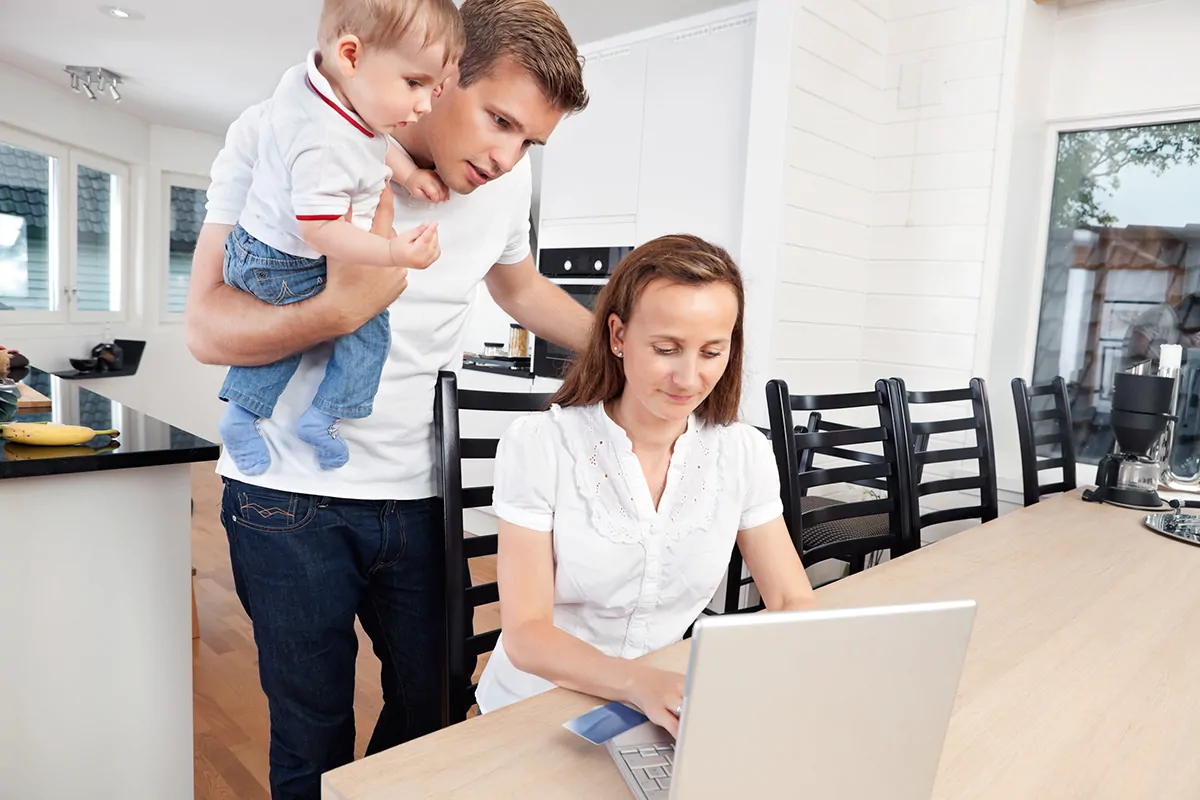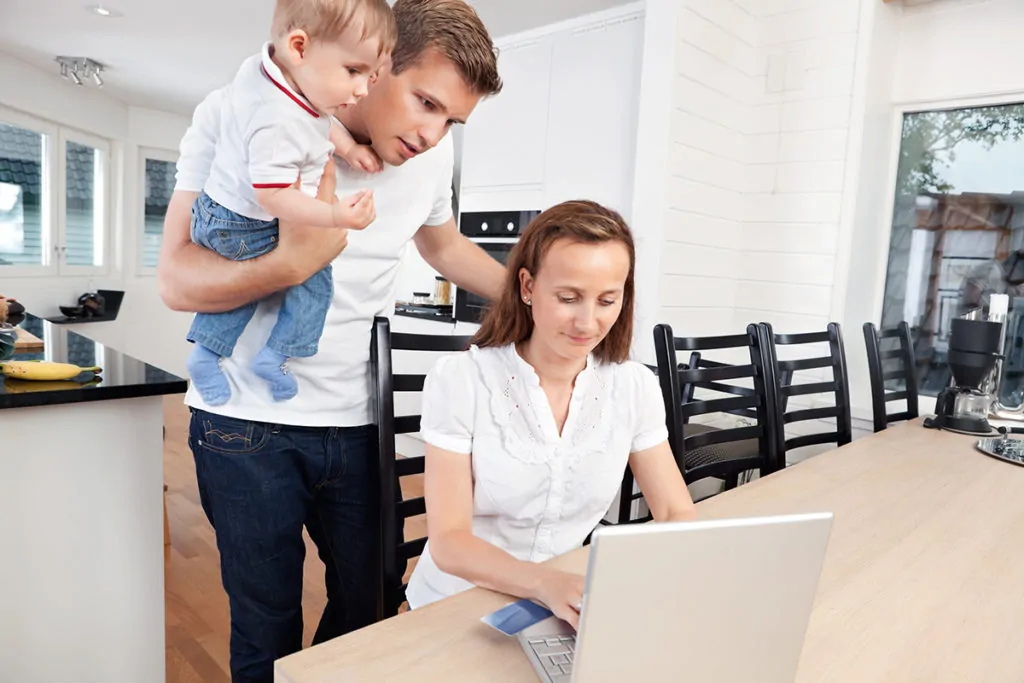 To be honest, most of what is holding me back is I simply do not know where to start.
Creating a will (and all that goes with it) is not a topic that I want to think about so without an easy solution, it has stayed on my to-do list for years.
I've had several health scares in the last few years though and they have made me realize that creating a will is not something I can put off. If something ever did happen to me, I would want to make sure I had everything in place so that my family was taken care of.
I was excited to be introduced to Bloomwell, a family-centric start-up that provides online legal documents for families.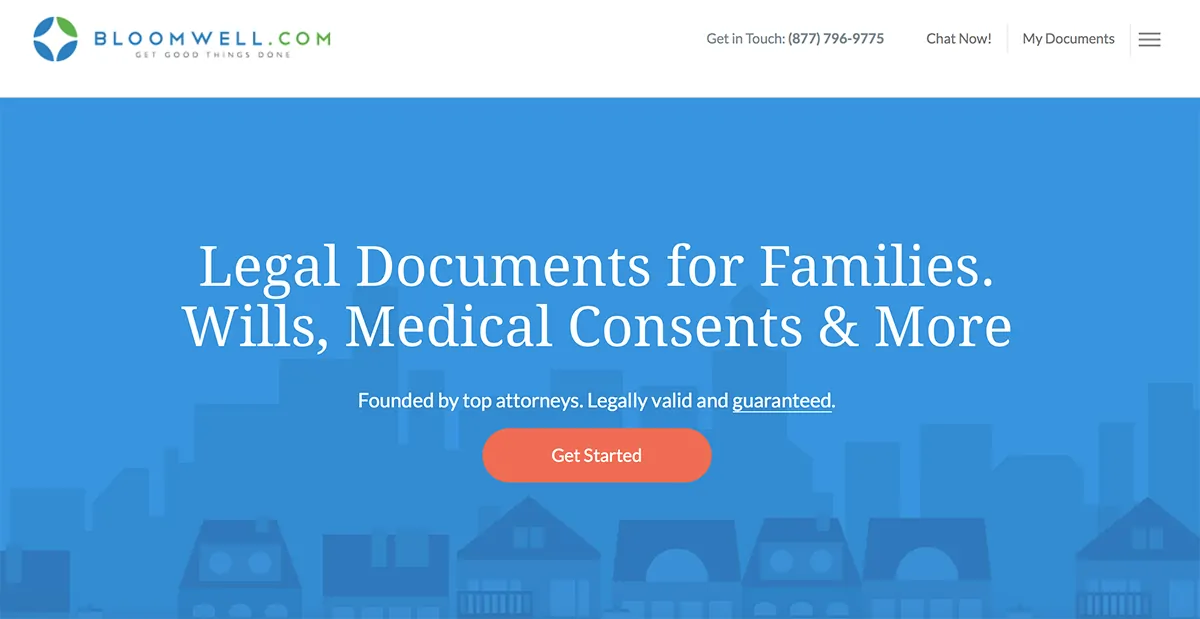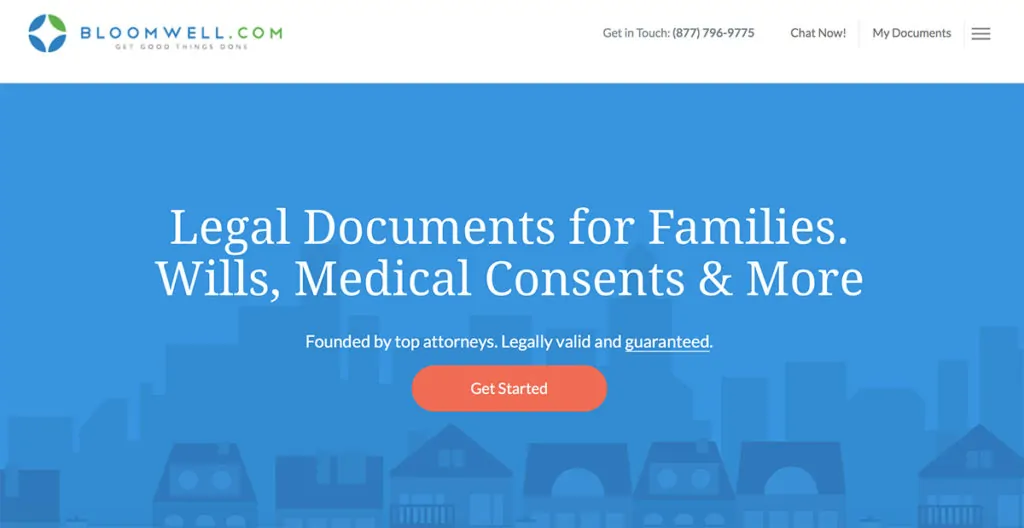 They offer help creating an assortment of legal documents, including:
– Last Will and Testament
– Health Care Directive
– Living Trusts
– Financial Power of Attorney
– Child Medical Consent
– Child Travel Consent
– Domestic Partnership Agreement
– Pet Trust
All documents have been created by top attorneys in the Bay Area too so you know that you have everything in order when you create a document through Bloomwell.
As someone who has been completely overwhelmed at the idea of creating any sort of legal document, I loved how straight-forward everything was. All I had to do was select the legal document that I wanted to create and go through the step-by-step questions to customize the document the way I wanted it.
I asked Bloomwell why it is so important to have a will. This is what they had to say:
"Creating a will is one of the best ways to protect your loved ones for three reasons. First, you can provide for your friends and family as you see fit. Second, you can select the right guardians for your children so that you know they will be taken care of. Third, you save your family the high probate costs and other fees that are take away a portion of your life savings, and its a process that can cause distress. By creating a Will with Bloomwell, you can provide and protect your family and friends with just three simple steps and get the peace of mind today."
I've been putting off creating a will for so long that I was amazed at how quickly I was able to create one with Bloomwell.
I took my time to make sure I had thought everything through before creating the final document and I still had the entire thing completed in less than 30 minutes.
That was 30 minutes to take a huge load off my shoulders and complete something that I've been meaning to do for years.
As I answered the questions, Bloomwell provided information that answered any questions I had in the sidebar.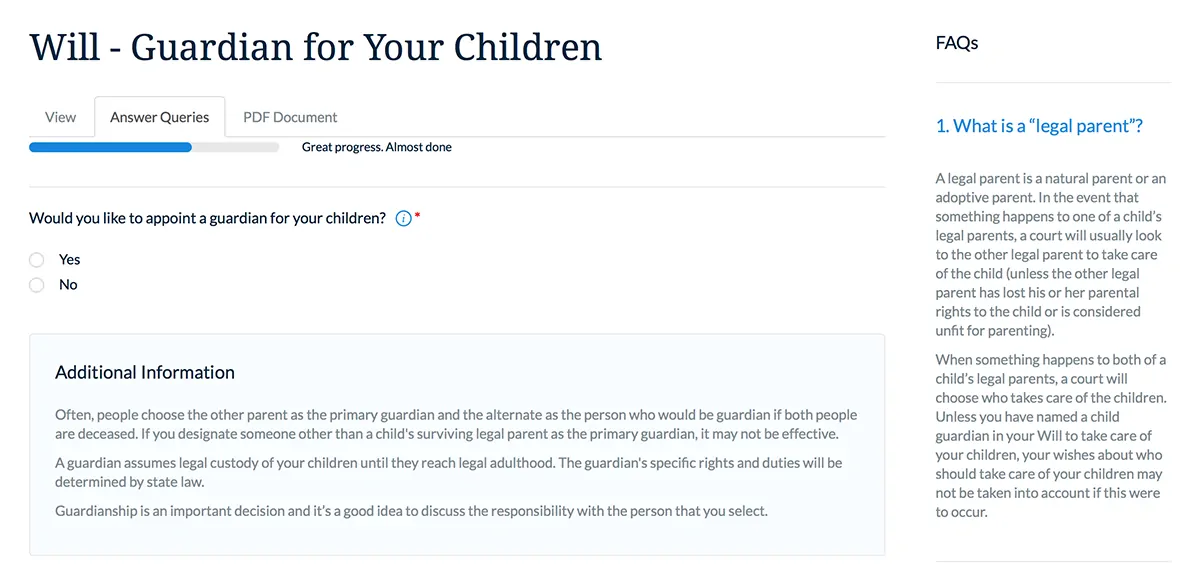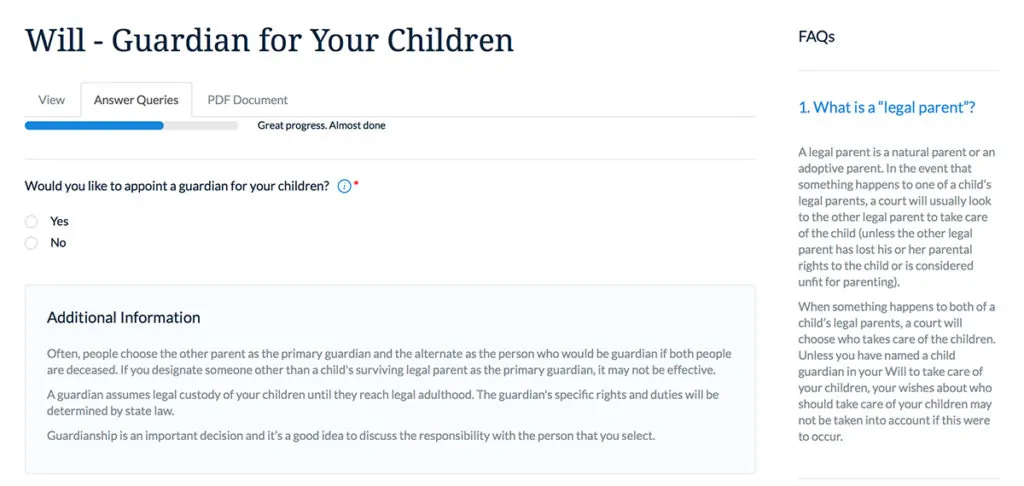 There were several things that had never occurred to me.
One of their recommendations was that a husband and wife each need to have separate wills. I've always thought we needed one between the two of us so it was interesting learning the reasoning behind that.
Life gets so busy. It's hard to find time to do anything beyond those everyday tasks that fill up our days. I love that there is a simple solution for busy families to take care of legal documents, like creating a will, without taking up a lot of time or money.
Bloomwell is a wonderful resource to help families protect the things in their life that are important.
Find more information on Bloomwell here and follow them on Facebook.
Pin it for Later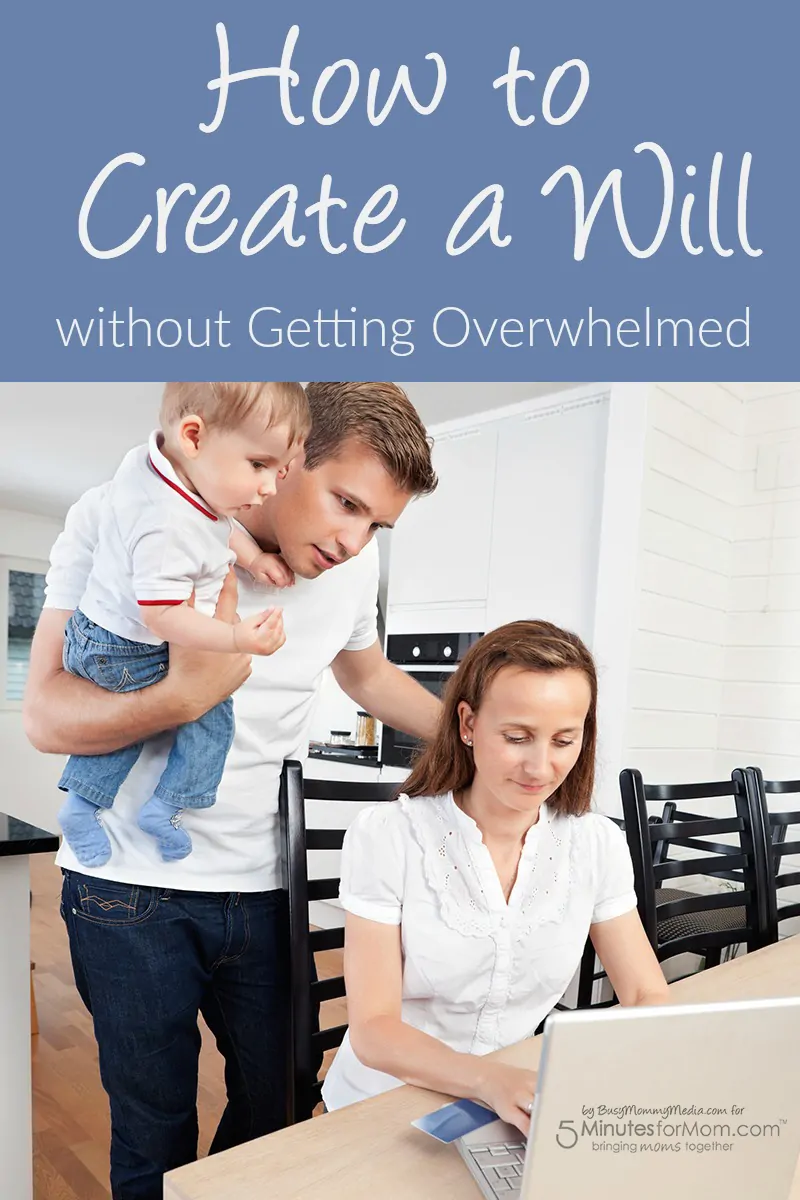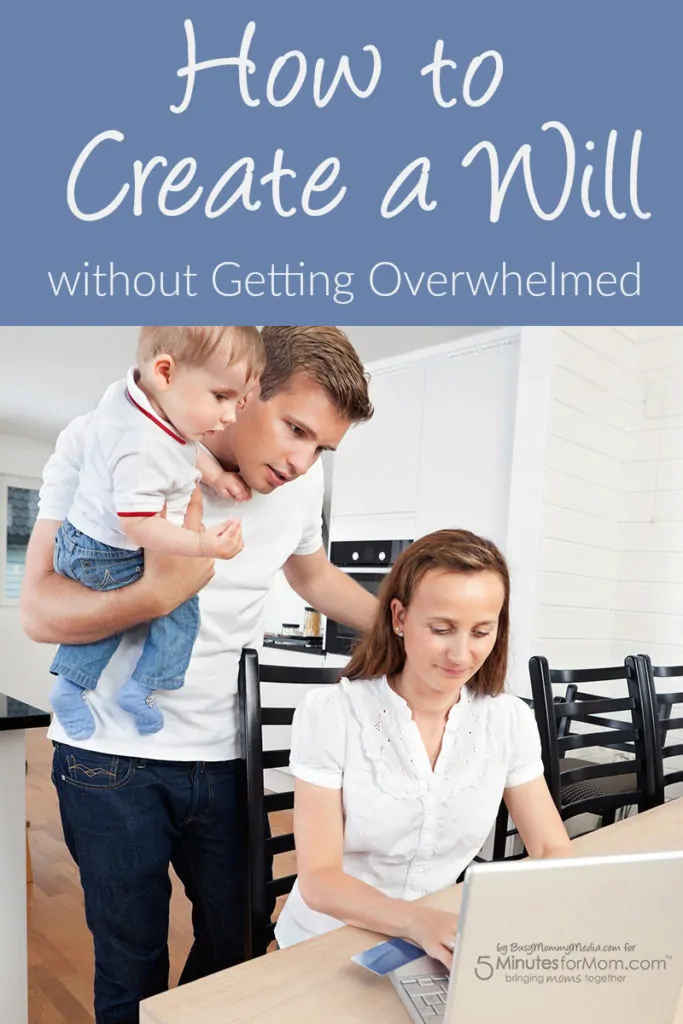 Disclosure: This post is sponsored so extra thanks for reading and sharing.
Written by Rachel, blogger at Busy Mommy Media.