This post may contain affiliate links. Read my disclosure policy here.
Rachel here with a cute new educational app that will your preschoolers will love. They'll be happily playing and exercising their brain power at the same time with the game's STEM challenges. Thanks to Houghton Mifflin Harcourt for sponsoring this post. 
We love Curious George at my house so the new Curious George Train Adventures app received an enthusiastic reception from my kids.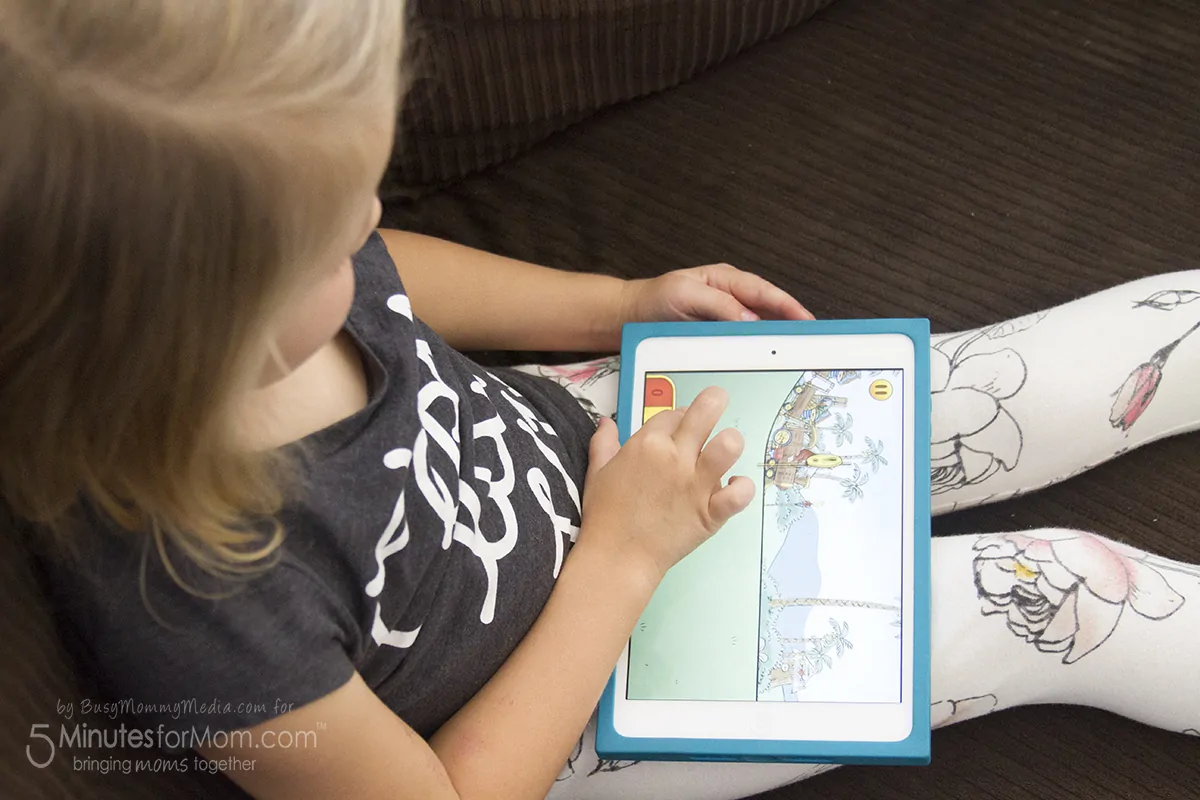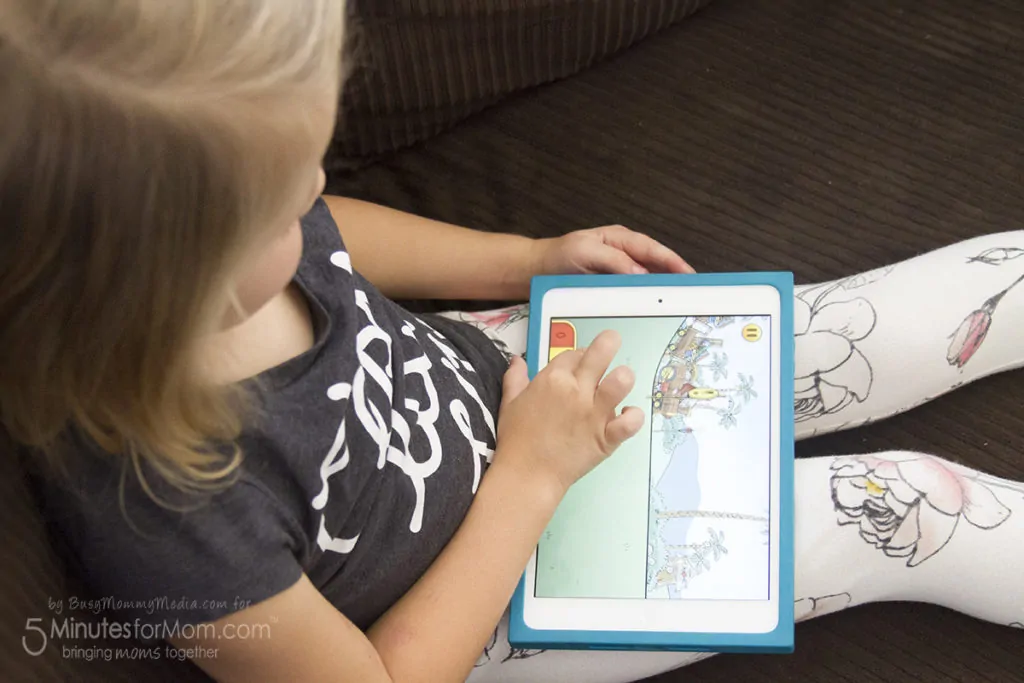 My kids have grown up on Curious George. There's something so sweet about that curious little monkey and there's an innocence to the character that I don't see in many animated shows anymore.
I think that's probably why we read so many of the Curious George books while my boys were younger — I liked them just as much as they did.
Now that my daughter has hit preschool age and is discovering so many new things, Curious George has been something my boys and I have all loved sharing with her.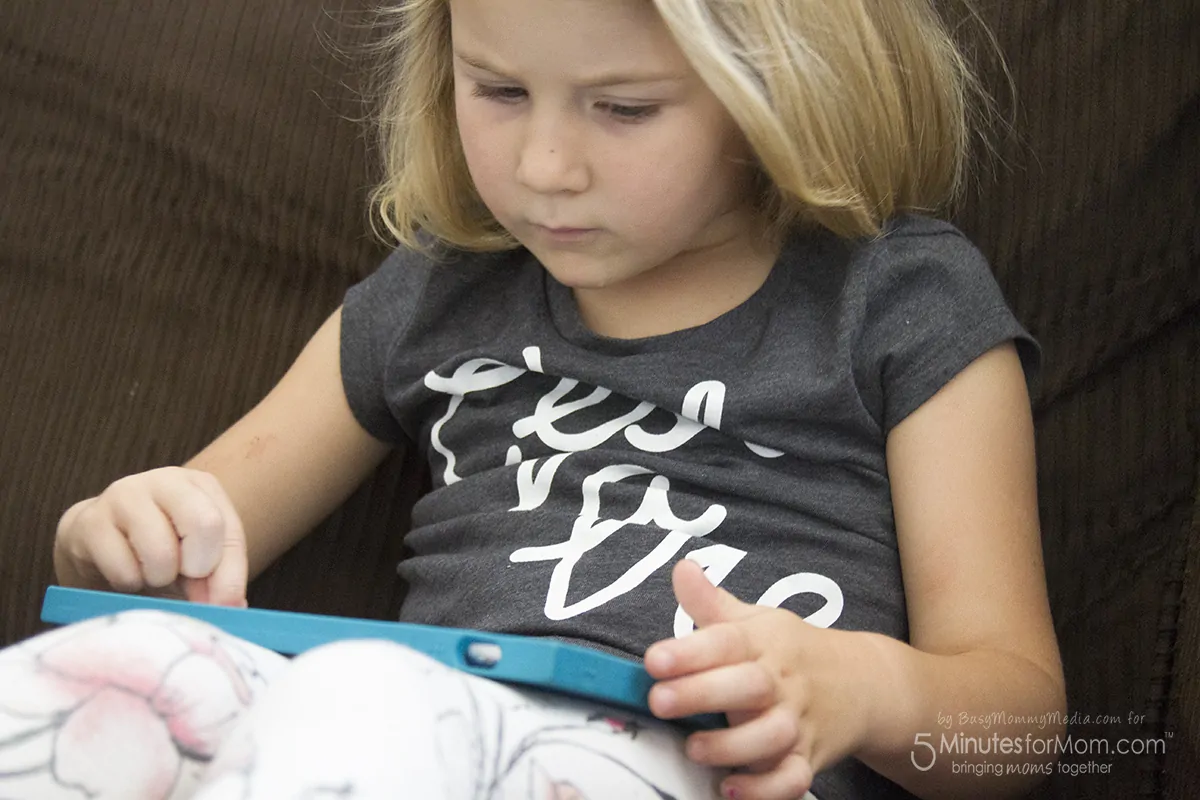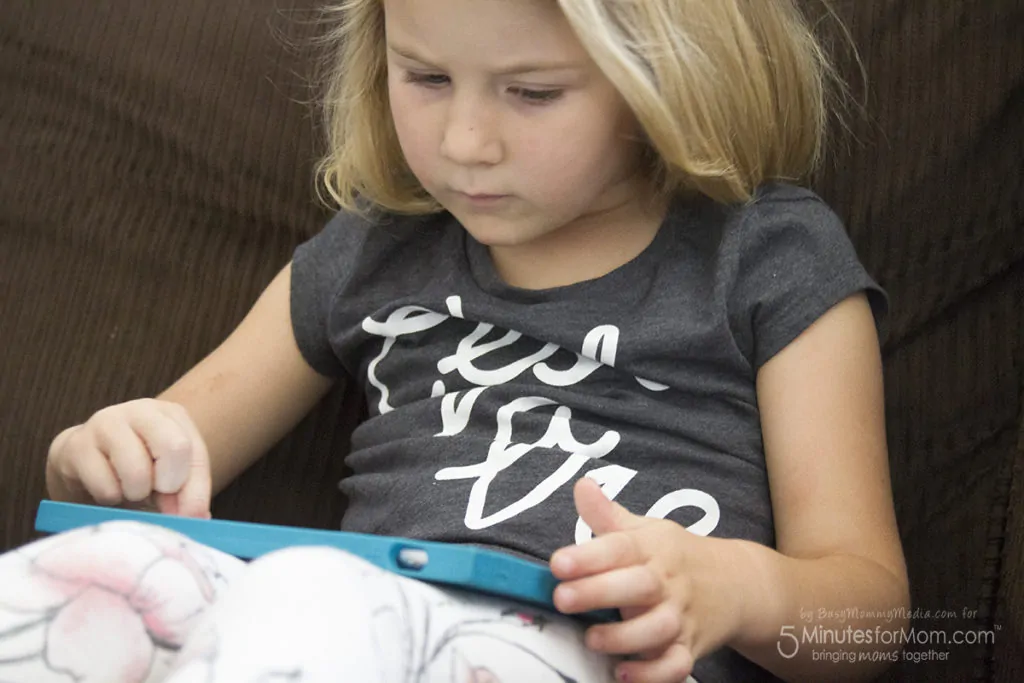 Curious George Train Adventures is an educational game for iPad and iPhone that helps kids ages 4-6 develop and practice essential skills related to science, technology, engineering and math (STEM).
The app really has the charm that I've come to love about Curious George. The little monkey is just as fun to interact with on the screen as he is in books.
As a mom, I loved that the gameplay encouraged problem solving skills. Many of the levels had a puzzle-like element to them that had my older boys leaning over my daughter's shoulder trying to "help" her figure out how to beat each task.
The animation on this app looks just like a story book. It's filled with colorful pastels and sweet little details that just make it a joy to watch.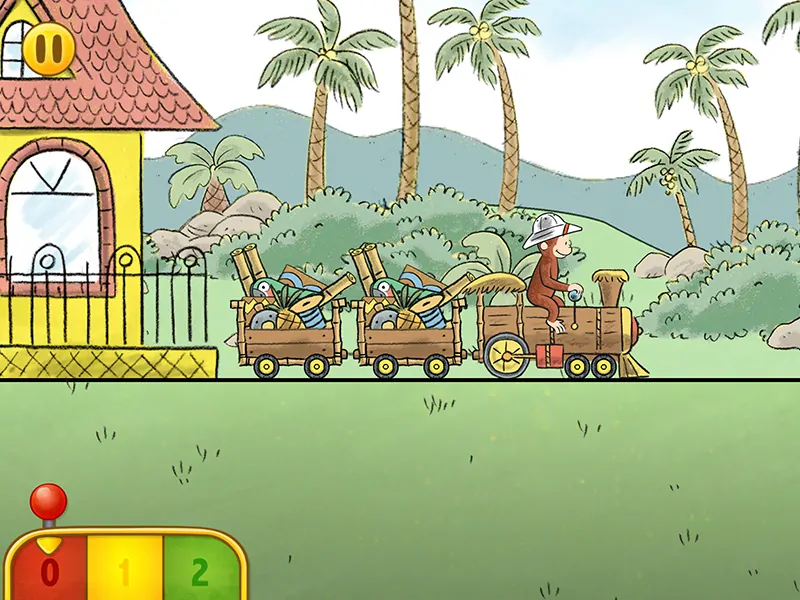 My kids are definitely digital natives so my younger kids love a chance to play on the iPad just like their older siblings do. The problem is, so many games are simply too difficult for preschoolers to play.
I loved that Curious George Train Adventures was on point developmentally. My daughter didn't get frustrated at all and loved working her way through each challenge within the game.
The only tricky part was getting the iPad way from her when it was time to stop playing.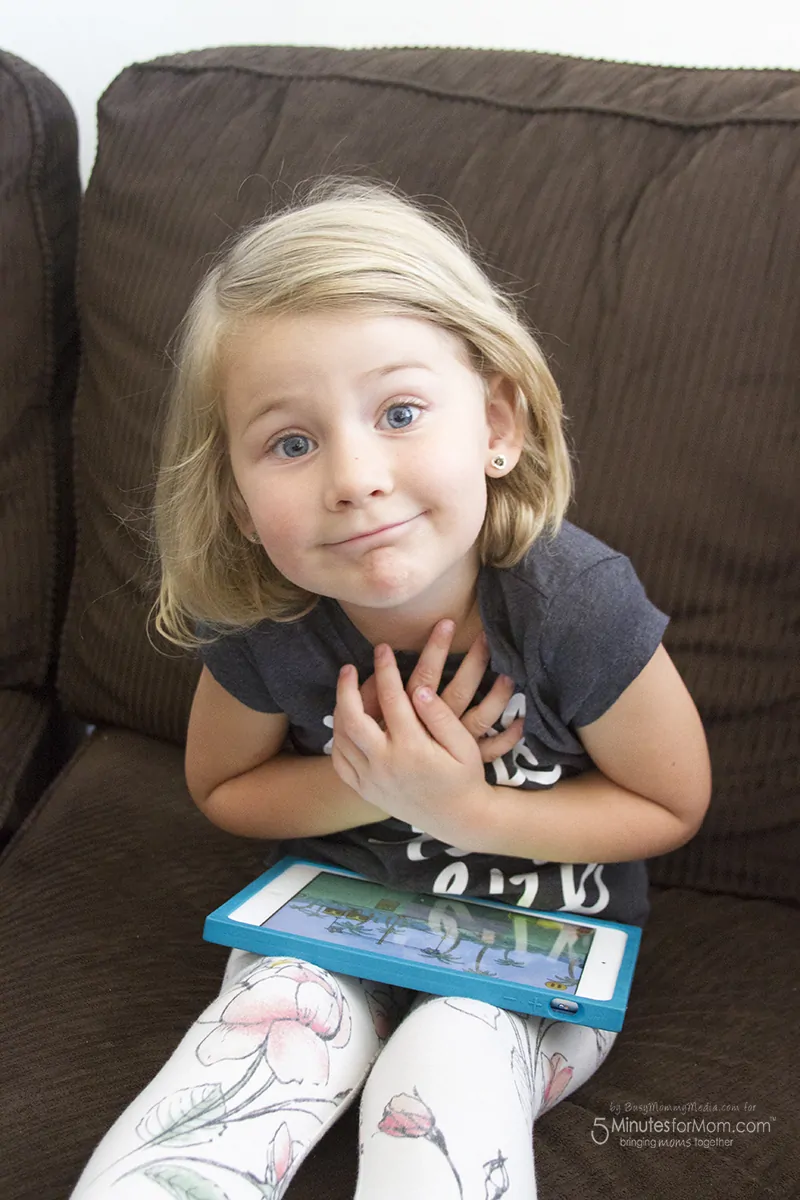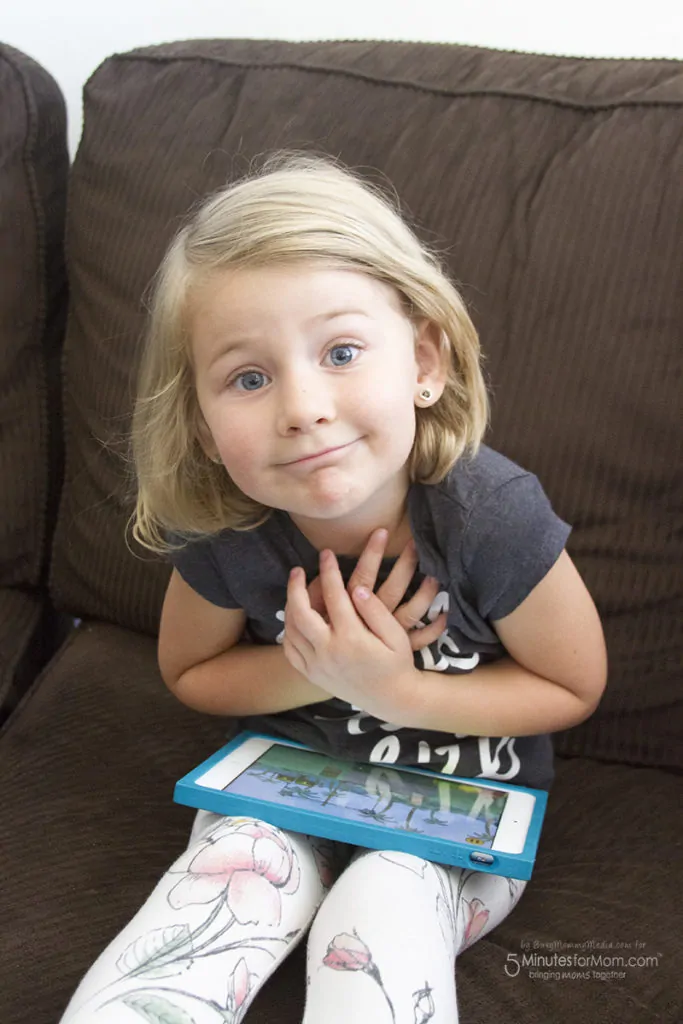 Download Curious George Train Adventures for your iPad or iPhone here.
Pin it for Later

Disclosure: This post is sponsored so extra thanks for reading and sharing.
Written by Rachel, blogger at Busy Mommy Media.