This post may contain affiliate links. Read my disclosure policy here.
Rachel here with a great idea for a last minute Father's Day gift idea. June can be such a busy time of year with school ending and all the end of year ceremonies and activities. If you're like many of us and Father's Day is coming up too quickly, you'll love this last-minute gift idea. Thanks to American Greetings for sponsoring this post and giveaway.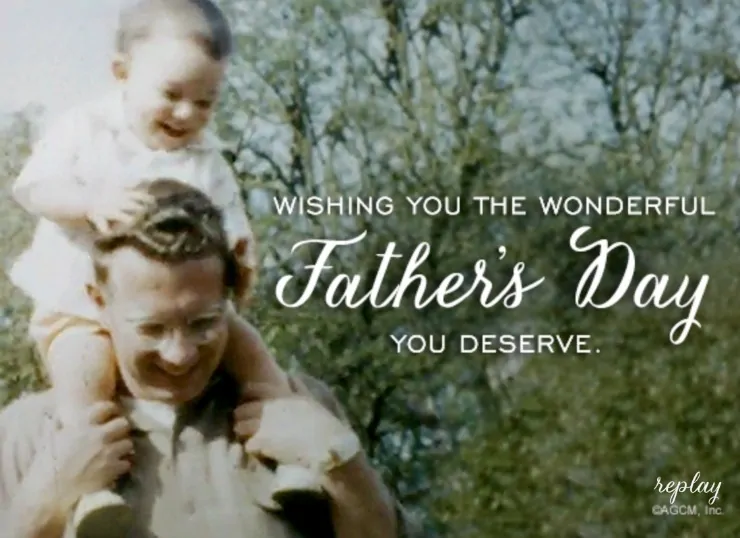 Father's Day is just around the corner and, if you haven't bought a gift yet, you are probably scrambling to find the perfect gift for dad.
Fortunately, we've got you covered with a great last-minute Father's Day gift idea from American Greetings!
A great dad is such a treasure. They don't get celebrated nearly often enough, so Father's Day is a wonderful chance to tell dad just how special he is.

American Greetings has a fantastic gift ideas for dad, especially if Father's Day has snuck up on you and you are a bit short on time. They have a great selection of Father's Day ecards for a last-minute card (the William Shatner card with personalized lyrics cracks me up).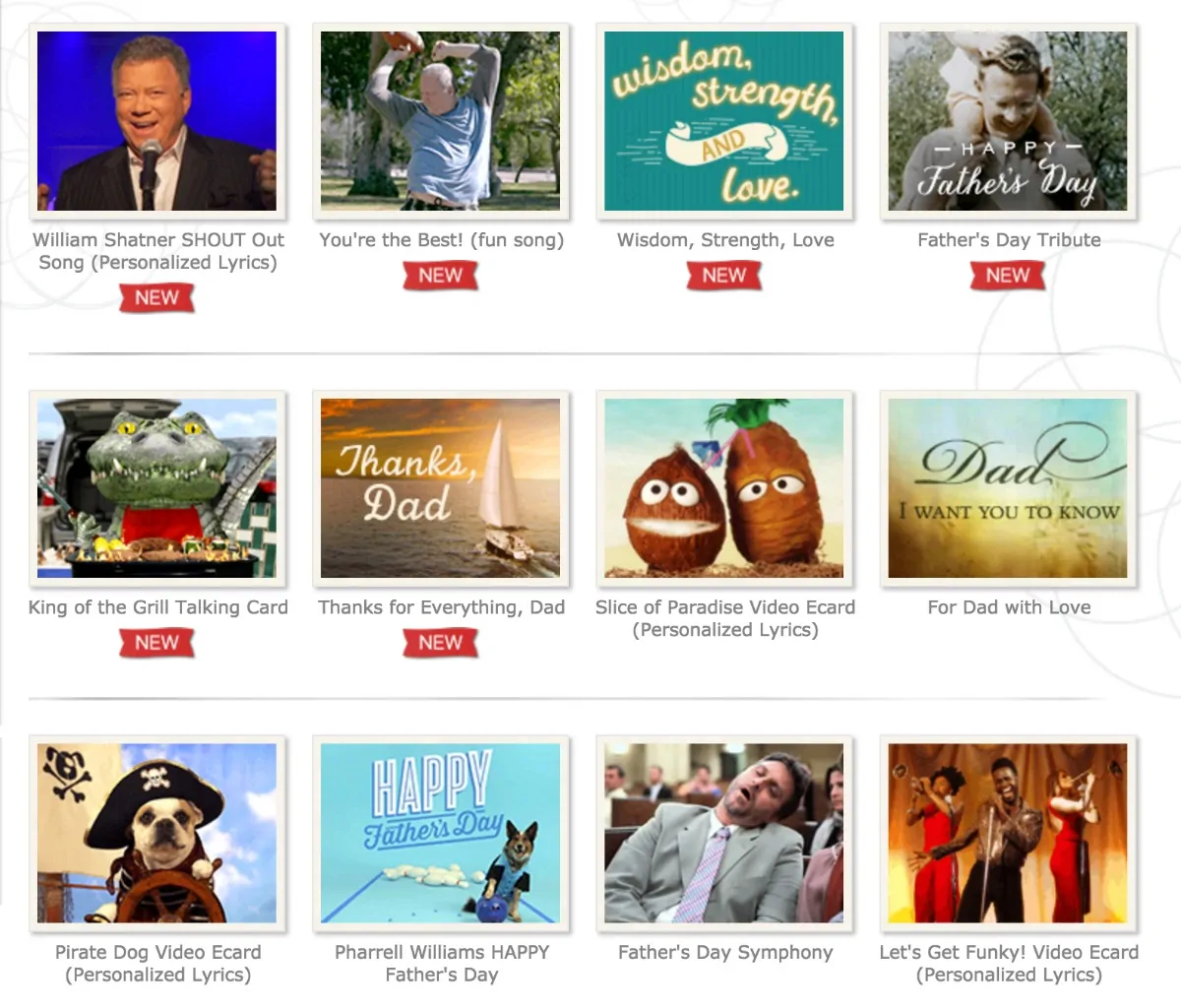 I love giving cards for special days because I know how busy life gets. We don't often get to say all the things we want to say to the people we love.
I've saved many of the cards I've received over the years (I have a special folder in my inbox for ecards) and I love looking back on them.
Father's Day is really the perfect chance to tell dad how important he is. My husband and I often get stuck in a rut of mundane text messages and quick conversations coordinating everything in our busy life and it's easy to forget to say the things that matter.
Want to take your gift a step further?
I love gifts that help simplify things for the people we love. American Greetings has a great gift subscription that's perfect for Father's Day.
Choose your favorite ecard and personalize it with a special message.
Add an American Greetings ecard subscription to gift with your ecard and dad can send unlimited personalized ecards to friends and family members. You can choose a one or two year subscription.
I know so many dads who struggle with what to do for holidays and would love this.
An American Greetings subscription makes it easy for them to reach out throughout the year and let family and friends know that he's thinking of them. If you've not subscribed before, check out all the Member Benefits.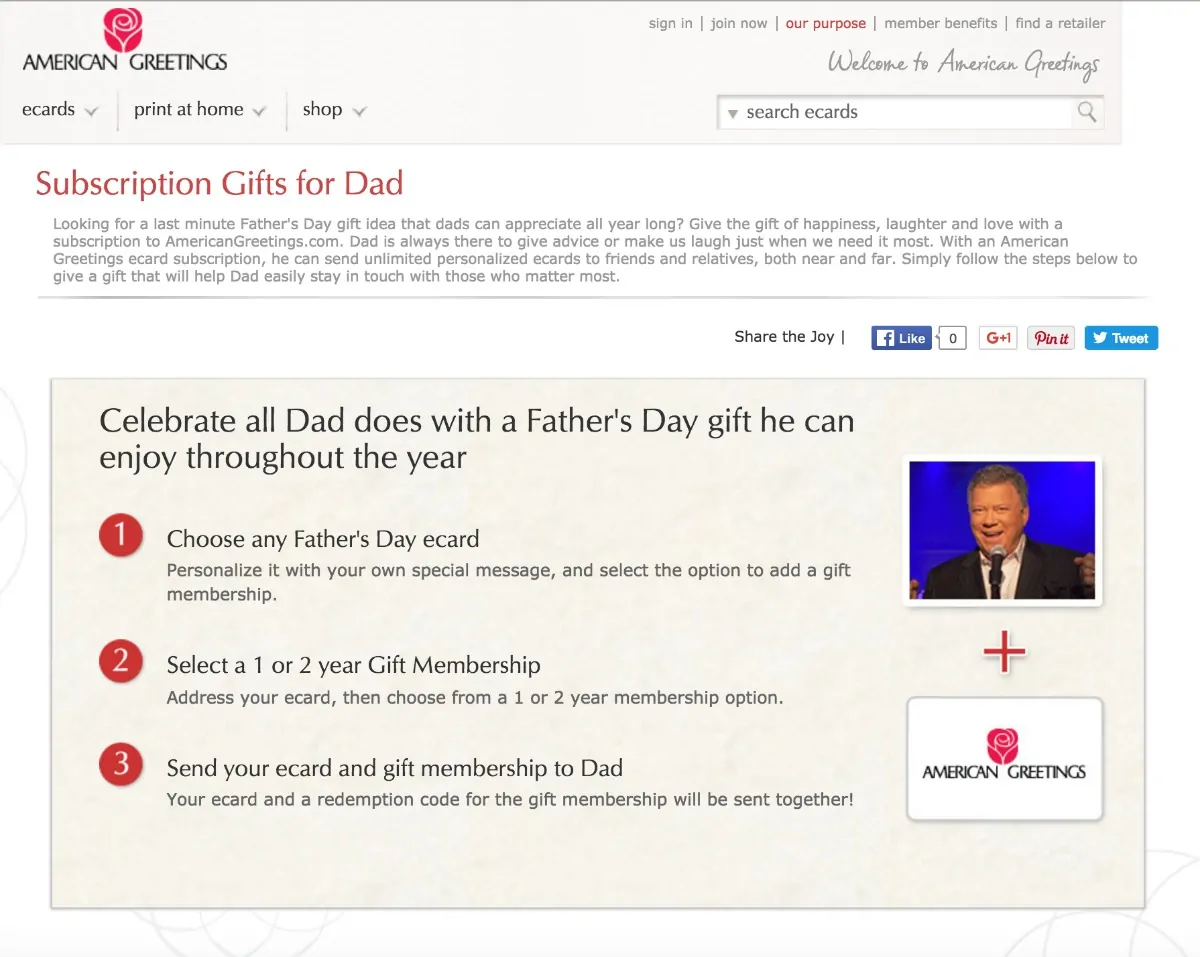 Giveaway
If you'd like to win a year long subscription to American Greetings, please leave us a comment letting us know what your favorite Father's Day eCard is. (You don't need to link to it, just a brief description of it is fine.)
Follow American Greetings
Facebook | Twitter | Instagram
Pin it for Later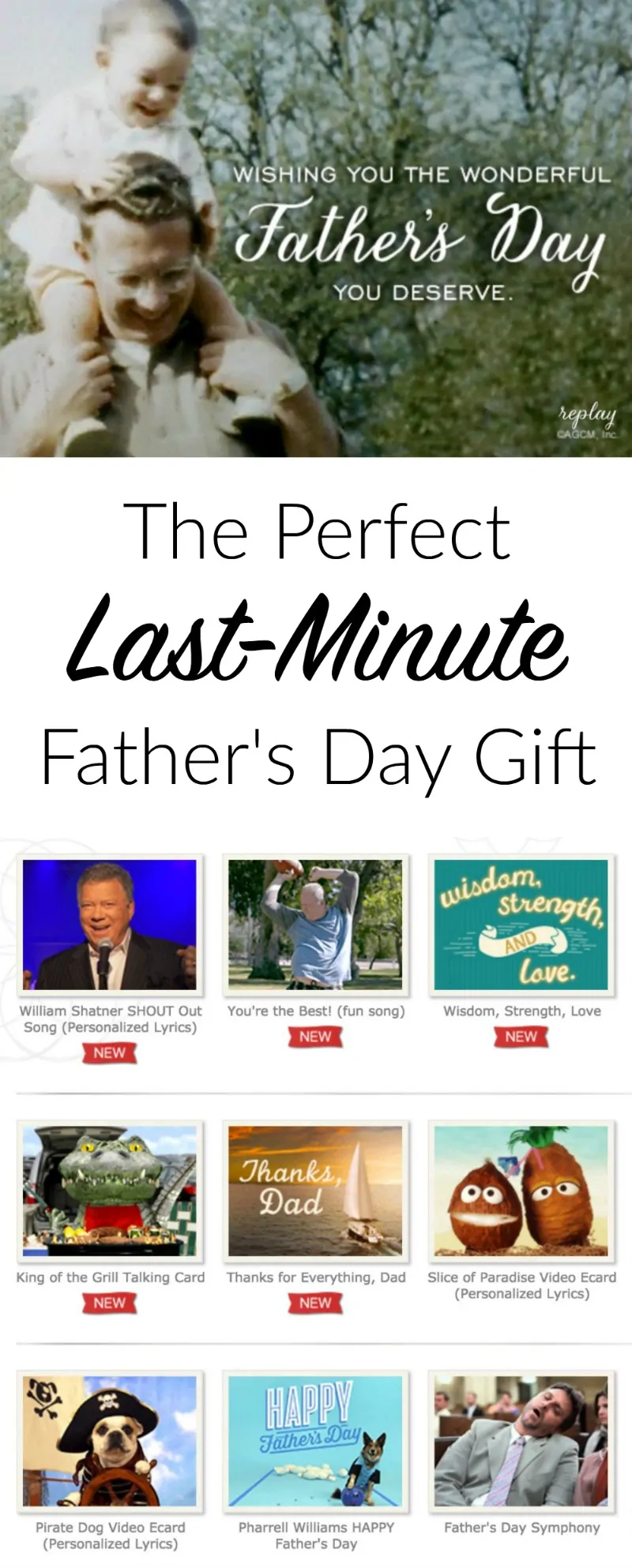 Disclosure: This post is sponsored by American Greetings.
Written by 5 Minutes for Mom contributor, Rachel Lister, of Busy Mommy Media.