This post may contain affiliate links. Read my disclosure policy here.
Everyone's talking about Hamilton, but how can you and your family enjoy and learn from this award winning musical if you can't get Broadway tickets? 5 Minutes for Books reviewer Dawn explains how she's brought Hamilton into her children's lives and how much they're learning from it.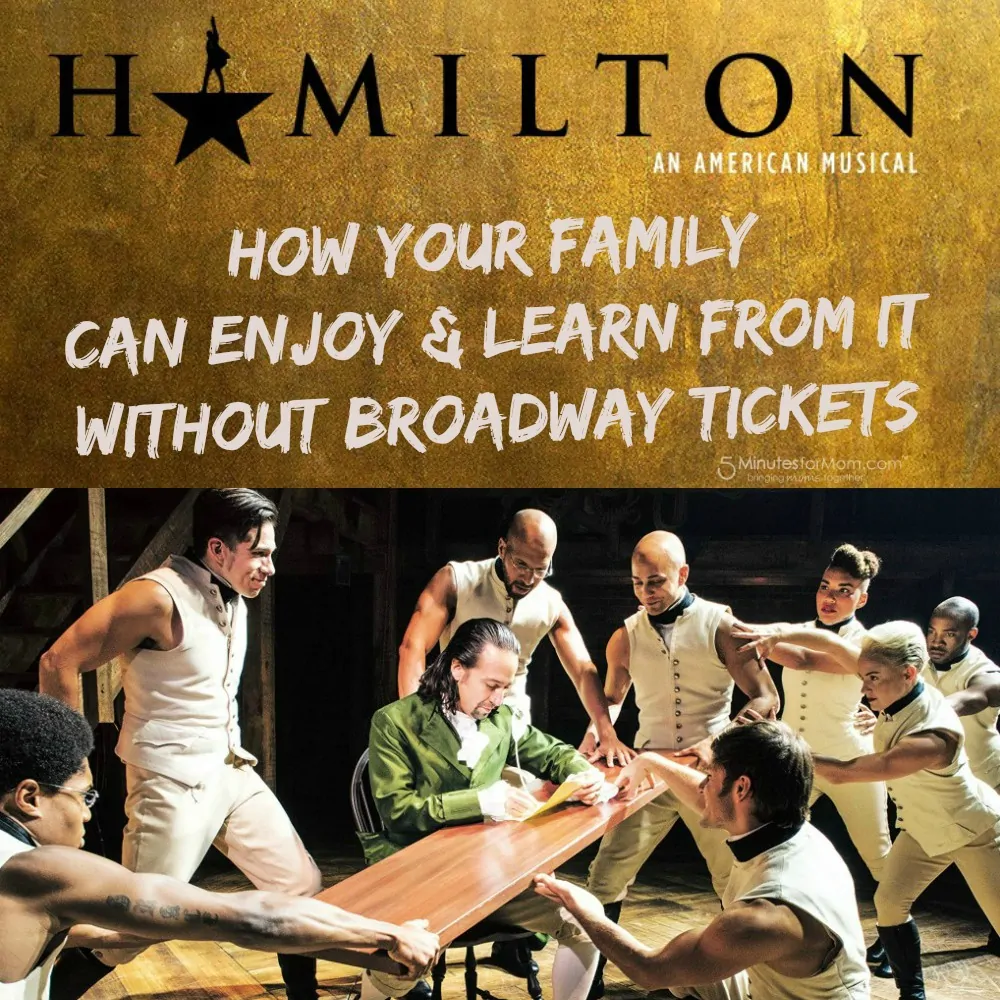 I'm here to share a little secret with you. There's this little-known, super-cool Broadway show that combines history, hip-hop, and a beyond-comparison celebration of the intricacies of language. You probably haven't heard of it… Hamilton.
Okay, okay, clearly I'm being facetious. Hamilton is far from little-known at this point, having been a smash on Broadway since it opened at the Richard Rodgers Theatre in August 2015. With a record-breaking 16 Tony nominations, it is going down in history as one of the most celebrated musicals ever. Even without taking a trip to NYC or shelling out big bucks to see it in person, Hamilton has left a serious mark on my family, and I'm really quite grateful for it.
The Hamilton cast recording has been playing just about nonstop in my house for several weeks now. (Yes, we were totally late to the party!) My children sing the songs any chance they get, especially my 10-year-old daughter who is desperately trying to learn to rap as fast as some of the key players. Lin-Manuel Miranda's average speed may be in her reach at some point, but I don't think she'll ever make it to Daveed Diggs' level. Though my husband is tiring of the sound, I am just thrilled that they are embracing this phenomenon.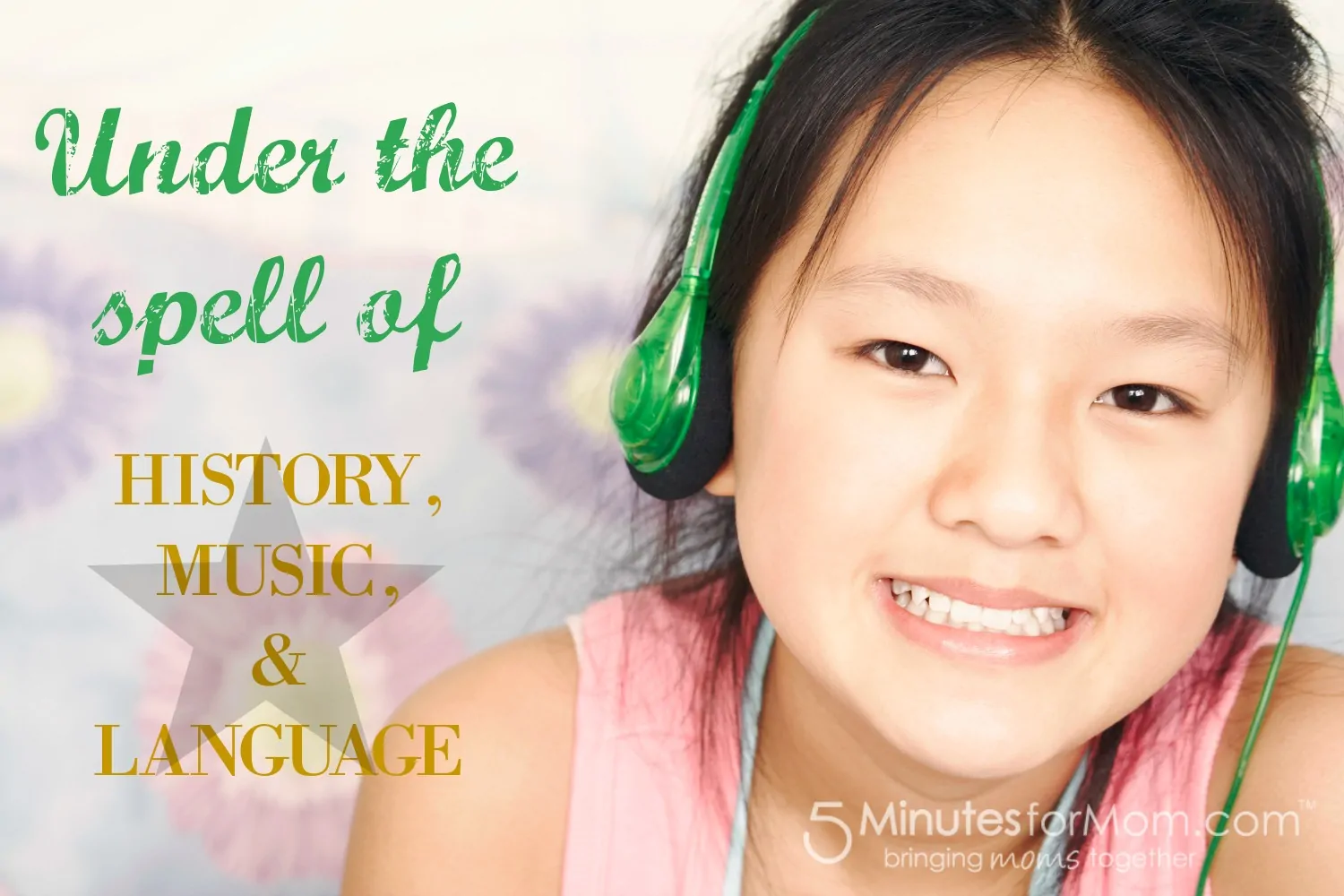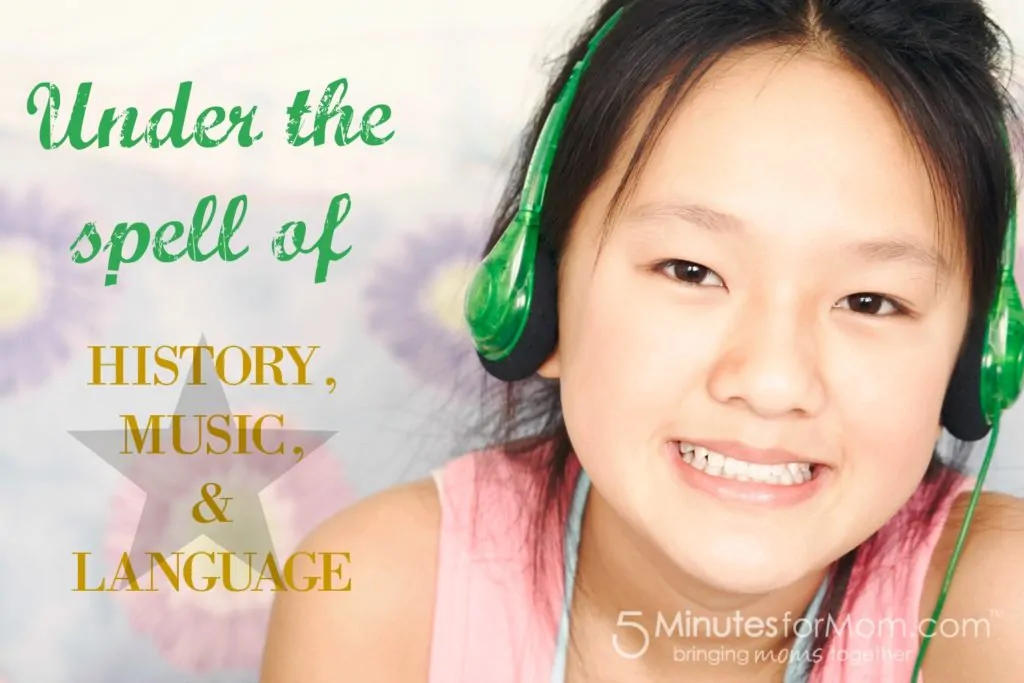 History lessons that stick
I've never been a history buff, and even though I was a successful student when I was younger, I never felt any real interest in any of my social studies classes. Growing up in New England, it seems that all we ever did were history lessons on the American Revolution, but it wasn't until I was introduced to Hamilton that I knew anything of real substance about this founding father. His personal history and his role in the creation of our country's financial systems are fascinating, especially when you weigh in the political discourse of the time, with some serious in-fighting among the founding fathers. Not only am I glad that my kids are learning about important figures from our country's history, but also that they are finding it interesting enough that maybe they'll want to learn more.
Music to my ears
With hip-hop, rap, R&B, musical theater, pop, and other styles all at play, this recording is absolutely addicting. When I saw a meme recently that said "All my thoughts have been replaced by Hamilton lyrics," I couldn't help but nod my head in agreement. I find myself waking to songs in my head in the morning, and between my kids, there are very few times during the day that some songs aren't being played or sung in our house.
For the love of language
I can't say that I'm a hip-hop or rap connoisseur, but I can appreciate any art form that celebrates language. I don't know how anyone could listen to these songs and not be amazed (and astonished!) at the linguistic magic at play. The alliteration, assonance, consonance, rhyme schemes, and rhythm are enough to make any literary nerd squeal in delight. The speed at which so many of these rhymes are delivered only intensifies the experience. As my kids get older and have to formally learn about these concepts, I know I'll be hitting play on this recording to bring them to life.
Pulitzer Prize, enough said
"If your teacher asks what you're reading, be sure to tell her it's a Pulitzer Prize winner!" Oh yes, I said those words to my fourth grader as she returned to school after the Memorial Day long weekend. Our family had gone camping, and my copy of of Hamilton: The Revolution kept getting traded back and forth between my daughter and me, along with a spot in the hammock.
Written by Lin-Manuel Miranda and Jeremy McCarter, this gorgeous book offers the full libretto, background on how the musical came to be, tons of photos from the show, and Miranda's footnotes that give fans tidbits of info they wouldn't ever have known otherwise. Oh, and it won the 2016 Pulitzer Prize for drama. No biggie.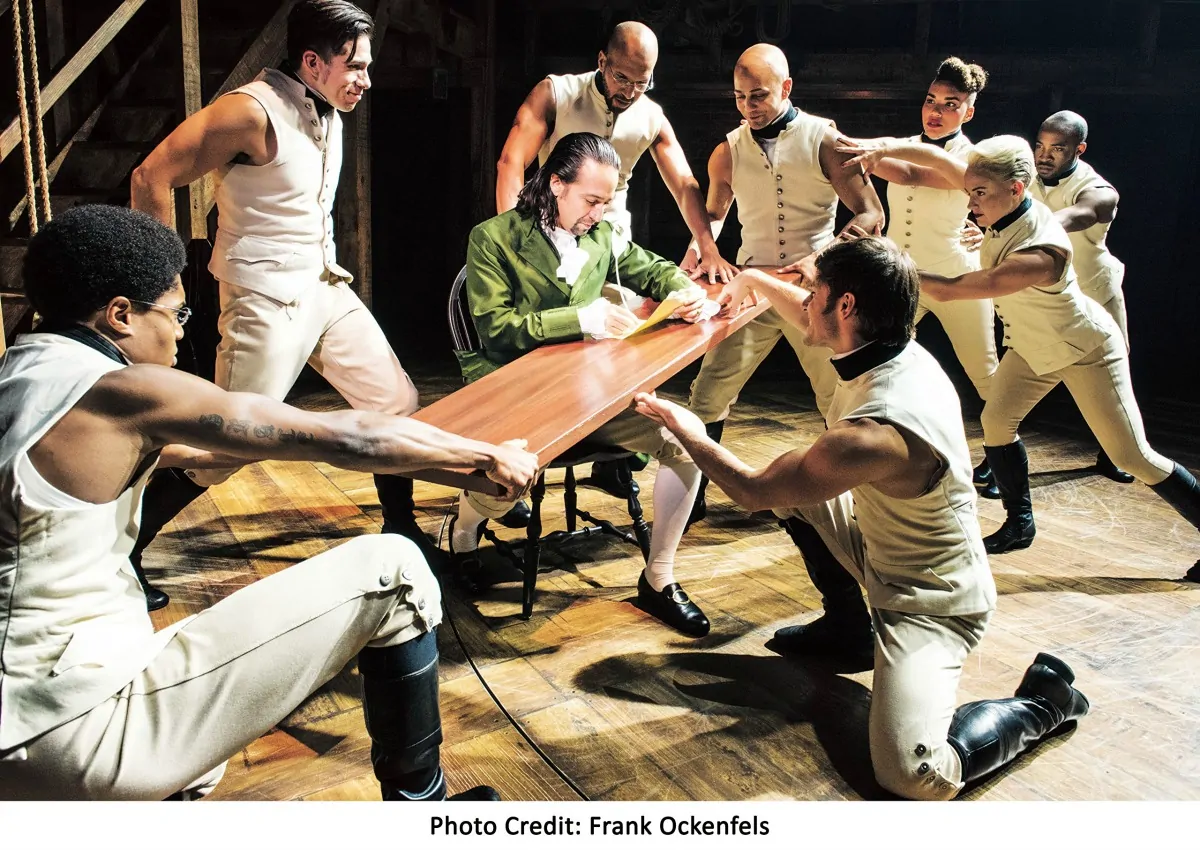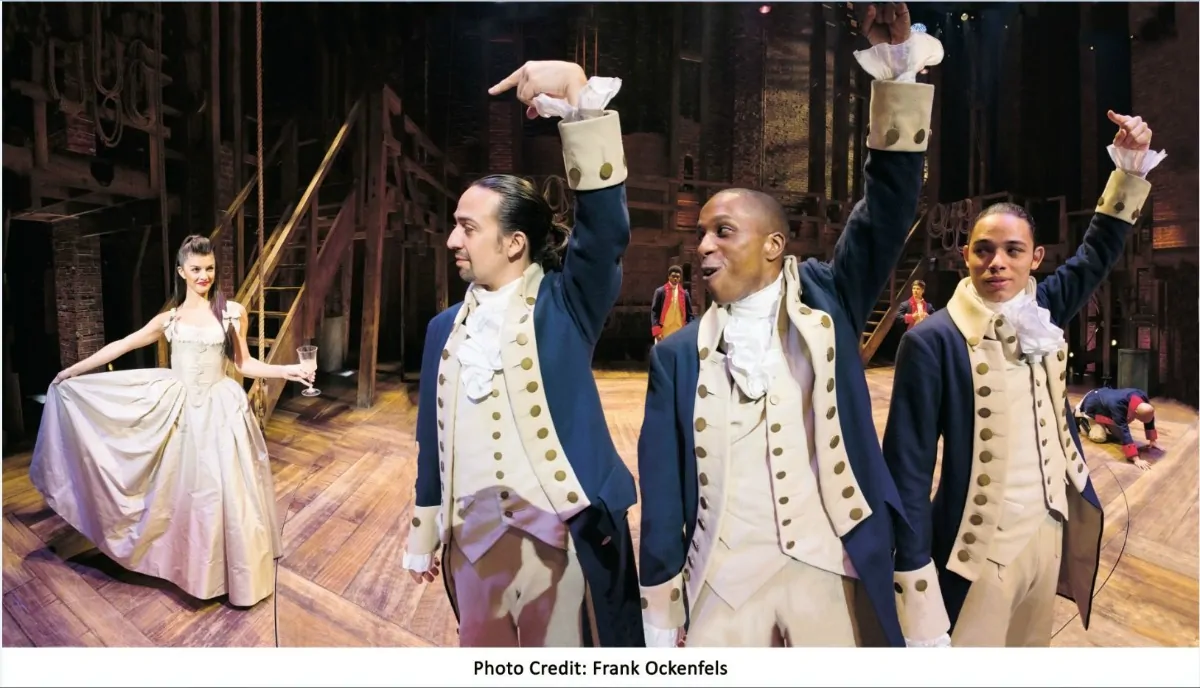 Have you been bitten by the Hamilton bug? Are you eating up everything the creators and cast regularly offer via social media?  Is #Ham4Ham your favorite (not-so-guilty) pleasure? I would love to hear from you– why do you love Hamilton?

Written by 5 Minutes for Books reviewer Dawn who blogs at My Thoughts Exactly. This post contains Dawn's affiliate link.
Pin it for Later