This post may contain affiliate links. Read my disclosure policy here.
Rachel here with some sleep tips just for nursing moms. Sleep is a top priority as a nursing mom but it can be so hard to get a good night's sleep. We have some ideas to help you rest easier and make sure your sleep needs are being met.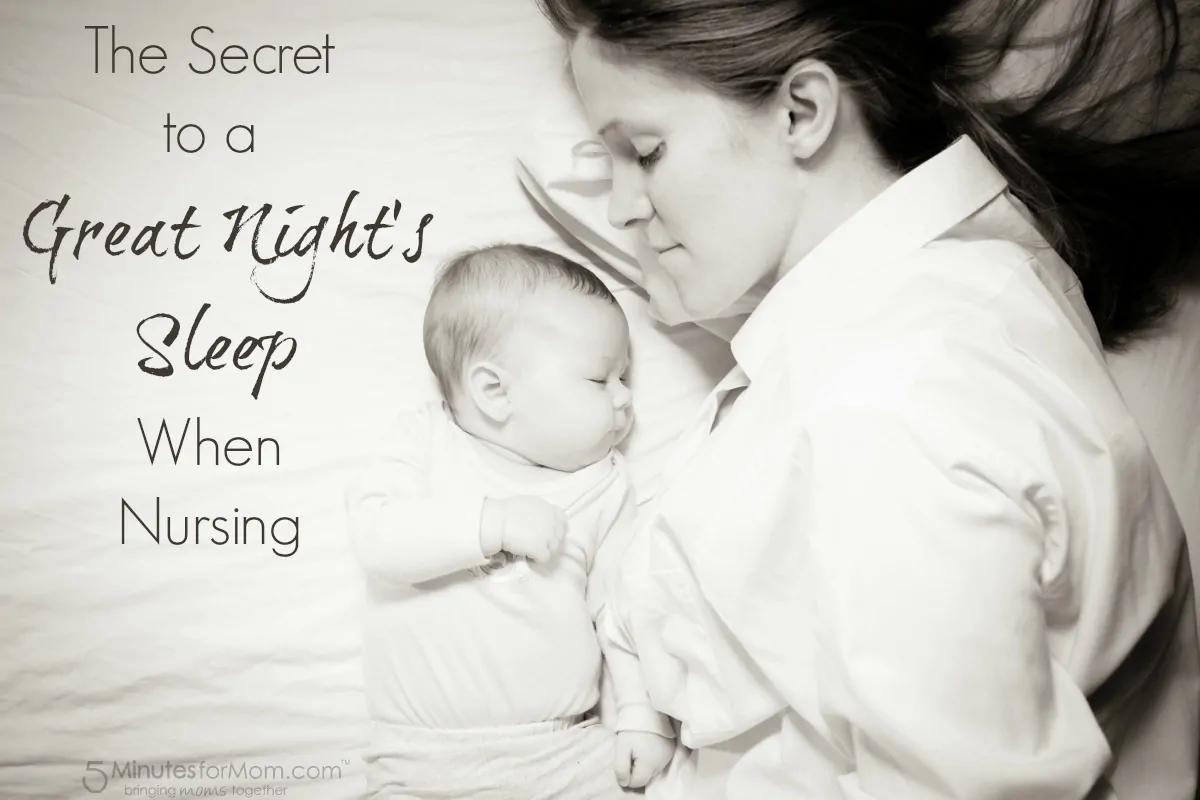 What all moms really want for their first Mother's Day is a good night's sleep. And, guess what? May is better sleep month, so there is no better time than now to help new moms get the rest they deserve!
Sleep expert and acupuncturist, Damiana Corca, can offer moms tips on how to get better sleep, and increase energy and stamina with treatments and her new Program, Life After 7pm, which teaches moms of young children about small changes they can make to reduce stress levels and sooth nerves in the hours leading up to sleep.

According to a recent CDC report, 1 in 3 Americans are not getting enough sleep, and it's no surprise moms of young children are among those not sleeping close to seven hours each night.
Here are 4 helpful products that Damiana recommends to help new moms get a good night's rest…
I can tell you that after nursing 6 babies, having the right nursing pads can make all the difference in the world in the quality of the sleep you get. The first few weeks after my oldest son was born I spent many nights in tears because I thought waking up to my shirt soaked in milk was going to be the new norm.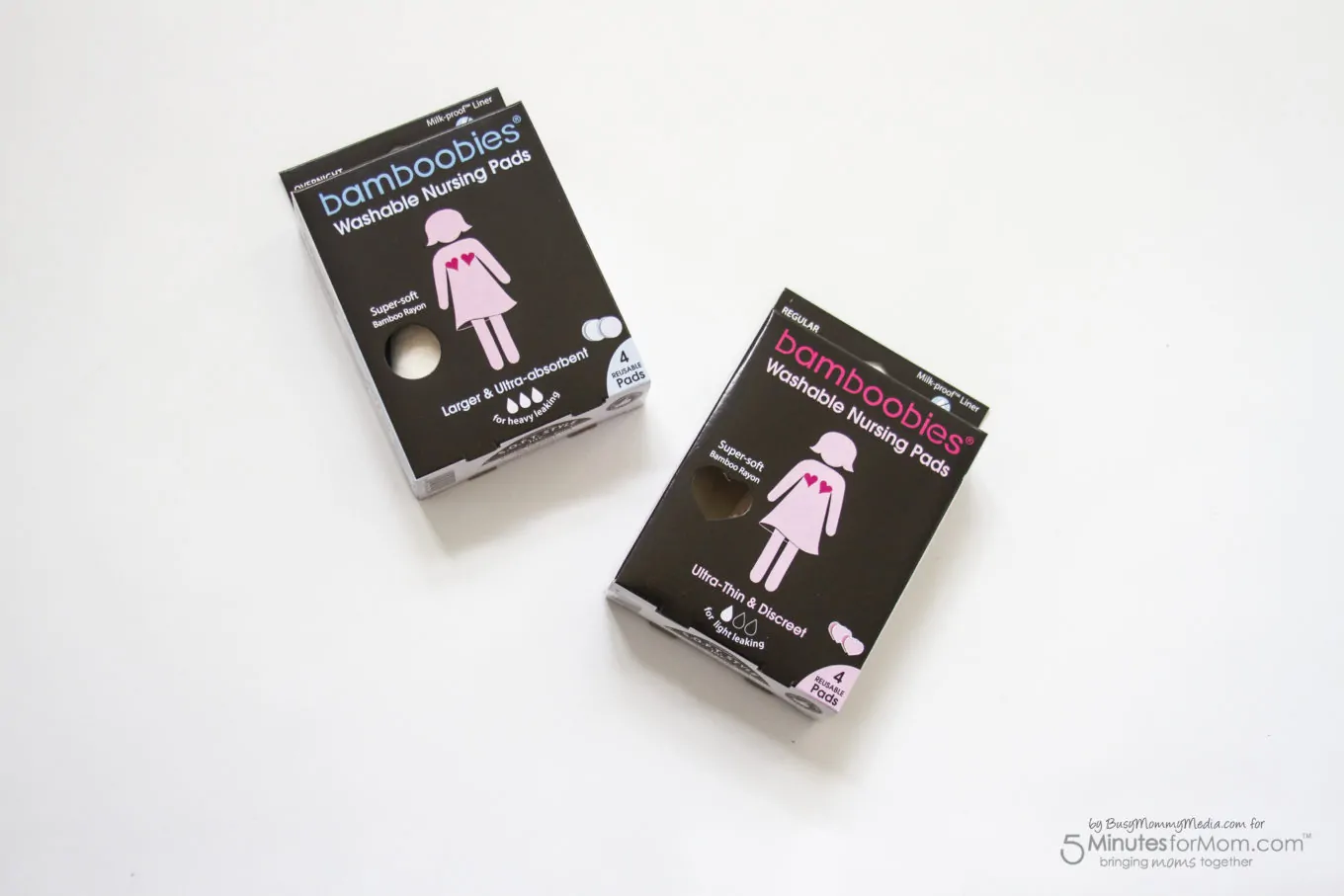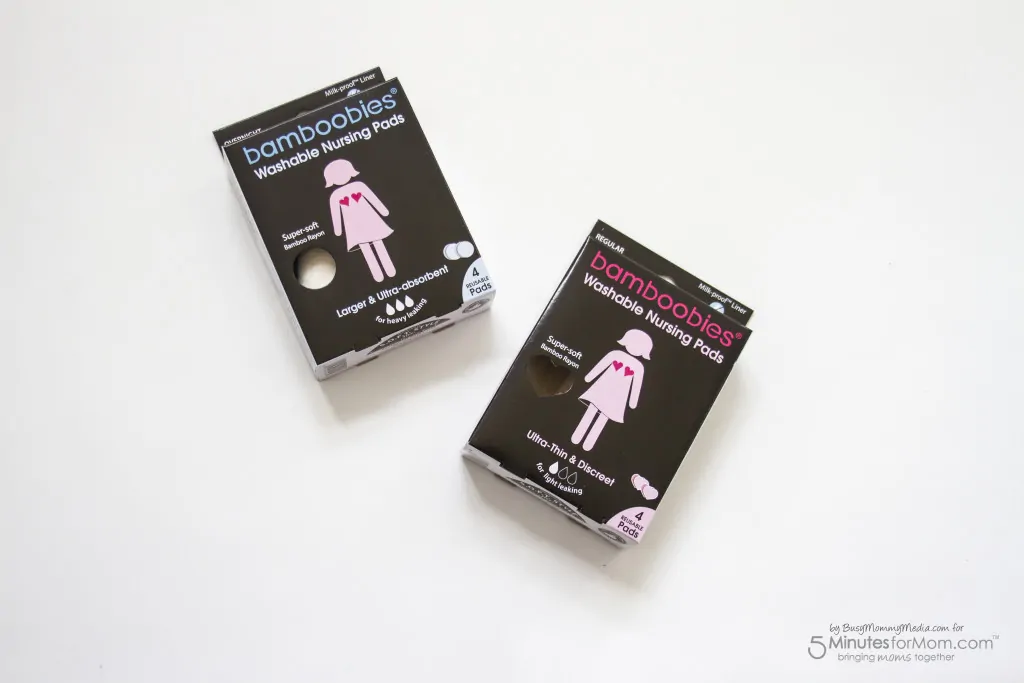 Bamboobies are super soft so you'll love wearing them but that outer milk-proof™ liner makes sure that you won't wake up in a puddle.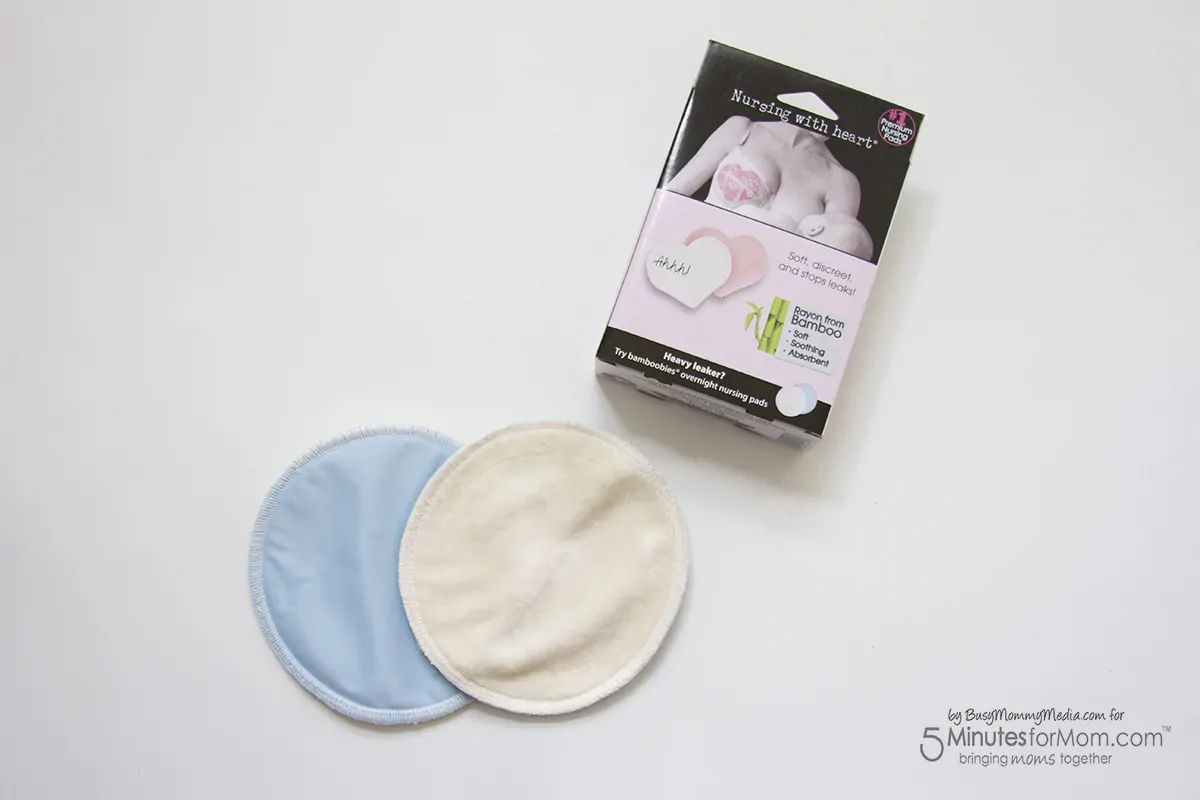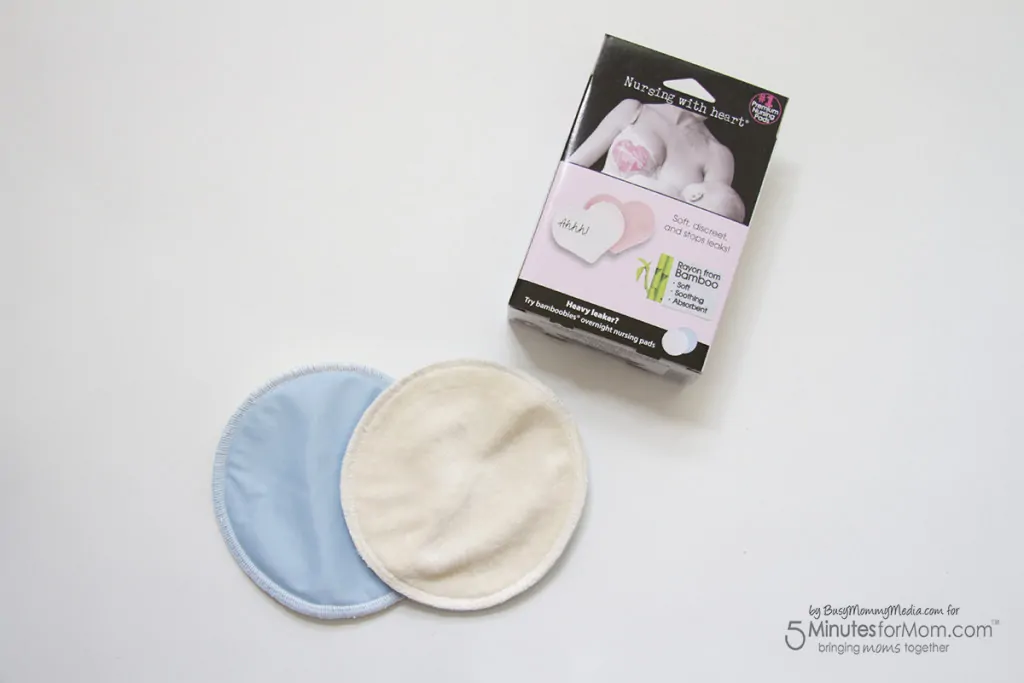 So what is the secret to getting a great night's sleep when nursing? 
Take care of your own needs too.
I wish I had learned this lesson so much earlier. I think I spent most of my oldest son's first year of life watching him sleep and neglecting my needs.
Make sure you are comfortable.
Make your sleep a priority.
Make sure your sleeping arrangements make it easy for you to feed your baby at night.
Do what you need to do to relax before bed
Giveaway
Bamboobies wants to help you get a great night's sleep as a nursing mom. They are giving one lucky winner a Better Sleep Prize Pack ($170 Retail Value) that includes: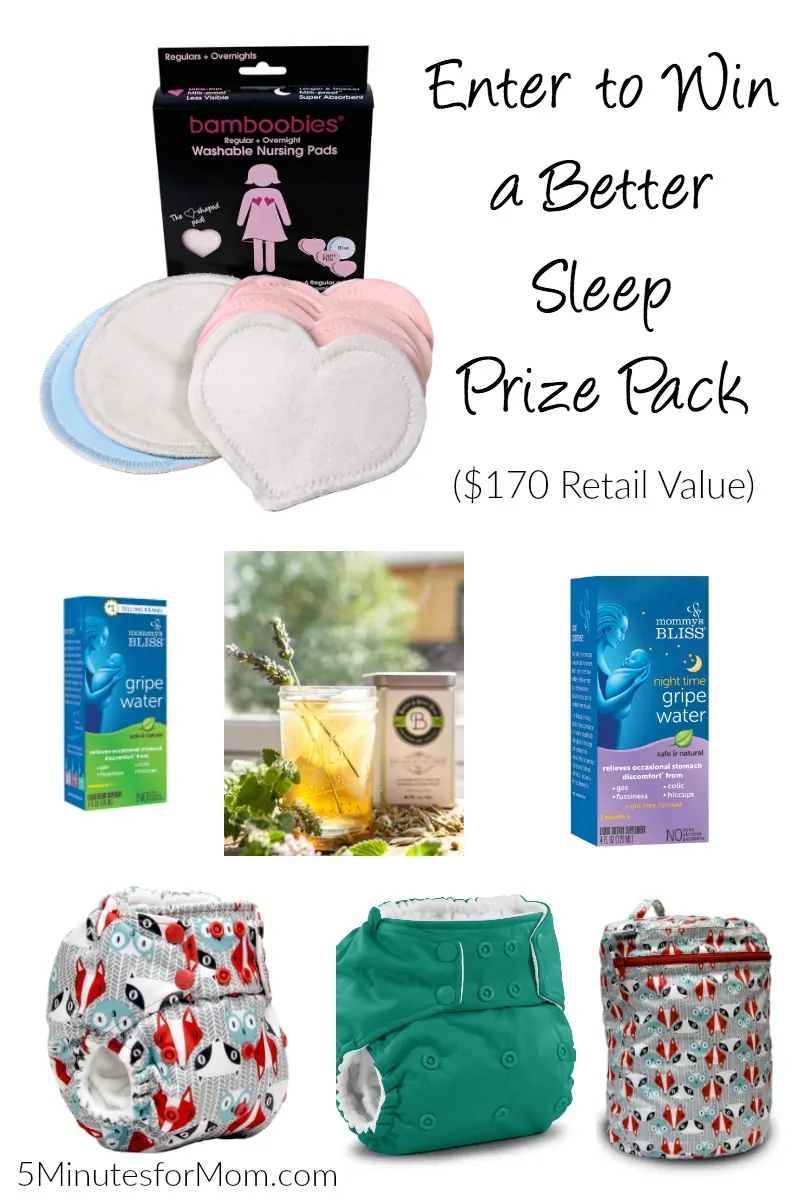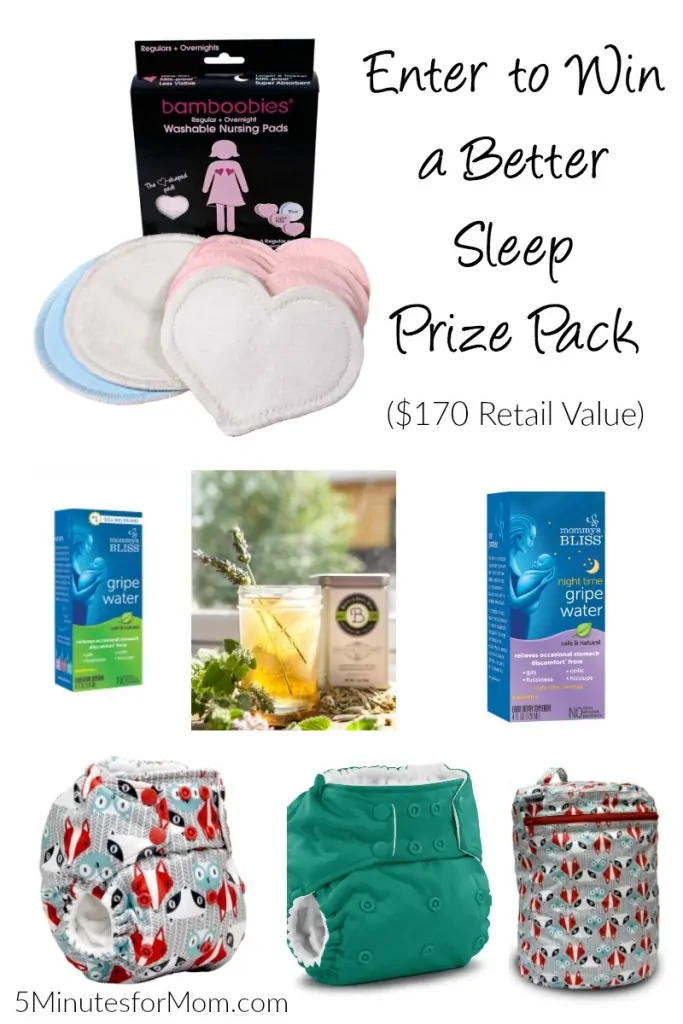 Pin it for Later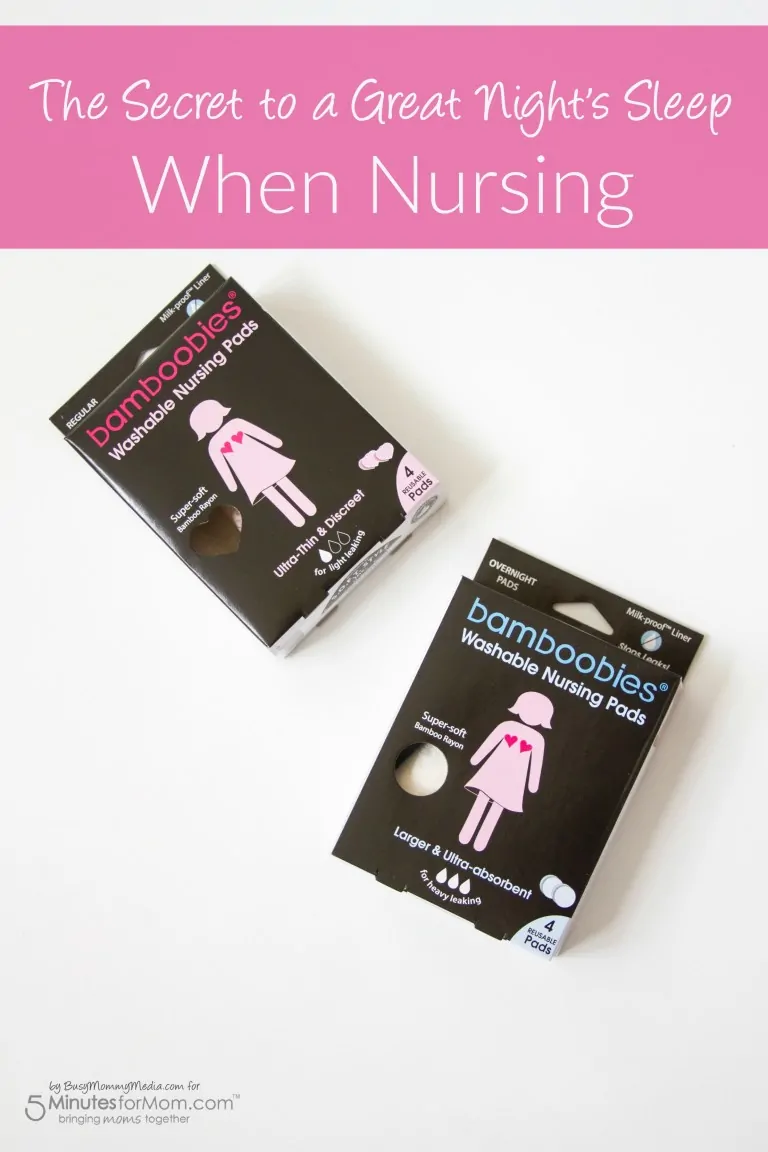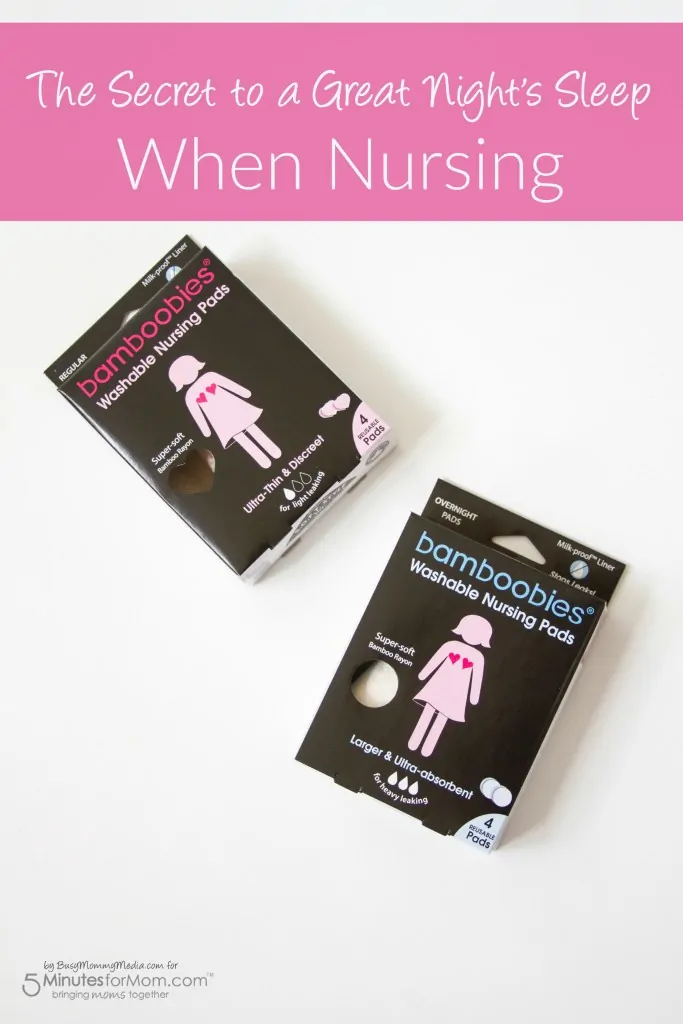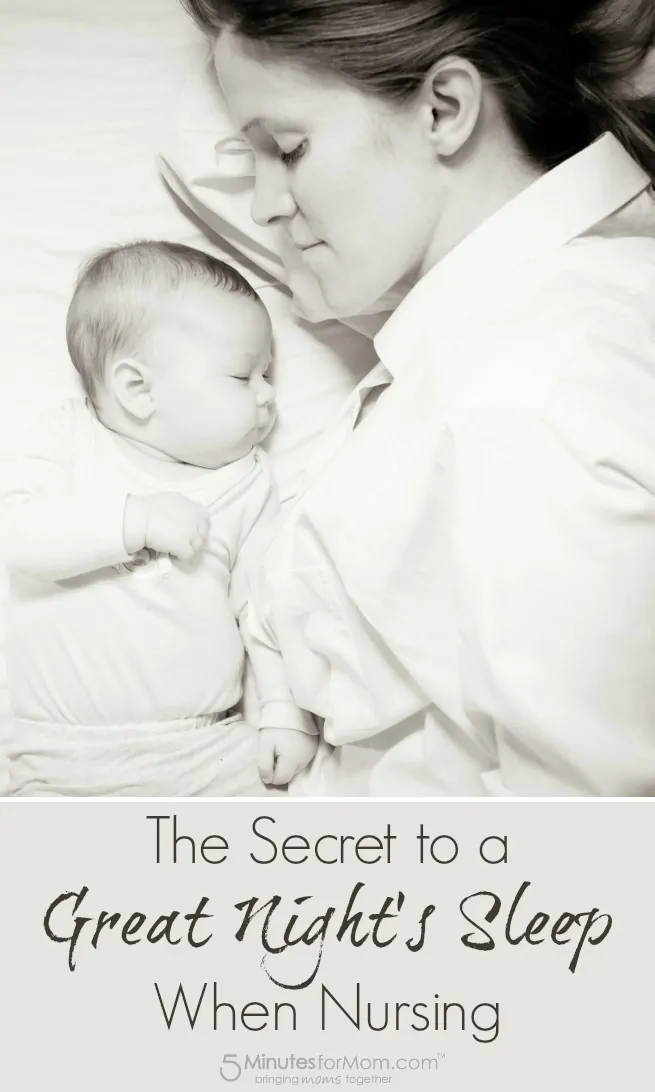 Disclosure: This post is sponsored by Bamboobies.
Written by 5 Minutes for Mom contributor Rachel Lister, who owns Busy Mommy Media.