This post may contain affiliate links. Read my disclosure policy here.
Disney/Pixar has invited 5 Minutes for Mom contributing blogger Dawn Cullo to Monterey, CA to attend the Finding Dory media trip. Dawn's expenses are paid for the trip but no other compensation was paid and all opinions are Dawn's.
During my trip to Monterey in March I attended a wonderful presentation by Co-Director Angus MacLane and Story Supervisor Max Brac about how Dory's story was developed for her new movie Finding Dory.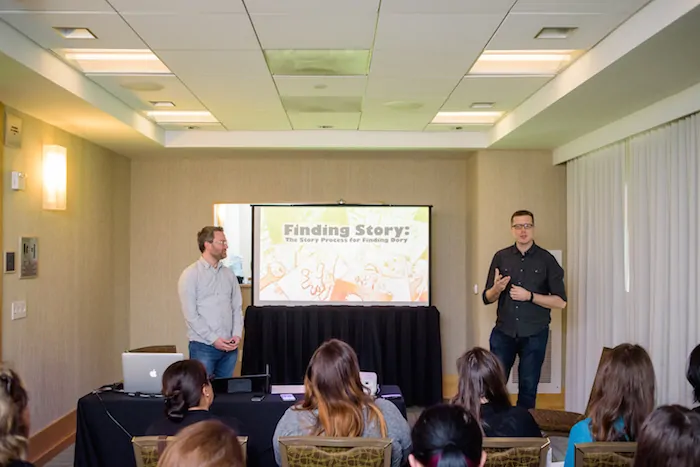 When we last saw Dory, she had just returned from her big adventure with Marlon to find his son Nemo.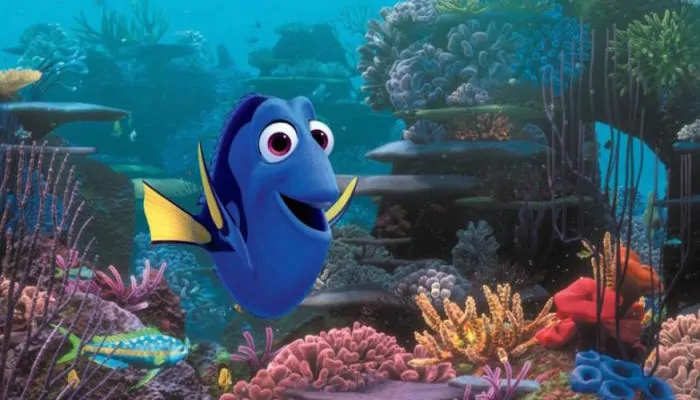 Now, it's a short 6 months later and they are all living together on the reef, but Dory starts to have memories of her parents and where she came from. She asks Marlon and Nemo to help her get home and soon their journey begins.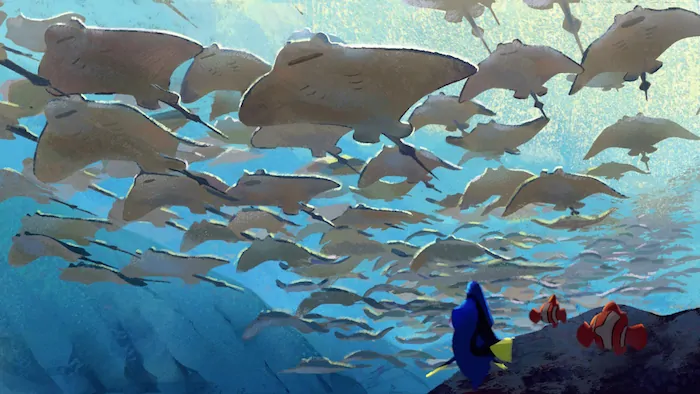 Dory's Journey
The team at Pixar knew they wanted Finding Dory to take place at the Marine Life Institute, similar to the Monterey Bay Aquarium.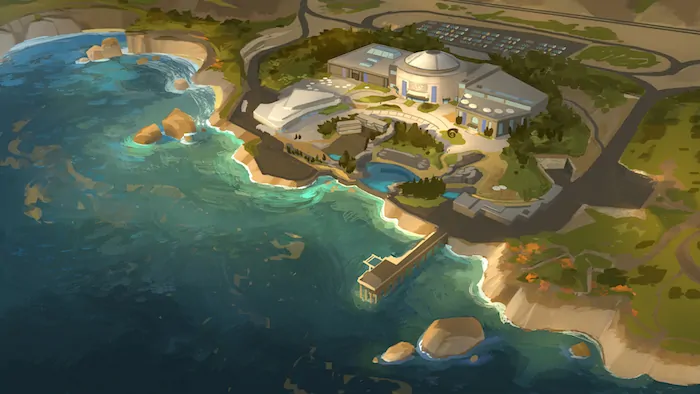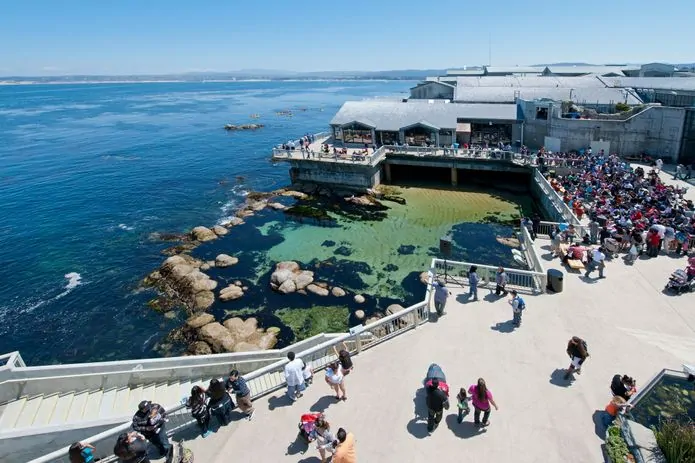 The team visited the Aquarium and developed many ideas about the storyline for Finding Dory. One scene in particular involves the touch pool and what it's like to experience it from the perspective of the sea life.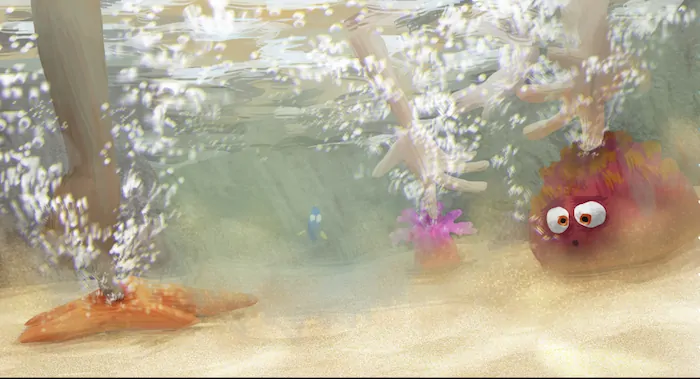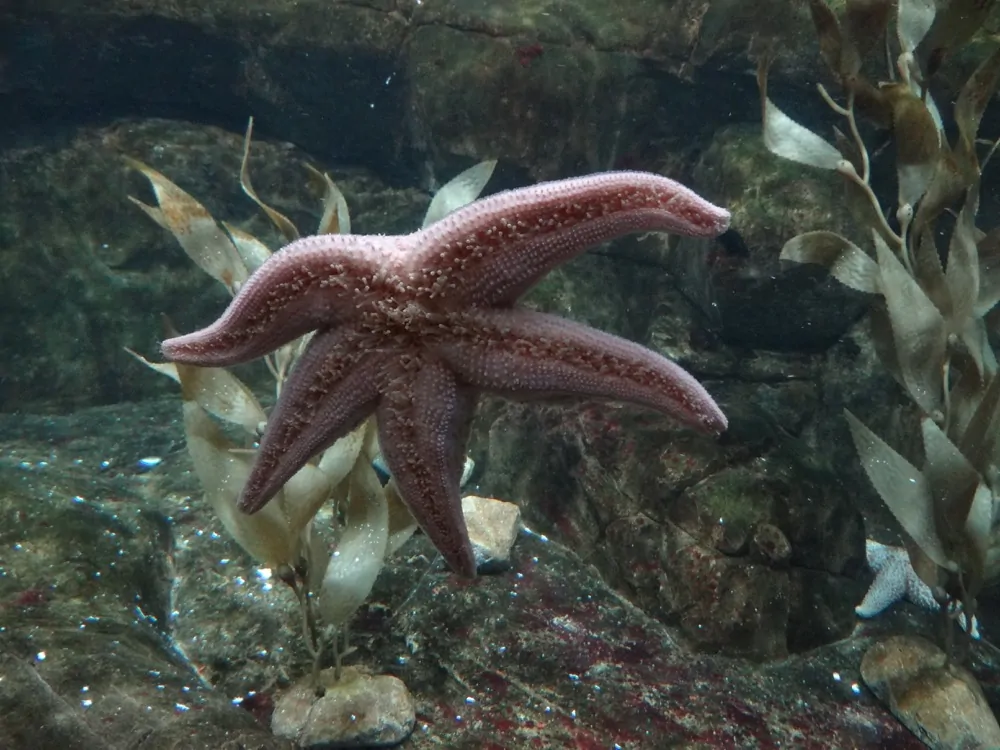 At first what seems to be Dory's journey to finding her parents, Charlie and Jenny, turns out to be an important life lesson.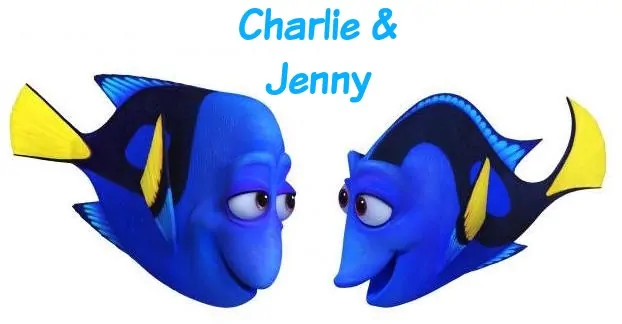 Dory encounters new friends along the way and discovers that not only does she have a shortcoming that she is trying to move past, her friends are also dealing with their own issues as well.
On her journey she meets Destiny, a nearsighted whale shark. Bailey, a beluga whale who thinks his biological sonar skills are not working and Hank, a cantankerous Octopus that is always outsmarting the employees at the Aquarium and giving them the slip.

Everyone's journey is unique and times can get tough, but if we all just remember to "just keep swimming" we can all get through it together.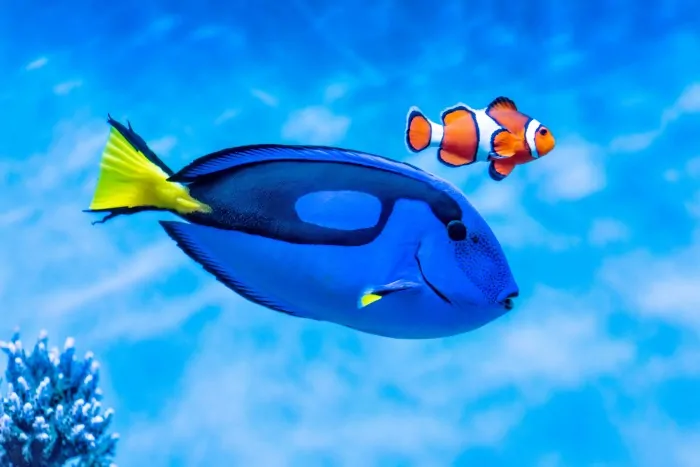 About Finding Dory
Disney•Pixar's "Finding Dory" reunites everyone's favorite forgetful blue tang, Dory, with her friends Nemo and Marlin on a search for answers about her past. What can she remember? Who are her parents? And where did she learn to speak Whale?
Finding Dory features the voices of Ellen DeGeneres, Albert Brooks, Ed O'Neill, Kaitlin Olson, Ty Burrell, Eugene Levy and Diane Keaton.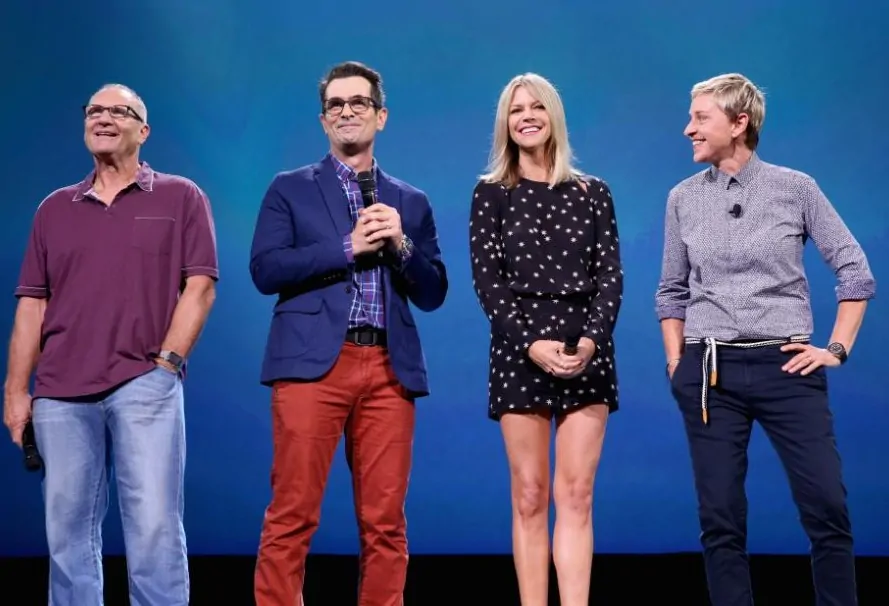 Directed by Andrew Stanton ("Finding Nemo," "WALL•E") and produced by Lindsey Collins (co-producer "WALL•E").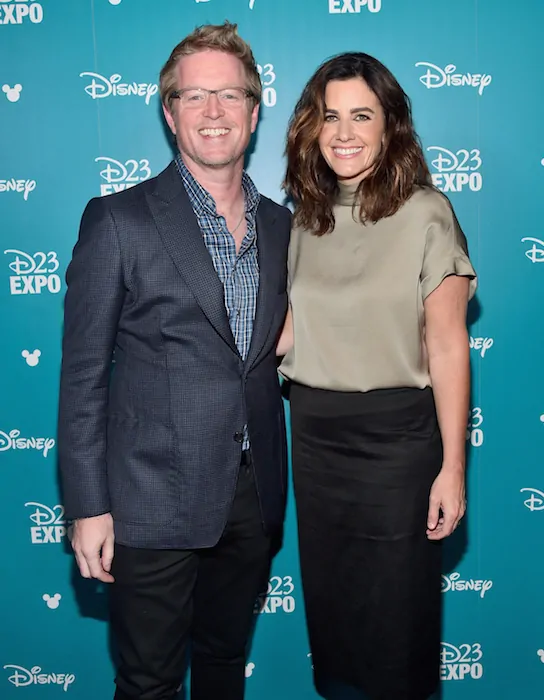 "Finding Dory" Trailer
Finding Dory swims into theaters June 17, 2016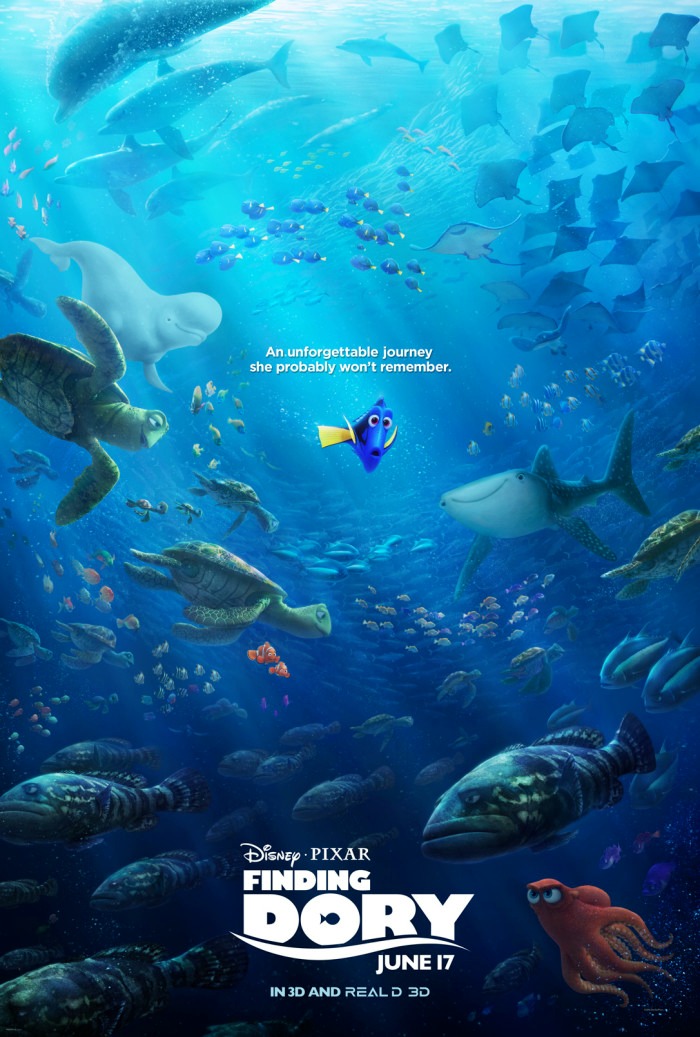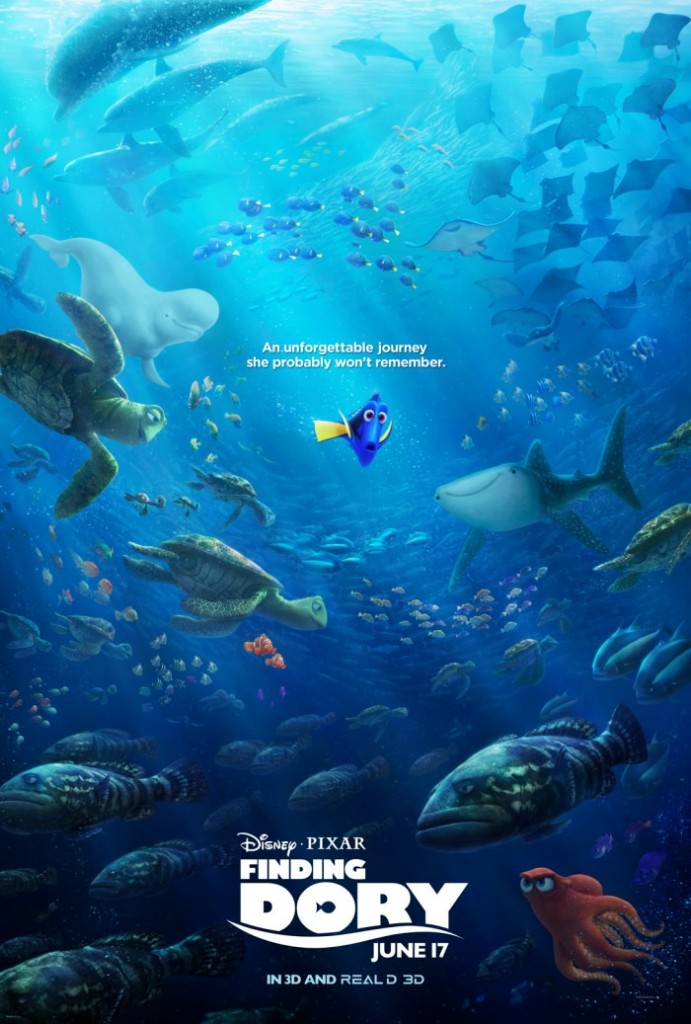 Like Finding Dory on Facebook, follow on Twitter, Instagram, Pinterest and Tumblr.
Visit the official site at www.disney.com/findingdory
Written by 5 Minutes for Mom Contributor, Dawn Cullo.