This post may contain affiliate links. Read my disclosure policy here.
Jennifer Donovan is excited about the sequel to one of her favorite movies. My Big Fat Greek Wedding 2 is in theaters March 25. This post and giveaway is sponsored by Universal Pictures.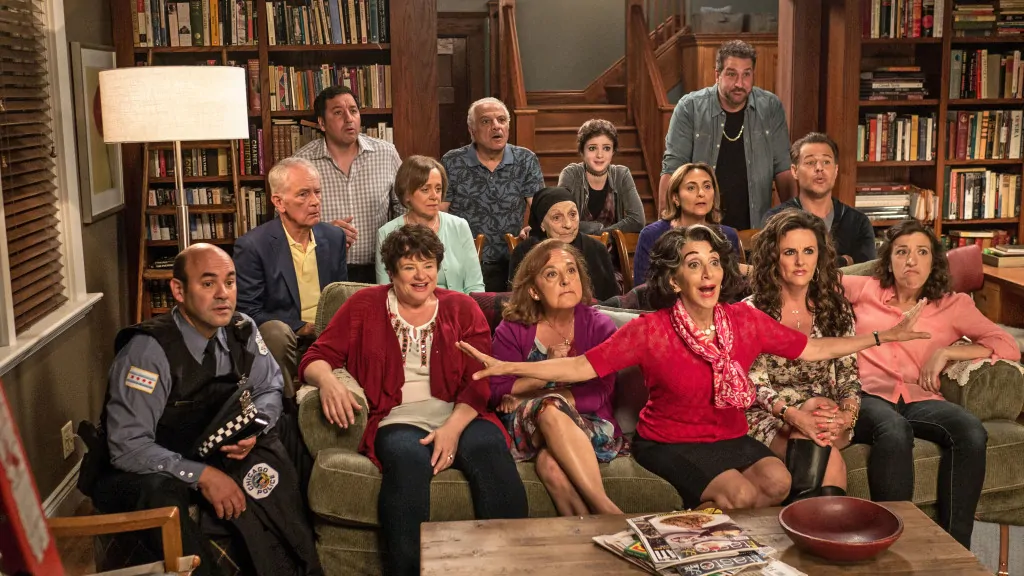 A few weeks ago, I shared about some of my favorite TV shows to binge-watch with my daughter. Well, even though I enjoyed the original movie in 2002 in the theaters when she was just a preschooler, it was one of the first "grown-up" movies I remember sharing with her when she was in middle school. It was funny, clean, and sweet.
Now that the second movie is coming out, featuring a daughter on her way to college — just as MY daughter is on her way to college — I can't wait to share this newest installment with her.


Whereas my daughter is kind and sweet and generally pays more attention to others than draws attention to herself, she comes from a long line of big, fat, loud crazy family members.
Honestly we love to hear ourselves talk and to be the center of attention. I got it from my mom and dad, and I know my mom got it from her mom and dad. Most of them keep the wild, crazy behavior under wraps for the most part. For example, my CPA dad once told us a story — proudly — about how he split his pants doing his "famous knee squats" on the dance floor.
This picture shows my Dad cutting a rug in a more dignified, but fun, manner at my best friend's wedding.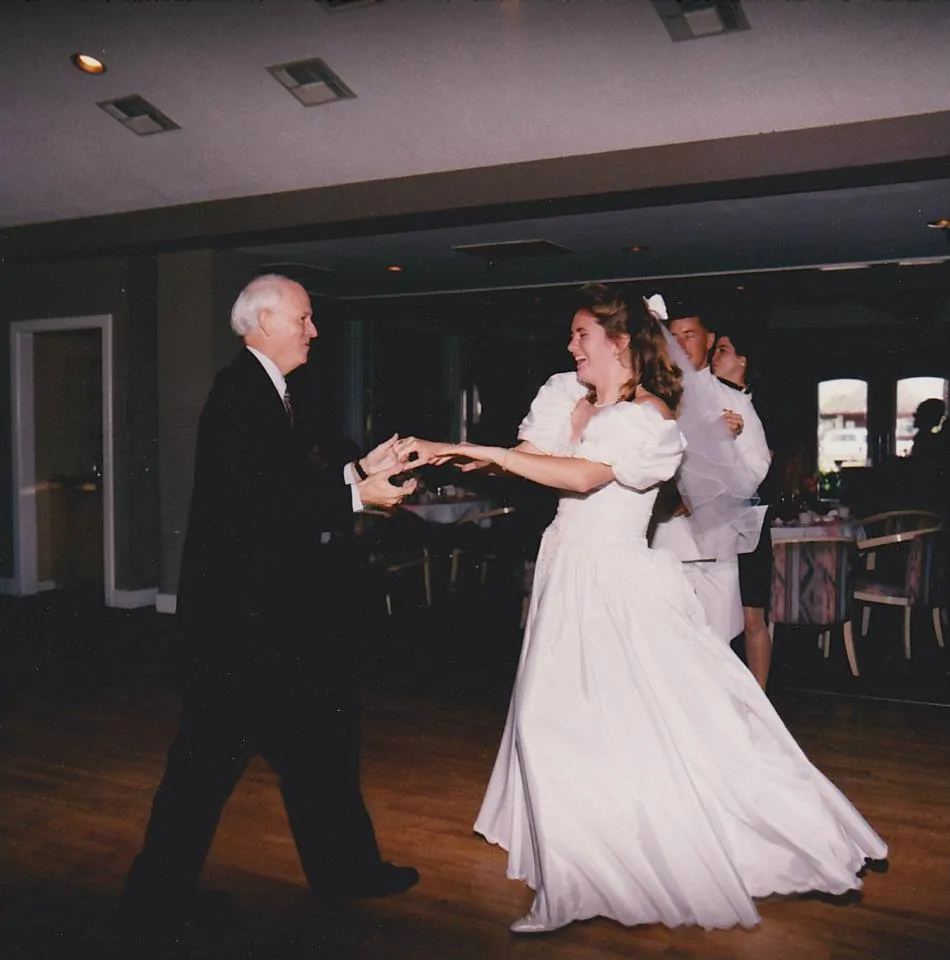 My mom on the other hand was completely unfiltered like many of those big fat crazy Greek women in the movie. People knew what she thought, and she was not above embellishment or embarrassing herself or her family in order to get a laugh.
Not only can I relate to Toula's eye-rolling and desire to sometimes tamp down her family's wild ways, I can also relate to the laughter and fun and loving memories and good times.
About the Movie

My Big Fat Greek Wedding 2, the long-awaited follow-up to the highest-grossing romantic comedy of all time, is in theaters March 25. Written by Academy Award® nominee Nia Vardalos, who stars alongside the entire returning cast of favorites, the film reveals a Portokalos family secret that will bring the beloved characters back together for an even bigger and Greeker wedding.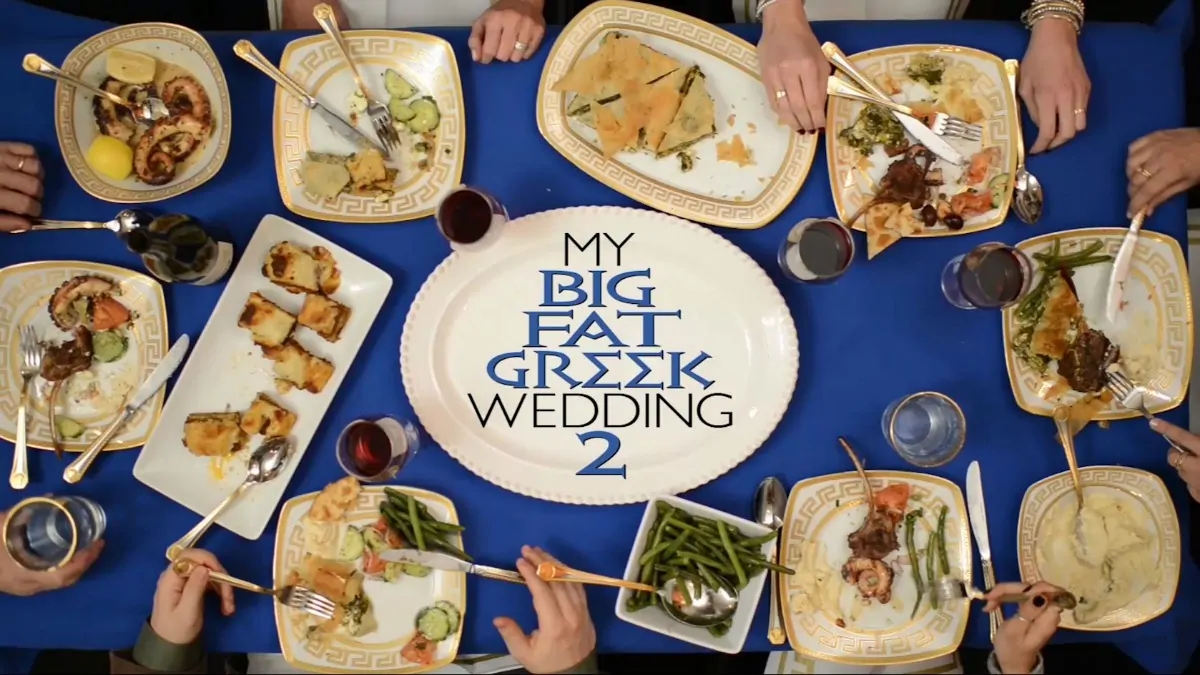 Like on Facebook
MBFGreekWedding on Twitter and Instagram
#MyBigFatGreekWedding2
Enter to win
Enter to win a $50 Fandango gift card and this fun movie prize pack, with a total value of $85.