This post may contain affiliate links. Read my disclosure policy here.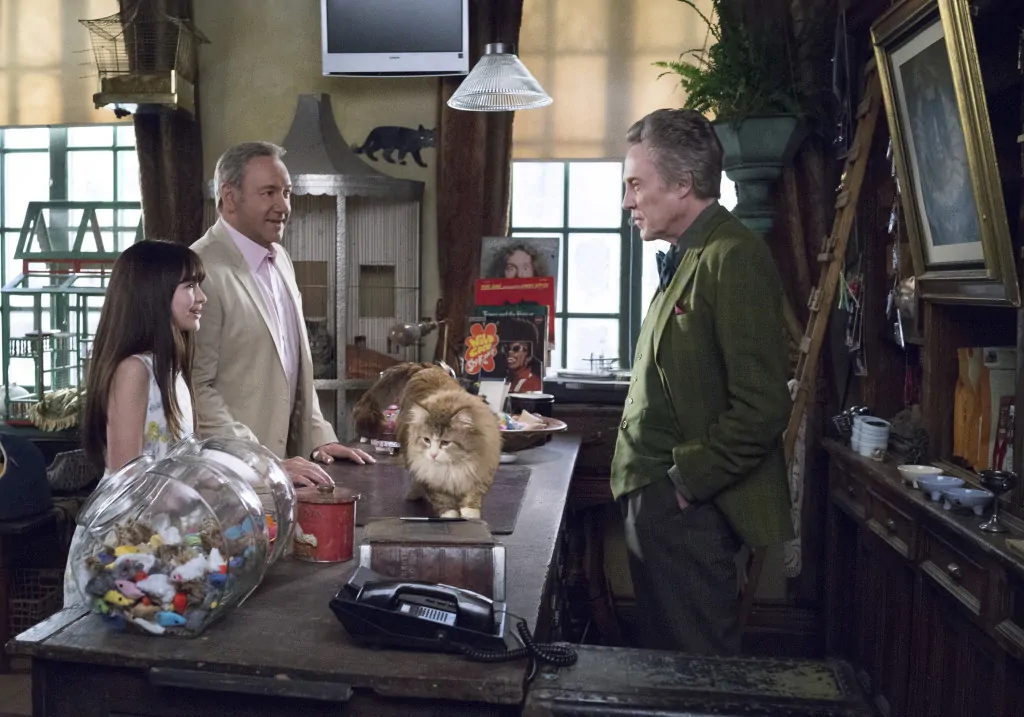 Jennifer Donovan is here to share her thoughts on quality family time in this post sponsored by EuropaCorp.
I feel very thankful that my kids — now aged 17 and 11 — like to hang out with me. That said, between their busy schedules and mine, plus the need we all have for time alone, we don't spend as much time together as we might like. One way that we can recharge and also get in some quality time is by sharing shows together. What I love about Netflix and our DVR recordings is that we can start watching a show and just stop so we can pick it up at any time. So if my daughter has 17 minutes before she has to leave for work, we can watch 2/3 of an episode of Friends. If I can only hold my son's attention for 30 minutes, we can watch half an episode of Shark Tank.
We also like movies. We don't piecemeal those, so whether we are going out to see a new release in the theater or having a movie night with pizza and popcorn here at home, it feels like a real event.
There's a movie coming out this summer that I know that my son and I will be seeing together. For my part, I'm looking forward to seeing Kevin Spacey and Christopher Walken together. I know that Kyle is going to love the talking (thinking aloud for our benefit) cat. I think that we will both take to heart the theme about focusing on family and what is important.
On behalf of EuropaCorp, we are pleased to share the teaser trailer for the upcoming film, NINE LIVES! Starring Kevin Spacey, Jennifer Garner, Malina Weissman, Cheryl Hines, Christopher Walken and Robbie Amell, NINE LIVES is the story of a stuffy businessman, Tom Brand (Kevin Spacey), who finds himself trapped inside the body of his family's cat. If any hope exists of returning to his family as the husband and father they deserve, Tom will have to learn why he has been placed in this peculiar situation and the great lengths he must go to earn back his human existence.
Release: August 5, 2016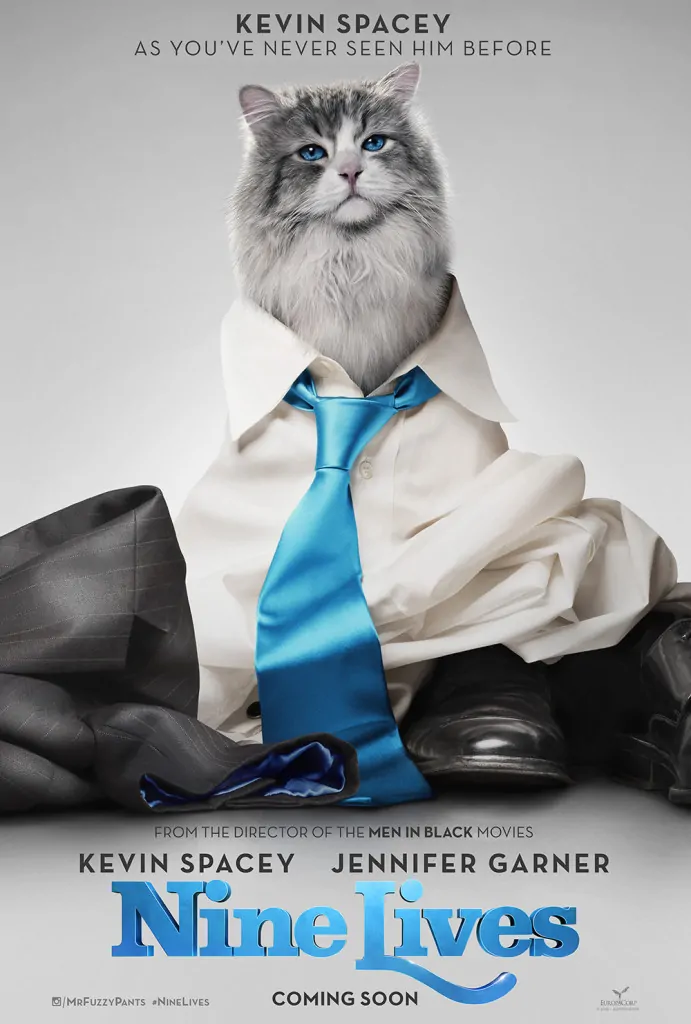 Follow NINE LIVES on Twitter, Facebook
Follow 'Mr. Fuzzypants' on Instagram
#NineLives