This post may contain affiliate links. Read my disclosure policy here.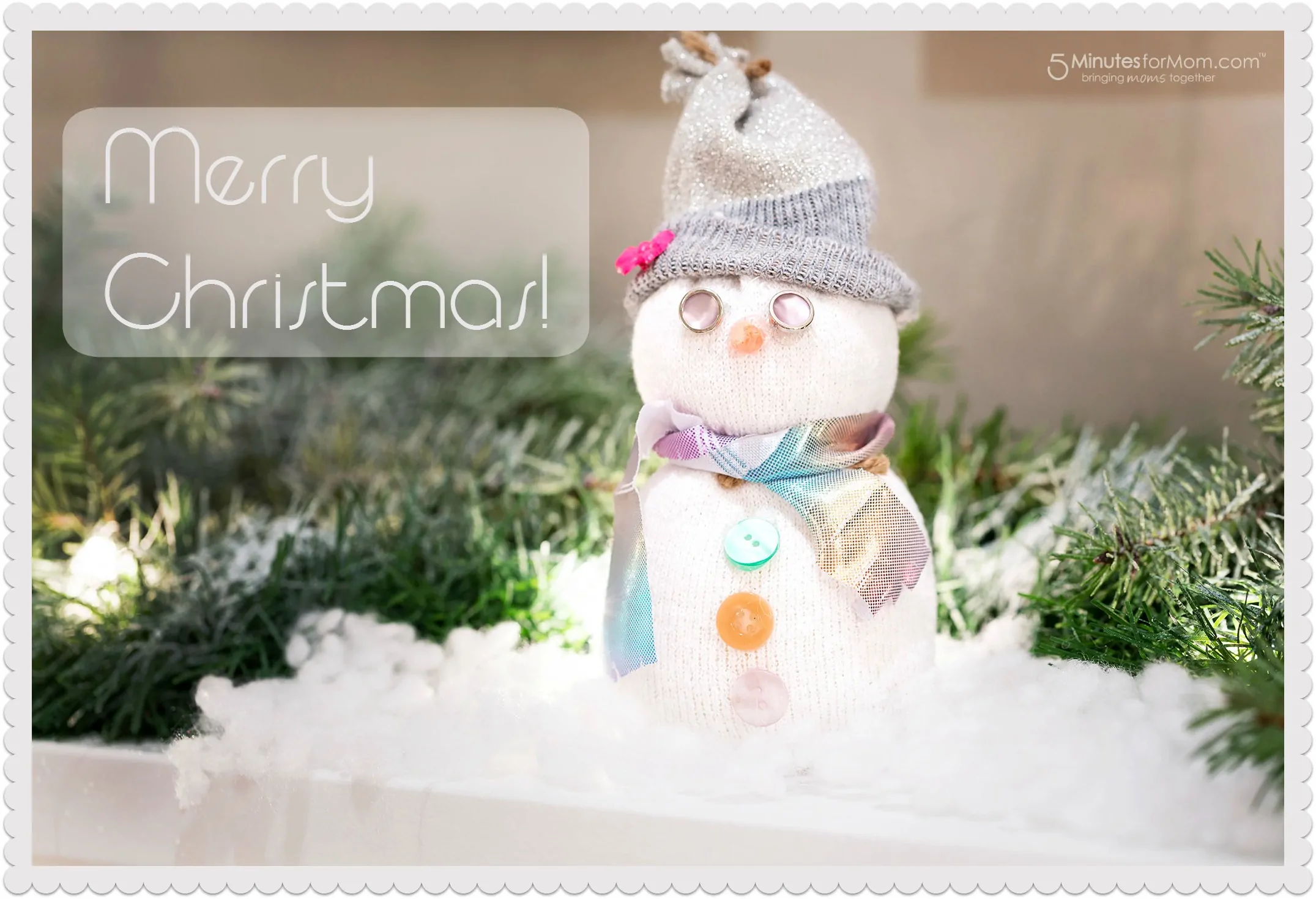 We hope you are having a magical holiday!
This sweet little snowman is Olivia's — she made him at school. I think he is so sweet, I just had to share him with you.
Right now, it is late Christmas Eve. I have finally finished wrapping the last of our gifts and cleaning my house.
Now, if I can just get Olivia to sleep so Santa can come…