This post may contain affiliate links. Read my disclosure policy here.
Anna here with a great way to get started on your Christmas shopping…and a great place to purchase great deals all year long – eBay Deals!
I'm a busy, work from home mom, with 2 kids, a husband, and a home to take care of. Online shopping has literally been a life saver for me. Online shopping makes it easy to get the bulk, if not all, of my shopping done in the comfort of my own home and when it is convenient for our family.
Just like most people I like a great deal when shopping. I hardly ever buy anything at full price. It's simply not needed, there are always sales and specials going on. Daily Deals
is an amazing resource for great name brand items…and they aren't even close to being the retail price.
eBay Daily Deals have a very wide variety of items to choose from gift cards
, tech
, fashion
, home
, & more
. Some deals are only available for a very short time, and some of the best deals sell out quickly. You can sign up for alerts so that you never miss THE deal for any item on your shopping list. They also have Daily Deal Events
, these are designed to help you get more bang for your buck.
Let's look at some of the deals I found: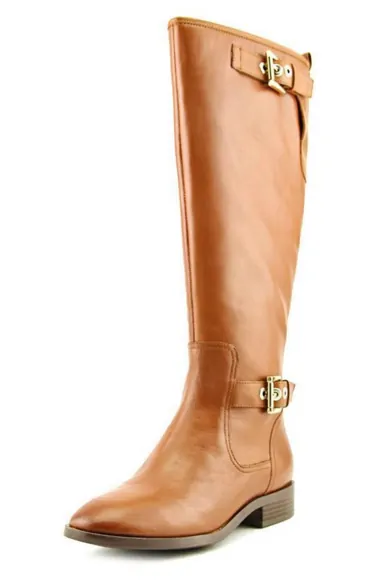 Look at these beautiful riding boots by Nine West
! These babies are gorgeous and priced 50% off the retail price!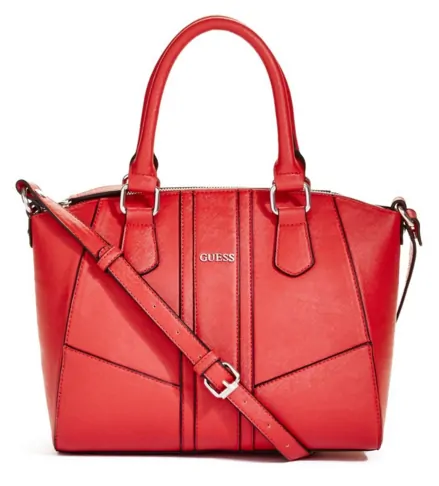 Looking for the perfect Satchel? This GUESS Women's Tambako Satchel
is perfect! $59.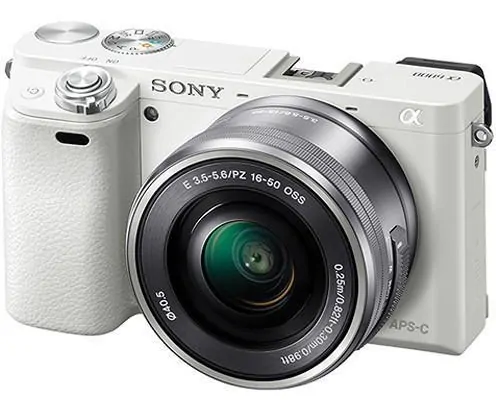 The Sony Alpha a6000 Mirrorless Digital Camera with 16-50mm Lens (White)
is a great lightweight camera to capture all your family memories. Priced at 25% off retail!
As I said, eBay Deals also has great deals on tech products
too. No matter if you're looking for a Christmas gift or if your kids need a laptop for school, eBay Deals is sure to have what you need all a a great discount. Your pocketbook will thank you.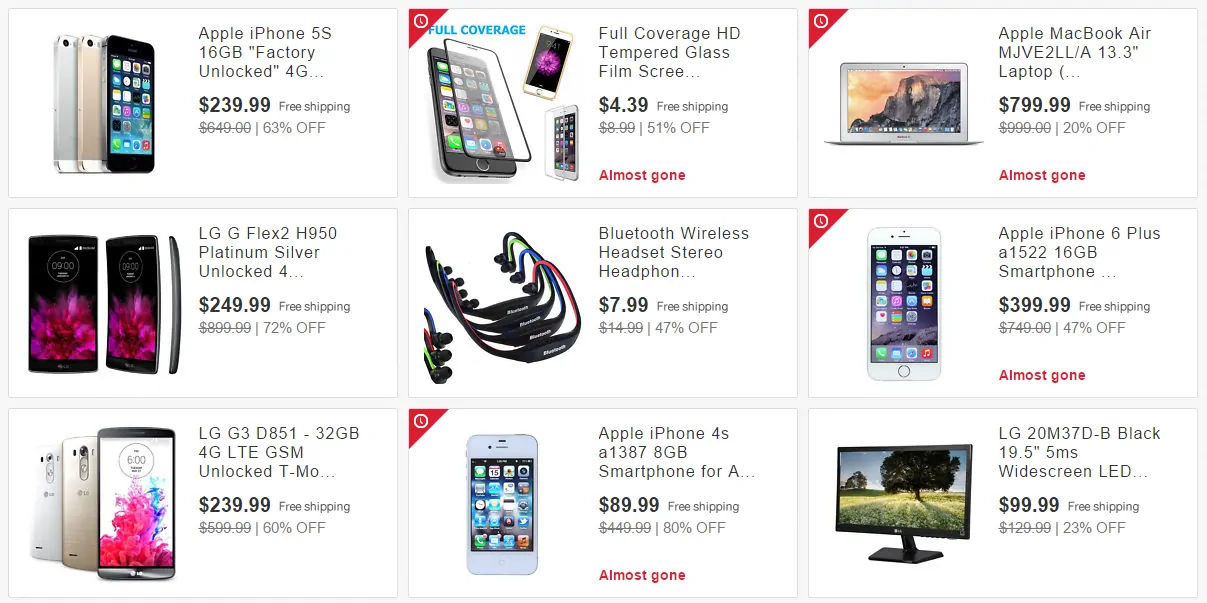 How about purchasing gift cards
for a fraction of their value? Save money and still shop at your favorite stores.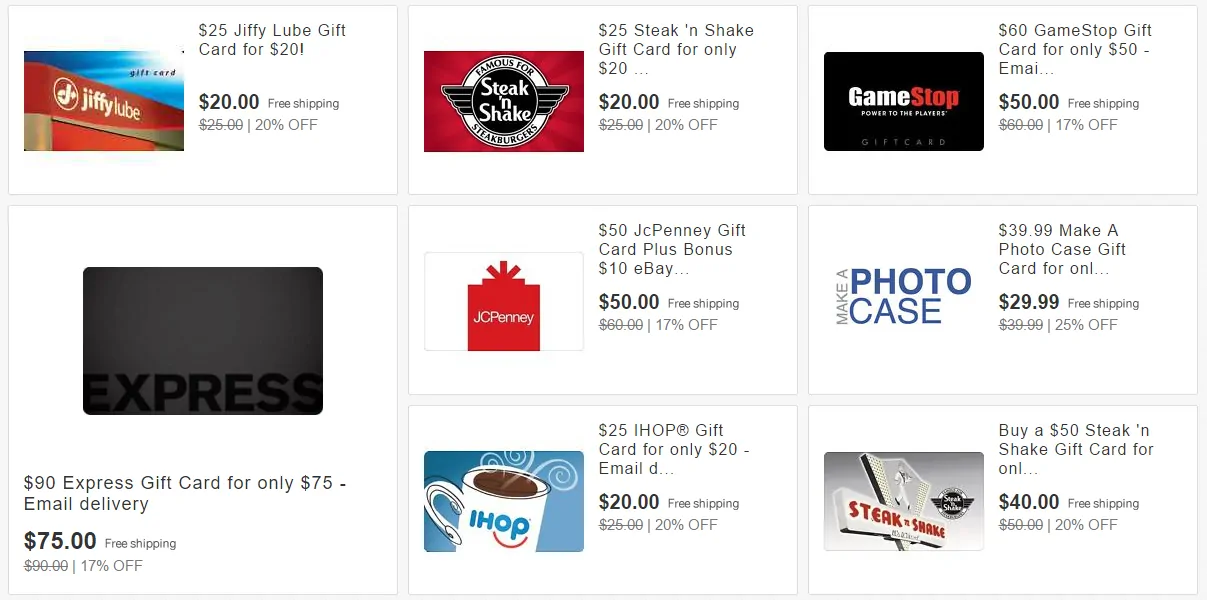 No matter what you are searching for, eBay Deals is definitely a place worth checking out, you never want to spend more than you have too! eBay Deals is a great place to get started on your Christmas shopping, I know that I myself will be buying lots of items on my gifts list on eBay Deals.
This post is sponsored by eBay. All opinions are my own.
Written by Anna, who shares delicious recipes and a bit of fashion from the country on her blog Green Eyed Country Girl. See what she's pinning on Pinterest and "like" Green Eyed Country Girl on Facebook.