This post may contain affiliate links. Read my disclosure policy here.
Kids in Surrey BC now have their own gallery at the Surrey Museum, where they can climb, ride, and play in this fully interactive exhibit…

Kids Learn while they Explore and Play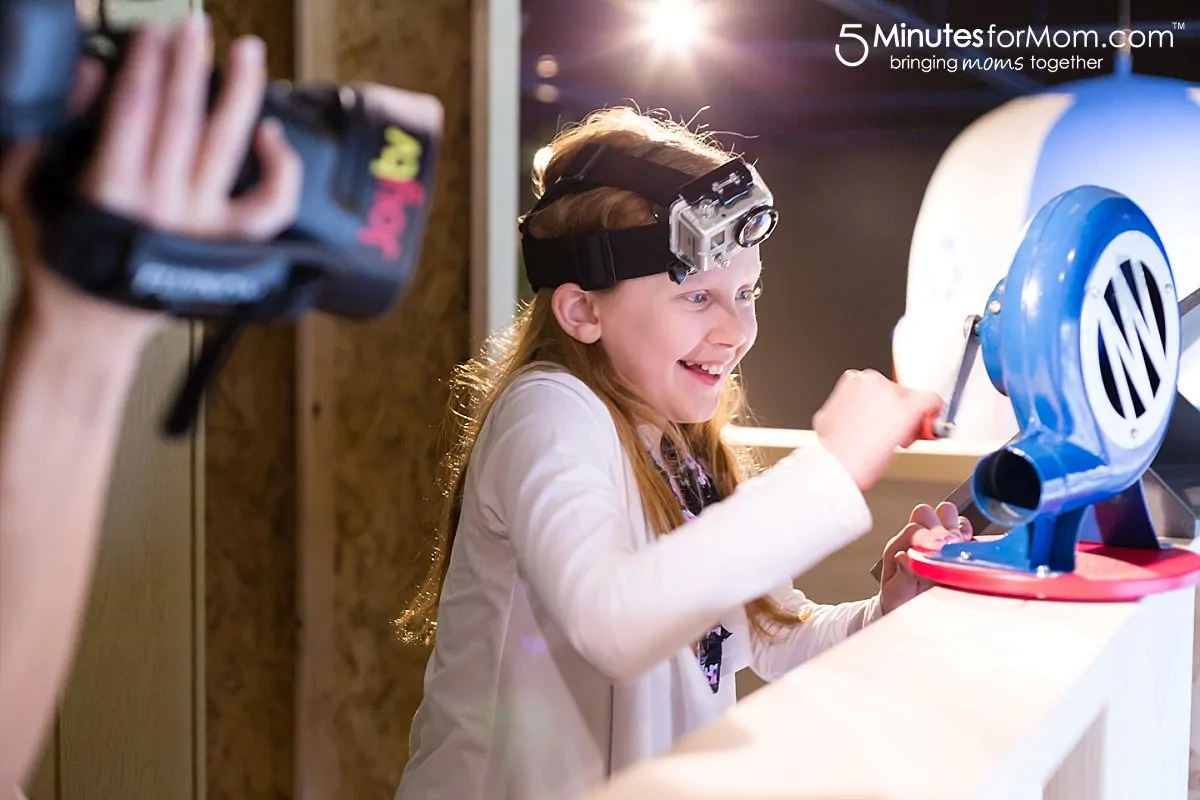 I don't usually think to bring my kids to a museum for an afternoon of play.
But the Surrey Museum, located in Cloverdale, is looking to change that for families in the Lower Mainland of BC.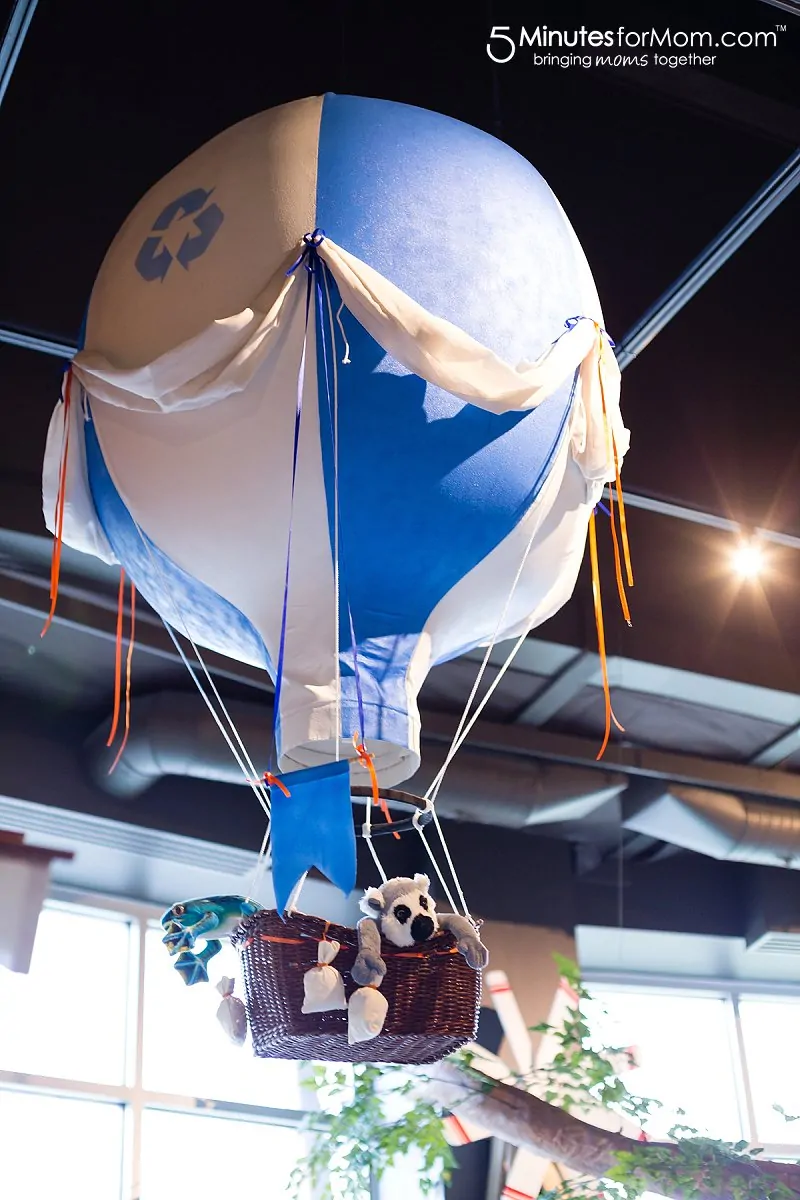 This week, I took my daughter, Olivia, and Susan's daughters, Julia and Sophia, to test out the new Kids Gallery before the Grand Opening this Saturday.
Our girls had a blast learning as they played their way through the new exhibit which allows kids to explore the world of sustainable energy from their point of view.
Since we were there during an early showing, Joytv happened to be there shooting a segment for an upcoming episode of Fraser Focus.
The girls were thrilled to wear GoPros and have cameras and reporters follow them around the gallery while they explored.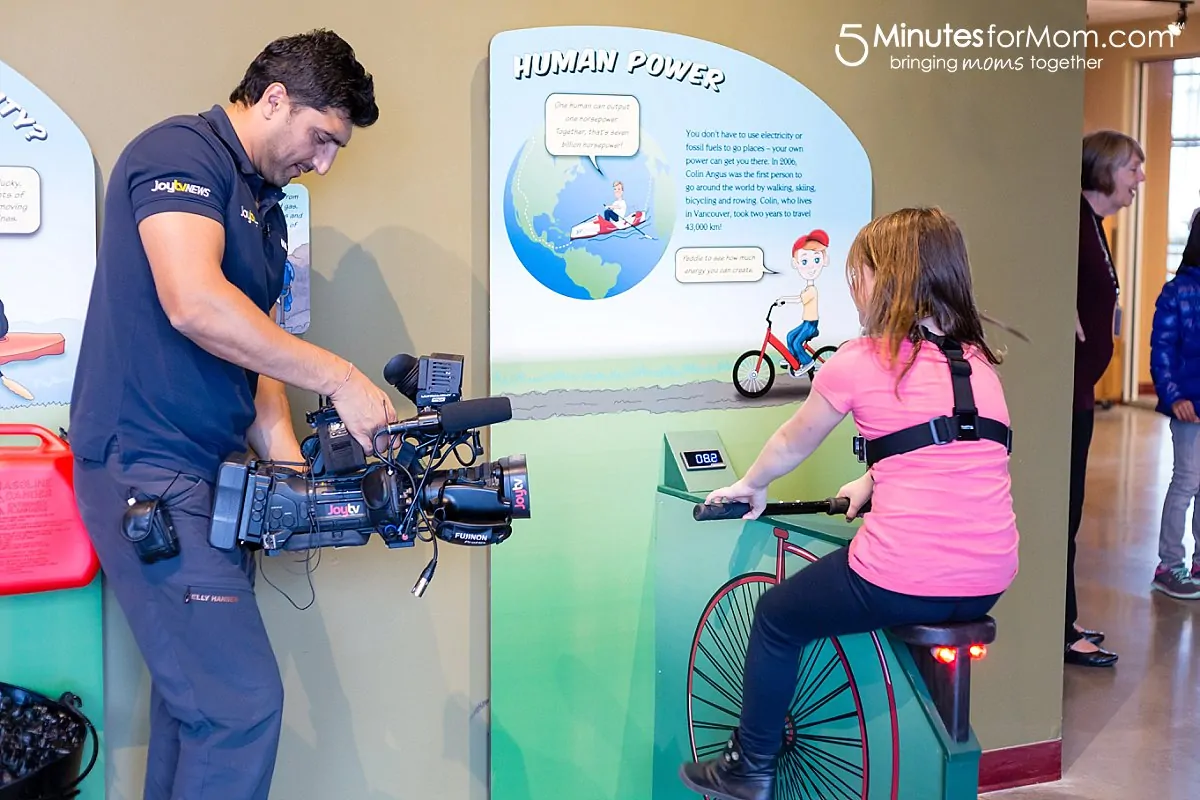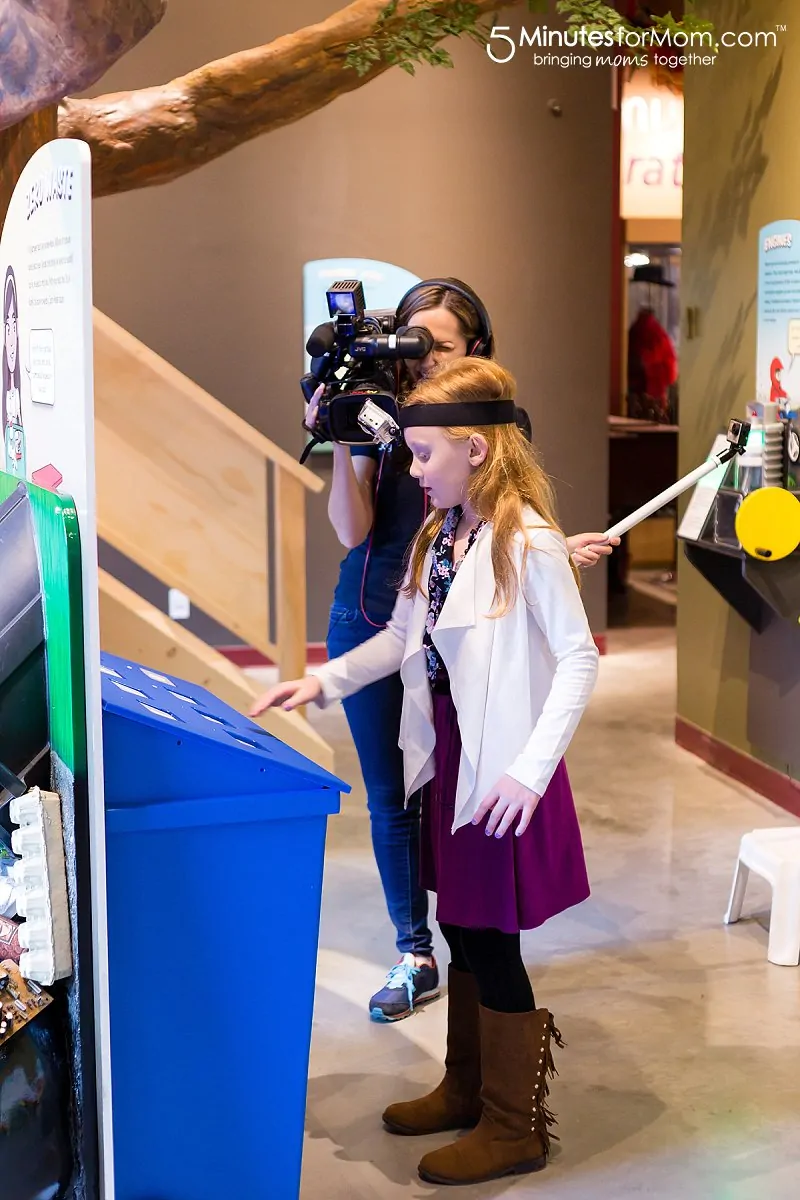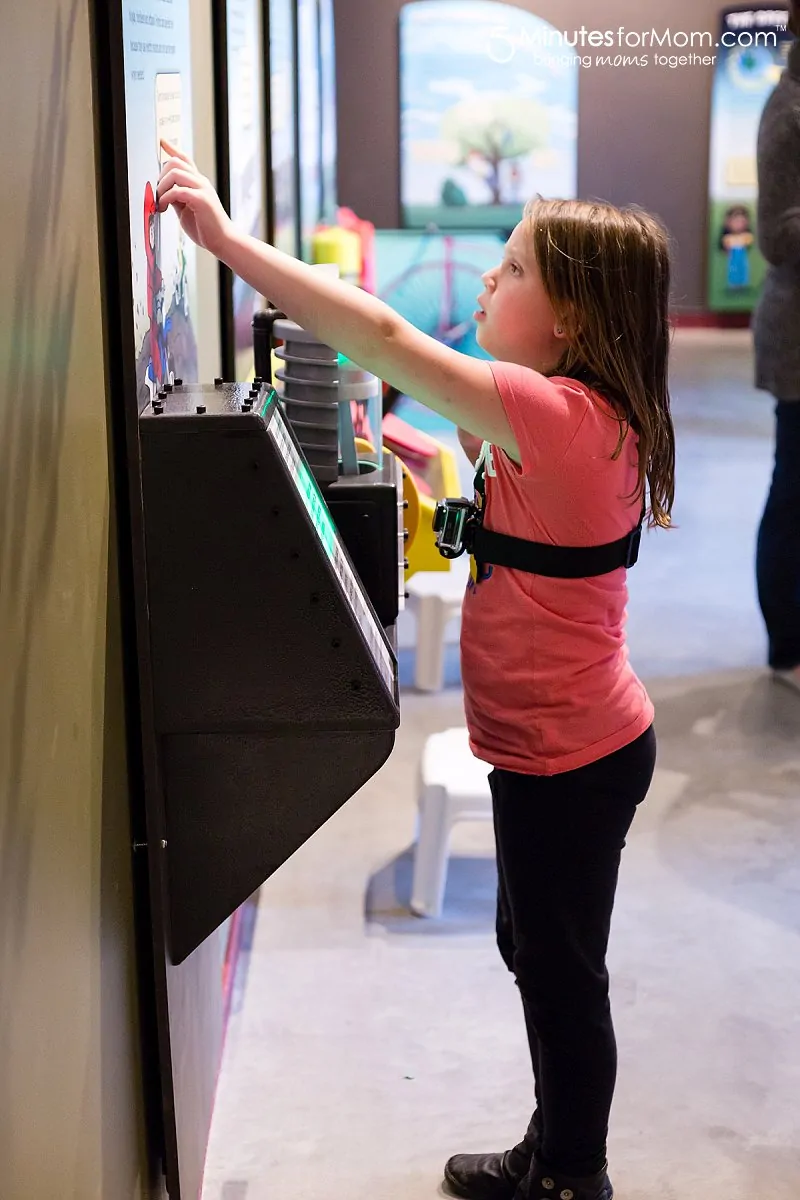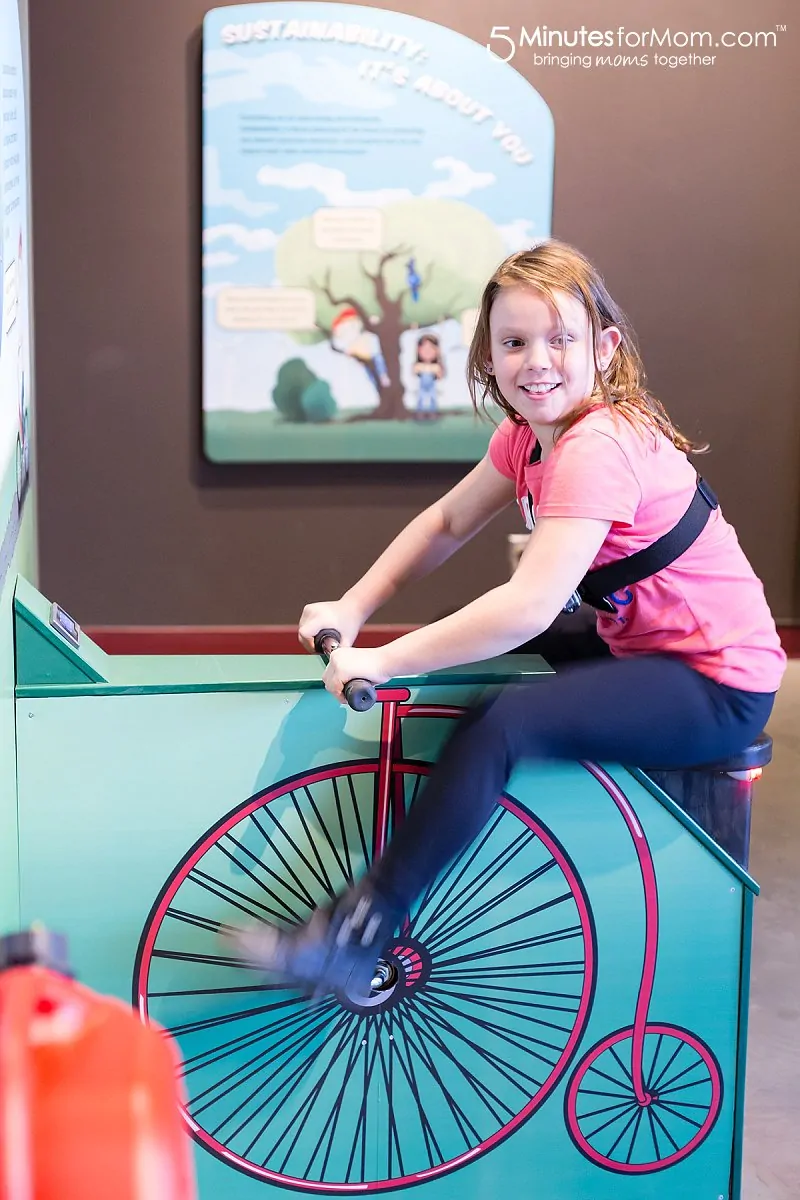 They had so much fun they can't wait to go back in the spring when the Kids Gallery will switch exhibits and feature a new learning theme.
My eight year old niece, Sophia, told me, "I want to go back every time they have a new exhibit."
I asked the girls what they liked best about the gallery and they listed everything from being able to "touch things" to the "light bulbs" to the "tree house" to the "play kitchen" to the "garbage can display" to "making crafts"…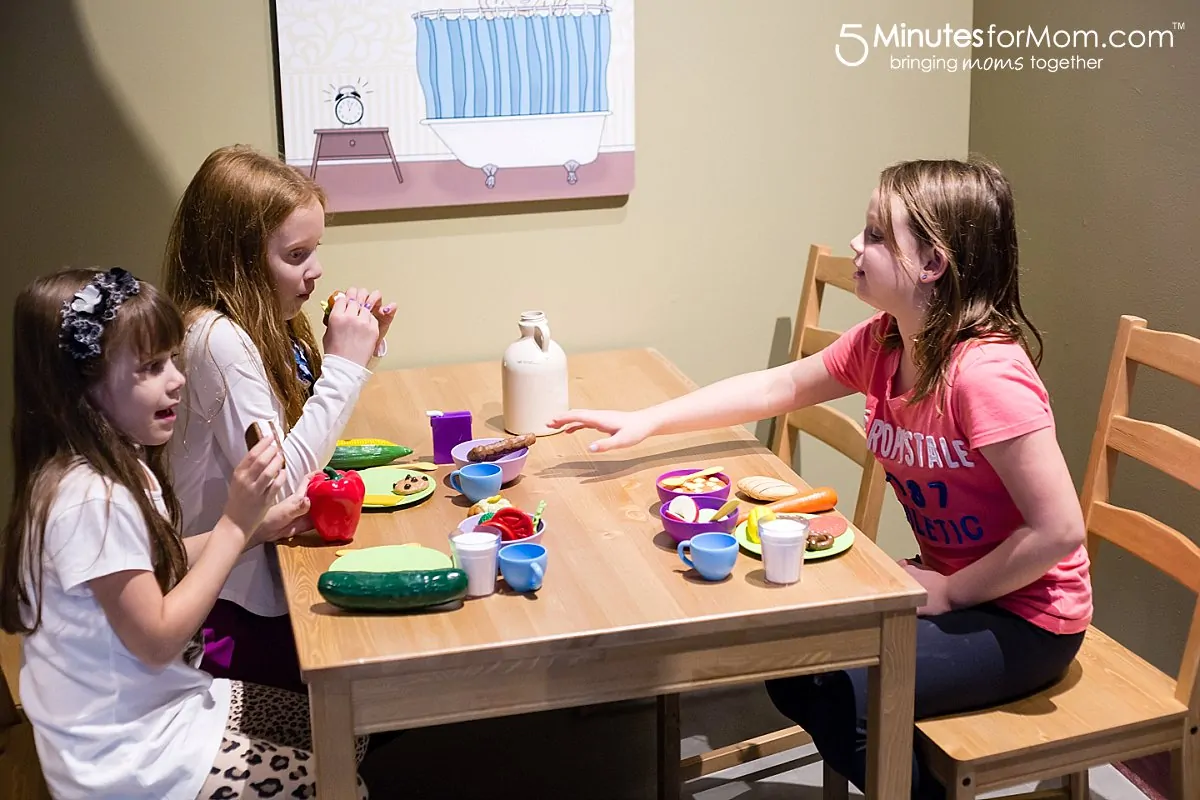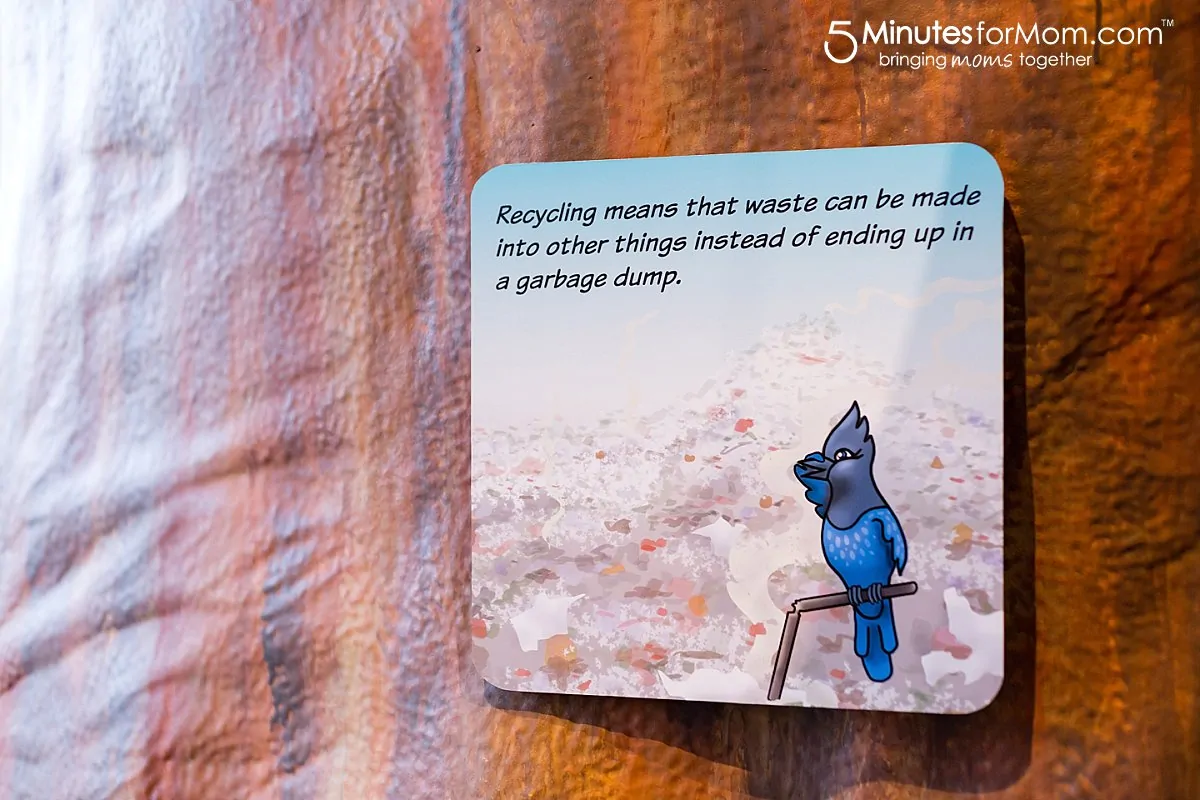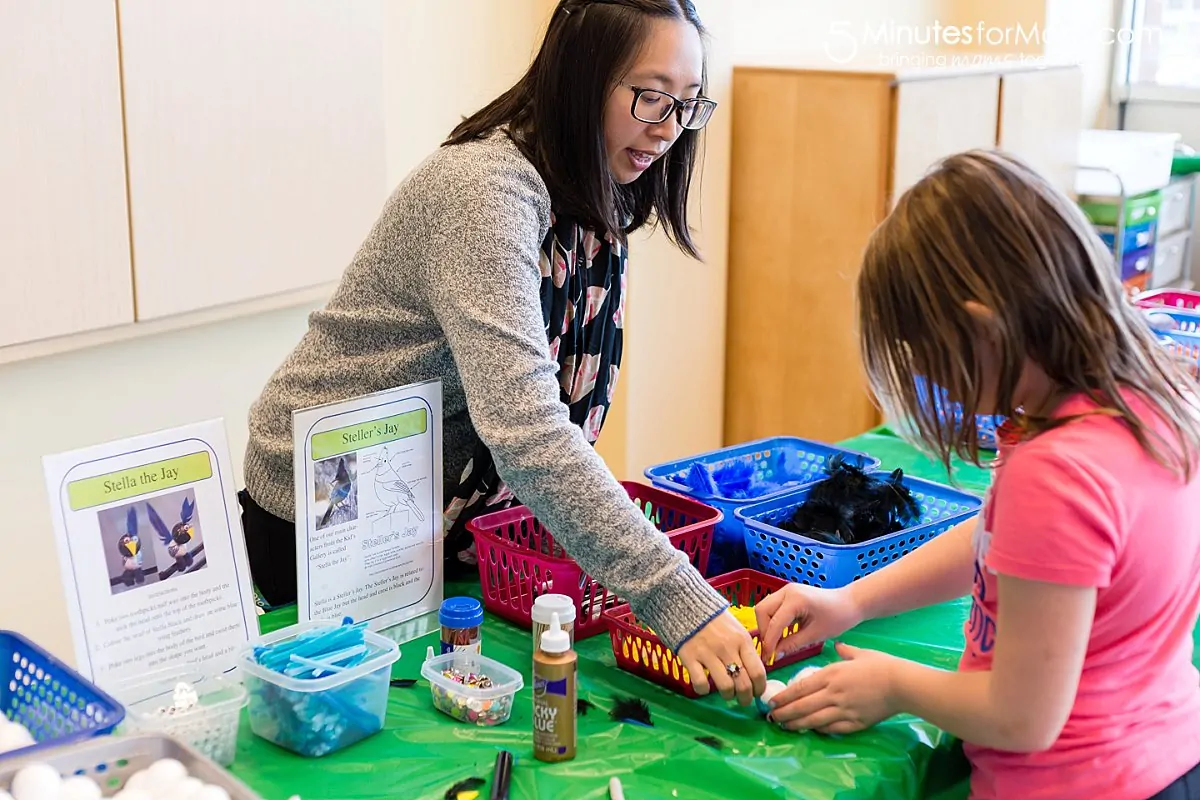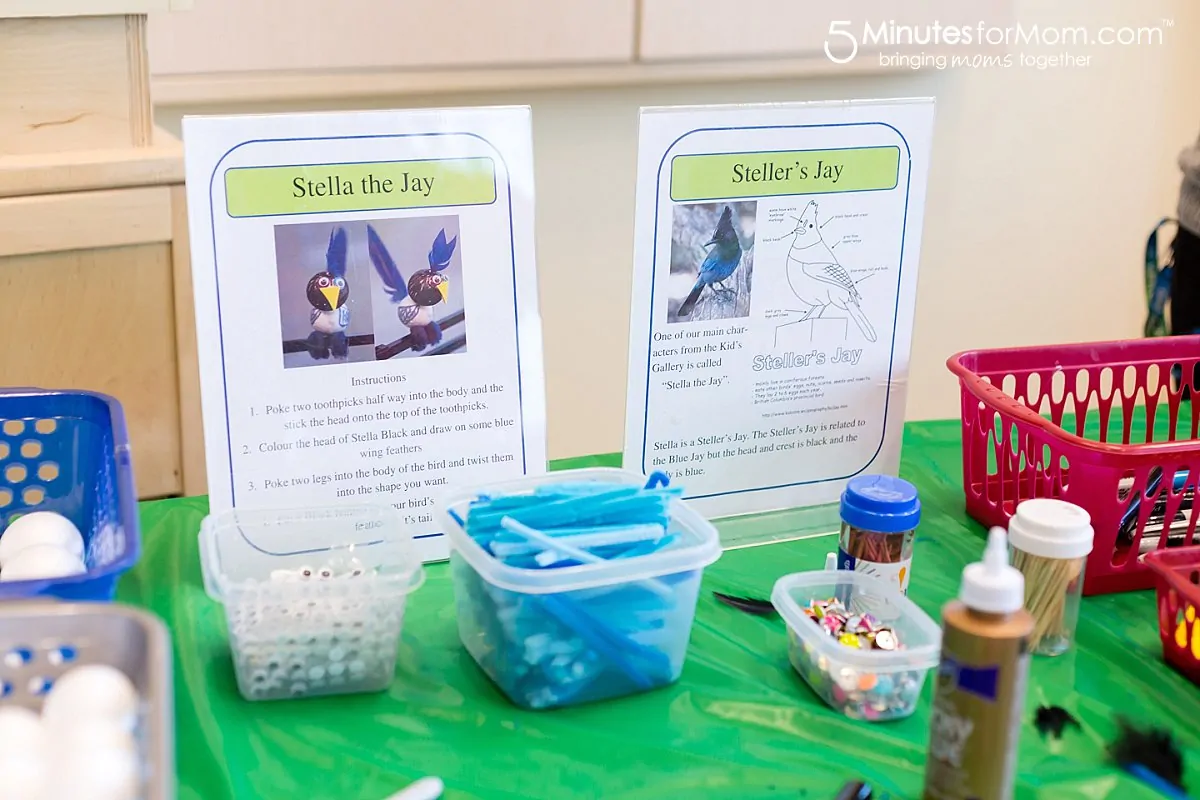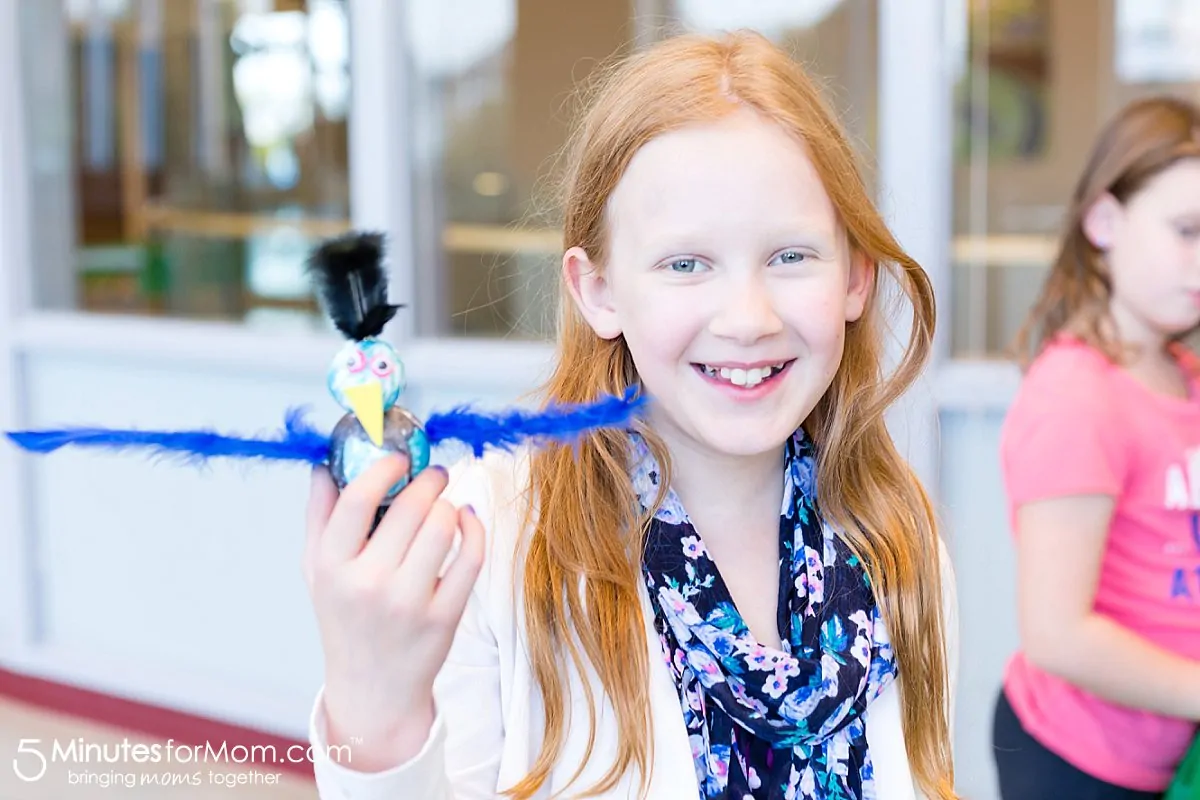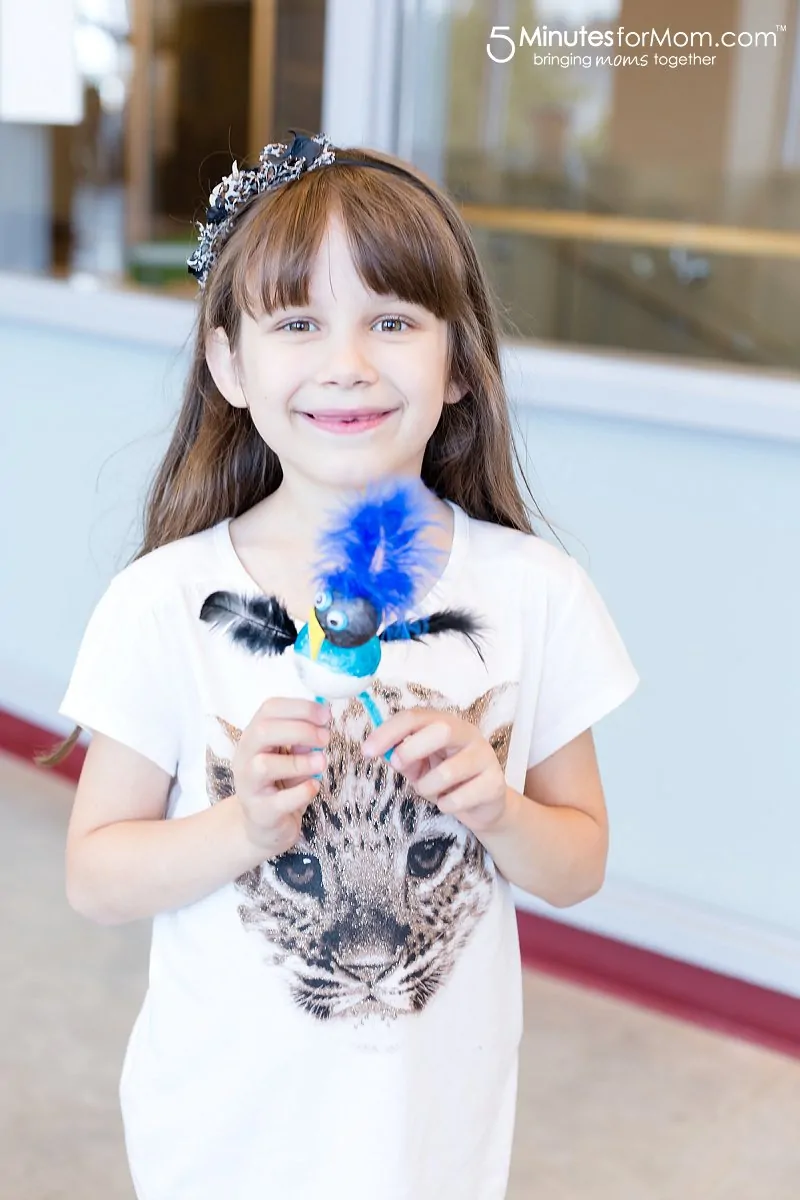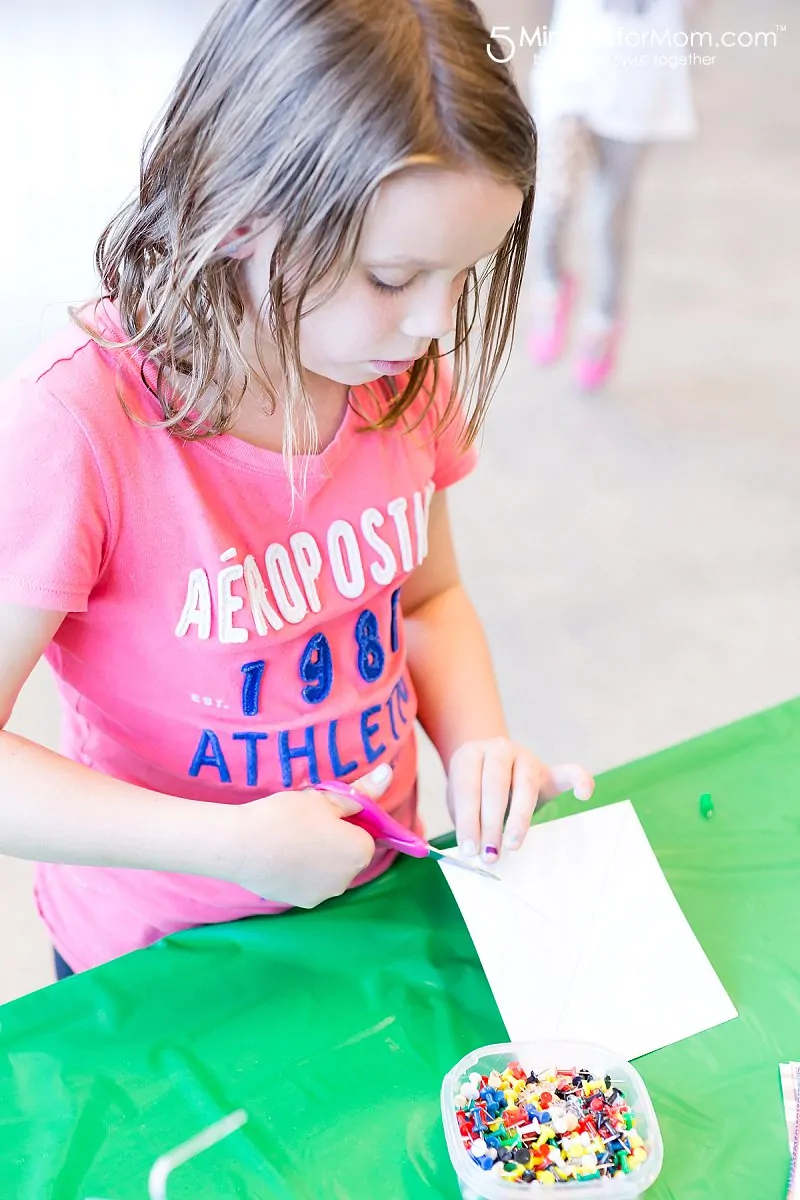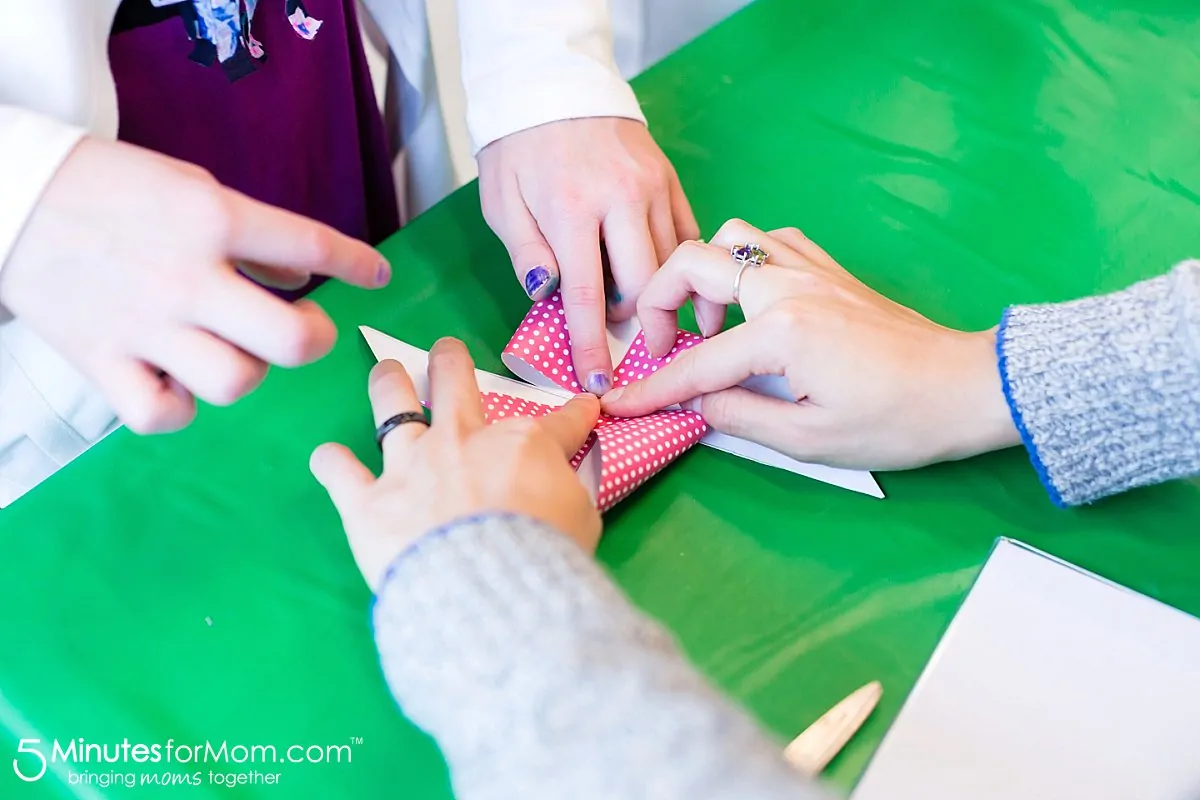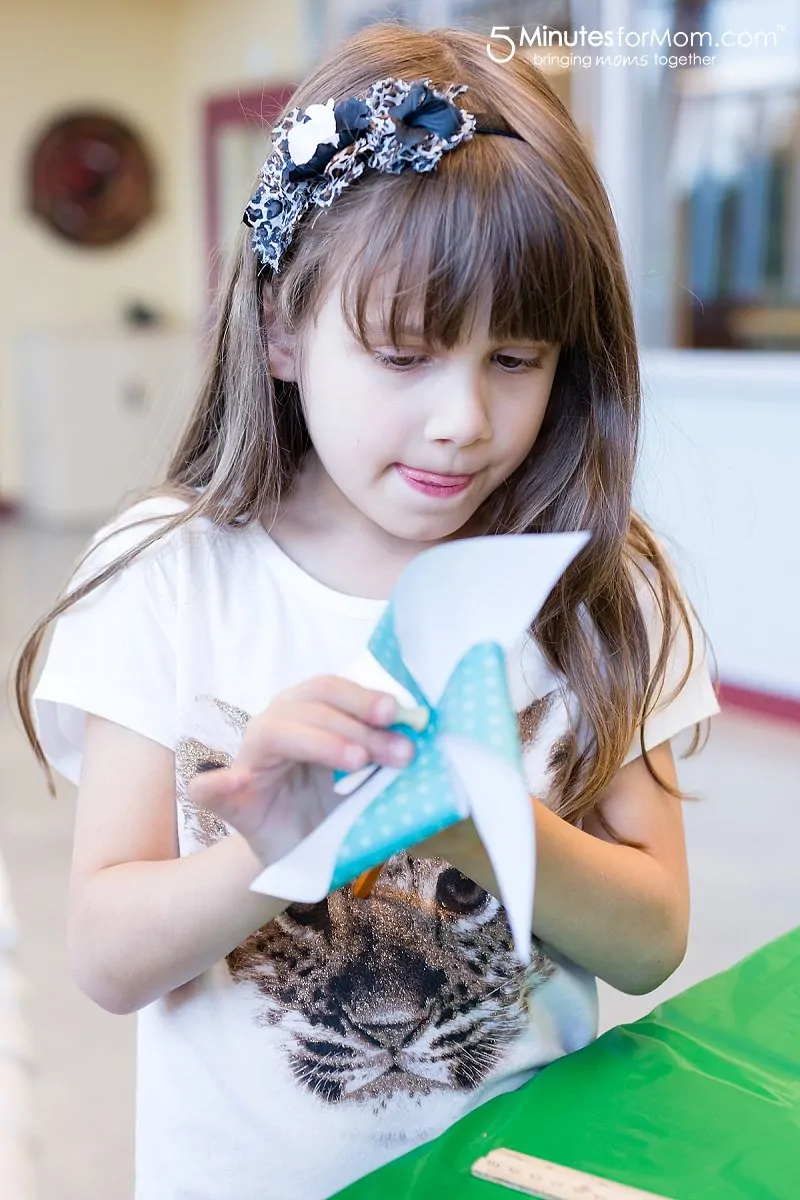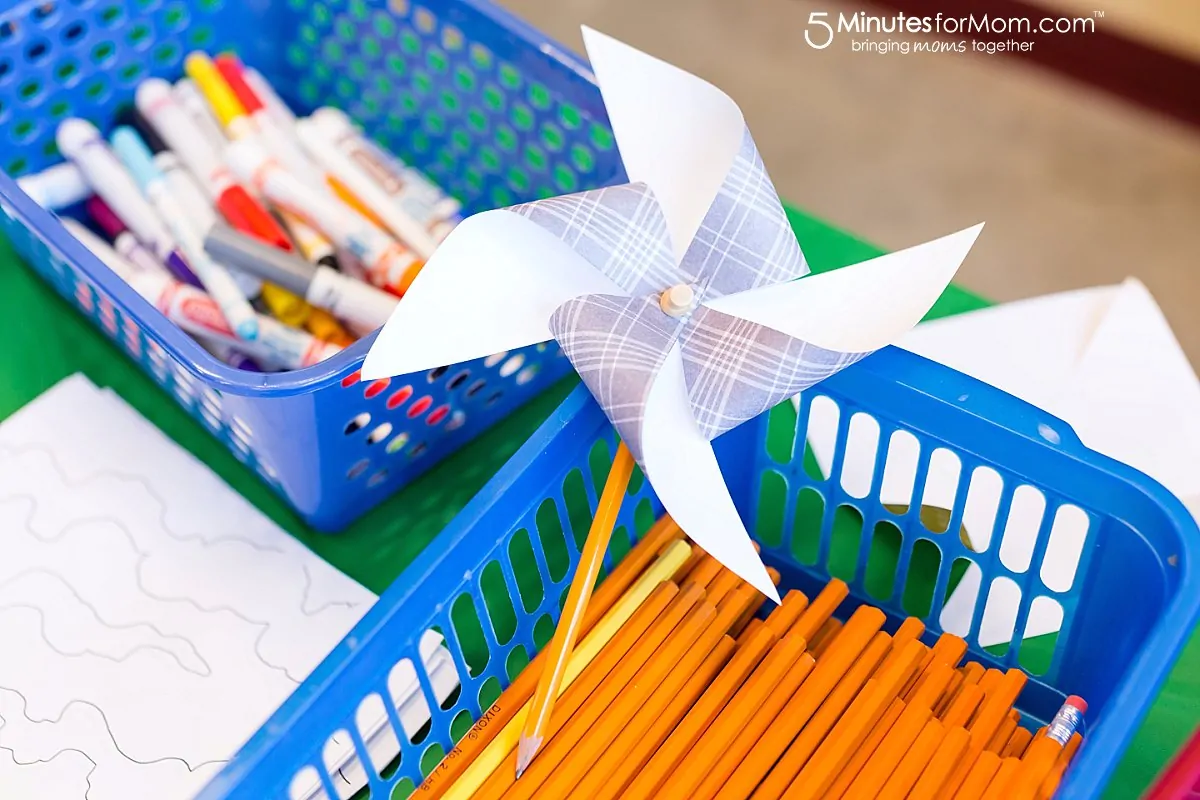 In short – they loved it all.
The Grand Opening
This Saturday, October 10, from 10am to 5pm, the Surrey Museum is hosting the Grand Opening of the new Kids Gallery at the Surrey Museum.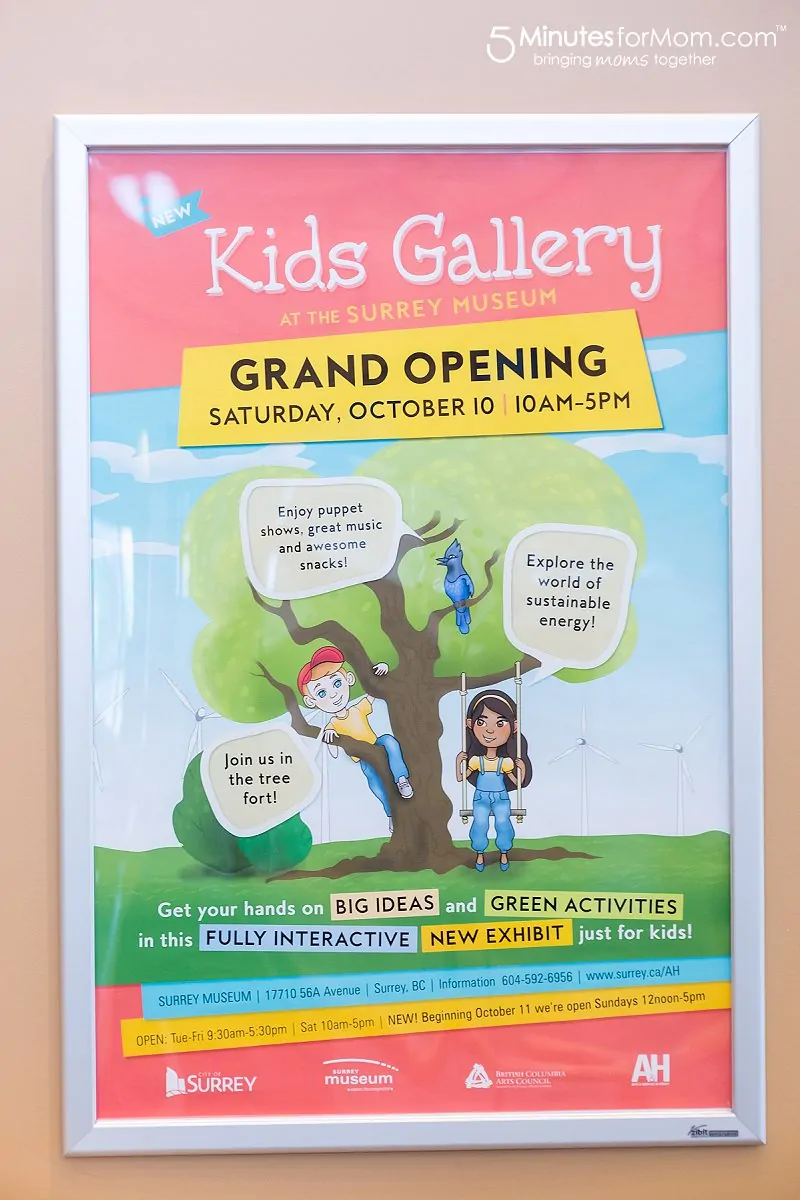 The event is free for all ages and will include extra fun with face painting, a puppet show, storyteller, puppeteer, juggler, and musician Zox of the Forest, visits from The Re-enactors, crafts, and refreshments. (Did I hear someone say cupcakes?)
Grand Opening Schedule


Crafts, Refreshments: 12:30pm to 4pm
Roving Entertainers: 12noon to 4pm
Official Opening: 1pm to 1:30pm
The Re-enactors: 12noon to 1pm, 1:30pm, 2:45pm to 4pm
Puppet Show: 2pm to 2:30pm
If you live in the Greater Vancouver Area or Fraser Region, you and your kids definitely don't want to miss a visit to the Kids Gallery at the Surrey Museum.
Written and photographed by Janice Croze, co-founder of 5 Minutes for Mom.