This post may contain affiliate links. Read my disclosure policy here.
Jennifer D. here to share how my teen daughter and I keep our bones healthy and strong in this sponsored post from Viactiv.
Yes, my daughter is a woman. She's a 17-year-old high school senior, and though I still picture her as a spirited little toddler or chatty grade schooler, the truth is that she is practically all grown up.
If I live in a constant state of surprise at the fact that she's practically a grown-up woman, I am definitely not in denial that she's on the go. Between school and friends and church, homework and service projects, and art, I don't see her a whole lot. I try to do my part to make sure she is getting everything she needs.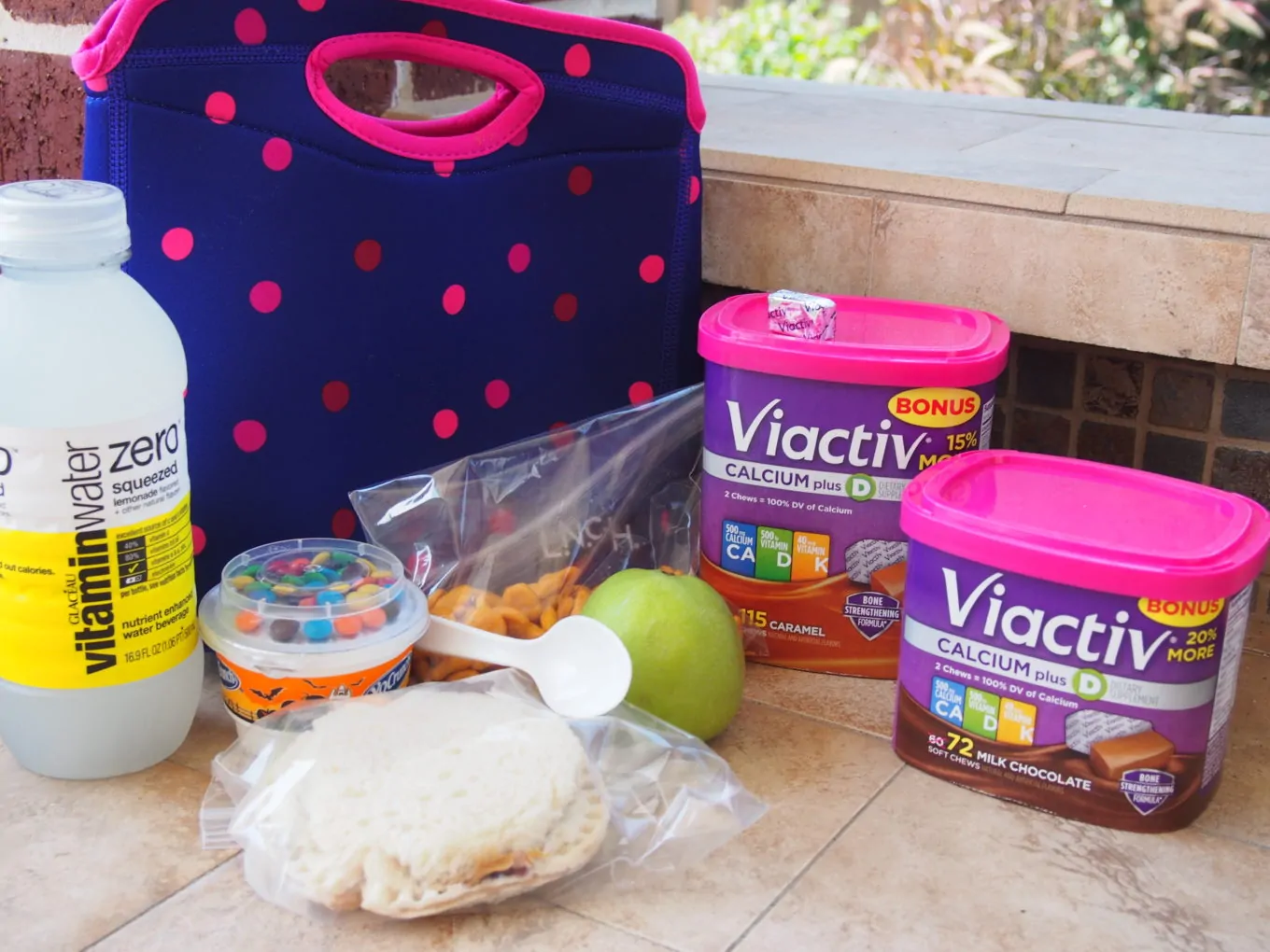 The wonderful thing about Viactiv chews is that it gives women of all ages a good dose of Calcium and Vitamin D. I can easily tuck one into her lunchbox each morning — and yes, I do still make her lunch every day. The closer she gets to leaving home, the more I take any chance to mother her that I can get. If I include one in her lunchbox, she's almost halfway there, especially if I include some other calcium-rich items like yogurt.
Two Viactiv calcium soft chews daily contribute 1000 mg of daily calcium and 1000 IU of vitamin D. Teen girls require 1300 mg daily of calcium and at least 600 IUs of vitamin D each day.

Did you know that 86% of teenage girls have calcium deficiency? Looking at my daughter's diet, I believe it. She'll occasionally have a smoothie, she loves ice cream and pizza, but her day to day intake of calcium is definitely below the RDA, especially since she rarely drinks milk anymore. Find out more about how you can maximize calcium intake for teen girls, especially busy girls on the go like mine.
Wait, Amanda! Before you go to the dance, don't forget your Viactiv. Anytime is the right time to "chews to be strong" with VIACTIV®.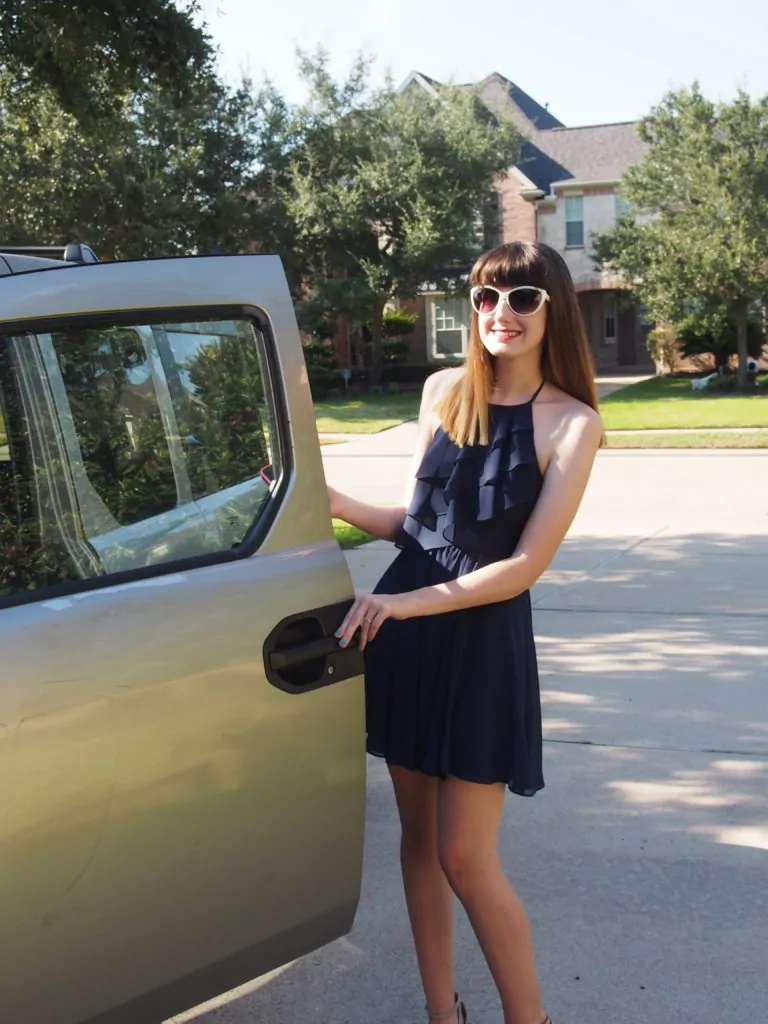 Teens aren't the only ones who should be vigilant about their calcium intake. Since 68% of women in general are calcium deficient, I need to be careful as well.  For teens, 95% of their bone building takes place before they are 20, and for me, being well into my 40's, I know that I have to be careful to maintain my bone health.
I regularly eat yogurt and cheese as well as drinking an occasional glass of milk (and of course, there's the ice cream), so I think that I probably come closer than she does to the target of calcium intake, but I like the extra protection of a supplement.
I actually enjoy taking mine in the evening when I am craving a little something sweet. I'm a chocolate person, but the caramel chews are really great too. Sometimes I mix the two together. It's nice to have something that takes something good, as opposed to choking down a giant pill.
Whether you enjoy taking it in the morning, mid-day or as a little evening treat, it's easy to make Viactiv a part of your day.
Coupon
Here's a printable coupon for $2 off Viactiv.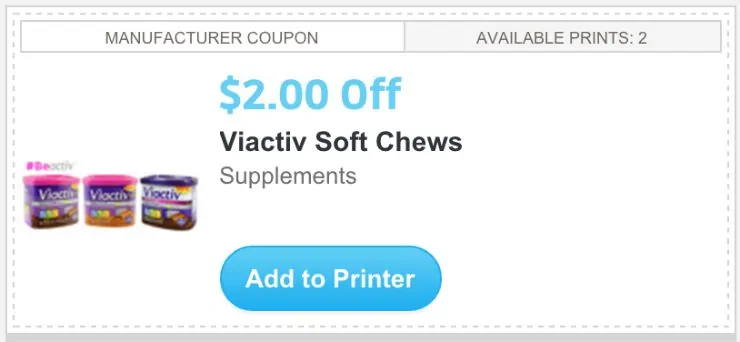 Which flavor of Viactiv calcium soft chews — milk chocolate or caramel — do you think your teen might prefer?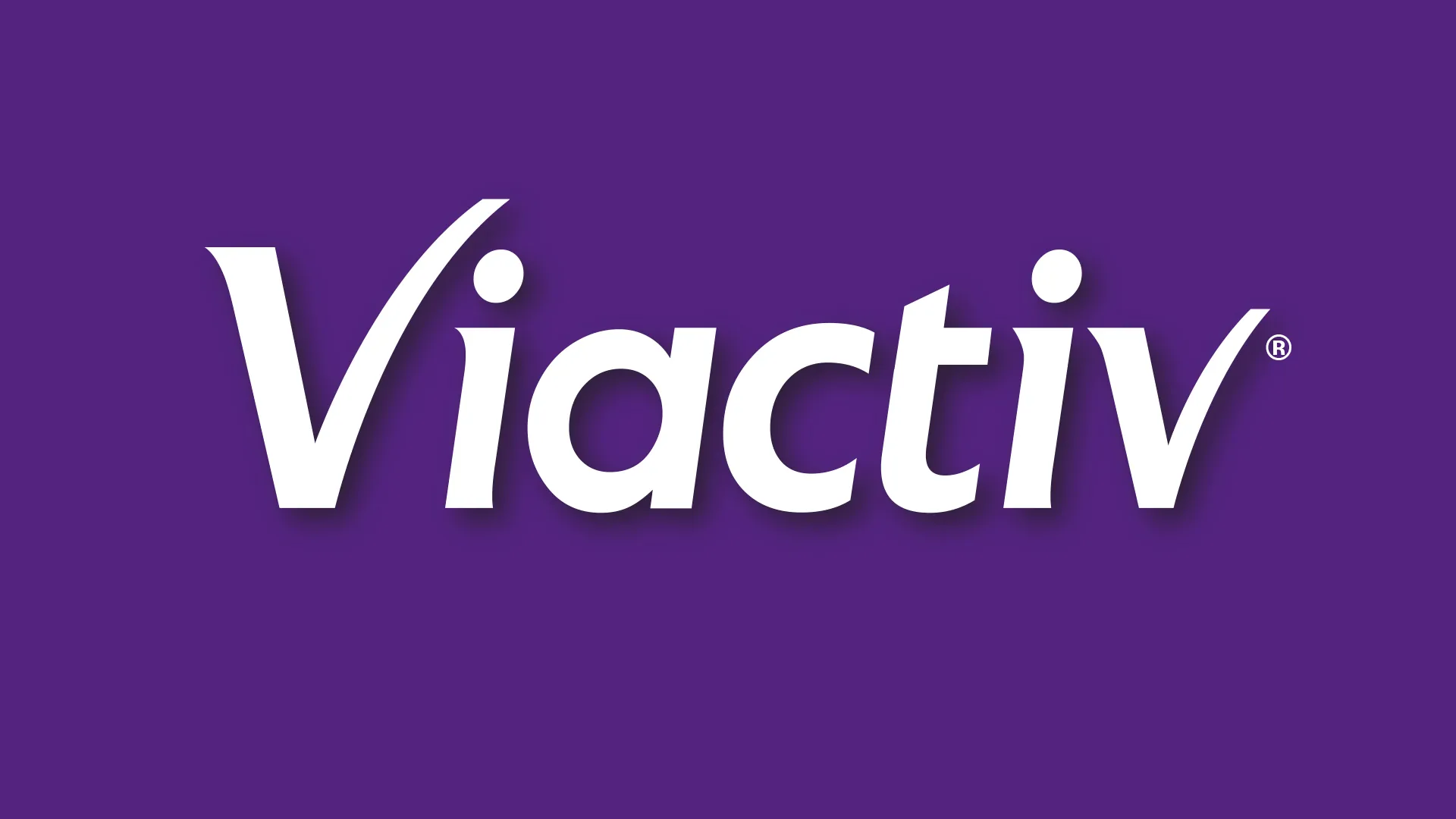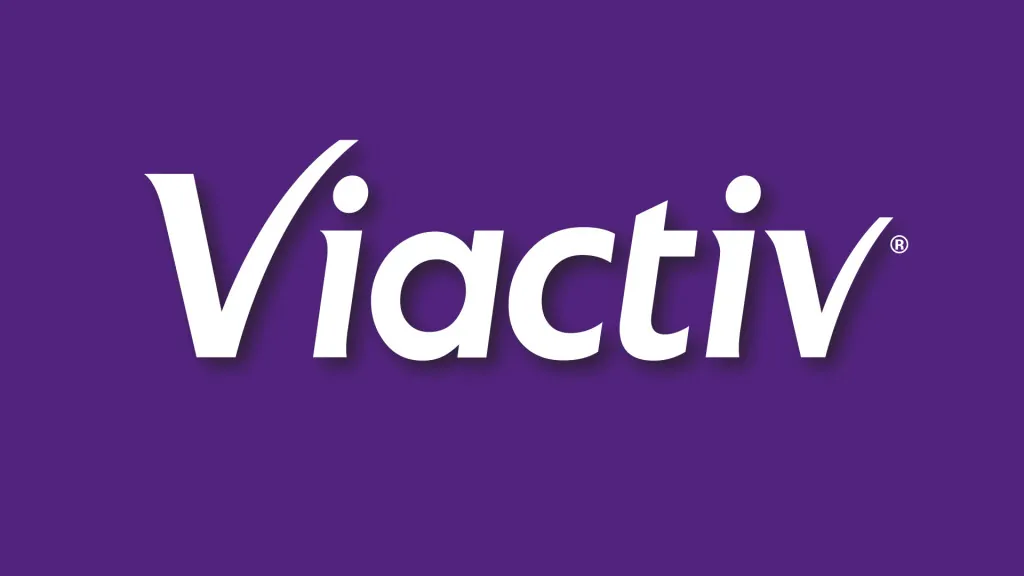 Follow Viactiv on Facebook and Instagram for contests, savings, tips and more.
Viactiv Calcium Soft Chews are available in milk chocolate and caramel flavors at major retailers including CVS, Rite Aid, Target, Walgreens and Walmart, as well as supermarkets nationwide. Save $2 on your next in-store purchase with the Viactiv printable coupon.   
Learn more about Viactiv at www.Viactiv.com and enter their current prize promotions on Viactiv's Facebook page www.facebook.com/Viactiv and new Instagram channel https://instagram.com/viactiv/.
This is a product-provided, sponsored conversation on behalf of Viactiv that contains affiliate links. I received Viactiv products for my own personal use. All opinions, text and experiences are my own.