This post may contain affiliate links. Read my disclosure policy here.
Tonya here, and if you need help de-cluttering, like I do, then you will love the new partnership between eBay and organizational guru Marie Kondo, who has put together some fabulous tips to make de-cluttering an easy and enjoyable experience for parents and kids. Thank you to eBay for sponsoring this post.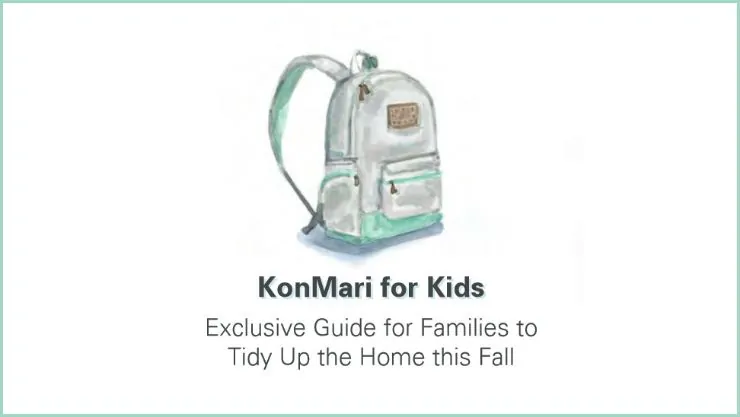 Back-to-school, holiday's and birthday's are normally the key times throughout the year that we de-clutter, especially the kids play spaces and clothing. These are the prime times for me to shop for new clothing, school supplies and other items they want or need. So, as new items come in, I immediately start cleaning out anything that no longer fits, or has been shoved into the back of the closet, or under the bed and forgotten about.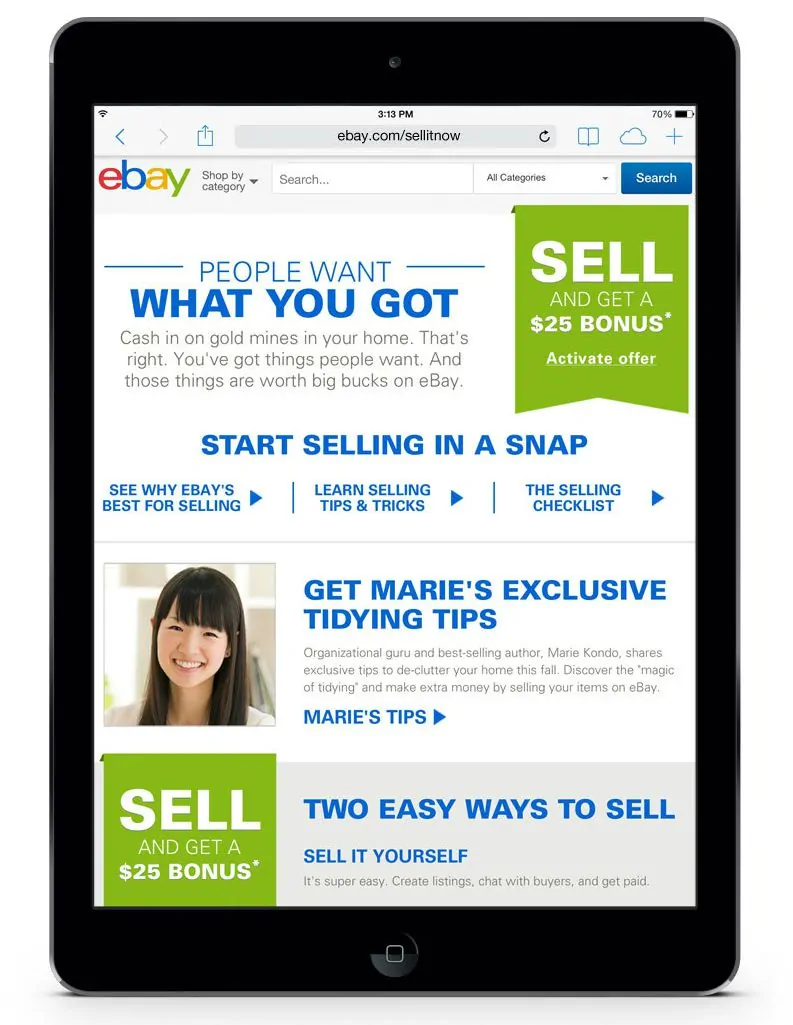 Today, eBay and Marie Kondo unveil an exclusive guide from Marie Kondo that makes de-cluttering an easy and enjoyable experience for both parents and kids. This partnership comes at a pivotal point in the year, when many parents want to earn extra money by selling items from their homes and then use that cash to cover the cost of back to school essentials.
Right now you can go to eBay to download the KonMari for Kids exclusive guide, which applies Marie Kondo's famous systematic approach to de-clutter into tailored tips that encourage the whole family to get involved.
Marie Kondo runs an acclaimed consulting business in Tokyo and is the best selling author of The Life-Changing Magic of Tidying Up.
Here are a couple of her tips, but make sure you download and print the free KonMari for Kids guide to keep all of her tips handy:
KEEP ONLY WHAT SPARKS JOY
If you haven't used your household items and clothes more, there's a reason. Since clothing, handbags and shoes are bestsellers on eBay, you may choose to sell some of the fashion items that aren't bringing you joy.
That laptop you loved only a few years ago is already outdated. And, maybe that old calculator and tablet, too. But some people really love that 'vintage' stuff. So out with the old and get your fingers ready for the new.
Whether you are selling with eBay Valet or using eBay's new simplified selling experience,
selling on eBay.com and eBay's mobile app is easier than ever. Also, eBay is a top destination for great deals on an incredible selection of back to school essentials – get up to 60% off school supplies and gear, plus free shipping, at ebay.com/rpp/back-to-school.
Free Listings
In addition to great shopping deals, eBay invites the community to enjoy free listings as part of its anniversary celebration.

Available now, eBay is offering a Zero Insertion Fee (ZIF) special on up to 80 listings through October 15. With eBay's simplified selling flow available on eBay.com or through the new app, shoppers can earn extra cash to fund new fall finds.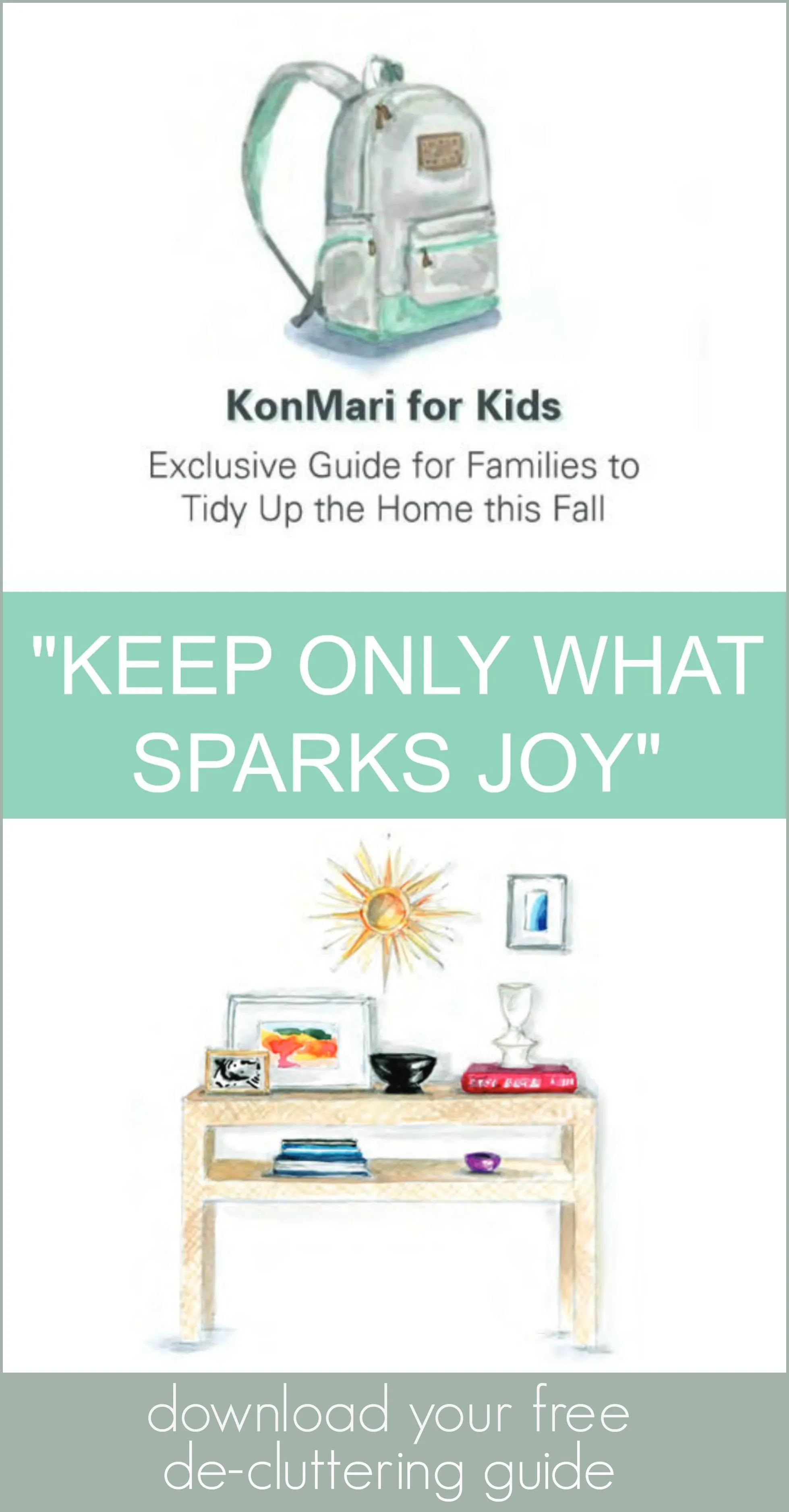 Written by Tonya Staab, lifestyle blogger at Create-Celebrate-Explore.
I received compensation from eBay in exchange for writing this post. Although this is a sponsored post, all opinions are my own.