This post may contain affiliate links. Read my disclosure policy here.
There is a new shop for all your organic fans – Petal & Post – a Canadian online boutique that offers customers a hand picked collection of the world's finest organic, natural, small-batch and ethically crafted products. This post is part of a campaign with Petal & Post. As always, our opinions are 100% our own.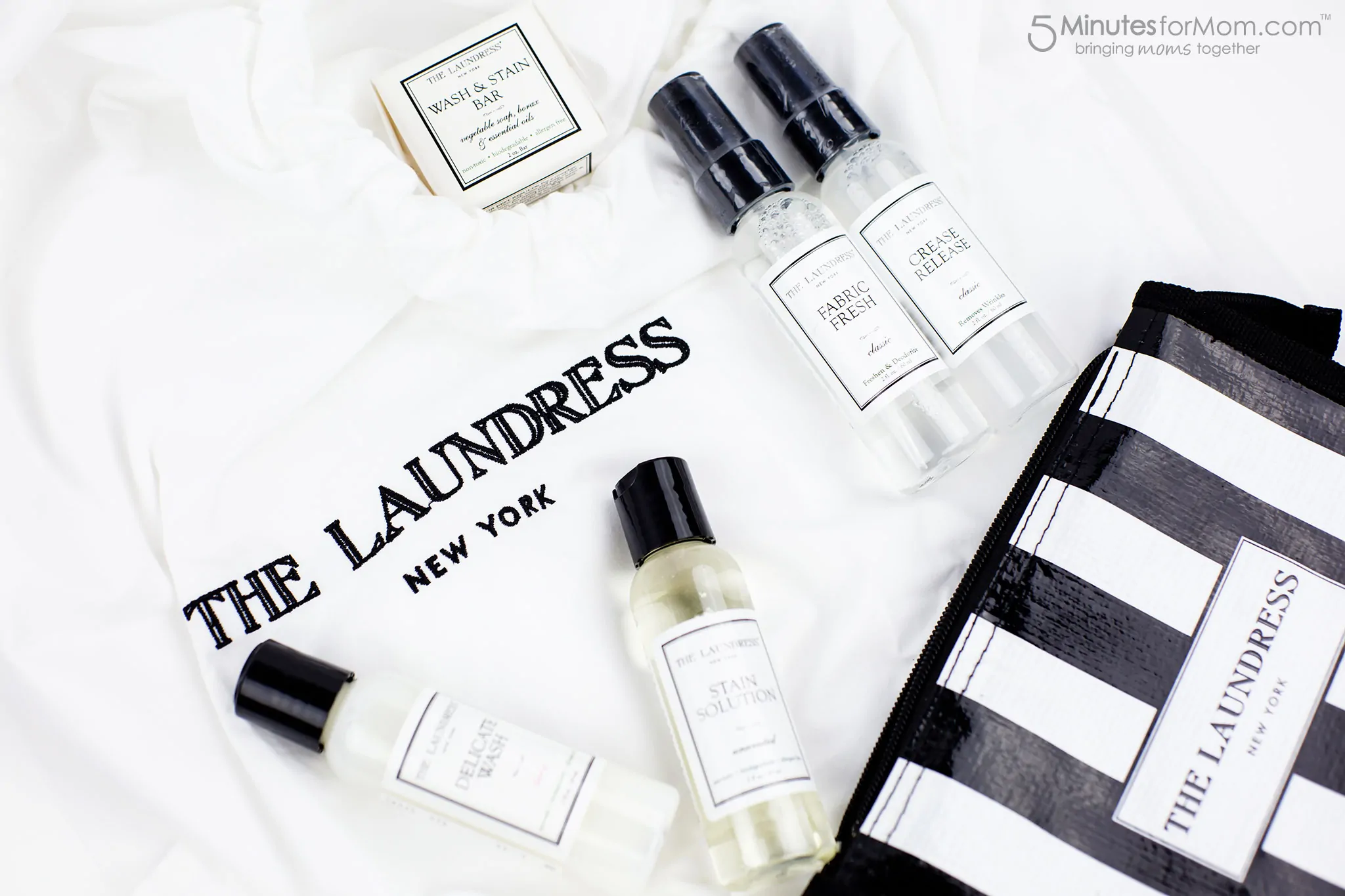 This summer, we are featuring the new, mom-owned online boutique, Petal & Post.
We are so excited to tell you about Petal & Post because helping you find mom-owned online shopping destinations was one of our first goals here at 5 Minutes for Mom.
Yes, Susan and I started our online careers as online store owners. We owned and operated two online toy stores for almost ten years. 5 Minutes for Mom grew out of our desire to help promote fellow family owned online businesses.
We love that the Internet allows anyone who wants to work hard a chance to build their own successful business. It removes the "wait till someone gives you a job" curse and creates the opportunity for people to "create their own job."
The Internet sure has changed since we started our online businesses in 2004. We relied on Google to send us almost all of our traffic back then.
But now social rules and it is even more important to help support our fellow Mompreneurs by spreading the word about their businesses.
So, if you haven't met Petal & Post yet, let me introduce you…
Petal & Post is a chic, "mom-owned" e-boutique that offers luxury and purity, hand selected and shipped directly to you.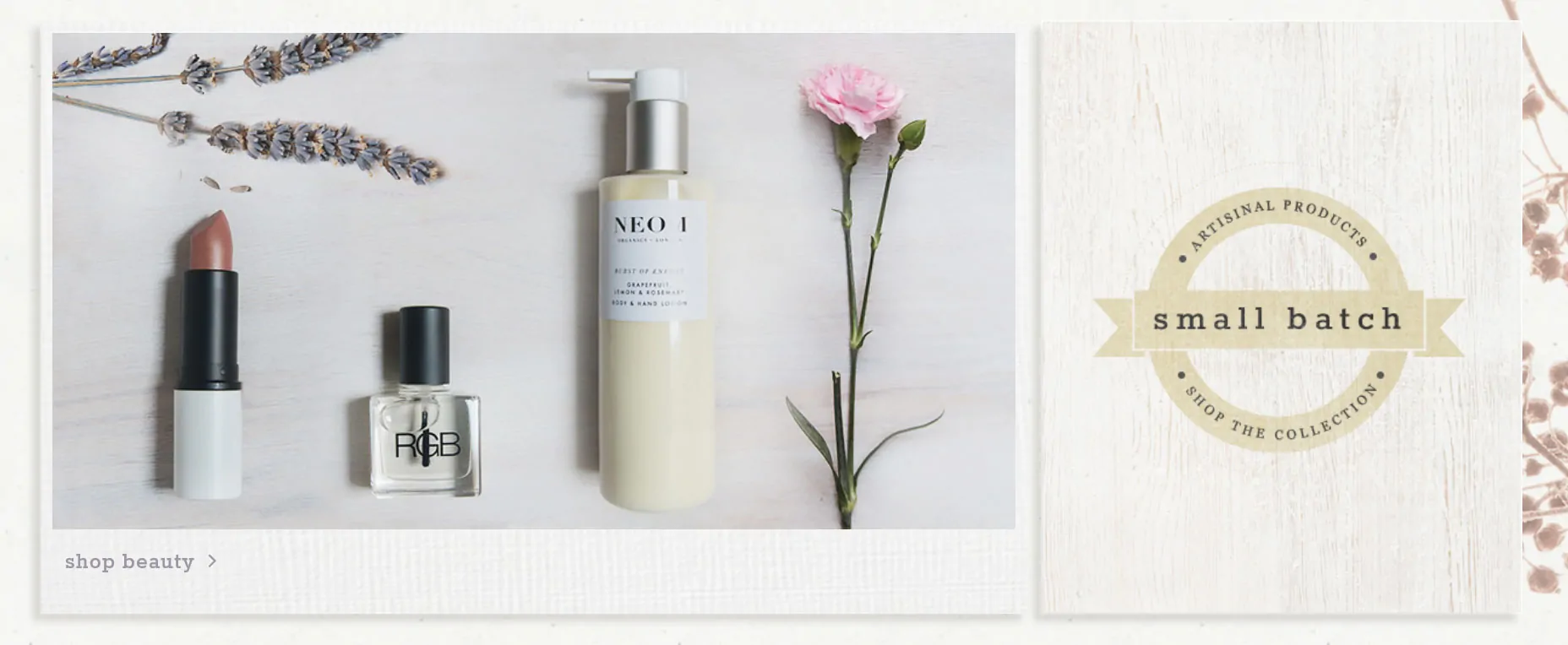 Shopping at Petal & Post, allows you to shop with complete confidence that all the products in the store adhere to Petal & Post's strict commitment to purity and ethical manufacturing.

All of their brands must "conform to Our Strict 'Free From' Ingredients Policy; a comprehensive list of ingredients found on government watch lists around the world."
And it offers serious shopping eye candy as well.
I also love that every brand represented at Petal & Post has a "Meet the Brand" page, such as this one from The Laundress, that introduces customers to the brands available at the store.
The Laundress
The Laundress is another fabulous story of a women-owned small business.

Determined to get dry-cleaning out of their lives, Gwen Whiting and Lindsey Boyd set out to develop laundry care products that allow people to care for all of their clothes, even their finest items, at home.
And of course, The Laundress is completely environmentally friendly. All of their products are free of phosphates, allergens, phthalates, parabens, bleach & toxins. They are 100% biodegradable, cruelty free and use natural scents and dyes and The Laundress recycles all shipping materials.
"Armed with educations in Fiber Science, Textile and Apparel Management and Design from Cornell University, they formulated highly effective, nontoxic, plant-based detergents that eliminate the need for 90% of toxic dry cleaning. By committing wholeheartedly to these effective, all-natural formulas, the co-founders became pioneers of eco-based home cleaning products and heroines to all who value exceptional care for everyday laundry…"
Petal & Post sent me the Travel Pack by The Laundress to test out.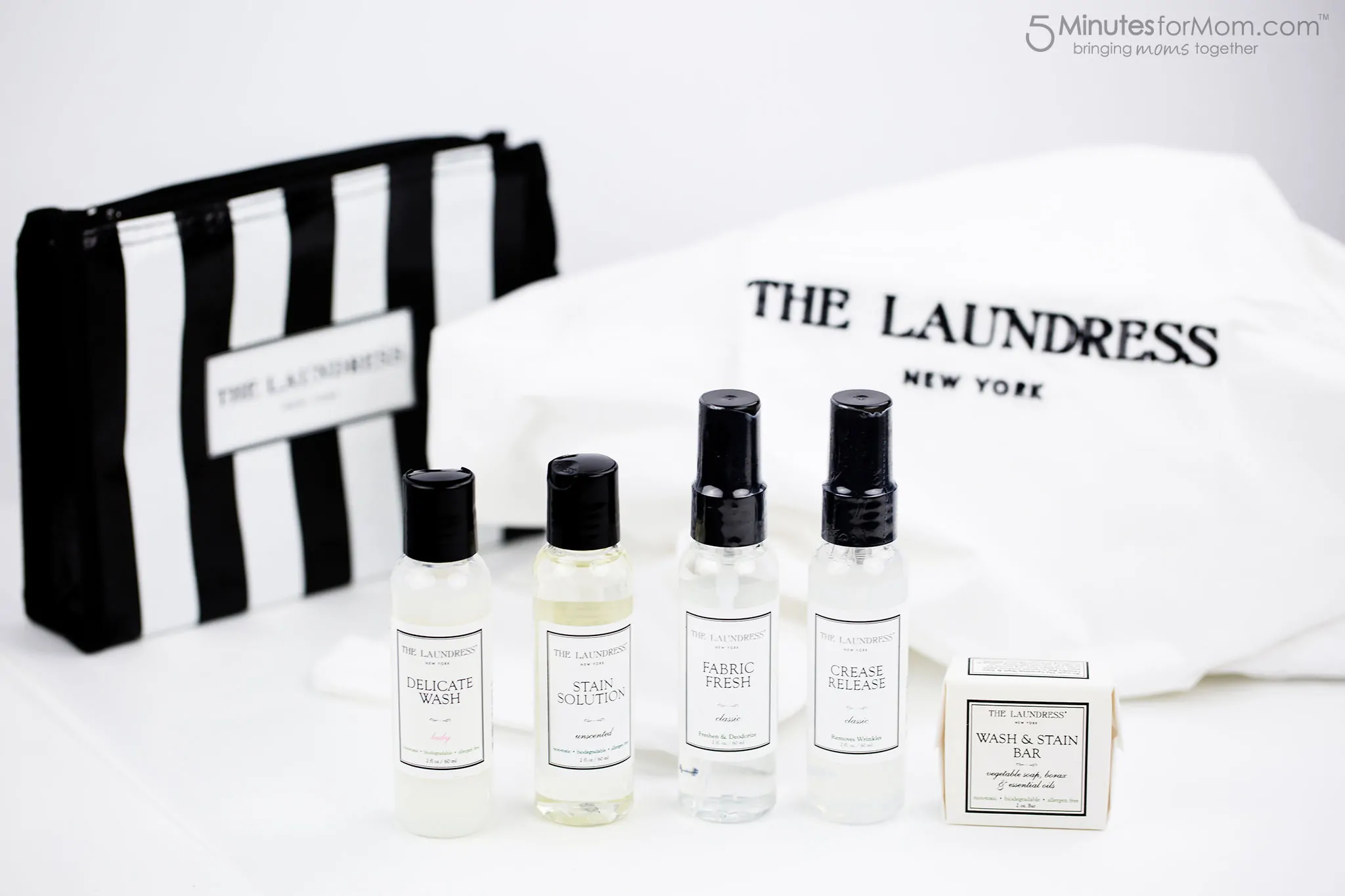 The Laundress Travel Pack is just what you need to pack when heading off on a business trip or vacation with your family.
You can remove stains from your business clothes, freshen your hotel room, wash your fine washables, and even separate your dirty and clean laundry in the washable/reusable laundry bag.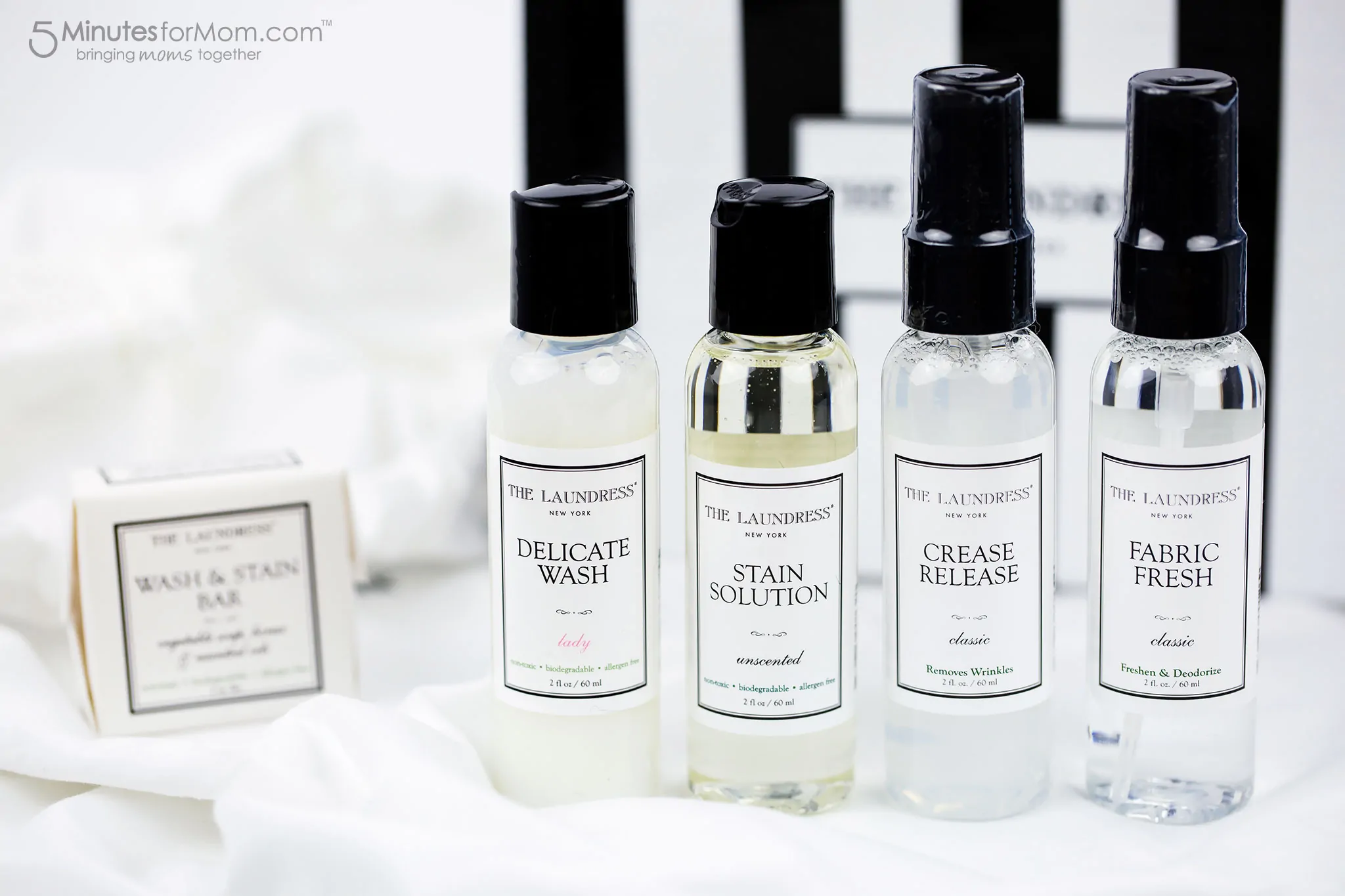 The Luxury Essentials Collection includes:
Fabric Fresh Classic 2 fl. oz.
Delicate Wash 2 fl. oz.
Crease Release 2 fl. oz.
Stain Solution 2 fl. oz.
Hotel Laundry Bag
DISCOUNT Coupon Code
We have an exclusive coupon code for you to try out some of the wonderful offerings available at Petal and Post…
Receive 15% off your Petal & Post offer with discount code: 5MinforMOM-15forYOU-summer
Good now thru midnight October 31, 2015.
Happy Shopping!
Written by Janice Croze, co-founder of 5 Minutes for Mom
Talk with me: @5minutesformom and Facebook.com/5minutesformom
Pin with me at pinterest.com/5minutesformom