This post may contain affiliate links. Read my disclosure policy here.
Tonya here, and I want to share my heroes with you and let you know how you can get involved in the #ShareYourHero campaign thanks to Mrs. Fields® cookies.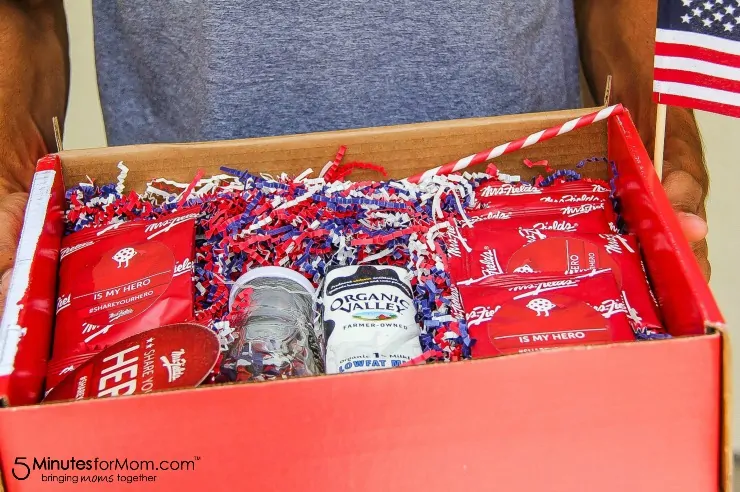 When I moved to America from Australia in 2003 I had married an officer in the Marines.
Being 'married to the military' so-to-speak, isn't easy. There are deployments for a year at a time, going through pregnancy alone, raising children alone, and relocations that mean leaving behind friends and trying to find new ones.
For kids though it's so much harder. As adults we tend to band together, nurture new friendships and form a strong support network, because we know we are all in the same boat together. We start play groups and wives groups, and phone trees for passing on messages. Kids though have to learn to be resilient and adaptable from a young age.  They have to leave friends behind, change schools, move away from their extended family, and of course miss their deployed parent, which at a very young age can be extremely difficult to understand.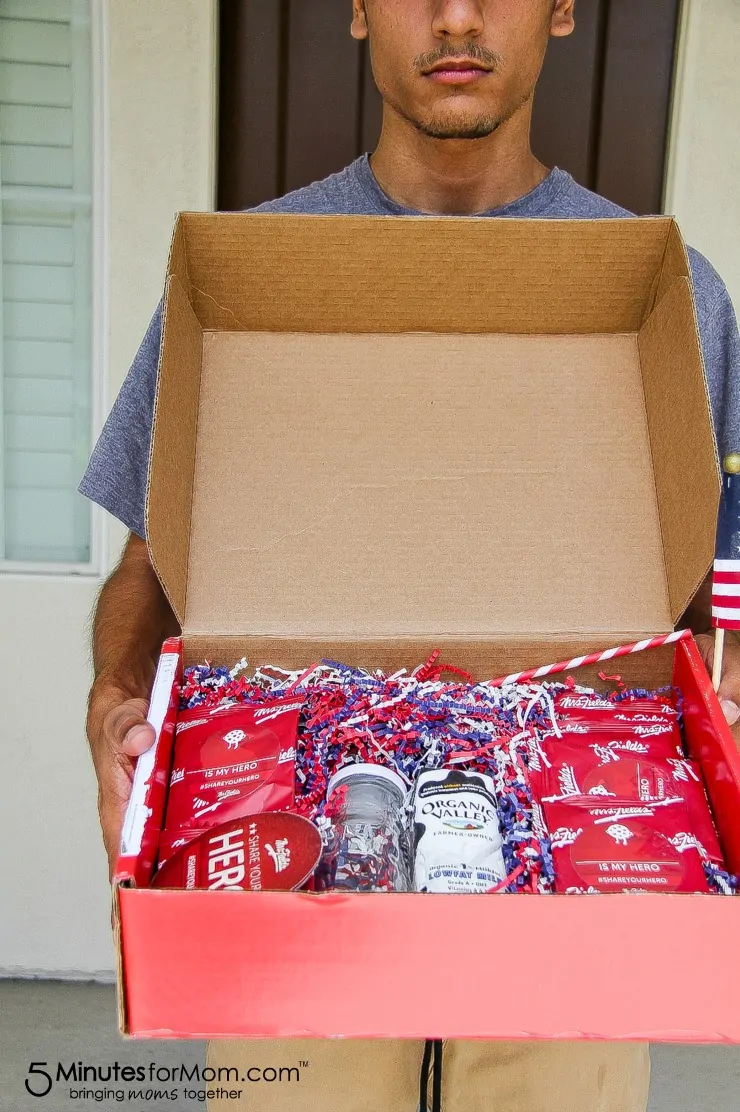 And so for that reason my kids are my heroes. My kids, who through deployments, relocations, new schools, new friends, divorce and co-parenting over two states are okay. They inspire me every day with their resilience to change.
Who is your hero?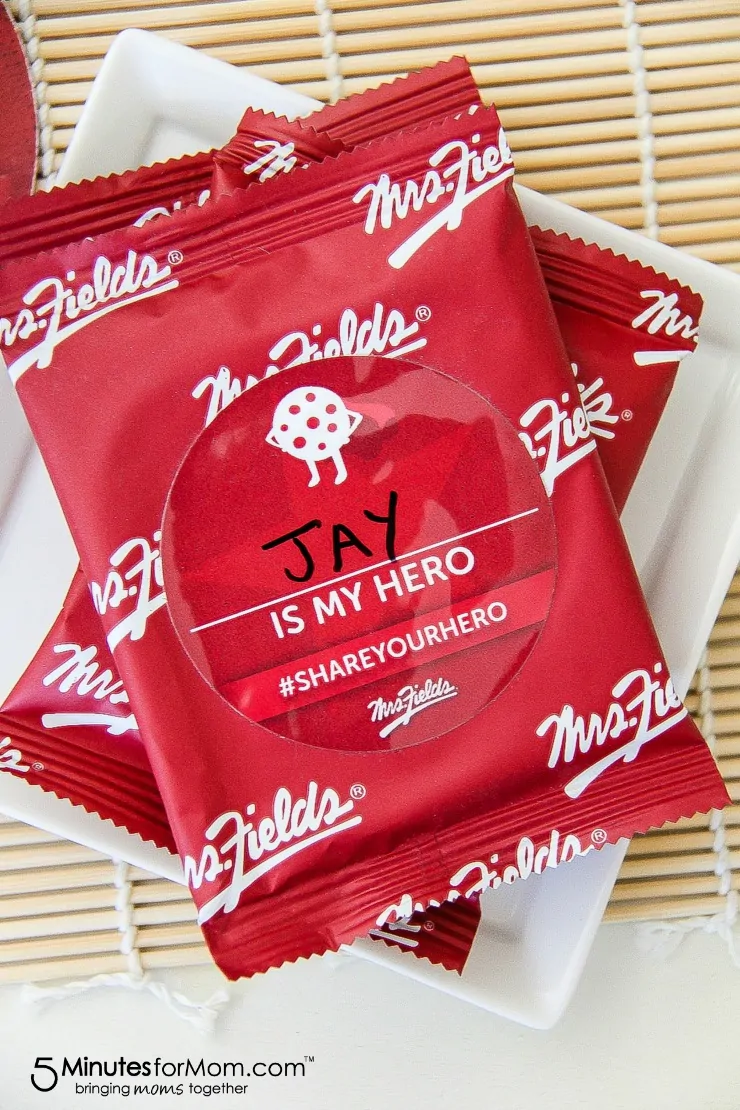 Mrs. Fields® is searching for America's hometown heroes to appear on future boxes of Mrs. Fields® cookies, and win a year's supply of cookies.
Go online at www.mrsfieldsmoments.com to enter the contest.
Did you know that Mrs. Fields® is donating 25,000 cookies to our heroes in uniform to support our troops?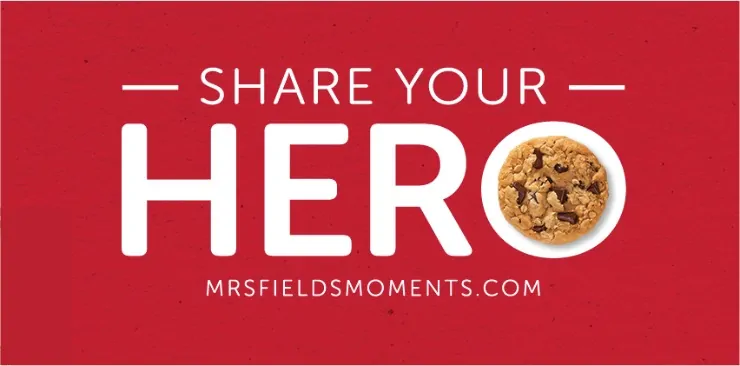 To learn more about Mrs. Fields® cookies, the #ShareYourHero campaign and their two new flavors of cookies – Dark Chocolate Oatmeal and Butter Pecan Praline like and follow them here:
Twitter #ShareYourHero | Facebook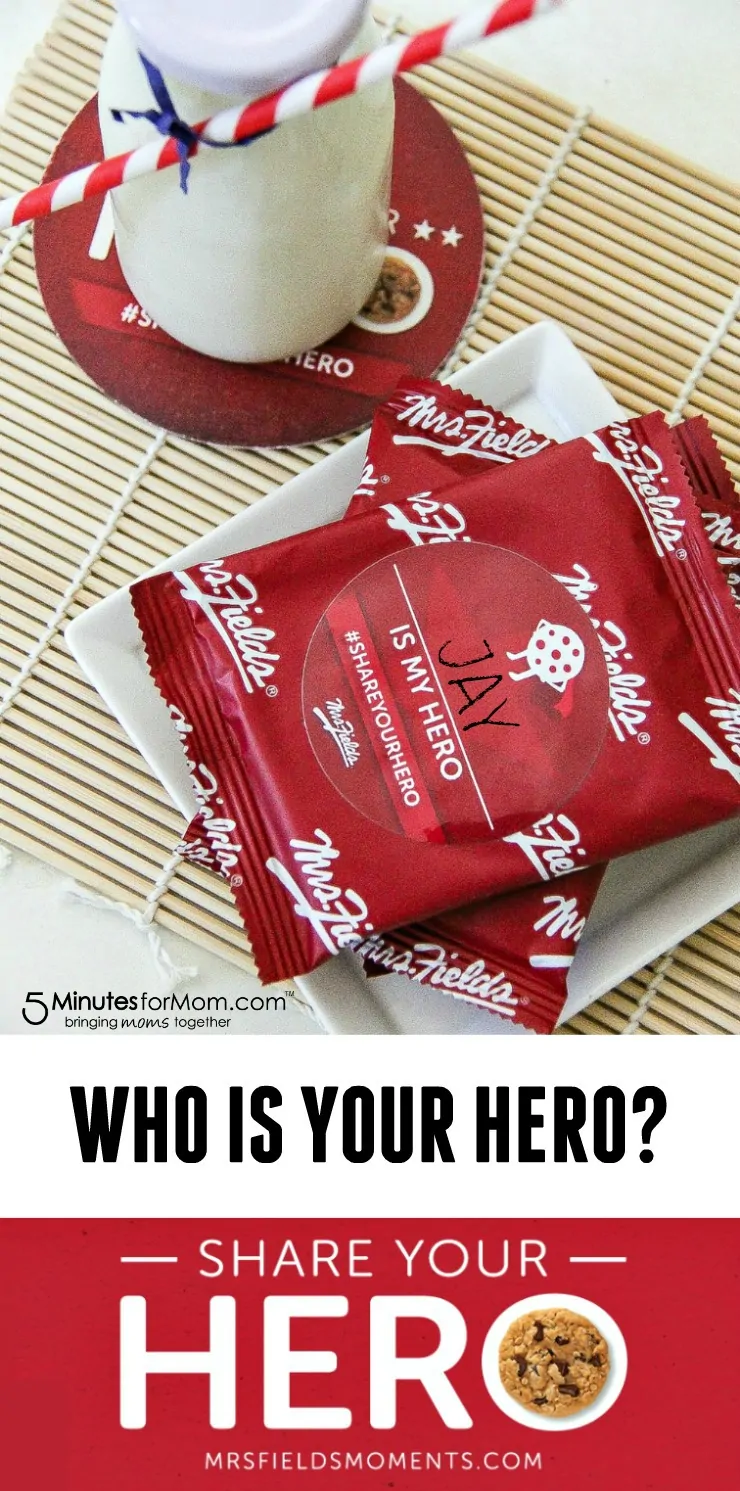 I received compensation from Mrs. Fields® cookies in exchange for writing this review. Although this is a sponsored post, all opinions are my own.
Written by Tonya Staab, lifestyle blogger at Create-Celebrate-Explore