This post may contain affiliate links. Read my disclosure policy here.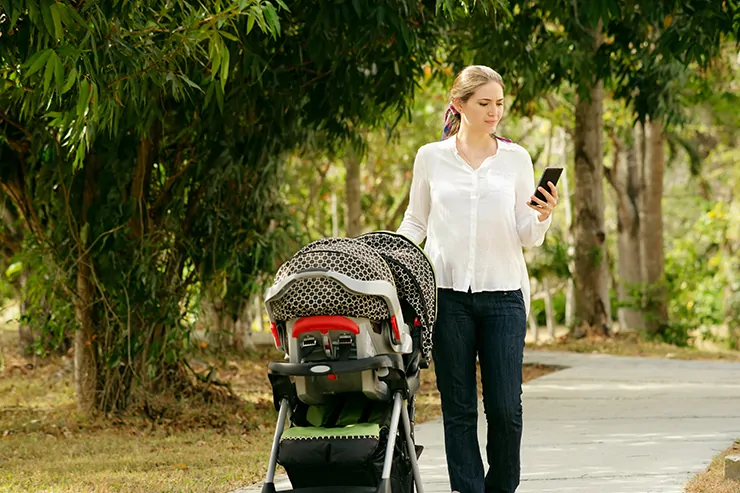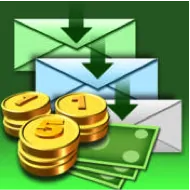 1. Budget Touch If you are a stay at home mom that has a limited income, then staying in your budget is important.
This handy app keeps track of all of your spending so you never have to remember just where all your money is going. This eliminates a paper budget, and keeps everything organized in "envelopes" in your phone.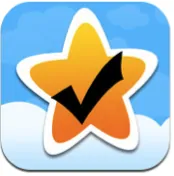 2. Home Routines Being a stay at home mom can be crazy and disorganized a lot of time. Get rid of all of the confusion with daily tasks and chores with this handy app.
Home Routines keeps track of what needs to be done with a timer. When you have accomplished your chores, the app will give you a gold star for a great job done.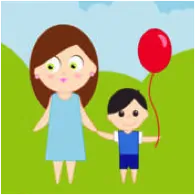 3. Mom Maps Staying at home all day with your children can get a bit closed up, especially if the weather is nice. With Mom Maps you can search for kid friendly areas in and near your location.
You can find parks and other areas to get your kids outside and in some fresh air. This is great if you are traveling with your kids in an unknown town. You will always have a fun place to go.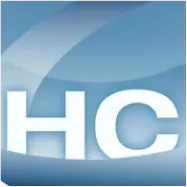 4. Habit Changer: Feeding your Kids This app is great for coming up with new and healthy ideas for meals for your children. It can be quite difficult to come up with new meals daily.
With this app you can find better alternatives for certain foods that you can find in restaurants and grocery stores. It also can help teach your children healthy food choices in their own life later.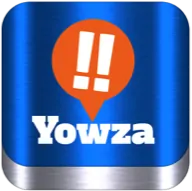 5. Yowza! Shopping can be hard for a stay at home mom. With this handy app, they will send offers and coupons directly to your phone for stores in your area.
This can help you get good deals on meals and groceries when you go to the store to get all the weekly or monthly groceries.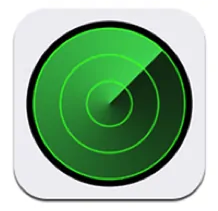 6. Find My iPhone It can happen to the best of moms. If you leave your phone down where your toddler can reach it, it is bound to go missing. As long as you have another iOS device in your home, such as an iPad or Macbook, you can log in and get the exact coordinates to where it is at.
If it is lost in your home, then you can even have the phone send out beeping noises that will help you locate it once again.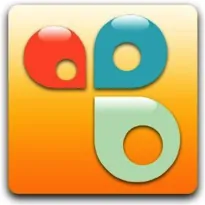 7. Cozi Does your family have a lot of things going on all at the same time? It's hard to keep track of everyone's schedules and make sure you know where all your kids are. With this app you can easily coordinate every single person's daily schedule into one place.
With color-coded dots for each person, you never have to worry about keeping a paper day planner again. You can also share chores and to do lists with other family members in your network.

8. Lose It! If you have recently just had your baby, you may be struggling to get off some of that stubborn baby weight.
With this handy app, you can lose it in no time!
It helps you keep track of what you are eating and how many calories you are burning with certain activities. Keep track of it all with this app.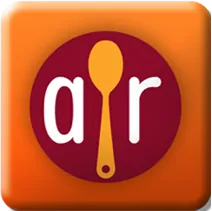 9. All Recipes: Dinner Spinner Ever get down to dinner time and you have no idea what to make with all the things you have in the house?
This app helps you make sense of what you can make with what you have on hand. You can search through thousands of recipes just by plugging in what ingredients you would like to cook with.
It generates choices for you to make dinner that night.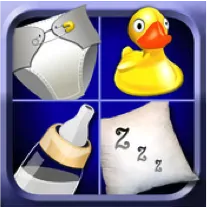 10. Total Baby This app is literally the total package.
It will keep track of all feeding and diapering schedules that you may need to remember, bathing, and more.
It also allows for you to add photos and entries to keep up with the progress of your baby.
Share With Your Friends
Your friends will love it if you share… and so will we. 😉
[Tweet "Top 10 iPhone Apps for Stay-at-Home Moms"]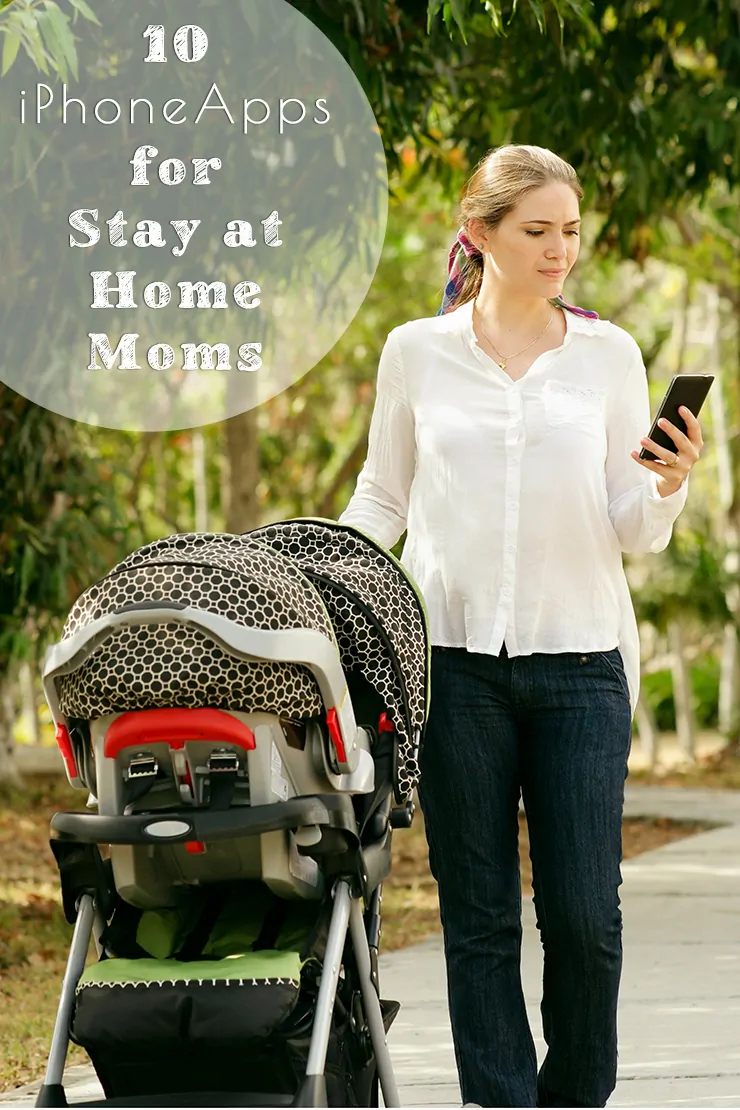 Written by: Carolyn, founder of Macfinest blog. She's married to an amazing husband, Thomas, with two small children, beautiful Becky and Alan, nine month old twins.