This post may contain affiliate links. Read my disclosure policy here.


5 Minutes for Books managing editor Jennifer Donovan is here to share about how she's going to encourage her son to keep reading this summer. You'll be hearing more about #SummerReading since we are paid ambassadors for the Scholastic Summer Reading program.
Last year I was an ambassador for the Scholastic Summer Reading program, and I was thrilled to be asked again. Putting the right books in the hands of my own kids as well as helping other moms encourage their kids to read is one of my passions.
The first step we are taking is to sign up for the Scholastic Summer Reading program online. The timing is perfect, because today he turned in his 5th grade reading log. In 5th grade, they have to read across many genres: biography, general nonficiton, poetry, and fiction, including some fantasy. He read a lot more this semester than last semester, and seeing all those fiction pages add up was pretty inspiring. I hope it was to him; it certainly was to me! I'm hoping to keep that going by logging his minutes and unlocking original short stories from bestselling authors including R.L. Stine, Gordon Korman, Varian Johnson and more.
Be sure to have your child with you when you sign up, because they get to select their own anonymous screen name, and I think that they more they are involved, the more they will want to interact.
5 Books to Fuel Imaginations
When I received our welcome package from Scholastic, I thought, "Wow, they nailed it for Kyle," my 11-year-old son. Kyle just recently read Wonderstruck by Brian Selznick, which he loved, and I've been trying to get him to read The Invention of Hugo Cabret forever. With it lying around the house, he's sure to read it (and I think that my teen artist daughter and I will both reread it as well).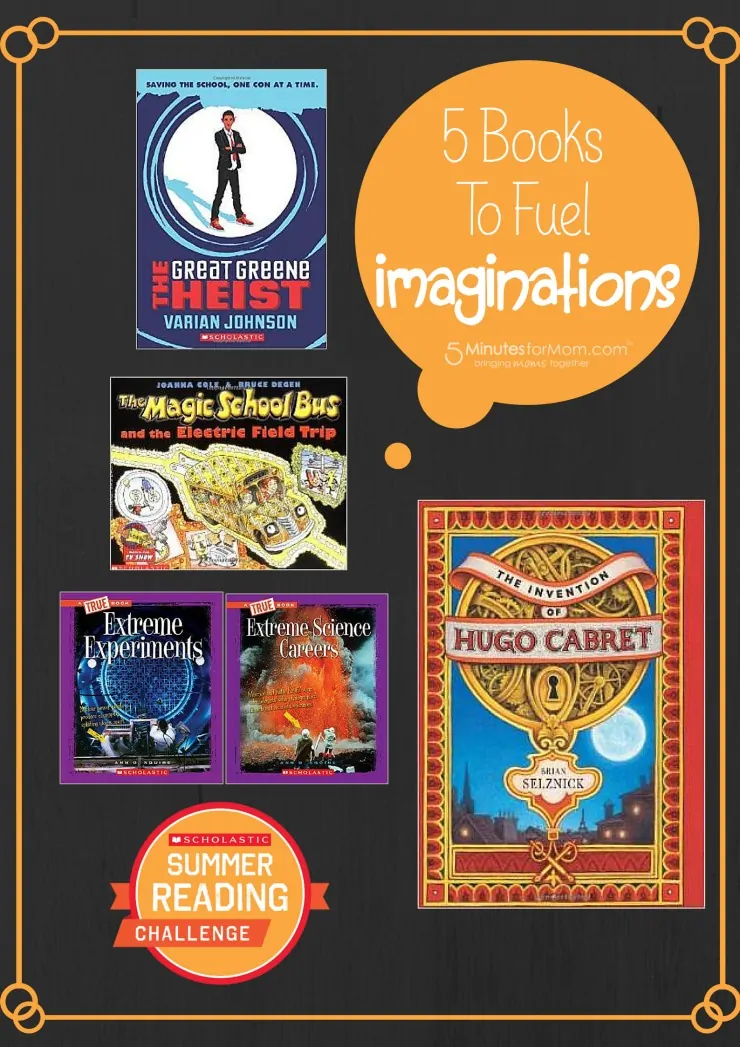 The two Bookextreme Science books Extreme Experiments and Extreme Science Careers will definitely pique his interest and perhaps fuel his interest in science in a new way.
So, yes, they nailed Kyle's interests, but then I put it together that the theme is Power Up and Read, and among other things, they are encouraging some books with a STEM focus. This is great for kids who like math and science but who aren't so keen on reading, to see that they can read about math and science. And then there are our bookworms who might not like math and science whose interest could be tapped when they read fiction and nonfiction exploring these subjects.
Summer reading tips for Innovators from Scholastic parenting expert Maggie McGuire
Find out some more recommendations for kids who might be interested in inventing or expand the reading breadth of someone who might not even know he might like it.
Win with Energizer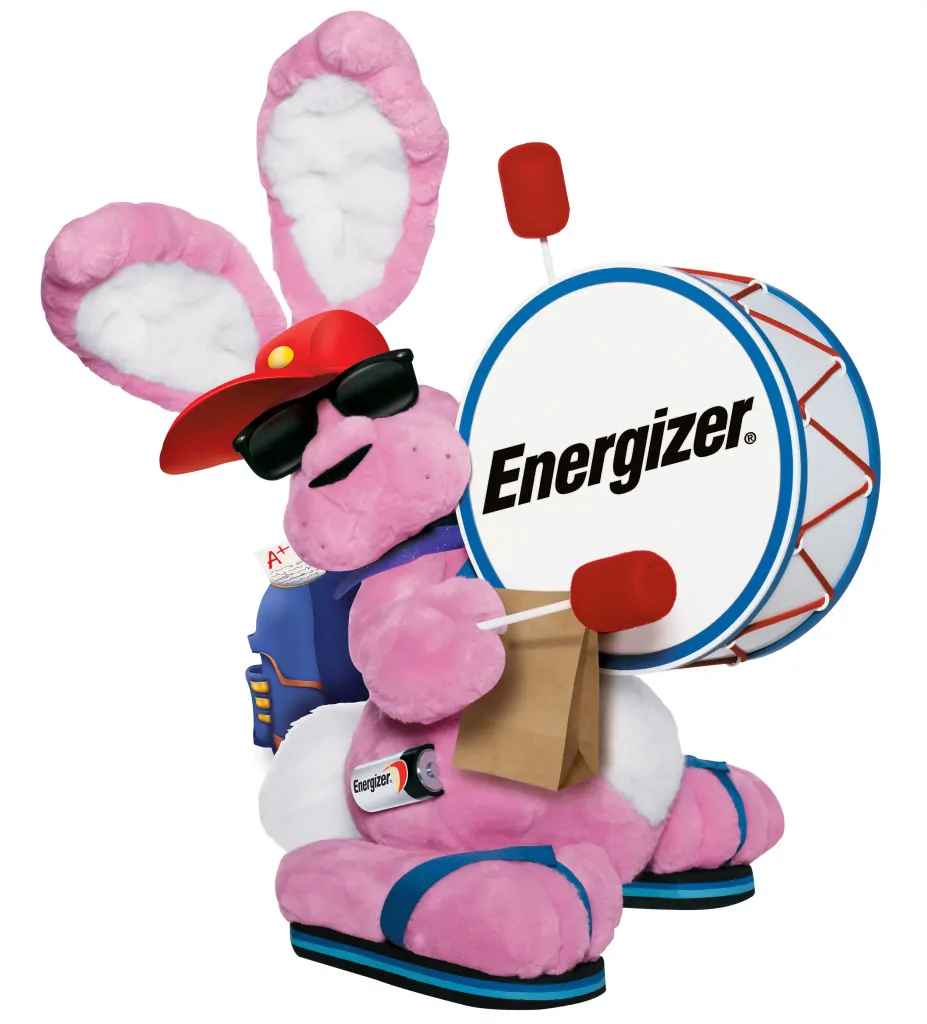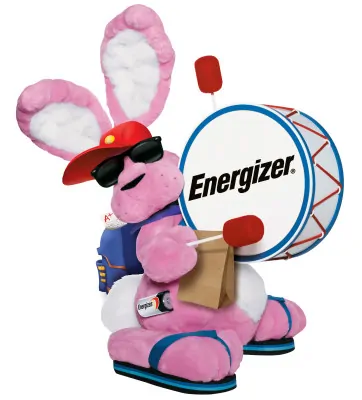 Energizer® and Scholastic are partnering to create the "Power the Possibilities" campaign which gives moms the tools they need to unlock their child's talents, fuel their ambitions and set them up for future success. Starting May 4, 2015, parents can buy any specially marked pack of Energizer® brand batteries to scratch for a chance to win one of thousands of prizes that will power discovery and learning.
Prizes include a family trip to New York City, a Scholastic Study Corner Makeover, a tablet with Scholastic apps, a library of Scholastic books and more! Everyone who plays can also download free digital stories for their family.