This post may contain affiliate links. Read my disclosure policy here.
Disney sent 5 Minutes for Mom contributing blogger Dawn Cullo to Orlando, FL to attend the Disneynature Monkey Kingdom press event which included a visit to EPCOT and The Seas with Nemo and Friends. Dawn's expenses have been paid for the trip but no other compensation were paid and all opinions are Dawn's.
Nemo and Dory have a lot of friends in the sea and you can meet them all at The Seas with Nemo & Friends located at EPCOT in Future World.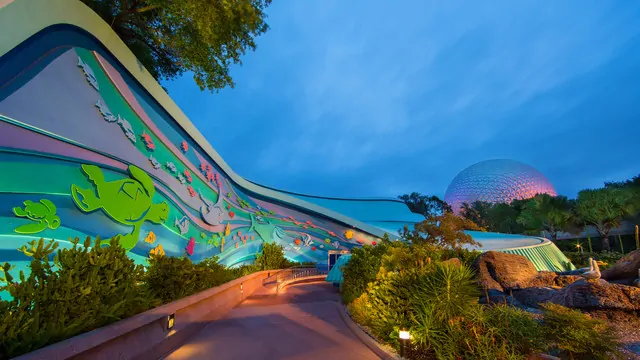 Here you can spend a good part of your day exploring the undersea world with Nemo and his friends.  There are attractions as well as small and large aquarium fish tanks providing your family with hours of undersea entertainment.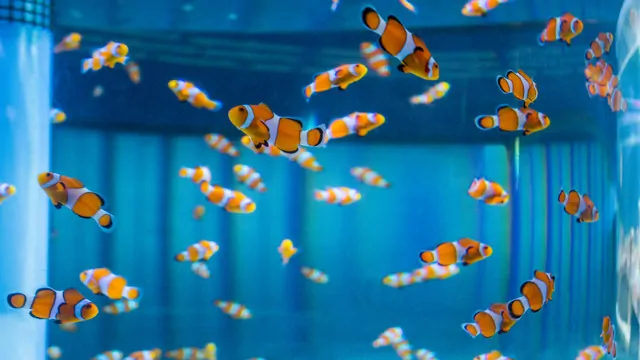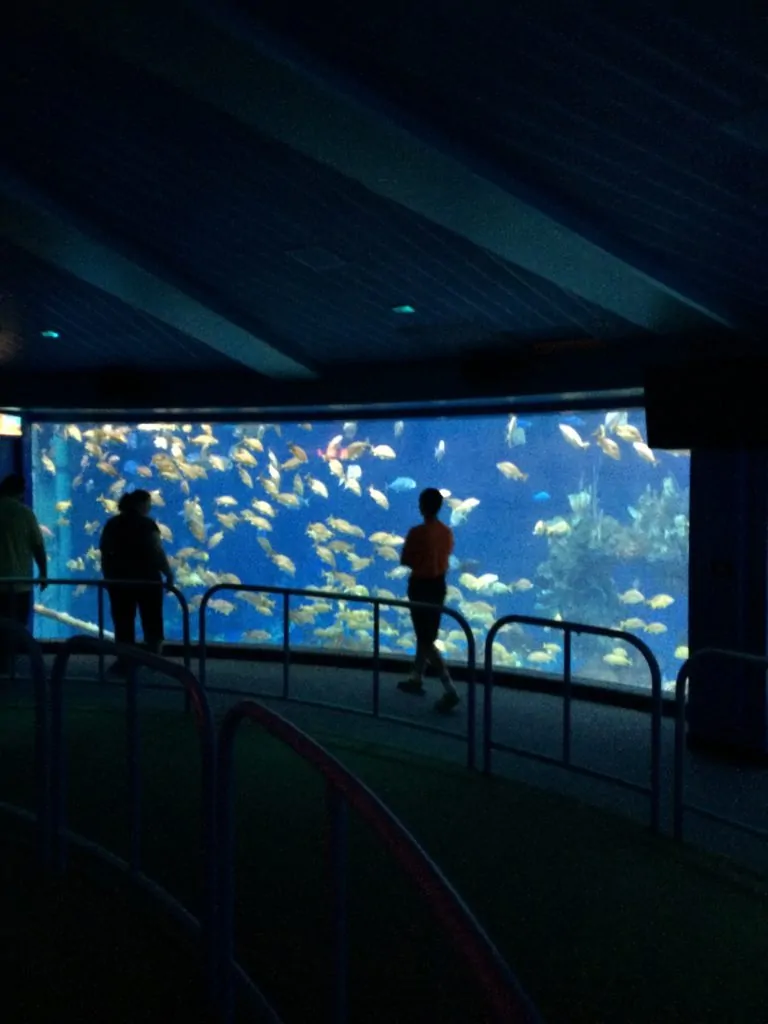 The Undersea viewing area is a 5.7-million-gallon saltwater aquarium tank that provides you with a 360 degree view of a variety of sea life such as sea turtles, sharks, manta rays and many more.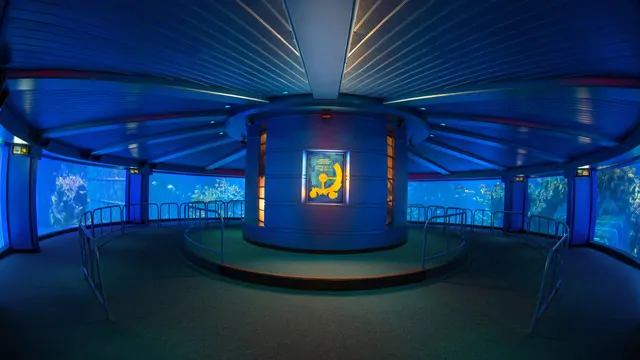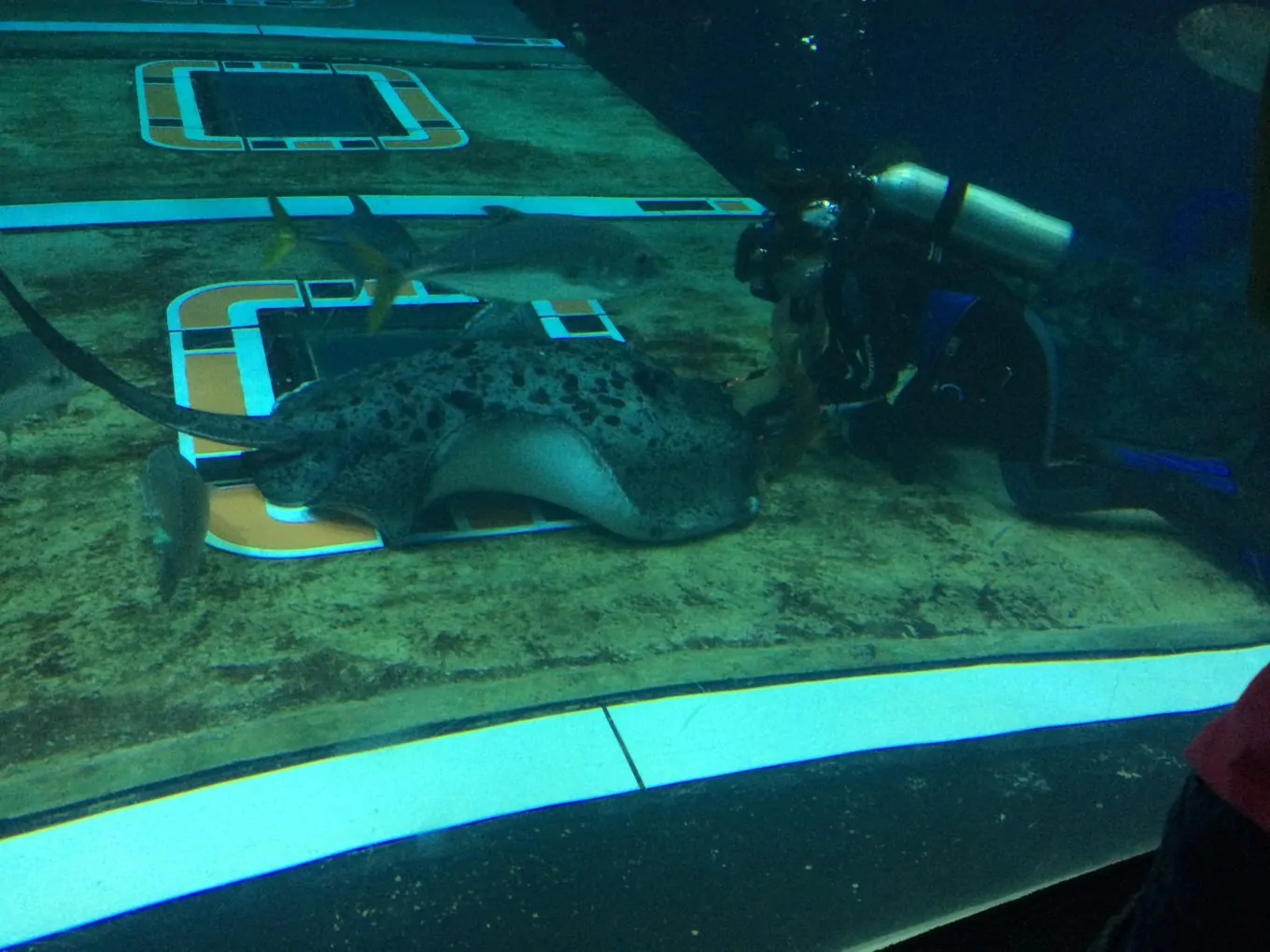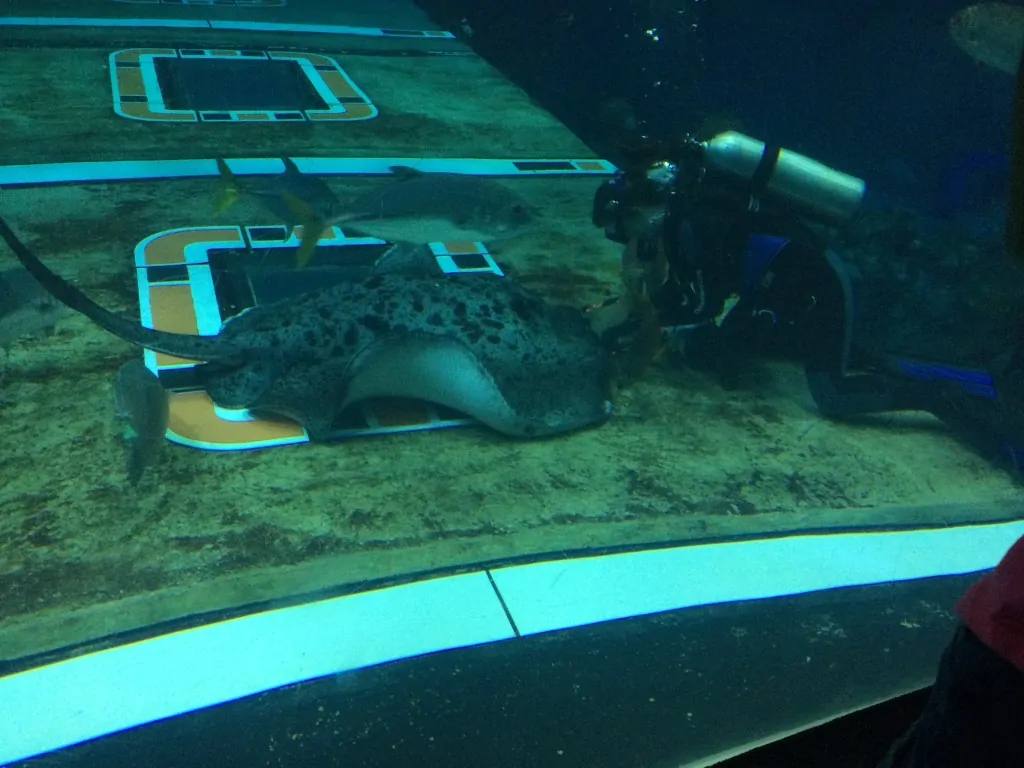 This is Luna and she is a Manta Ray.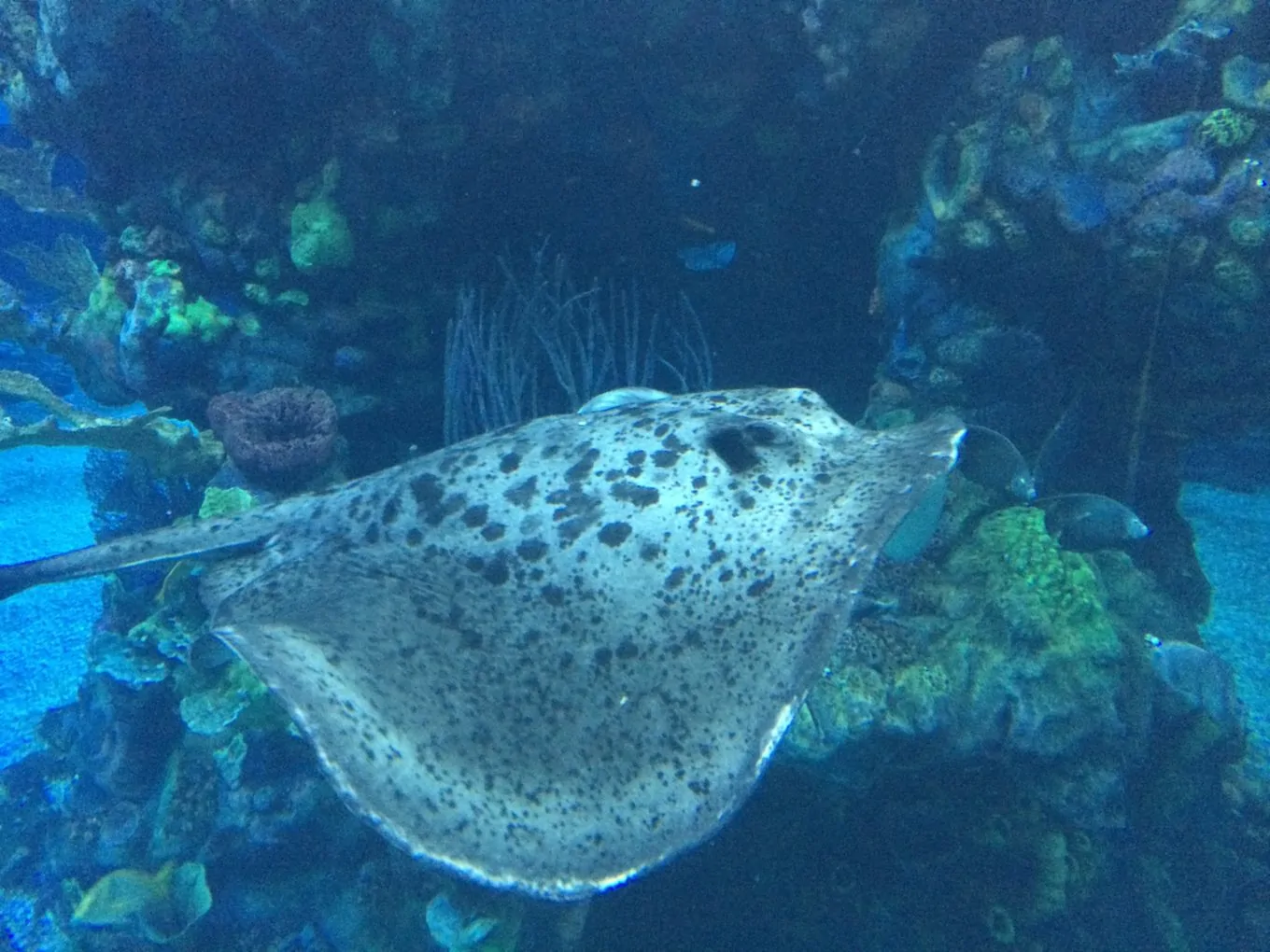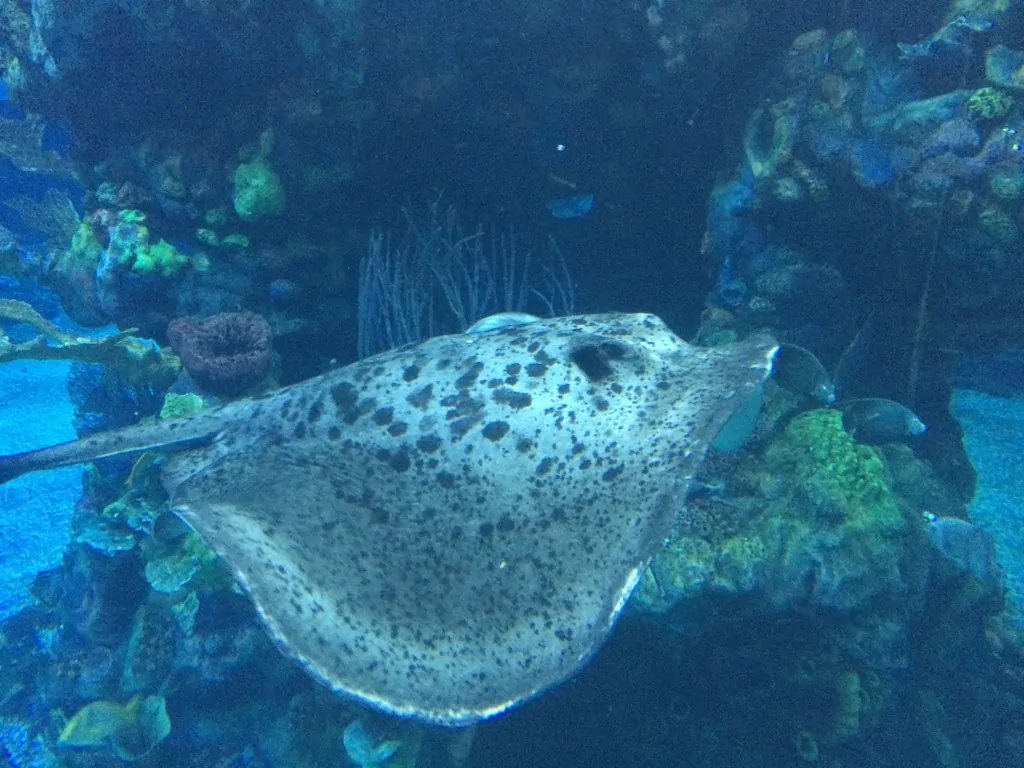 While at The Seas with Nemo and Friends be sure to take note of when the Dolphin Research is schedule for because you will want to see the Dolphin training in action.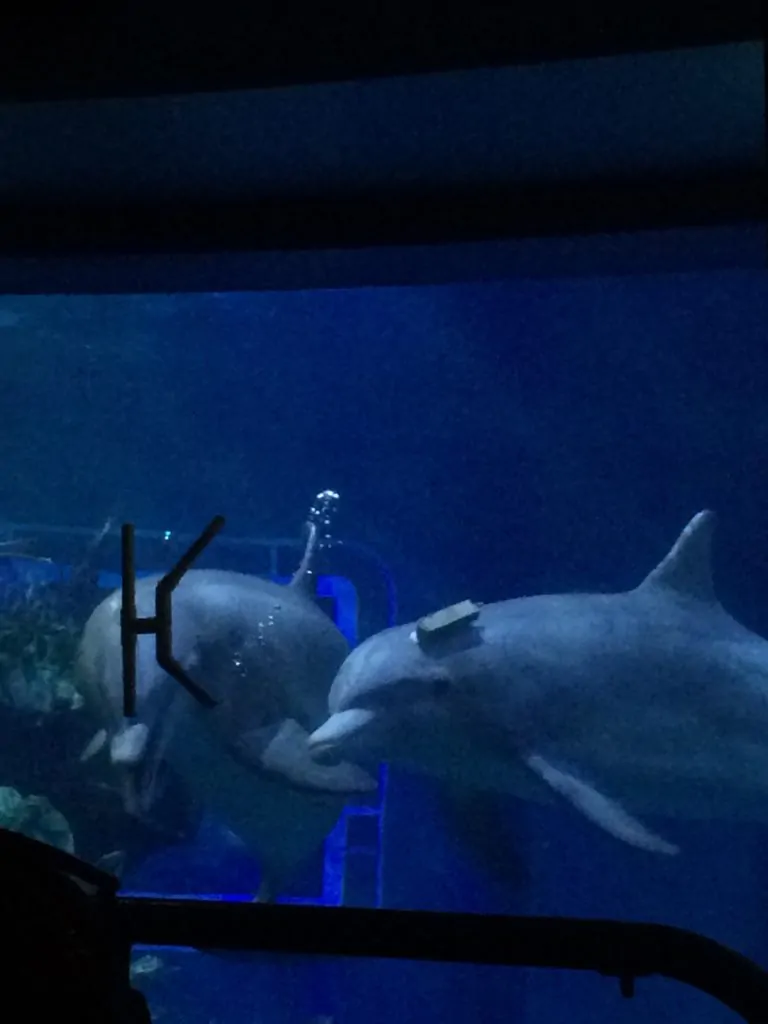 I thought this was very interesting because the Dolphins have recorder devices on them and you can actually hear the two dolphins communicating with each other during the training tasks they must complete.
Be sure to also see Crush at Turtle Talk with Crush and ride on The Seas with Nemo and Friends attraction. This fun ride is based on Disney Pixar's Finding Nemo.
How cute is this Mickey Dive Buddy badge I was gifted from the folks at Disney? Mickey looks SO cute in his scuba gear.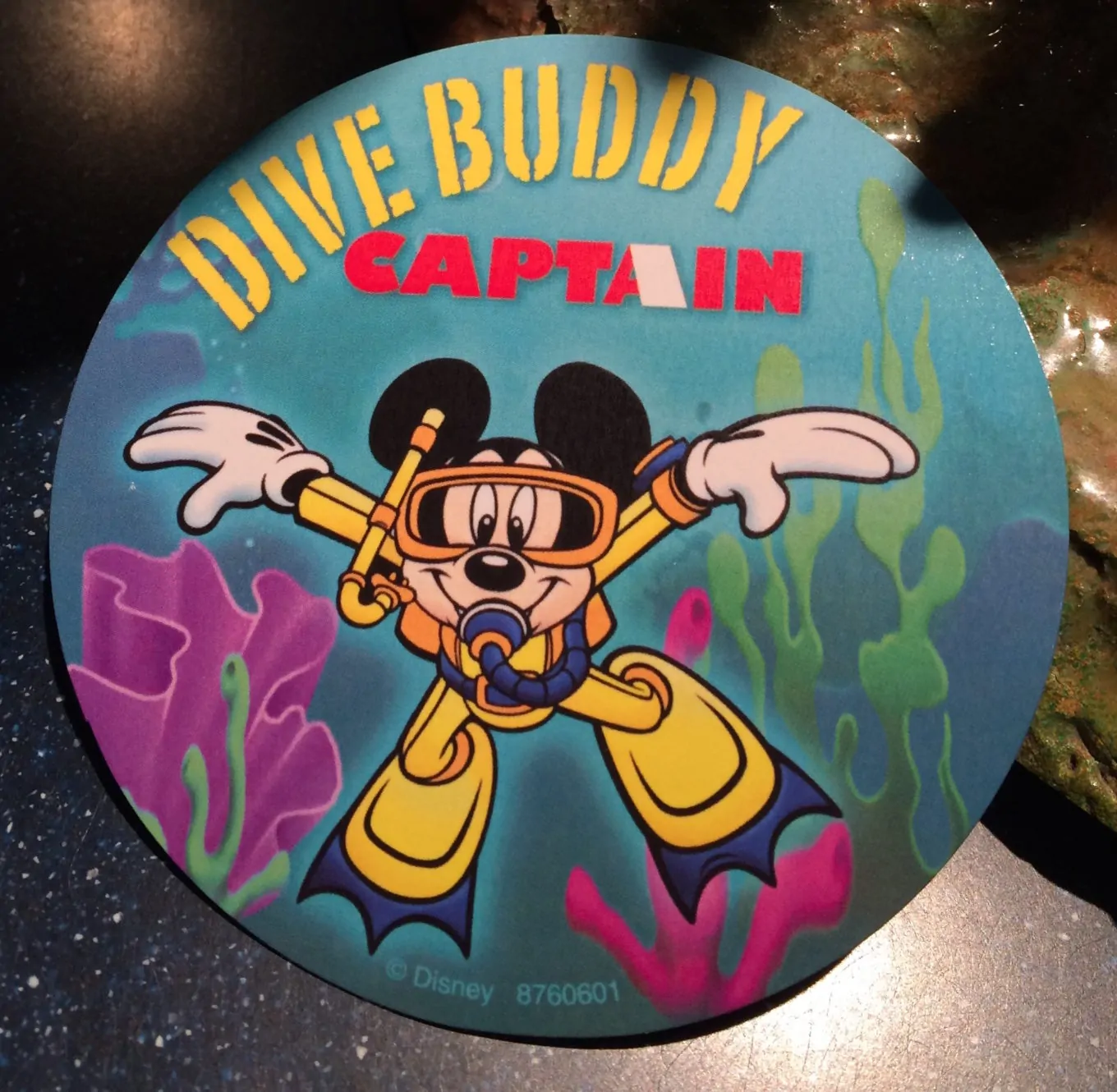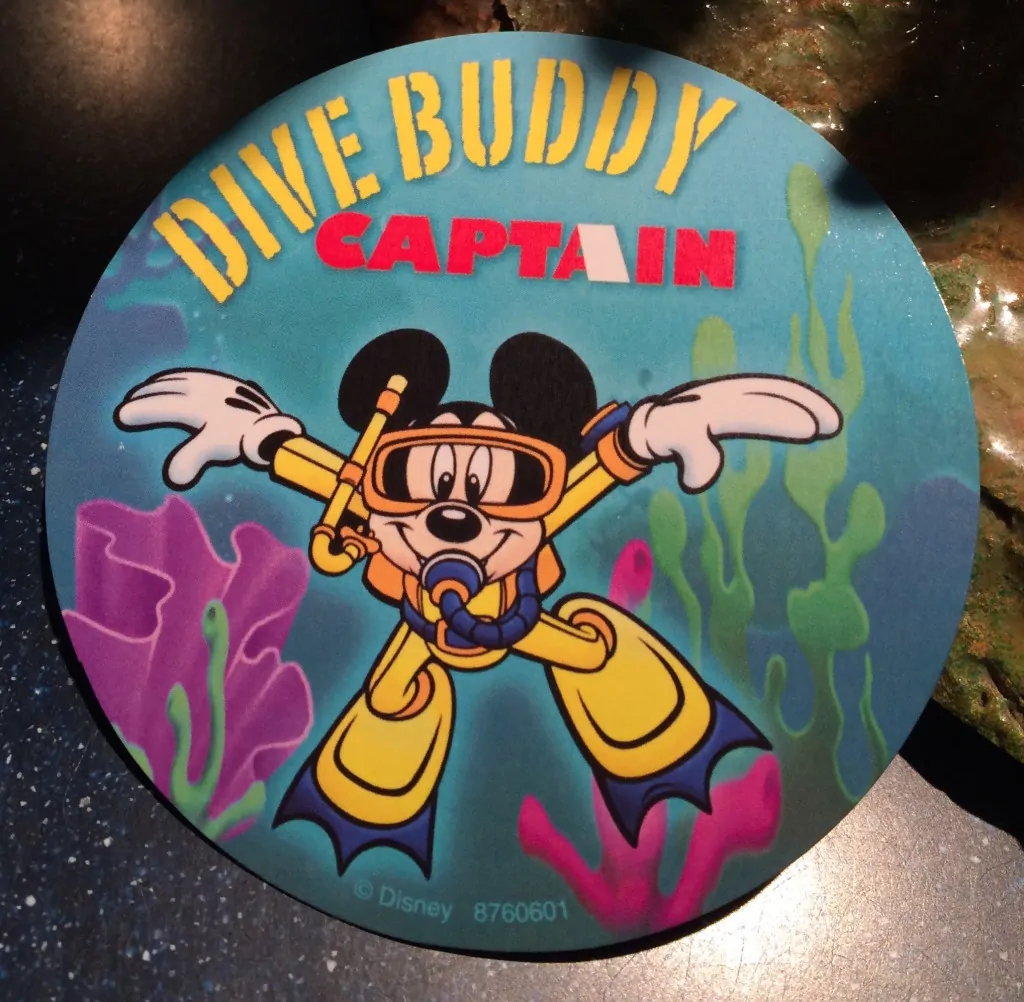 If you want to be like Mickey and put on your scuba gear and jump get into the tank you can! EPCOT offers a few tours that will allow you to swim with the sea life.
During the EPCOT DiveQuest you get 40 minutes of dive time in the tank, but you must be SCUBA certified to participate. On the tour you will spend time backstage learning all about how Disney operates their massive aquarium.
If you are not SCUBA-certified but would still like to take part in a backstage tour then look into Dolphins in Depth or the Epcot Seas Aqua Tour.
Have you been to The Seas with Nemo and Friends? What was your favorite part?
Monkey Kingdom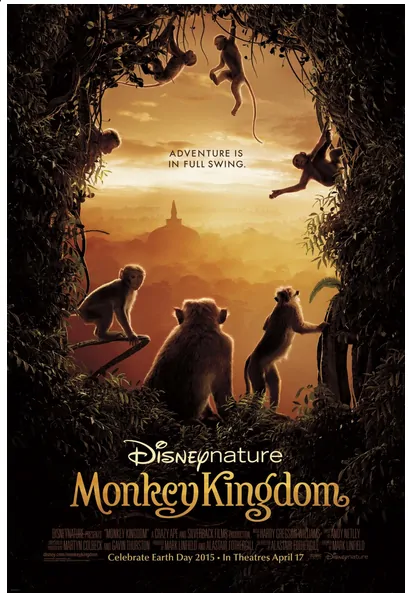 Like all families, Maya's has more than its share of colorful personalities—and she's determined to give her son a leg up in the world.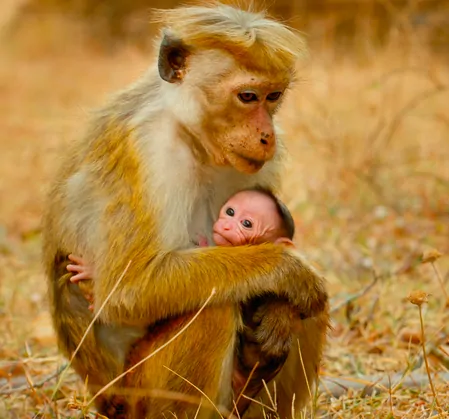 When their longtime home at Castle Rock is taken over by powerful neighboring monkeys, Maya's whole family retreats, and she uses her street smarts and ingenuity to uncover untapped resources amidst strange new creatures and unsettling surroundings.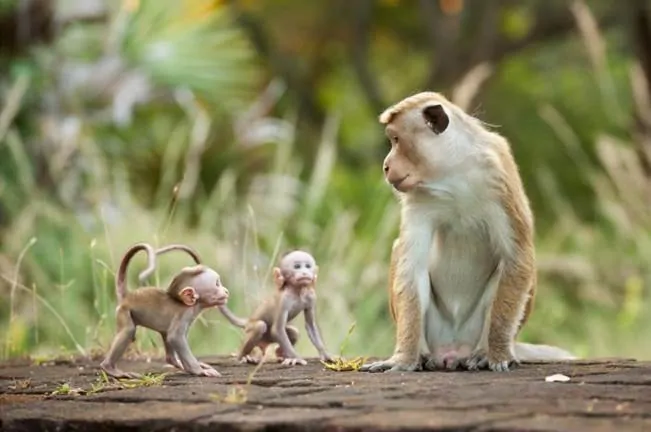 Ultimately, they will all have to work together to reclaim Castle Rock, where Maya can hopefully realize her dreams for her son's future.
Monkey Kingdom is now playing in theaters everywhere.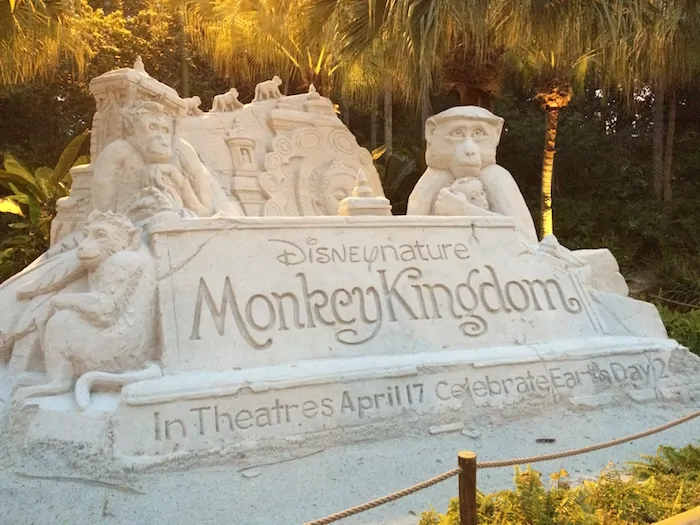 Read my review of Monkey Kingdom here.
Written by 5 Minutes for Mom Contributor, Dawn Cullo.