This post may contain affiliate links. Read my disclosure policy here.
Disney sent 5 Minutes for Mom contributing blogger Dawn Cullo to Orlando, FL to attend the Disneynature Monkey Kingdom press event which included a visit to Disney's Animal Kingdom Lodge and lunch at Sanaa Restaurant. Dawn's expenses have been paid for the trip but no other compensation were paid and all opinions are Dawn's.
I had the honor of attending a lunch at Disney's Animal Kingdom Lodge at Sanaa located in Kidani Village.
Sanaa can seat 150 people and is a family friendly restaurant.  The cuisine reflects African cooking with Indian flavors. Animals such as Zebra, Giraffe, Ostriches and more roam free on the savanna just outside of the restaurant window.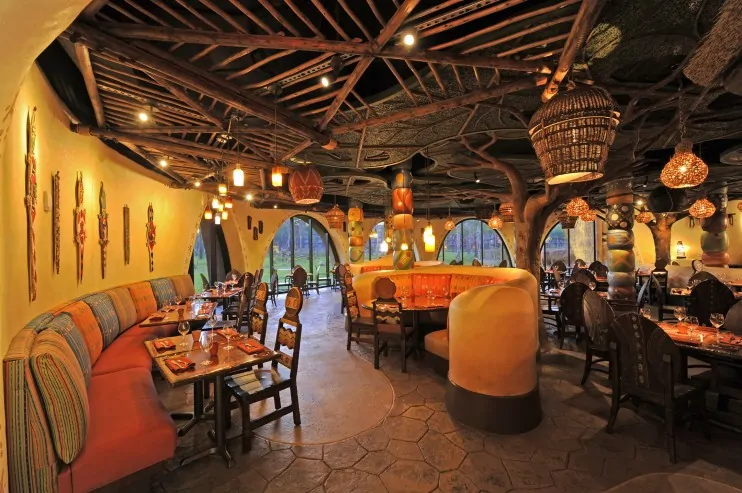 I highly suggest starting your meal with the Indian-style Bread Service.  With this appetizer you get a choice of three Breads – Traditional Naan, Garlic-Ginger Naan, Spiced Naan, Onion Kucha, or Paneer Paratha. Along with a choice of three Accompaniments – Red Chile Sambal, Cucumber Raita, Coriander Chutney, Mango Chutney, Coconut Chutney, Garlic Pickle, Spicy Jalapeño-Lime Pickle, Roasted Red Bell Pepper Hummus, or Tamarind Chutney.
As you can see from this picture we asked for all of it and loved every bite.
There is something for everyone on both the lunch and dinner menu.  The variety of foods range from African with Indian spices to American dishes.
Some of the appetizers are Lamb Kefta Sliders, Goan-style Crab Cakes and the Salad Sampler which offers a choice of three salads either the Chickpeas with Cucumber and Tomato; Watermelon, Cucumber and Fennel; Kachumbari; Mango; or Bhel Puri.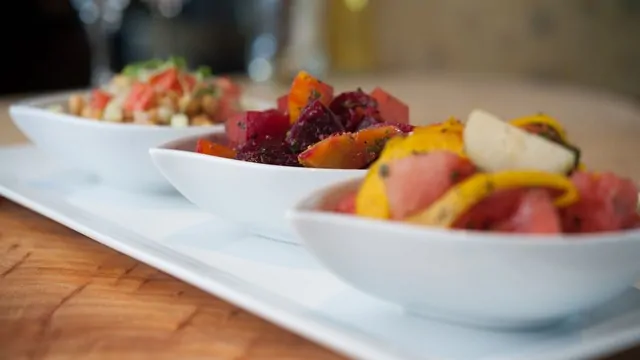 The entrees range from Grilled Lamb Kefta, Sanaa Vegetarian Sampler, Tandoori Chicken Sandwich, Grilled Beef Sirloin Steak, Tandoori Shrimp Sandwich, Grilled New York Strip and Tandoori-marinated Pork Tenderloin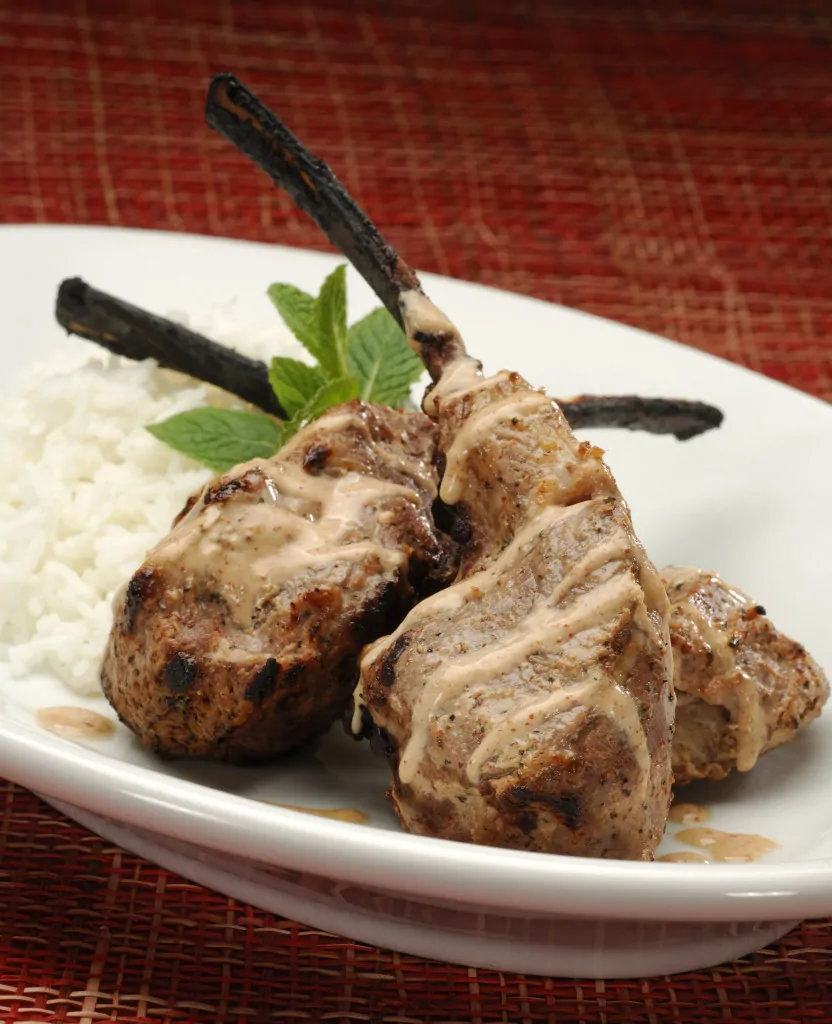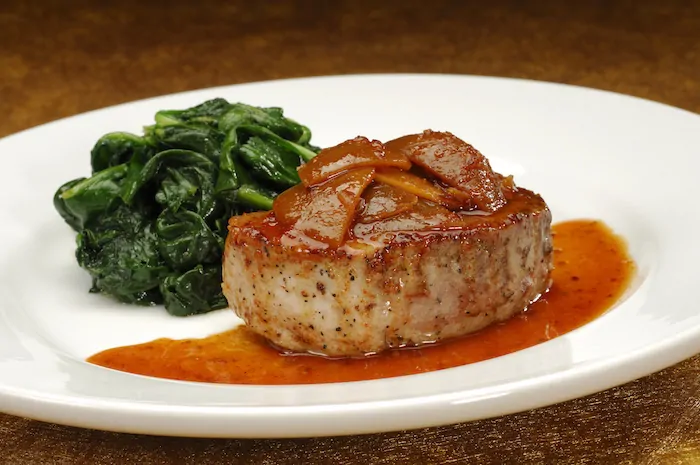 There are great selections for the kids as well ranging from a variety of Kids' Mickey Check Meal including Fish of the Day, Grilled Chicken Breast or Shrimp served with Pearl Pasta, Seasonal Vegetables, and Sliced Apples.
Also available for kids is a Cheeseburger or Cheese Pizza and sides such as Cheddar Marcaroni & Cheese, Fresh Fruit. There are even kids desserts such as Savanna S'mores and Vanilla Ice Cream
The Dessert selection is amazing, I recommend the Dessert Trio which includes Tanzanian Chocolate Mousse, Banana Cheesecake, and Seasonal Kulfi which is a frozen dairy dessert.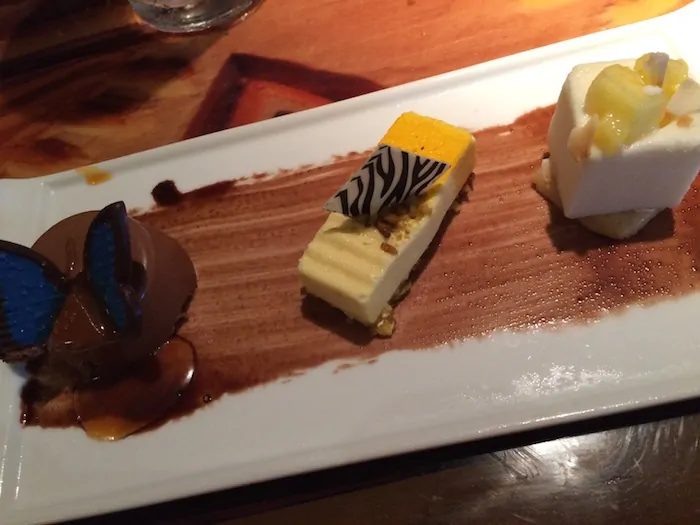 Entree prices range from $15 to $29.99 per adult and some Dining Plans are accepted, you can view the entire menu online at www.WaltDisneyWorld.com.
I loved all of the food that I ate, but I loved the buttered chicken the best.  Have you been to Sanna before? What was your favorite entree?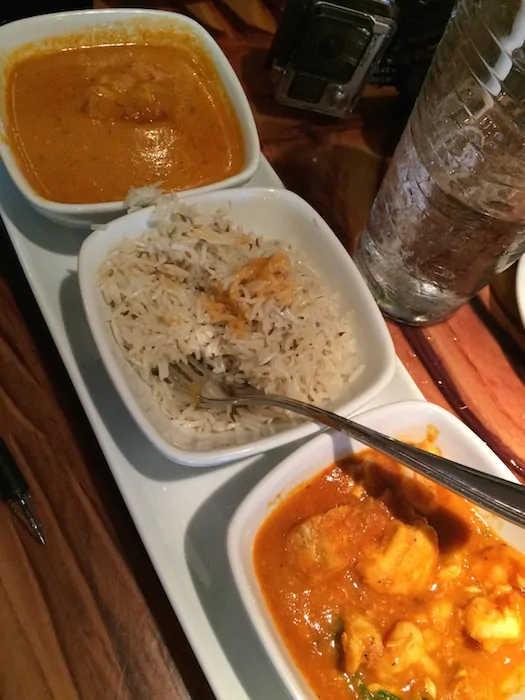 Monkey Kingdom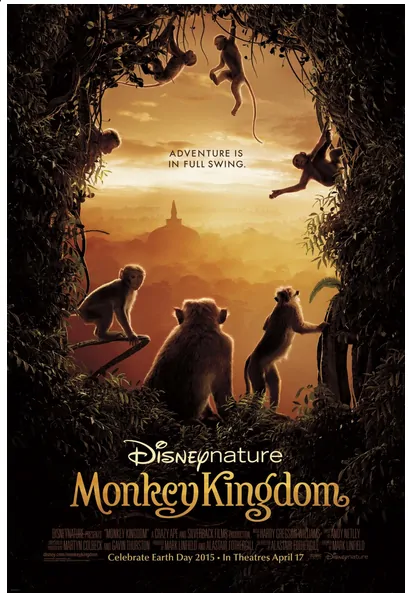 Like all families, Maya's has more than its share of colorful personalities—and she's determined to give her son a leg up in the world.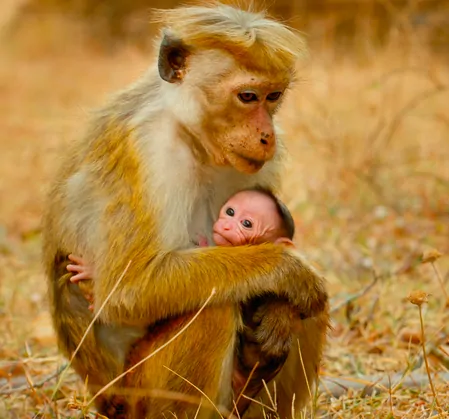 When their longtime home at Castle Rock is taken over by powerful neighboring monkeys, Maya's whole family retreats, and she uses her street smarts and ingenuity to uncover untapped resources amidst strange new creatures and unsettling surroundings.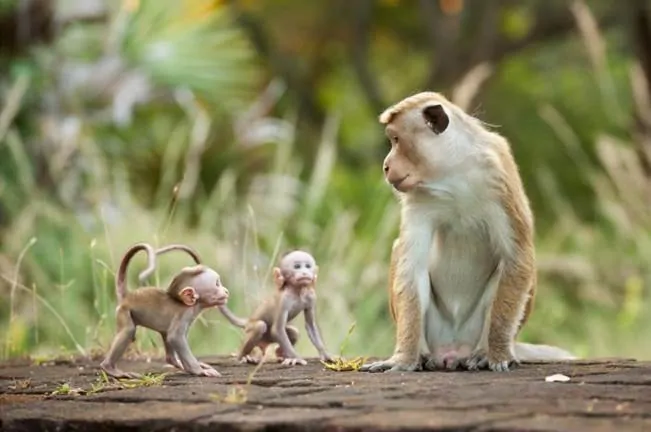 Ultimately, they will all have to work together to reclaim Castle Rock, where Maya can hopefully realize her dreams for her son's future.
Monkey Kingdom is now playing in theaters everywhere.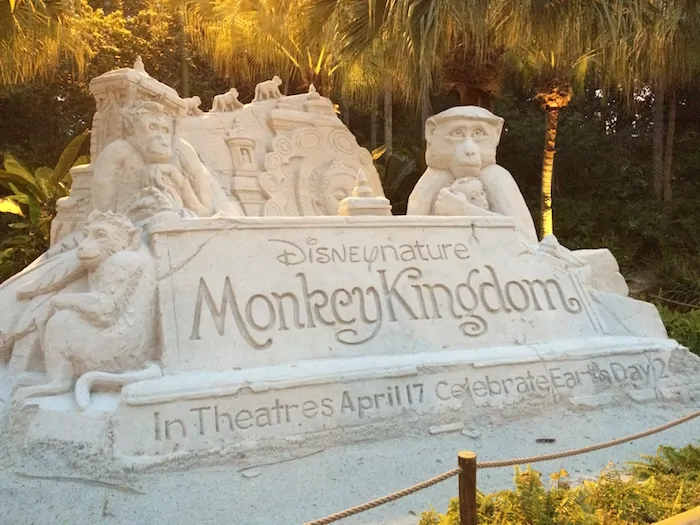 Read my review of Monkey Kingdom here.
Written by 5 Minutes for Mom Contributor, Dawn Cullo.