This post may contain affiliate links. Read my disclosure policy here.
Disney sent 5 Minutes for Mom contributing blogger Dawn Cullo to Orlando, FL to attend the Disneynature Monkey Kingdom press event. Dawn's expenses have been paid for the trip but no other compensation were paid and all opinions are Dawn's.
I spent two days at Disney's Animal Kingdom while in Orlando for the Monkey Kingdom movie.  A really fun adventure that I took part in was called Wilderness Explorers.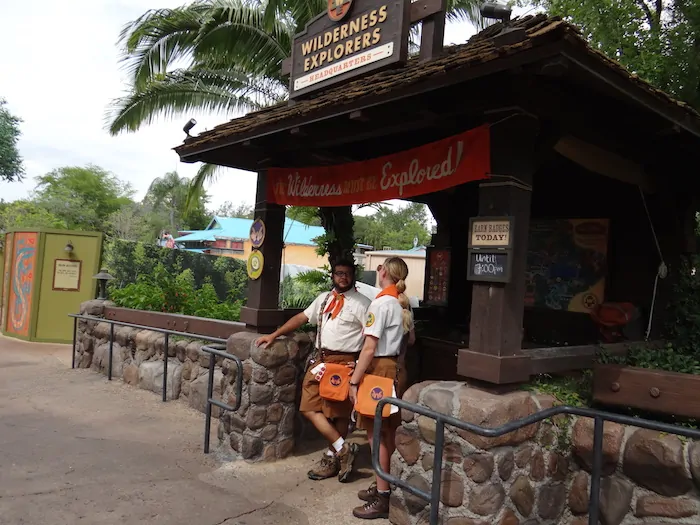 To become a Wilderness Explorer you will complete challenges and fact-finding missions to earn adventure sticker badges that can be placed in your official Wilderness Explorer field guide.  The focus of the adventure is show kids and parents how easy it is to have fun outdoors.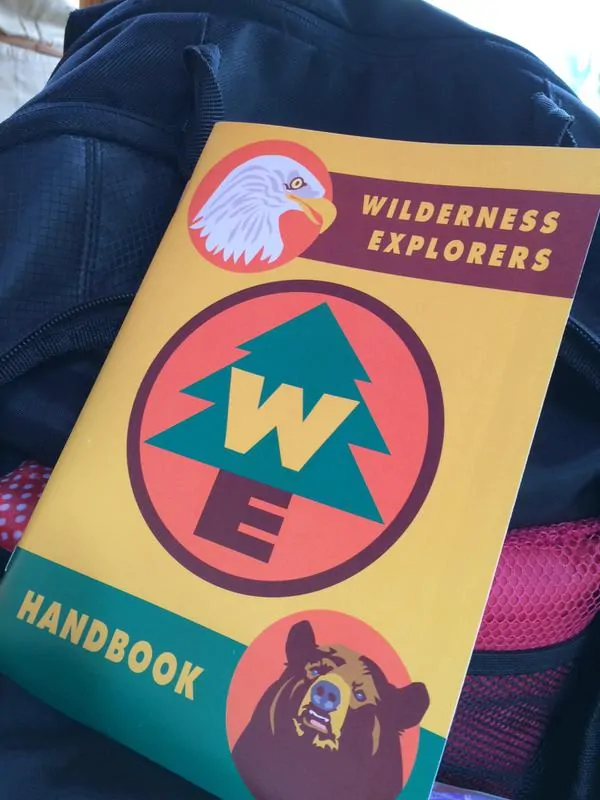 The program hopes to encourage kids and parents to take what they have learned during the adventure back home with them and play outside more.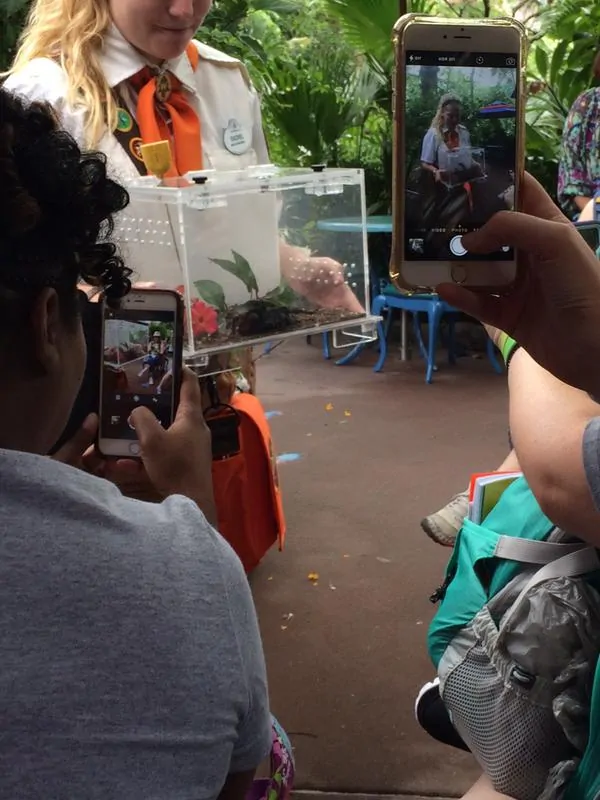 There are 31 badges that can be earned during this adventure. Completing all 31 badges gives you the honorary title of Senior Wilderness Explorer. And YES that does sound like a lot of sticker badges but the exploring can be done during multiple visits to the park; you don't need to finish it all in one day.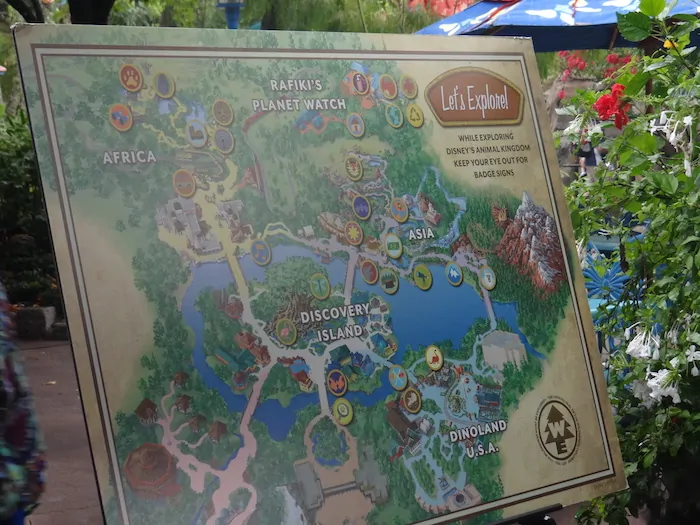 Every challenge is totally different from the next. With each one you complete, you can collect a new sticker badge to place in your , including:
Veterinary Badge – Help diagnose a sea turtle's health issue
Dinosaur Badge – Join in the exploration for dinosaur fossils
Animal Find Badge – Check off each of the animals you see
Music Badge – Learn how to play an African drum pattern
Yeti Badge – Find Yeti artifacts and hear about the folklore
Teamwork Makes the Dream Work
We had a great time exploring Animal Kingdom as Wilderness Explores!  We also had a great time bonding together while learning a lot of details about our environment as well as the park and the animals that live there.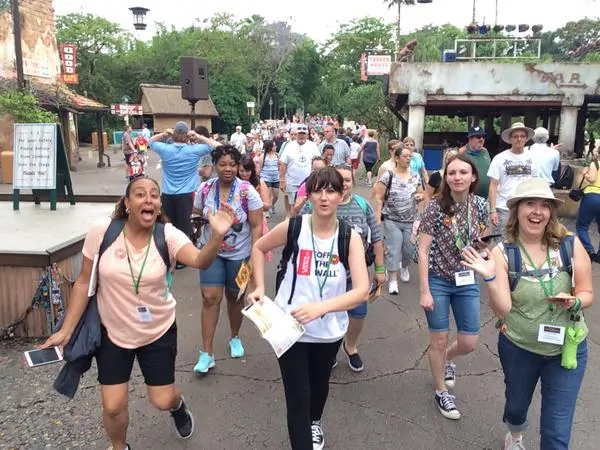 Our first stop took us to Rafiki's Plant Watch. While there we learned a lot about washing our hands properly, to recycle, conserve and watched animals being attended to by the Vet.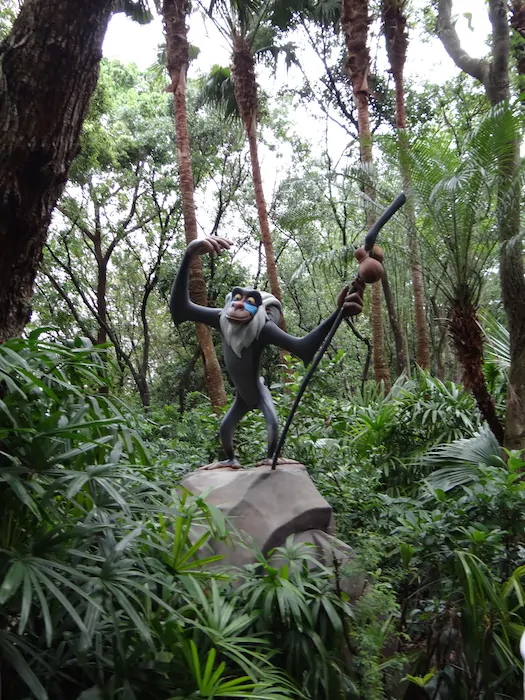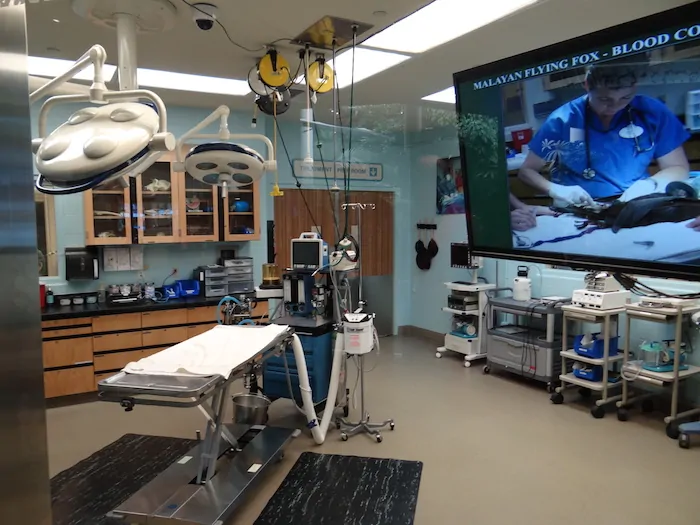 To go on you own Wilderness Explorers ,grab a field guide from headquarters—located on the bridge between the Oasis and Discovery Island—or drop by Wilderness Explorer stops in Africa, Rafiki's Planet Watch, Asia and Dinoland U.S.A. to pick one up there.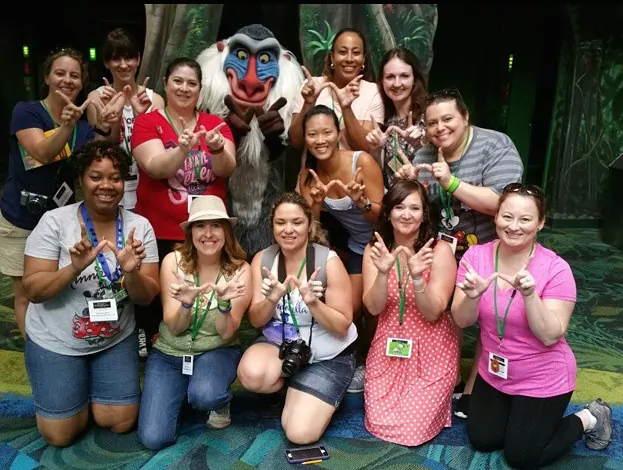 Monkey Kingdom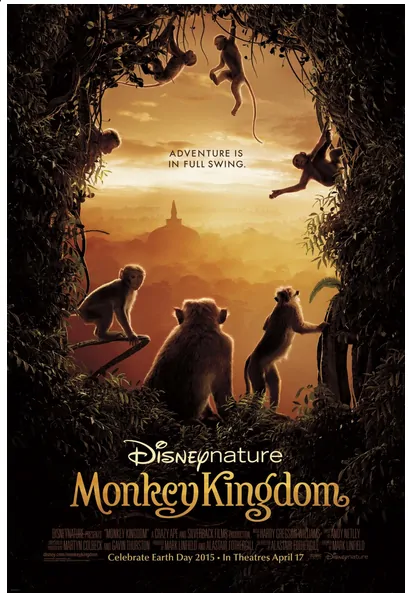 Like all families, Maya's has more than its share of colorful personalities—and she's determined to give her son a leg up in the world.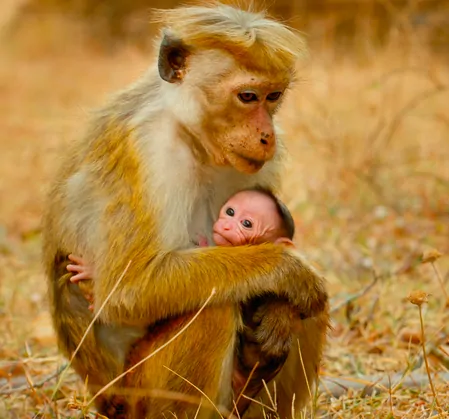 When their longtime home at Castle Rock is taken over by powerful neighboring monkeys, Maya's whole family retreats, and she uses her street smarts and ingenuity to uncover untapped resources amidst strange new creatures and unsettling surroundings. Ultimately, they will all have to work together to reclaim Castle Rock, where Maya can hopefully realize her dreams for her son's future.
Monkey Kingdom is now playing in theaters and for every ticket sold opening week (April 17-23, 2015) 
Disneynature
 will make a donation to Conservation International. It is the perfect way to celebrate Earth Day, spend time with your family and give back to nature.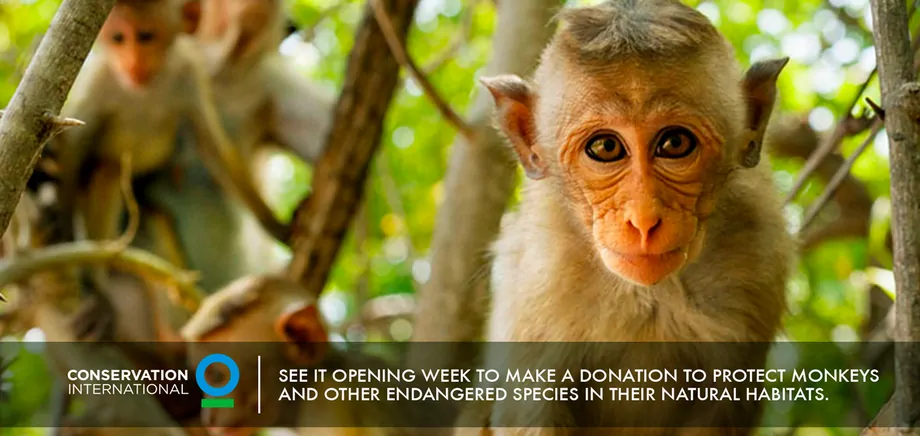 Read my review of Monkey Kingdom here.
Written by 5 Minutes for Mom Contributor, Dawn Cullo.