This post may contain affiliate links. Read my disclosure policy here.
As a blogger, it can be very hard to actually make "holidays" be "days off".
Since we don't clock in and out an an office, our work is ever present and sometimes holidays such as Easter are extra great photo ops.
For the last 9 years, I've still "worked" at least a little on every major holiday. So this Easter weekend, I decided to just stay offline.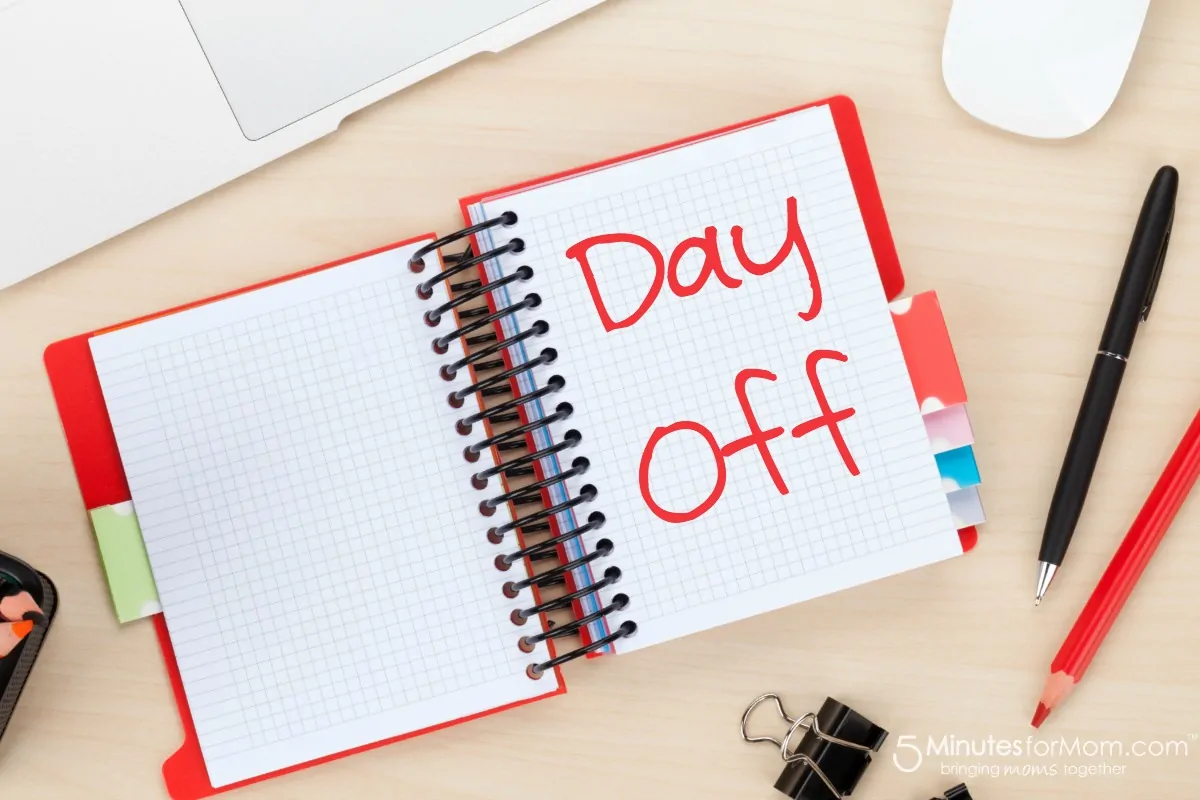 On Good Friday, I stayed unplugged. Saturday we had to do a video shoot with our girls for a sponsored post. At least it was time spent as a family and fun… but technically still "work". Then on Easter Sunday, I resisted the urge to do photo shoots and didn't even log on to Instagram.
Today, I've been busy with my girls most of the day and while they're out at playdates, I'm finally getting a chance to quickly write this post and check email.
While I know it's been good to take a break, I feel the stress and pressure building inside of me as I know I'll have a tough time catching up.
What about you?
Do you take "holidays" off? Do you feel rejuvenated from staying offline or do you feel the stress of undone work build?