This post may contain affiliate links. Read my disclosure policy here.
Jennifer D. is here to share her experience with the fun gift service Instacandi in this sponsored giveaway.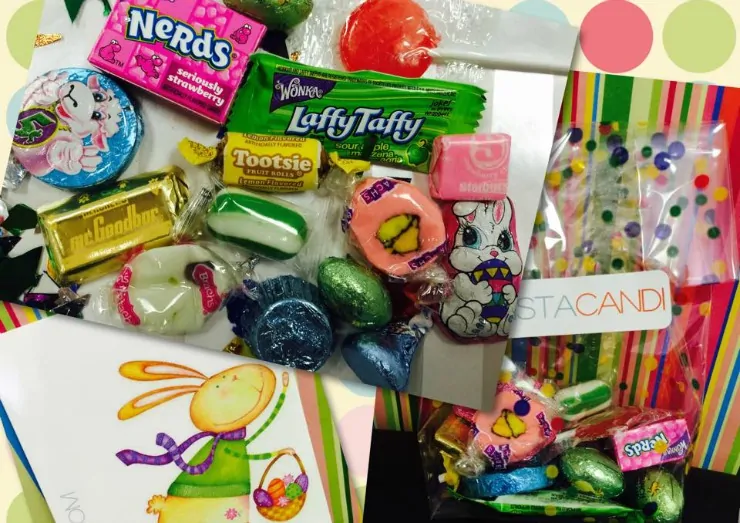 Quick, think: Who do you know who could use a pick-me-up today? Who would like to know that someone cares? Does that person like candy?
If you are like me, you could name several people who would love to receive a special, personal treat in her mailbox.  If not, let me give you some ideas that came to my mind:
A child or niece at college who gets a sweet greeting from home
A friend who has lost her job or experienced some other disappointment
A friend who has a sick child (for the friend or the child)
A new mom who needs to be reminded that she's not just a feeding machine
The child who welcomed a new baby who thinks no one notices him anymore
Grandkids who live in a different city who you don't see as much as you wish

I am often prompted to send someone a little pick-me-up, whether it's a personal note or a book or some other treat. But the road from my brain to the mailbox is a long bumpy one, and unfortunately, I often get sidetracked, and it never happens.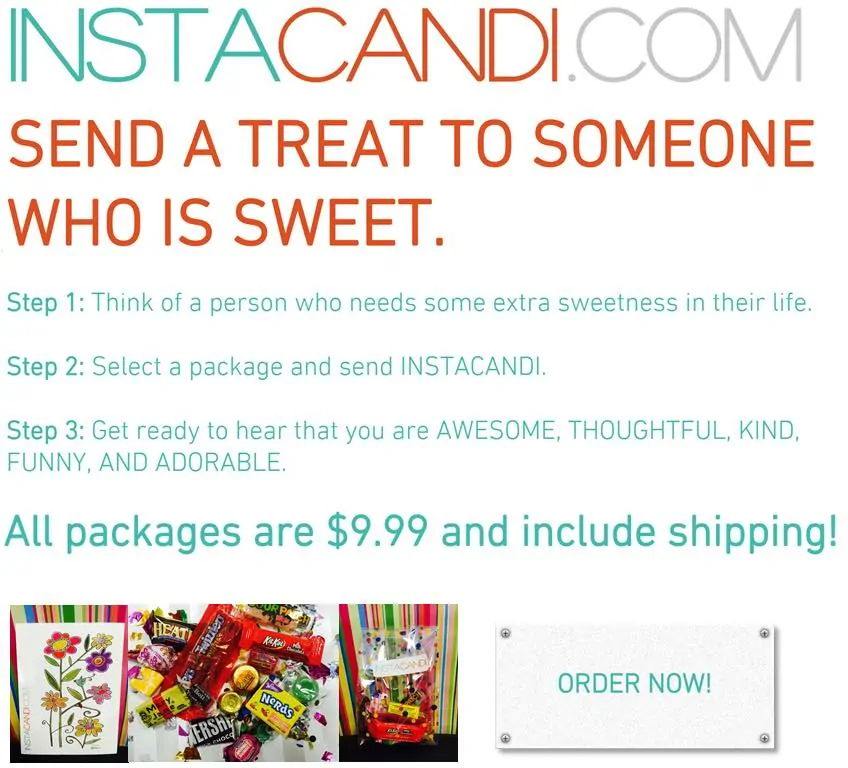 What I like about Instacandi, is that you can go online, quickly pick the theme you want, select your personalized message, and before you know it, it will be in the recipient's hands! They sent me a code for a free Instacandi greeting, so I went through the process, sending an "I love you" message to arrive here at my house for my teen daughter.
When she got home from school, it was on the coffee table. "Ooh, what's in this pink envelope?" she asked. She liked that it was in a pretty padded envelope. She also liked the oversized heart confetti included. It's a small bag of candy (13 to 15 pieces), but it's enough. I asked her how much she would pay for it to be sent to a friend, and she said, $10. These teens are smart! For $9.99, your good wishes go from your computer to your friend. Honestly, if you factor in buying a variety of candy, your time, postage, supplies, you would come close to that number yourself, and like I said, for me, the lack of follow-through often results in it not getting sent at all, so I love the click and send.
Save now!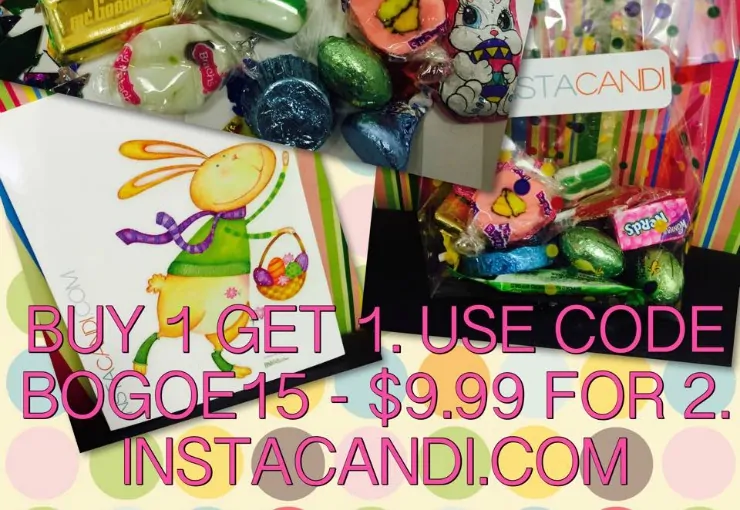 Try it now and buy one get one free for Easter!
Enter to win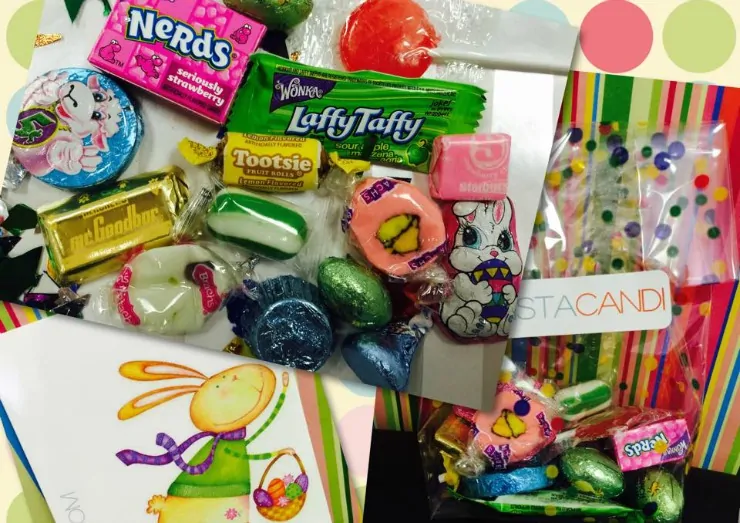 UPDATE: Unfortunately Instacandi closed their business.