This post may contain affiliate links. Read my disclosure policy here.
Hey y'all! It's Danielle from Busy Mom's Helper, and I'm so excited to get to share one last post with you here on 5 Minutes for Mom! Sadly, life's gotten too busy for me to continue, but I'll still be following along these fabulous ladies and joining in the fun. I wanted to share something extra special today, so I'm giving you a Free Printable Clothing Tracker, a special add-on to my planner!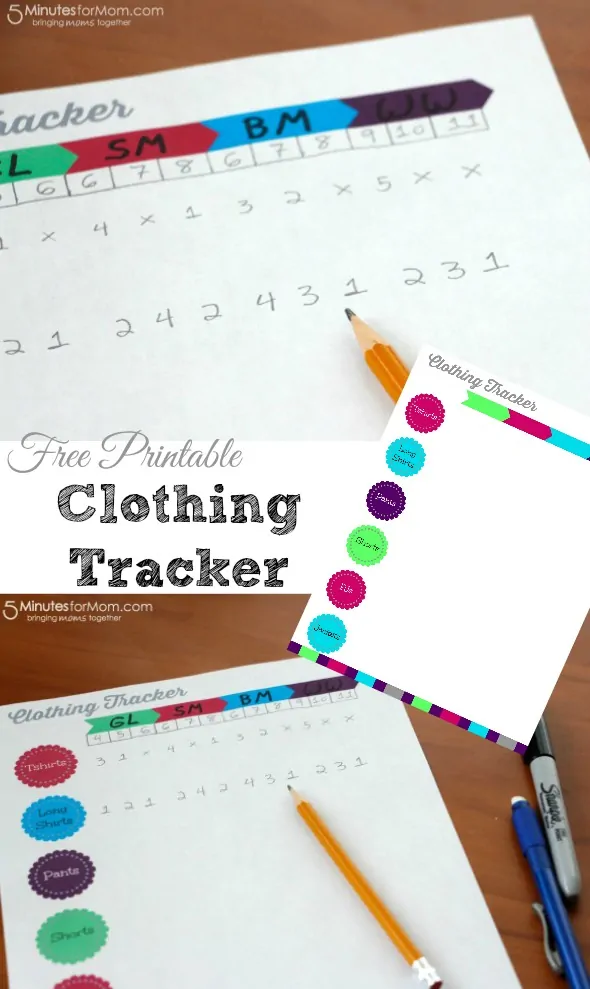 Every year I design a new Free Printable Planner, then share different add-on pages throughout the months. One of the most popular is this Clothing Tracker, and I'll explain why!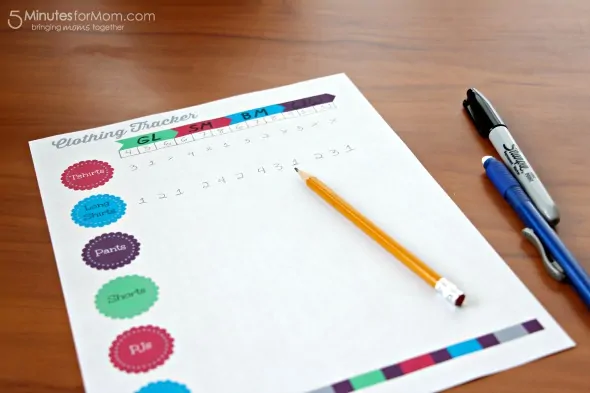 Clothes for kids are expensive, right? The best way to save money is to shop smart and watch for sales, especially clearance. I've found that there's practically NEVER the sizes my kids need when I need them, though! So I started shopping clearance racks for items they could GROW INTO. Fabulous! The problem was, I would forget how many of what I bought, and sometimes they ended up with twenty t-shirts and one set of pjs.
With this printable clothing tracker, though, you can keep track as you buy things! It's really flexible, too – you can put your kids' names in the boxes at the top, then underneath divide into the sizes/ages…..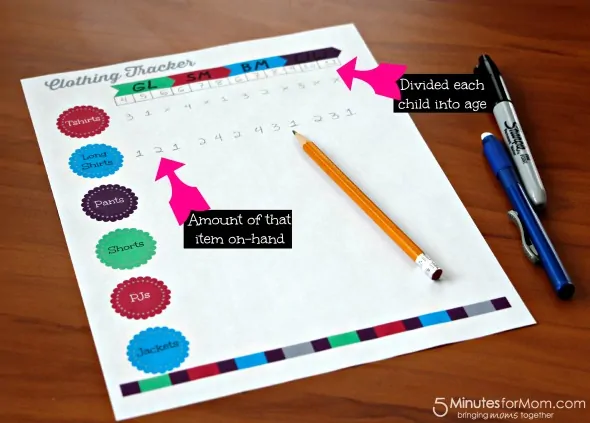 Or just have a sheet for each kid, and put their sizes/ages in the boxes. Your choice! When you find a killer deal on clothing a size or two (or three!) up from their current one, just mark it off on the sheet. I've been able to save tons by doing this, and don't have to panic trying to find cheap pants for the coming fall since they grew 2 inches.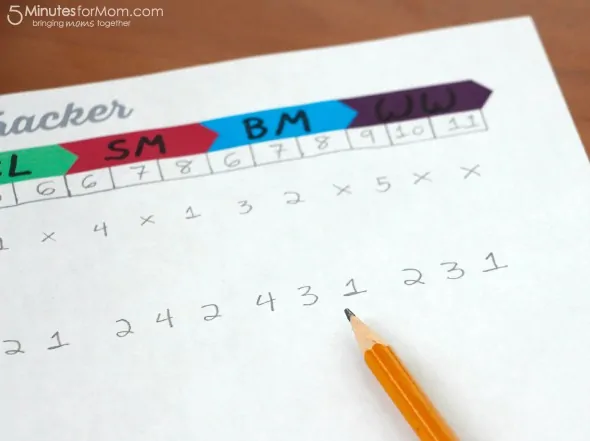 Download your Free Printable Clothing Tracker HERE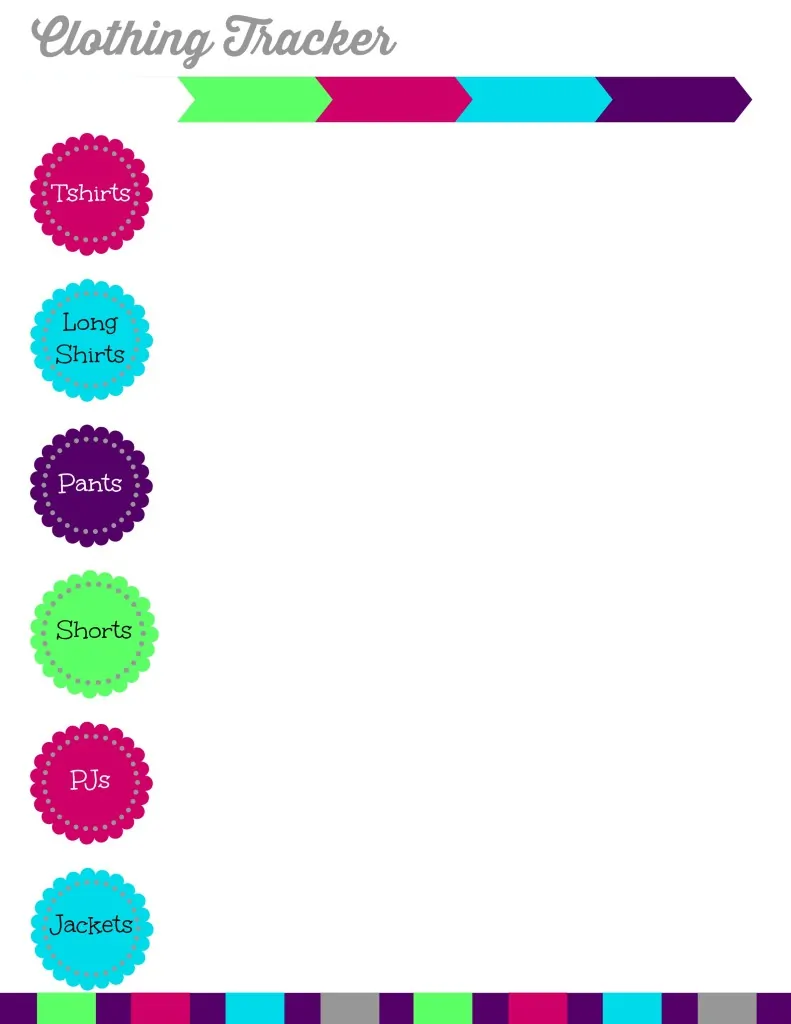 If you want to grab the entire Free Printable 2015 Planner or some of the other amazing add-on pages, just CHECK IT OUT HERE!