This post may contain affiliate links. Read my disclosure policy here.
PQ Blackwell, publisher of the world's most exquisite illustrated books, brings their high publishing standards to the world of digital memoirs, photo books, and albums with MILK Tailor Made Books – and we are thrilled with the results. Thanks to MILK for sponsoring this post and providing a sample album for review. As always, our opinions are 100% our own.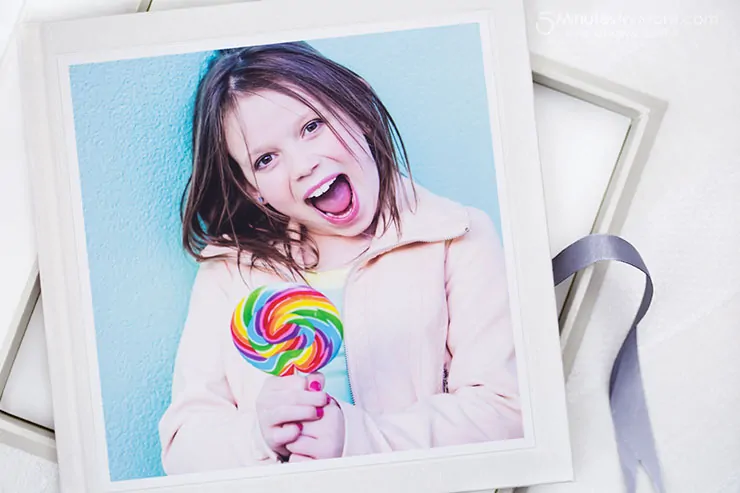 To me, the meaning of life is in the stories and in the telling.
It's purpose is in the learning, it's spirit in the details, and it's heart in the memories.
So I have been in love with storytelling, and the crafts of preserving them, my entire life.
It is why I love to make photo books for my children, my family, and my photography clients. I want to help preserve and share their stories. And I want to package those precious memories in the most beautiful ways possible.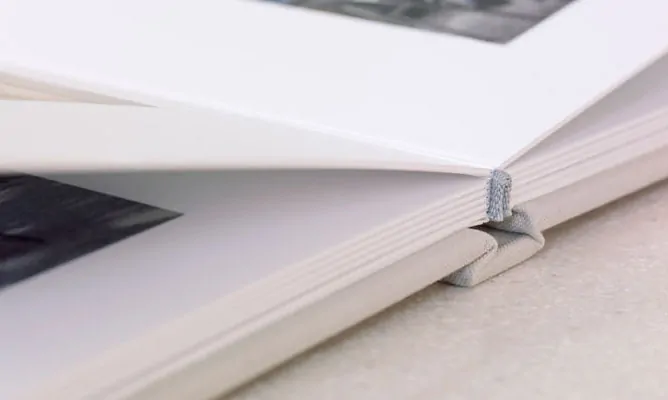 So, I am beyond excited that Geoff Blackwell, founder of PQ Blackwell, has created MILK Photo Books and Albums.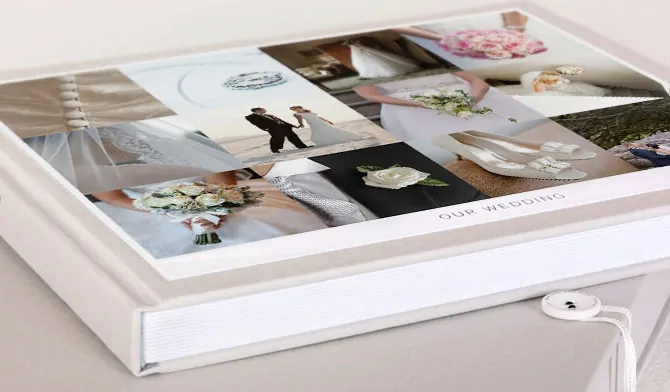 You may have never heard of Geoff Blackwell, but I bet most of you have held one of his bestselling publications in your hands or paused in front of a screen at images from one of his projects.
Geoff Blackwell is the award-winning originator and publisher of some of today's most exquisite and distinguished bestselling books, such as Conversations with Myself by Nelson Mandela and Diana: The Portrait, and he is the man behind the project MILK (Moments Intimacy Laughter and Kinship), a collection of images founded on humanity.
PQ Blackwell works with the world's leading photographers and individuals, including international luminaries Nelson Mandela and Archbishop Desmond Tutu, and eminent photographers Albert Watson, Andrew Zuckerman, and Tim Flach, to create illustrated publications that are the best of the best.
And now, with MILK Tailor Made Books, PQ Blackwell allows each of us the opportunity to print the beautifully crafted books that our memories deserve.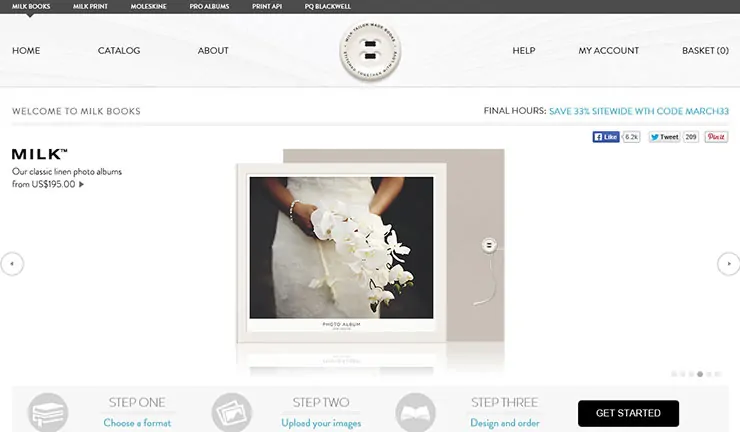 Having spent the past decade publishing beautiful illustrated books that have inspired and touched the hearts of people around the world, we decided that new technology had reached a point where we could draw together all that experience to help people experience the wonder and delight of making their own books – a pleasure that we have been lucky enough to experience throughout our working lives.
The New MILK Double White Photo Album
MILK offers a variety of gorgeous photo book and photo album layouts and sizes.
Their latest offering, the Double White Photo Books and Albums feature lay flat, double thick photo pages, bound with the highest quality board pages.
Introducing our new range of double thick photo books and albums: Double Whites from MILK Tailor Made Books on Vimeo.
I made a MILK Medium Square Double White Album for my daughter, Olivia.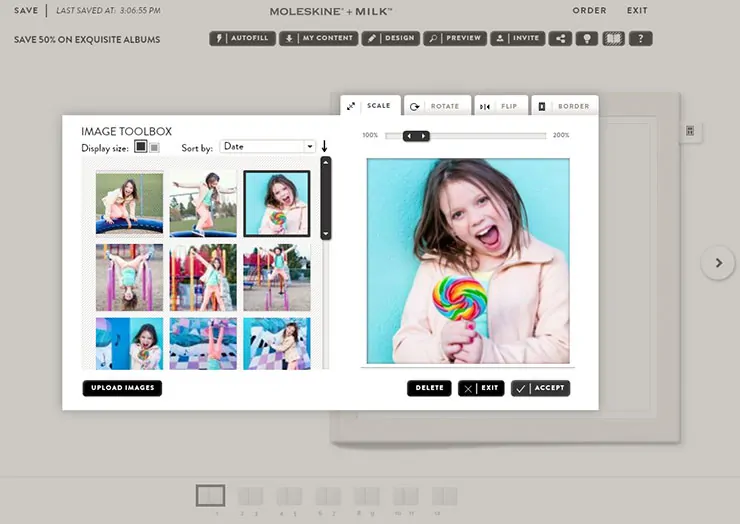 It was so simple to create. I effortlessly uploaded my images and then chose the layout, dropped in photos, easily resized and adjusted, and added text.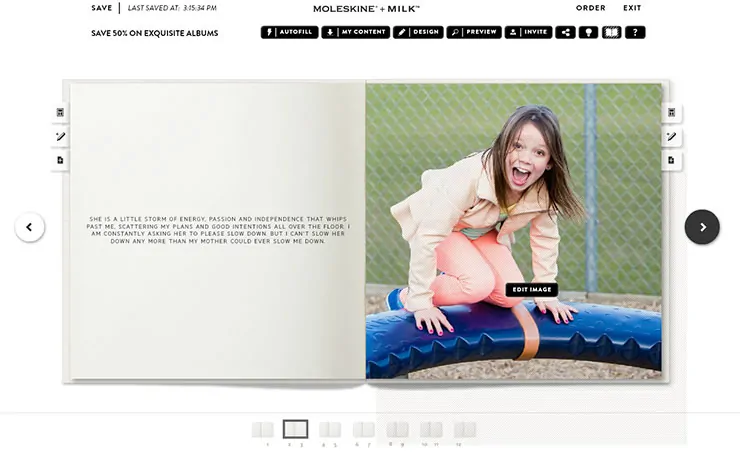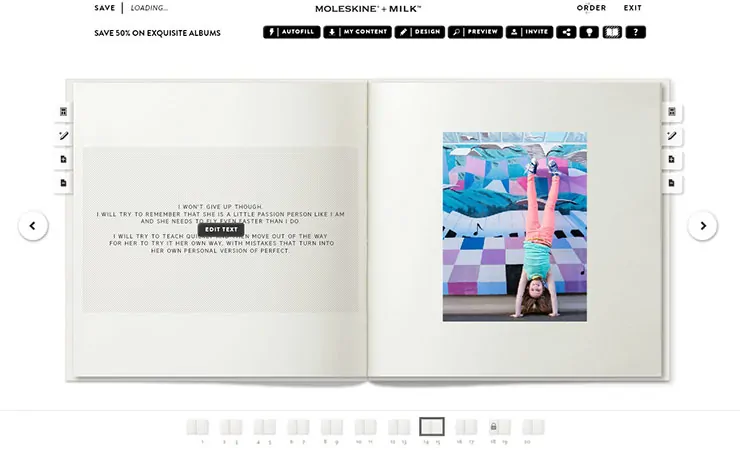 Our book arrived today and Olivia and I both adore it. It is simply gorgeous.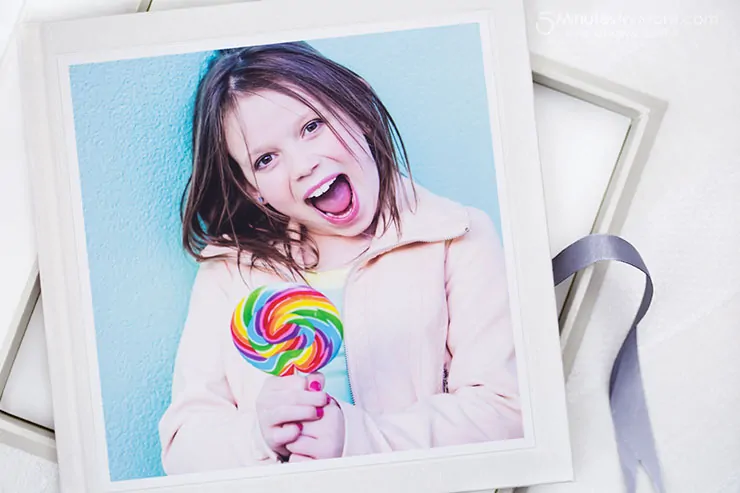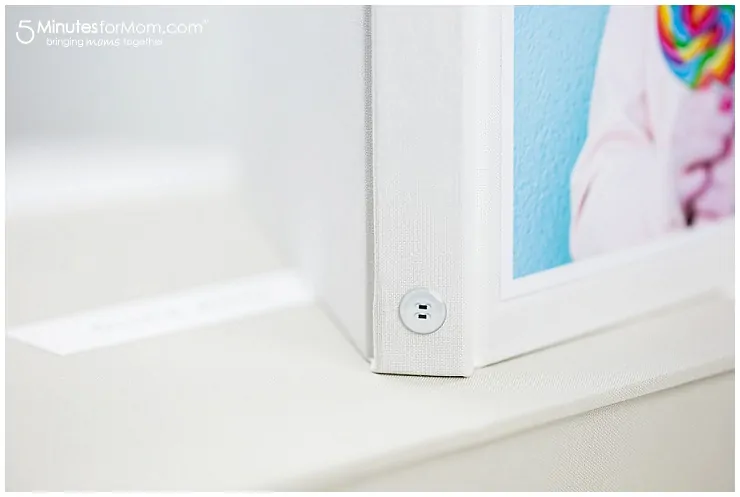 The MILK Medium Square Double White Album comes in a beautiful linen presentation box. Since this special album is one I want my daughter to treasure and show to her children, I am so glad I have this elegant box to keep it safe.
The quality of the album and the presentation box and attention to detail are incredible.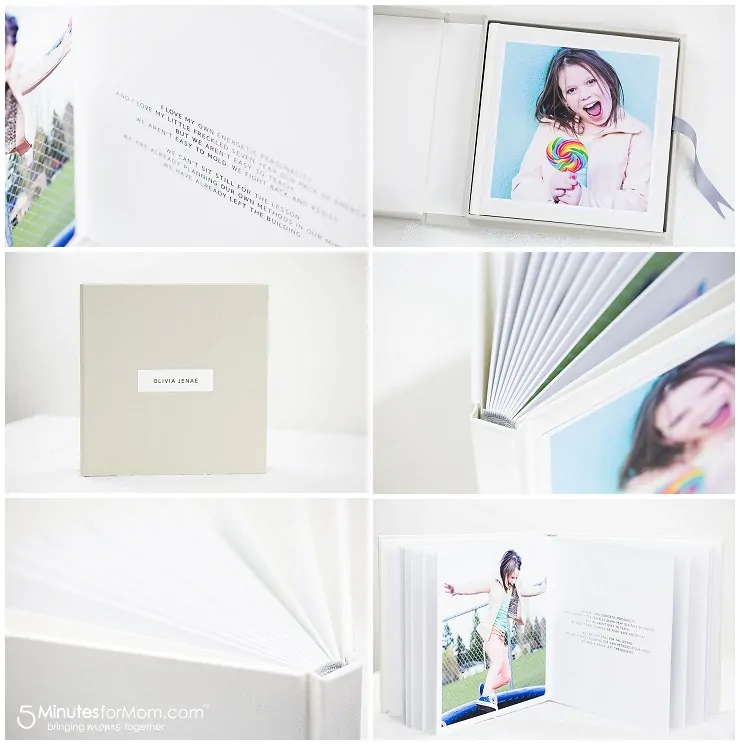 If you are looking for a way to preserve your photo treasures, MILK Tailor Made Books is the perfect solution.
Our stories – our memories – are everything. They deserve to be beautifully bound.
MILK celebrates Moments of Inspiration, Love and Kinship. Capture your moments in Photo Books at www.milkbooks.com.
More about the history of MILK can be found at www.milkbooks.com/about.
Find MILK on Facebook, Instagram and Twitter.
Written and photographed by Janice Croze, co-founder of 5 Minutes for Mom. This post is sponsored by MILK and Janice received a photo album for review purposes. Opinions shared on 5 Minutes for Mom are always 100% our own.