This post may contain affiliate links. Read my disclosure policy here.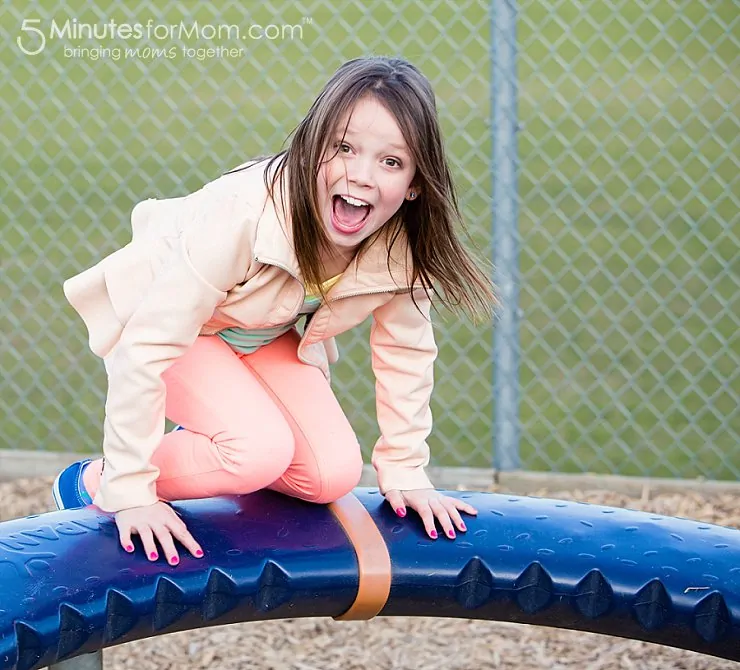 She is a little storm of energy, passion and independence that whips past me, scattering my plans and good intentions all over the floor. I am constantly asking her to please slow down.
But I can't slow her down any more than my mother could ever slow me down.
We are passion personified. We are energy exploding. And we are determined to do it our own way. Right now.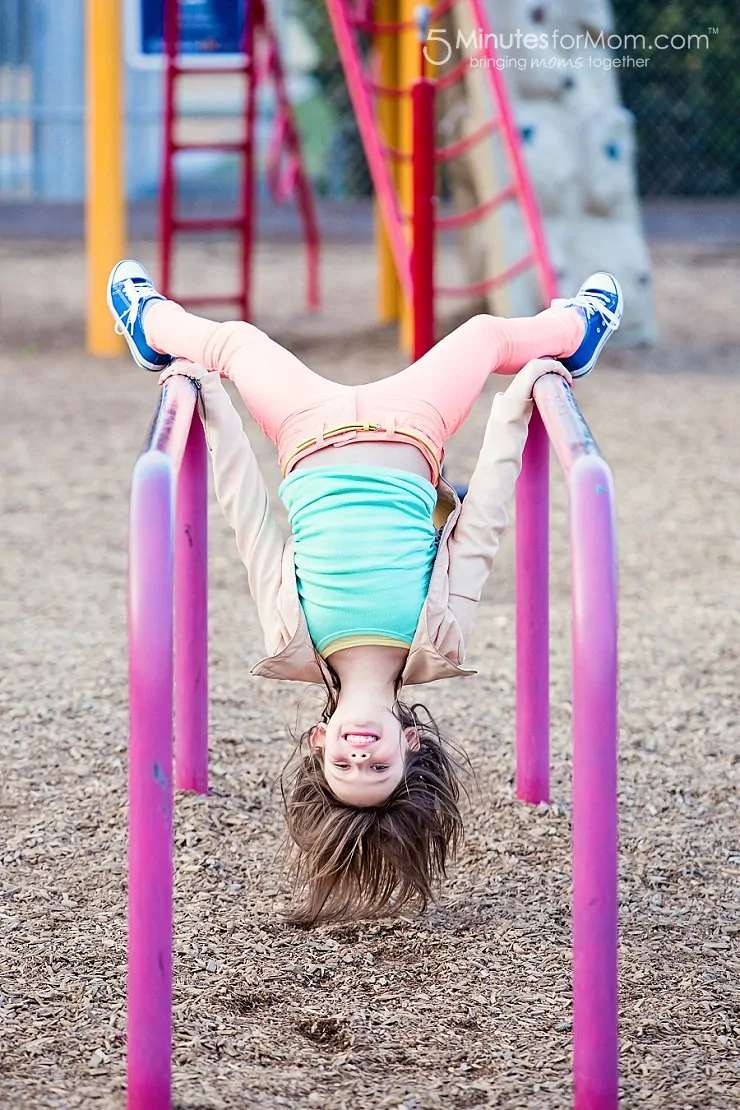 I love my own energetic personality. And I love my little freckled seven year old pack of energy.
But we aren't easy to teach, we aren't easy to mold. We fight back and resist. We can't sit still for the lesson. We are already planning our own methods in our minds. We have already left the building.
I won't give up though. I will try to remember that she is a little passion person like I am and she needs to fly even faster than I do.
I will try to teach quickly and then move out of the way for her to try it her own way, with mistakes that turn into her own personal version of perfect.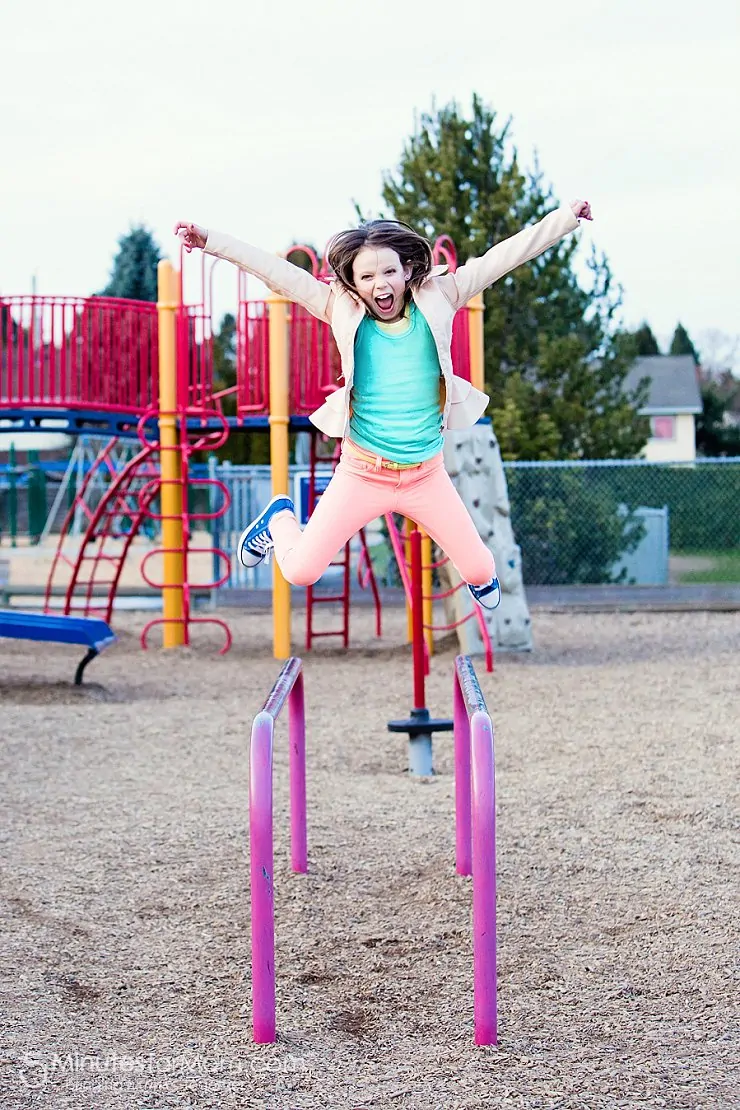 One day I will sit back and watch and learn from her.
I know she will have much to teach me. She already does. Maybe I need to slow down too so I can hear her lessons for me.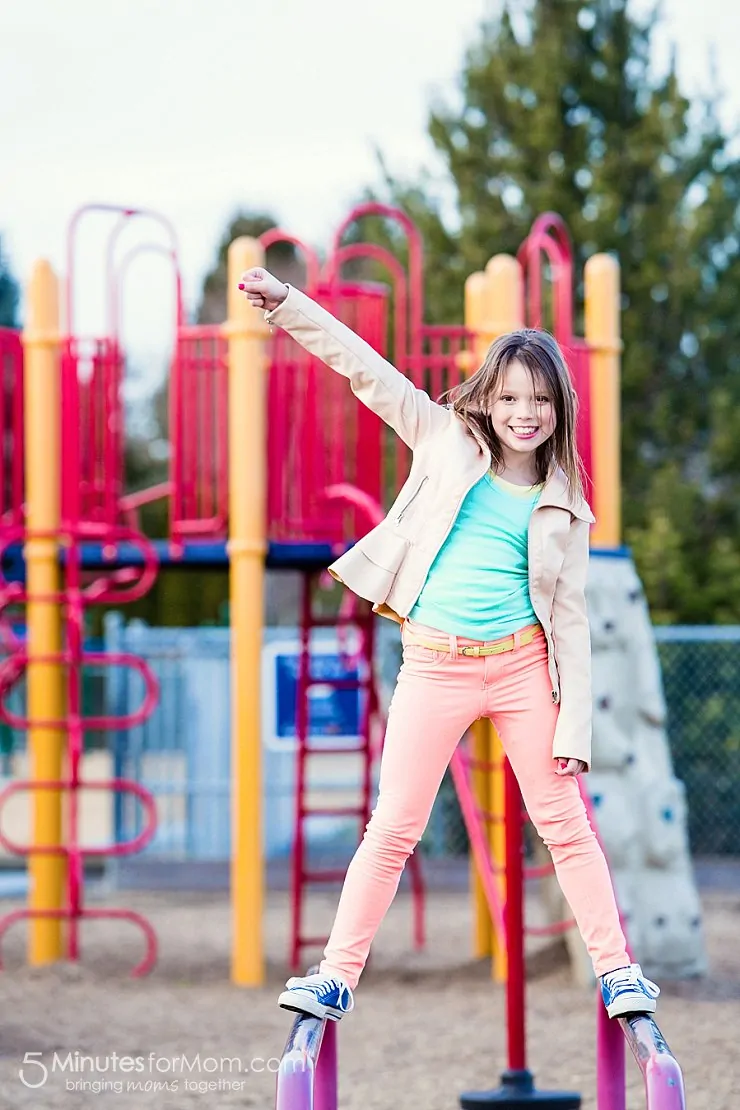 Olivia, you are powerful, passionate, and perfect. I am honored to be your Mom.
Written and photography by Janice Croze, co-founder of 5 Minutes for Mom
Talk with me: @5minutesformom and Facebook.com/5minutesformom
Pin with me at pinterest.com/5minutesformom