This post may contain affiliate links. Read my disclosure policy here.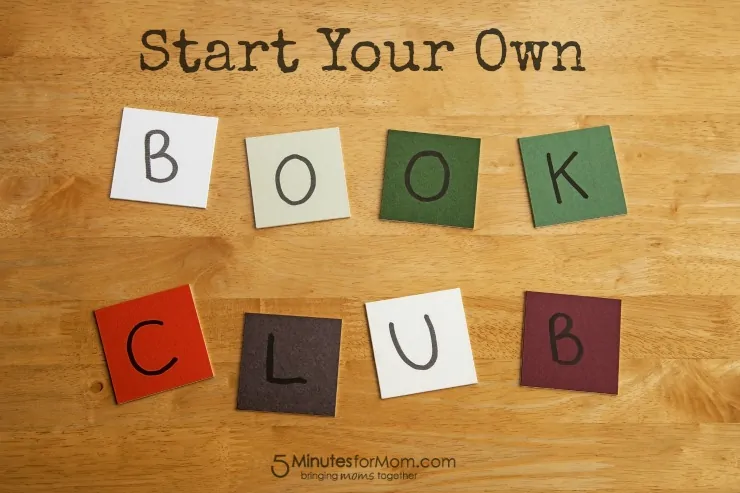 When I was a new first-time stay-at-home mom, I was grateful for the opportunity to take care of my daughter every day, but I also craved those mornings out with other moms at MOPS nights when I got together with other moms. We had Creative Memories scrapbooking nights (and weekends!), Tastefully Simple and other home parties, and a book club. The book club was heavy on the "club" — snacks, food, and conversation — and light on the "book," which was okay, since we were all happy to get out. We read mostly light books (it was the early 2000s, so Oprah Book Club picks were big on our lists), and often several people came without having read the book.

It can be whatever you want it to be
You can get together with women in your own stage of life like other moms from preschool or swim team or band, or have a multi-generational group of women from your neighborhood or work in their 20s, 30s, 40s, 50s and up.
You can meet over lunch while the kids are at school, on a Saturday morning, or a weekday evening.
You can meet in someone's home or at a restaurant.
Decide on a common goal for the club
Do you want to read classics, or literary fiction that challenges your mind, or easy chick lit?
Do you want to meet every month or every few months?
Do you really care if you discuss the books? It's okay if that is a secondary pursuit, but you should all agree. If you want a serious discussion, make sure to find others who are looking for that too.
How do you choose the books?
You can select the next book at the meeting when you discuss the book, or you can choose books for the whole year. One friend of mine has been a part of a large, vibrant book club for a while. Their December meeting is a big party. Everyone brings a copy of any books they want to put up for consideration, and while everyone is mixing and mingling and eating, they look at the books that are set out and note their interest on the post-it on each book, putting a plus for yes, a dash for neutral and an X for no. They tally up the votes to pick the books for the next 11 months.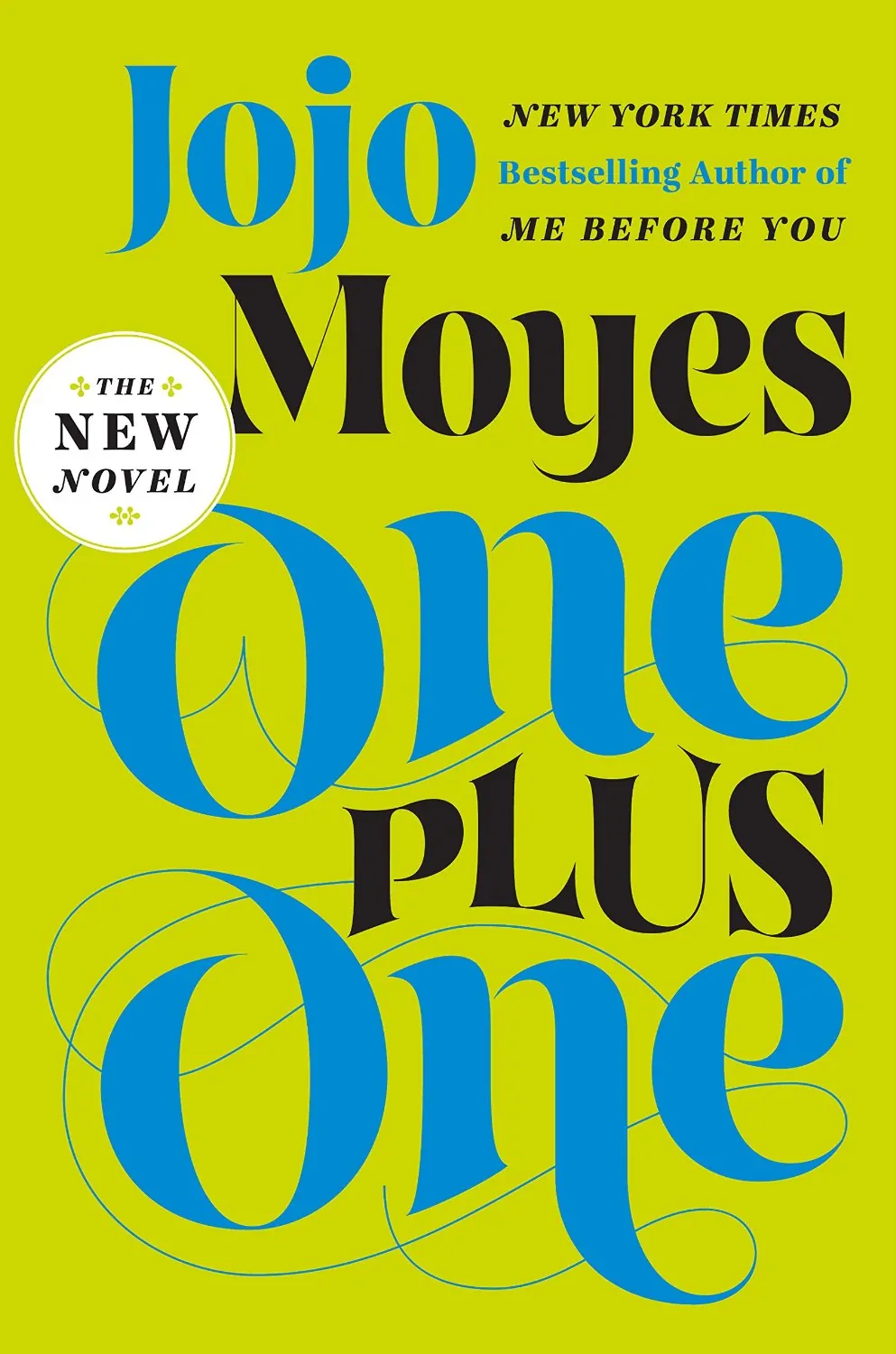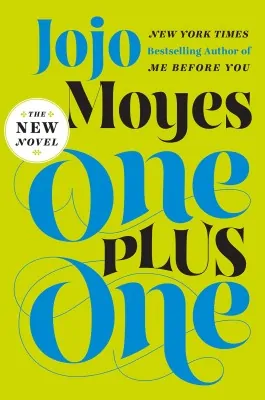 Some try to balance light reading with nonfiction or something that might challenge their thinking, while others stick with popular bestsellers. Book to film themes can be fun, adding in a field trip to see the movie or renting the DVD after you've discussed the book.
I know many people who join or start book clubs to keep them reading. It might be just one book a month, but it's a fun way to make it happen. Clubs like this might want to focus on popular women's fiction, though it's good to select books that lend themselves to discussion in some way. Light women's fiction might be sweet or funny or romantic, but there are generally themes to explore for those of us in that stage of life: Is there a relationship that you admire or that drove you crazy? Did any of the parent-child relationships remind you of yourself as a child or your own children now? How did the characters change and grow? What characters did you like or dislike? With whom did you most identify and why?
I've been a fan of JoJo Moyes since before she was the blockbuster success that she is now. She writes the kind of fiction that is easy to read, but is touching and thought-provoking. One Plus One is her newest contemporary fiction release, now out in paperback at the end of the month. Check out my 5-Star review from this summer. If you click over to 5 Minutes for Books, you can read more about the book club kit, and enter to win a copy of the book.