This post may contain affiliate links. Read my disclosure policy here.
Susan here with permission to treat yourself and your home to a little luxury. Lush Decor is giving one of you a $200 Shopping Spree. We also have an exclusive 10% coupon code for you. For disclosure, we received a gift card to sample Lush Decor products.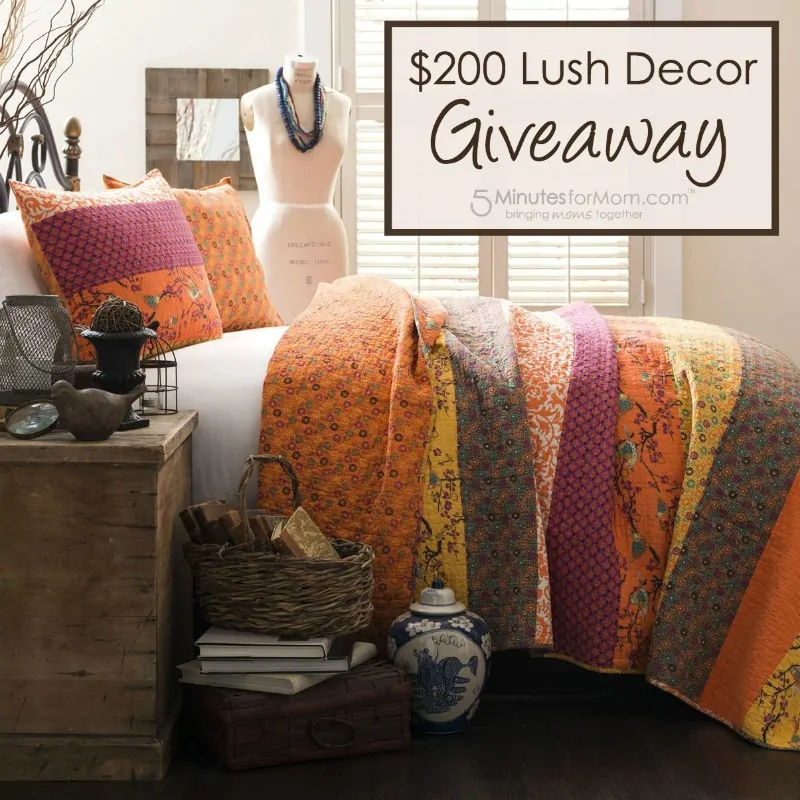 When was the last time you treated yourself to new luxury bedding? Or fashioned your living room windows with stunning new drapes?
If you're like me, you're usually so focused on buying essentials for your kids and trying to pay for skating lessons that luxury decor can seem out of reach.
But I was blown away when I browsed through lushdecor.com and saw what phenomenal sale prices they have right now. You can treat yourself like a queen without spending much at all.
And when you add our exclusive 10% coupon code to your already massively discounted order, you'll feel like you're sleeping on stolen sheets.
So quick stock up now!
But also scroll down to enter to win a $200 shopping spree, because of course… free is the best.
Bedding, Window Treatments and More
As well as their fabulous bedding collections, you may have seen Lush Decor window treatments and other products in stores such as Bed Bath & Beyond, Kohl's, Boscov's, Sears, etc.
Here are a few of my favorite Lush Decor curtains…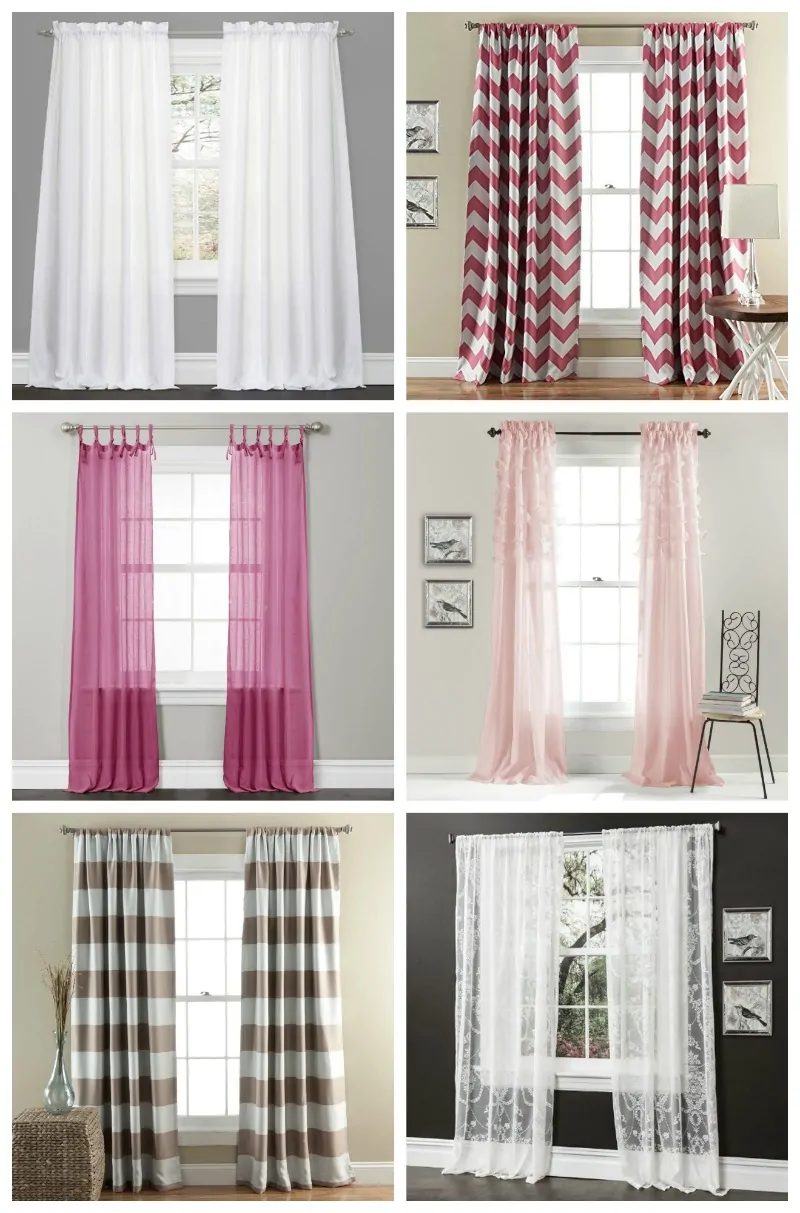 Coupon Code
Use this exclusive coupon code (no expiration date): 5MINUTES for 10% off an entire purchase.
Enter to Win
If you'd like to win a $200 Gift Certificate to Lush Decor, click through to their site and then leave us a comment telling us what you'll choose if you win. Then use the form before to enter.
The gift certificate will be a one-time use code with no balance kept and it must be used in one purchase. You can check out with your Amazon.com credentials where we are fully integrated for a quick, safe, and super-fast checkout. US only.