This post may contain affiliate links. Read my disclosure policy here.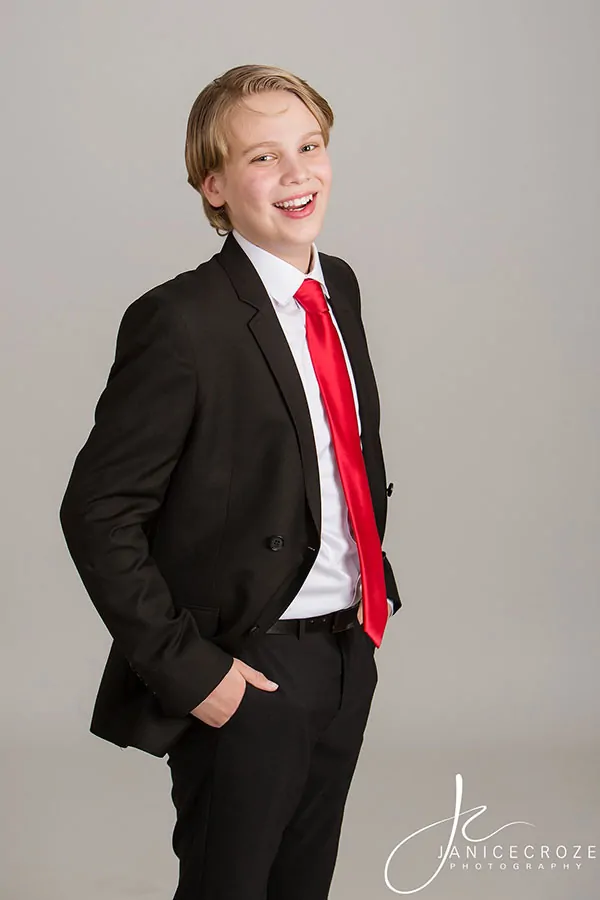 We made it.
You are a teenager now.
Thirteen years ago I didn't think I could make it thirteen days, let alone thirteen years. But here we are. Alive and kicking.
I was terrified when you were born. But you convinced me I was made to be your mom.
You knew I needed you to take it easy on me those early months. And you did. "The best baby since baby Jesus," I would coo at you.
But as soon as I got my footing, your intensity broke through and I have been trying to keep up ever since.
You are bright and beautiful and a bit wild. You feel more deeply than most of us ever will.
And you can change the world for the good, baby boy. I am so proud of you.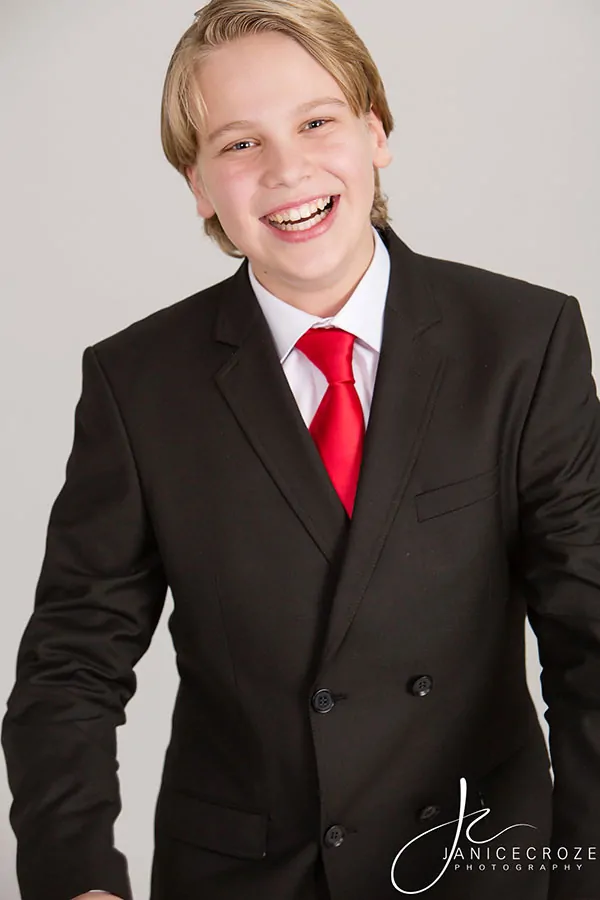 Love, Momma Mom
Written by Janice Croze, co-founder of 5 Minutes for Mom