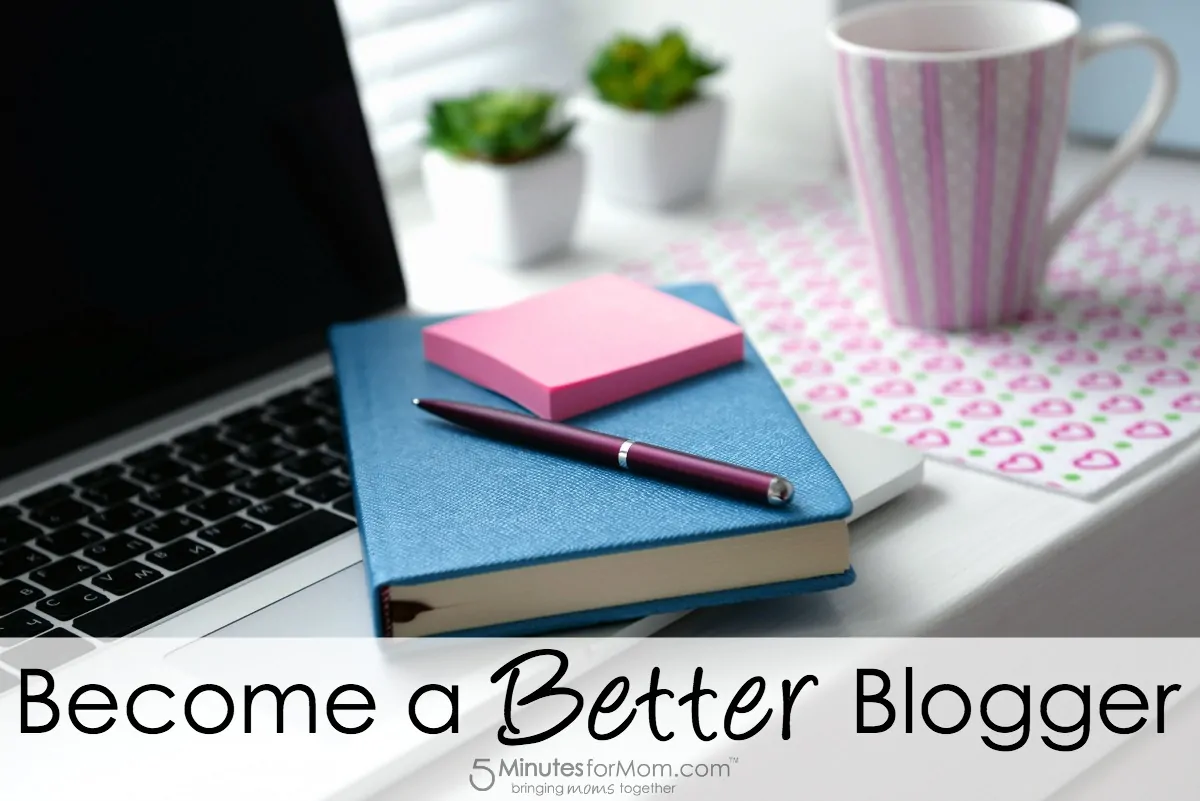 "Become a Better Blogger" is a special email series where we send you our secrets on how to make a living blogging. It is our way of giving back to our loyal blogging readers. In each edition, you will learn something from our decade of full-time blogging experience.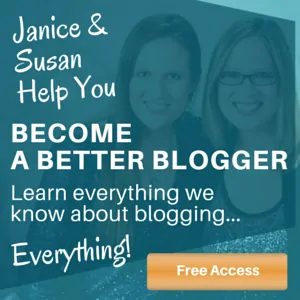 Susan and Janice Tell You Exactly How To Create Blogging Income
How we build influence & manage social media
How we create effective graphics & photos
How we've earned online since 2006
Get Become a Better Blogger secrets sent FREE to your Inbox…
If you have any friends who also may benefit from this, please share this page with them.