This post may contain affiliate links. Read my disclosure policy here.
Disney sent 5 Minutes for Mom contributing blogger Dawn Cullo to Los Angeles to learn more about the Big Hero 6 toy line and Disney Infinity.  Dawn's expenses were paid for the trip but no other compensation was paid and all opinions are Dawn's.
BIG HERO 6 is now playing in theaters and is entertaining audiences everywhere. When a hit movie like BIG HERO 6 comes along there is always fantastic merchandise that can be scooped up.  With Black Friday quickly approaching you can expect to find great deals on many of these toys.
While in Los Angeles for the BIG HERO 6 press day I was introduced to the toy line and I was really impressed with the variety of toys available for both boys and girls.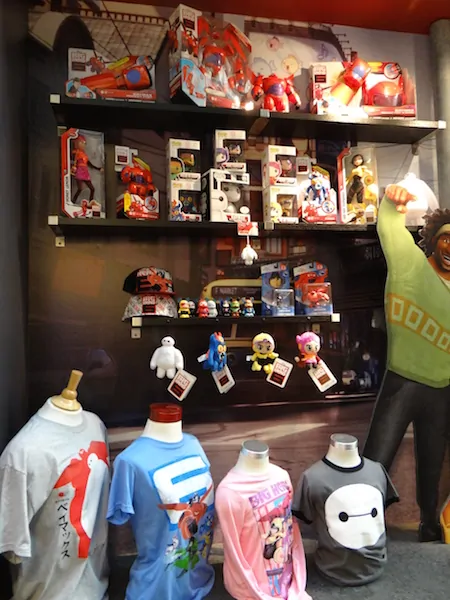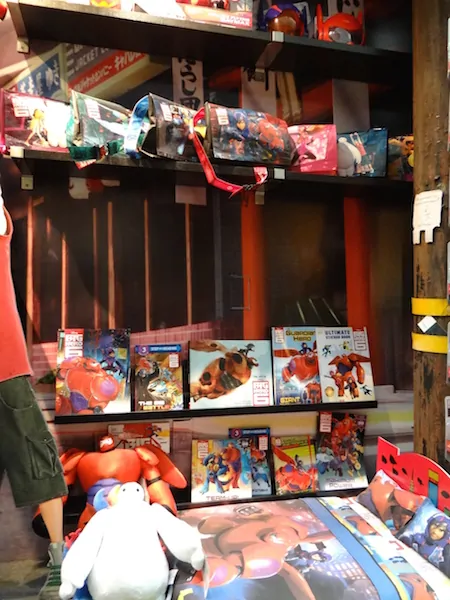 I think that all of the toys are going to be a hit but especially the Deluxe Flying Baymax.
Deluxe Flying Baymax

Large and in-charge, this massive Baymax is ready to fly into battle using all his great weapons and features. Towering at 11" inches with a soaring 18-inch wingspan, the Deluxe Flying Baymax features 20 points of articulation, multiple lights, sounds and other fun features such as a launching rocket fist. Baymax comes with a 4.5" Hiro Hamada figure, which when attached to Baymax's back unlocks additional flying sounds that vary depending on whether Baymax is flying up, or down.
Check out more BIG HERO 6 toys at the Disney Store.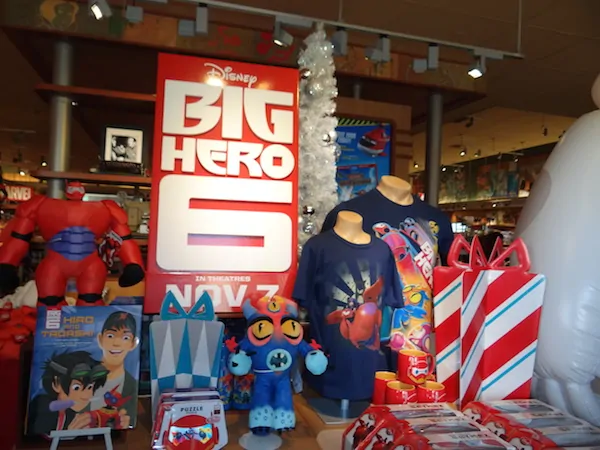 Disney Infinity 2.0
My family and I have been playing Disney Infinity since it came out last year and we are really happy with the upgrades in the 2.0 version. Available now is Disney Infinity 2.0 which brings us more fun Disney characters to play with in the toy boxes such as Donald Duck and Maleficent.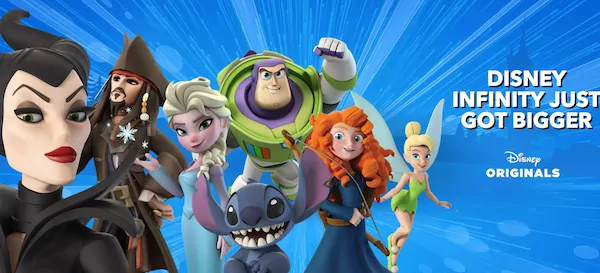 Take a peek at this Disney Infinity 2.0 TV Spot.
There are a variety of ways to play with Disney Infinity 2.0.
Play Sets
With the Play Sets you can play a game with objectives, a story line and enemies to defeat in the Play Sets. Currently the only Play Sets available are with the Marvel Universe characters. You can only use the specific Marvel characters for each Play Set.
Toy Boxes and Toy Box Games
You can can also load pre-made Toy Boxes that other game players and Disney have created. These Toy Boxes are a lot of fun because you can use any character you want to play in any Toy Box. You can also create your own Toy Box and fill it with anything you want, even Disneyland.
The Toy Box Game power discs will take you right to the action and you can play a game right away within the Toy Box.
Power Discs
My favorite aspect of the game is that you can purchase Power Discs that can alter your character, environment or add a special vehicle to the game. I feel this makes the game unique and everyone can put their own spin on the game.
I recently purchased a pack of Power Discs and got the one I've been waiting for, the Main Street Electrical Parade. Once I add the disc to the pad and any character can drive their own parade float.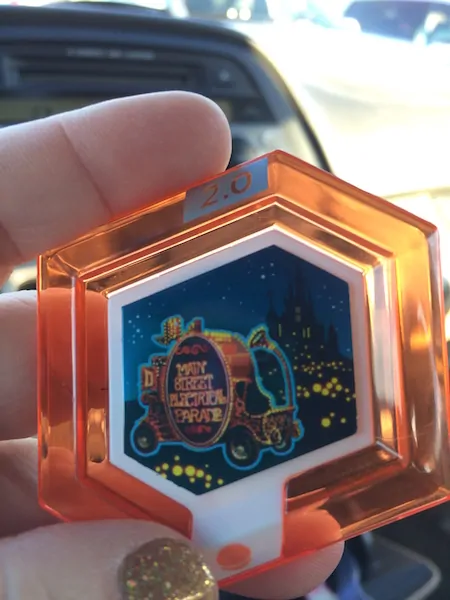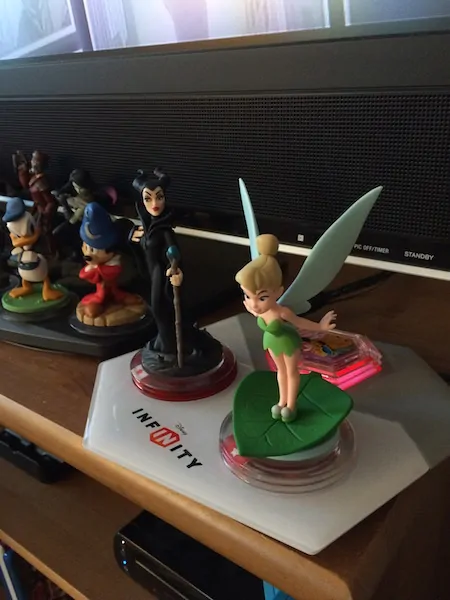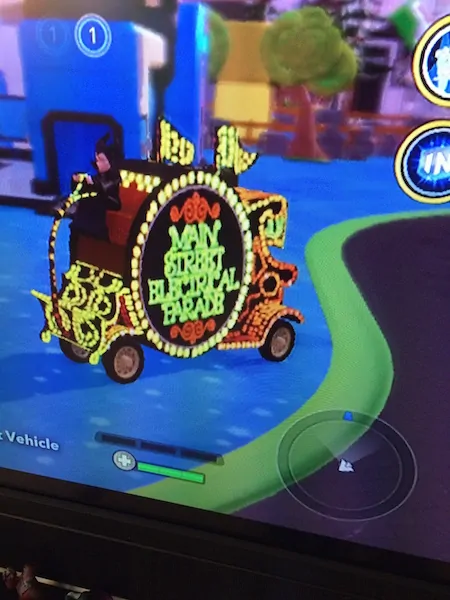 Disney Infinity 2.0 is a hot toy now and will make a great gift for the holidays. Be sure to check out your favorite retailer for deals during Black Friday and Cyber Monday.
Learn more about Disney Infinity 2.0 here.
The presentation for the Disney Infinity and BIG HERO 6 toys took place in the Roy E. Disney Animation building, here are some photos I thought you might enjoy of the area.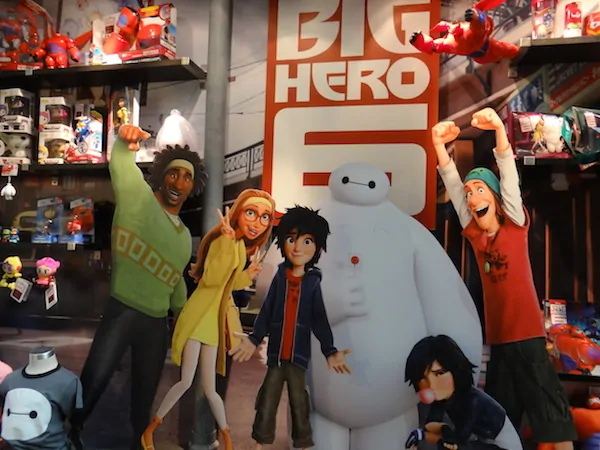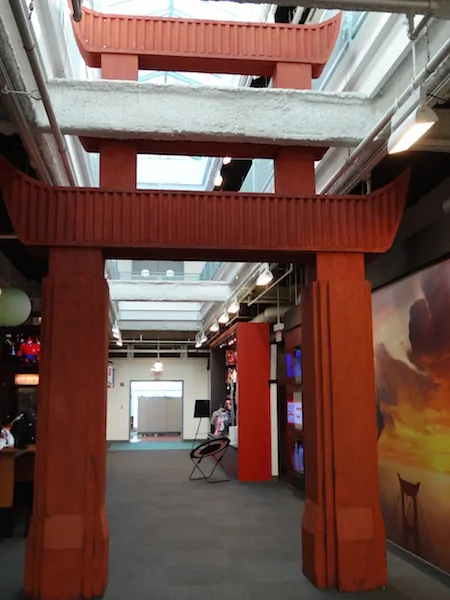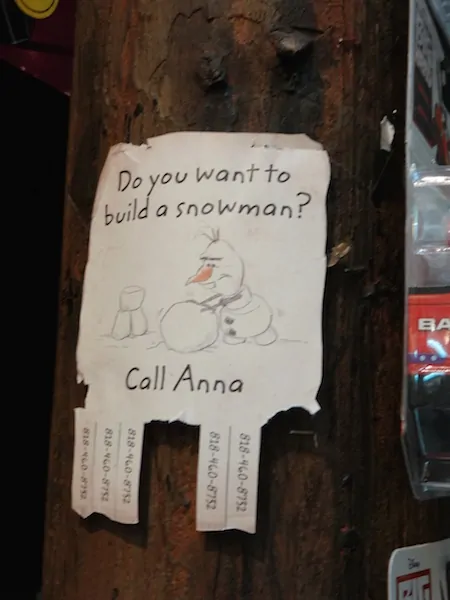 Written by 5 Minutes for Mom Contributor, Dawn Cullo.