This post may contain affiliate links. Read my disclosure policy here.
Disney sent 5 Minutes for Mom contributing blogger Dawn Cullo to Los Angeles to attend a set tour of ABC TV's hit comedy "black-ish". Dawn's expenses were paid for the trip but no other compensation was paid and all opinions are Dawn's.
Are you watching ABC TV's new hit comedy "black-ish?" My family has been watching it from the start of the season and loved this show. You can read more about my interview with the kids cast and the show creator Kenya Barris here.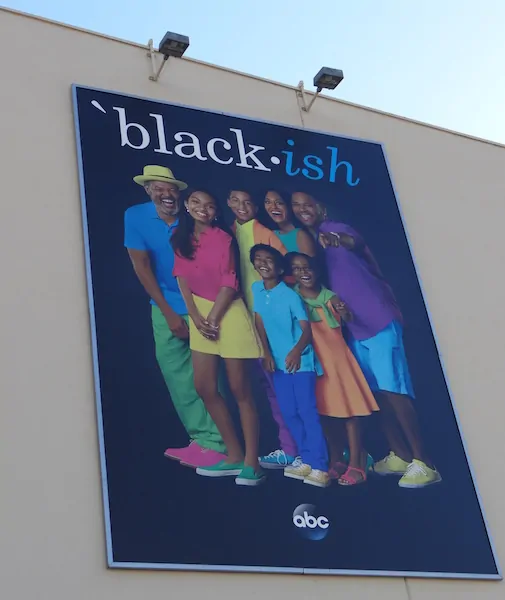 In addition to the interview I was also taken on a set visit with my blogger friends. The set is awesome and set up just like a real house.  I could walk from the front door, through the living room and into the kitchen.  It was a beautiful house too, I'd love to have my house look like theirs.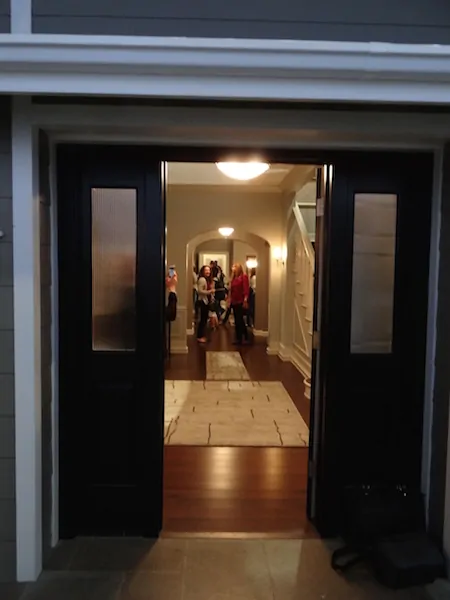 Enjoy the tour!
Entry and Living Room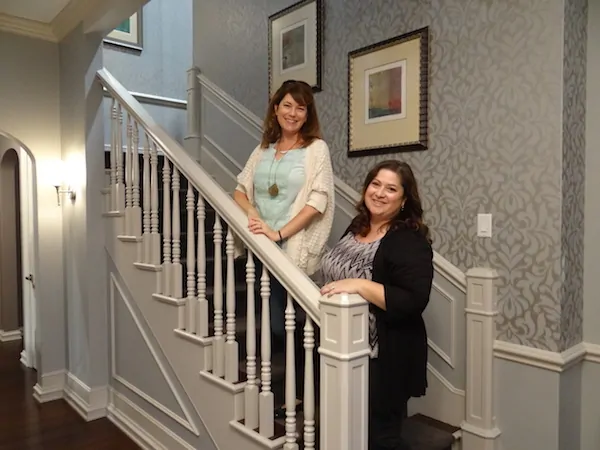 Dawn and her fellow blogging friend Kate.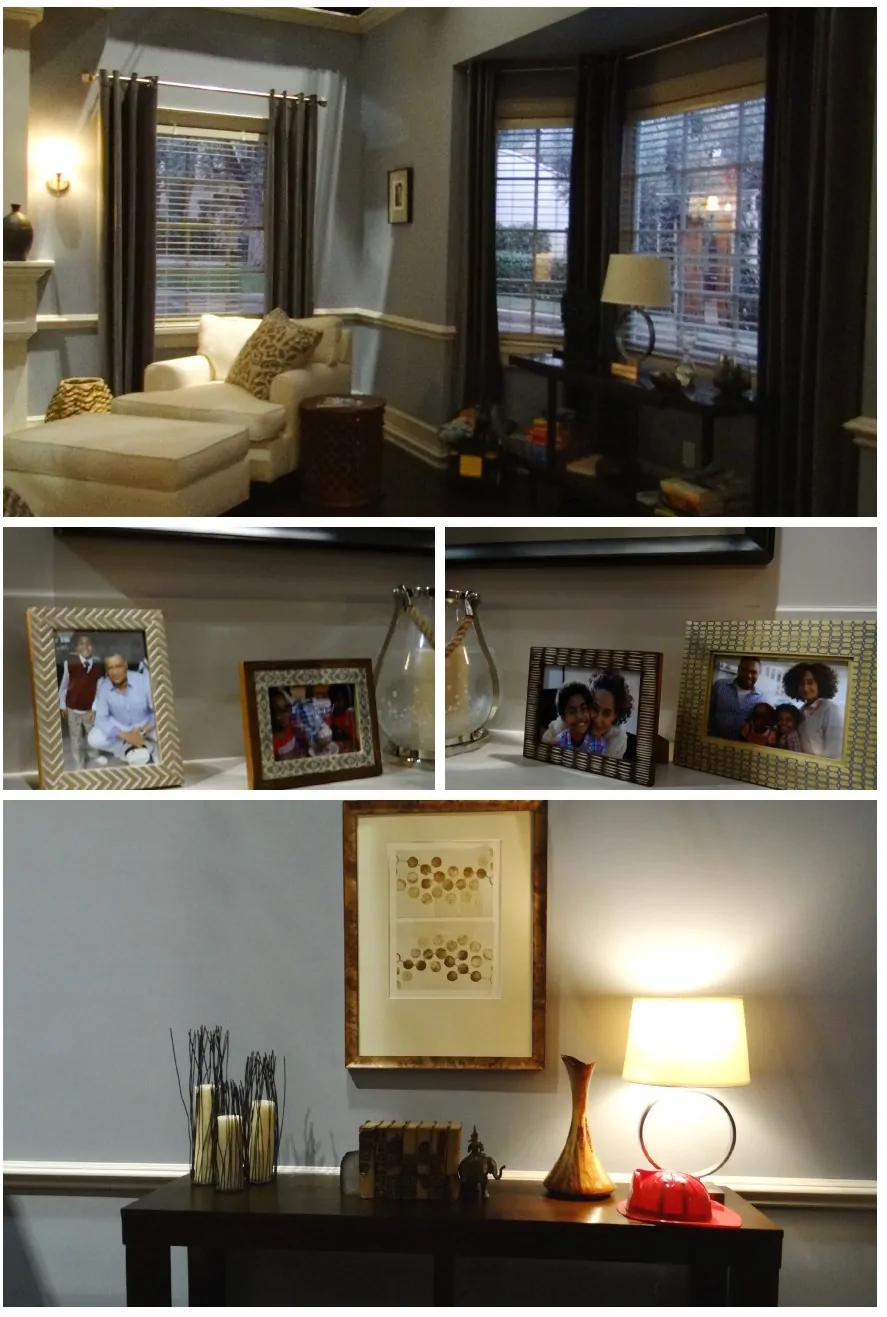 Kitchen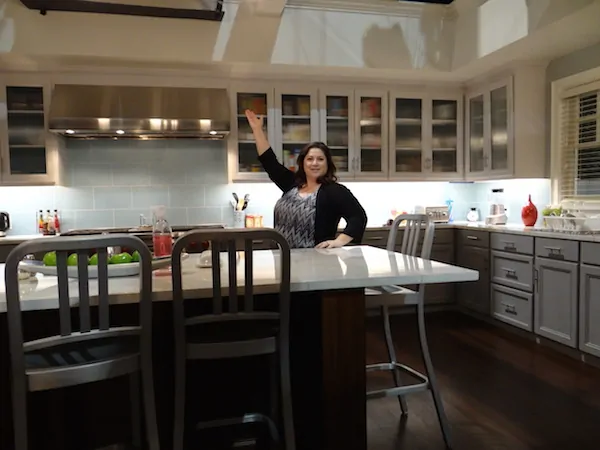 Dawn ready to cook!
Family Room & Dining Room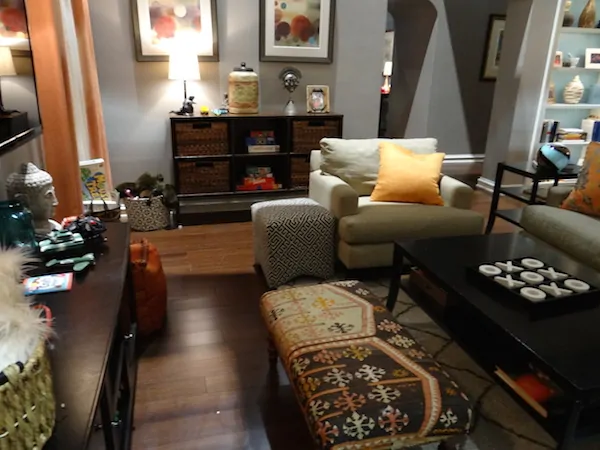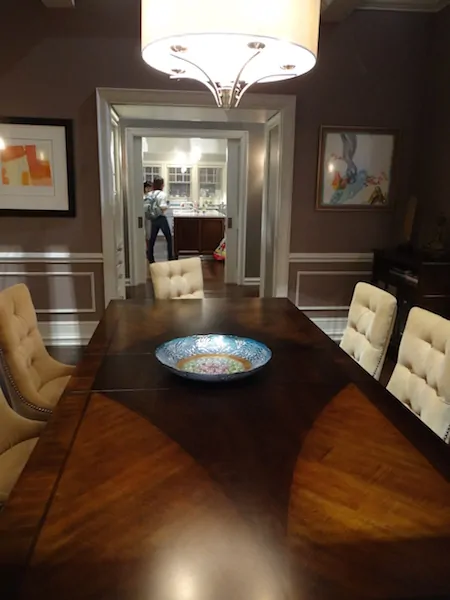 Bedrooms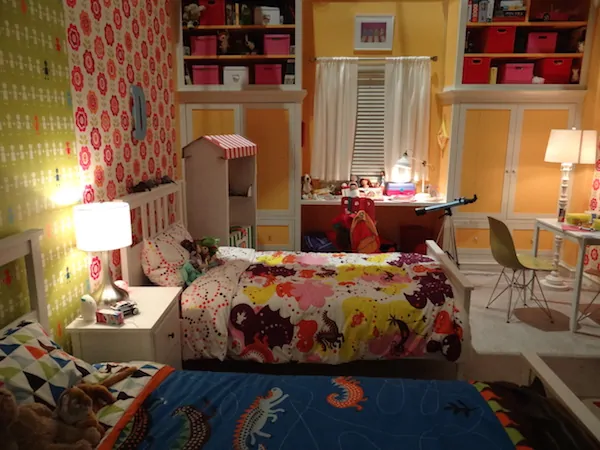 Jack & Diane's Bedroom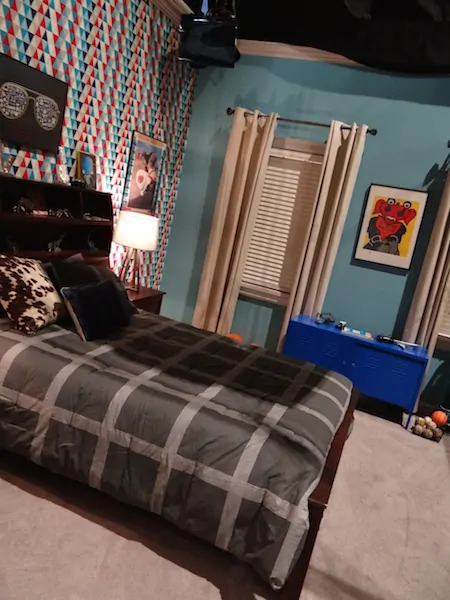 Andre, Jr's Bedroom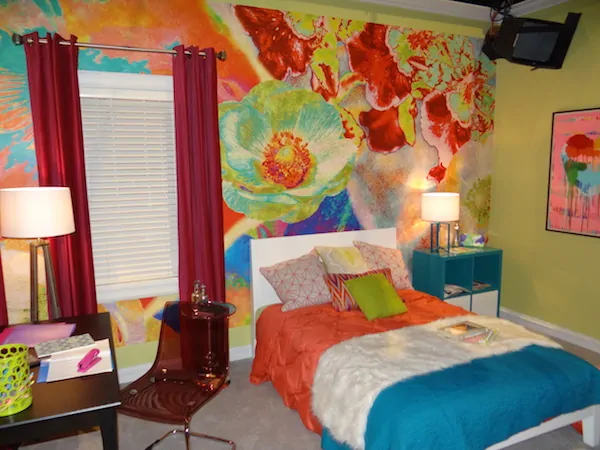 Zoey's Bedroom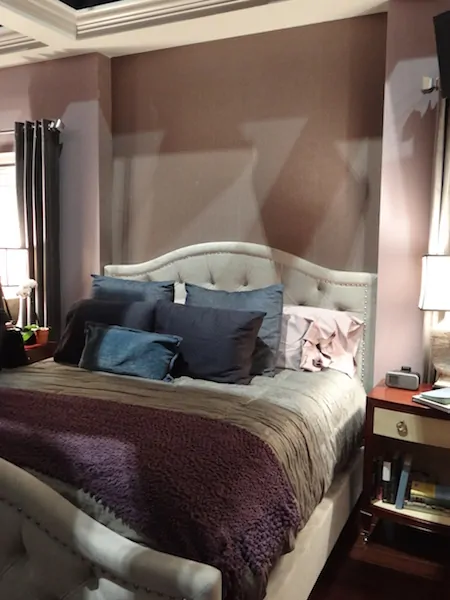 Rainbow and Dre's Bedroom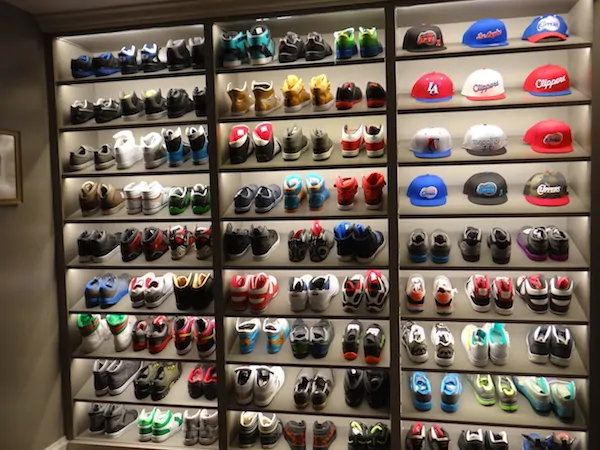 Dre's Shoe and Hat Collection
Tune in Tonight
On tonight's episode titled "Oedipal Triangle"- Dre's mother, Ruby, comes for a visit, and she smothers her pork chops with gravy, Dre with love, and would like to flat out smother Bow, who feels the same way about her. Dre tries to find a way to get the two most important women in his life to get along, on "black-ish," Tune in WEDNESDAY, NOVEMBER 19 (9:31-10:00 p.m., ET) on the ABC Television Network.
Follow "black-ish" on Twitter: @Black_ishABC
Written by 5 Minutes for Mom Contributor, Dawn Cullo.