This post may contain affiliate links. Read my disclosure policy here.
Disney sent 5 Minutes for Mom contributing blogger Dawn Cullo to cover the screening of "Big Hero 6". Dawn's expenses were paid for the trip but no other compensation was paid and all opinions are Dawn's.
Big Hero 6 is Walt Disney Animation Studios 54th feature film.  Disney has a proven formula for success at the box office. However, that formula has been tweaked for Big Hero 6 and there is something missing from the movie.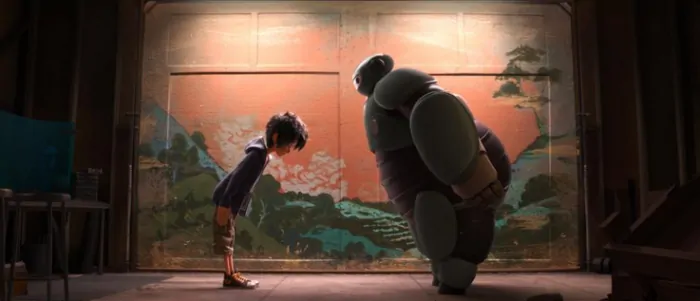 What's missing is a singing princess.  As a matter of fact there are no traditional broadway type songs, there is no princess in distress and absolutely no frozen fractals.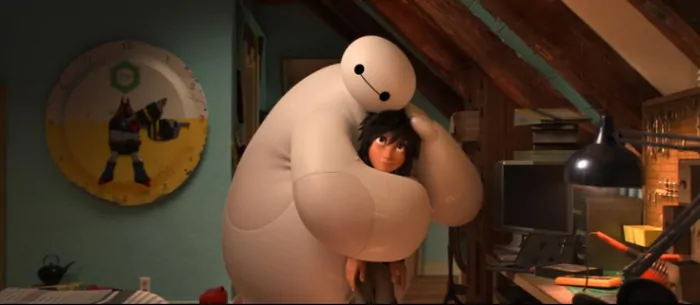 What Big Hero 6 does have is heart and lots of it, Disney can still pull at your heartstrings without a singing snowman.
Big Hero 6 is a story of friendship, teamwork and moving forward after the loss of a loved one.  It is more than a movie about a boy and his robot.  The movie isn't just for boys or just for girls; it is a movie for everyone.  I have two girls ages 4 and 9 and they loved the movie.
The movie is smart, funny and well written.  At its core it deals with the grieving process and reminds us that after loosing a loved one they are still with us in our heart.  The movie shows us that it is important to move forward and heal your own spirit so you can honor the memory of a loved one.
I highly recommend Big Hero 6 because you will laugh (a lot), you may cry and you will go on a great adventure with Hiro and his friends.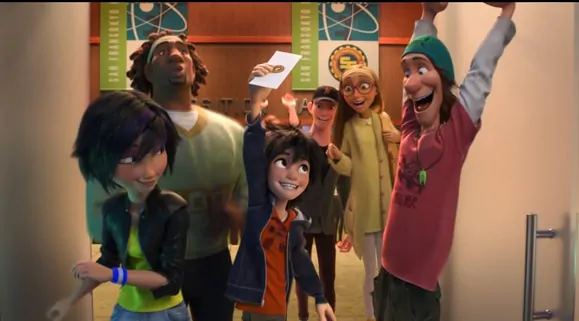 About the Movie
When a devastating event befalls the city of San Fransokyo and catapults Hiro into the midst of danger, he turns to Baymax and his close friends adrenaline junkie GoGo Tomago (voice of Jamie Chung), neatnik Wasabi (voice of Damon Wayans Jr.), chemistry whiz Honey Lemon (voice of Genesis Rodriguez) and fanboy Fred (voice of T.J. Miller).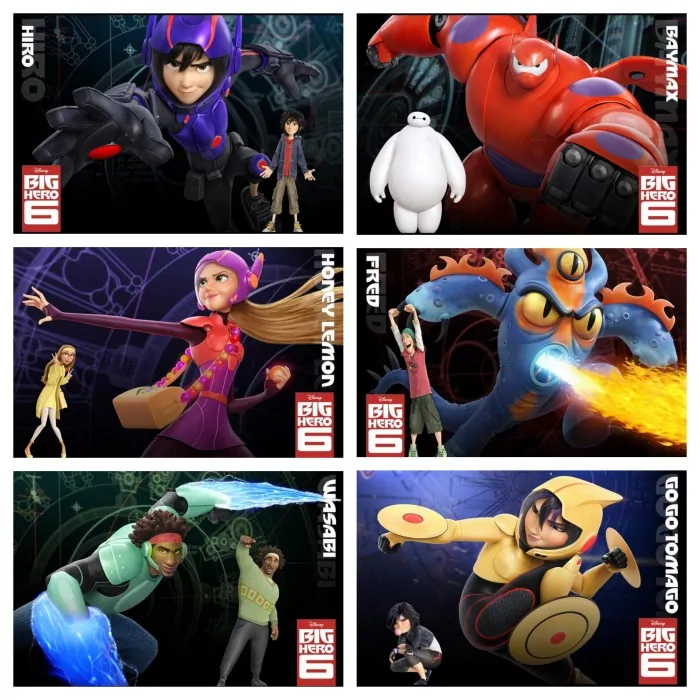 Determined to uncover the mystery, Hiro transforms his friends into a band of high-tech heroes called Big Hero 6.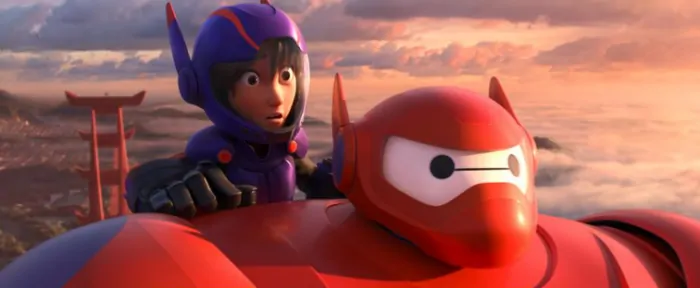 Inspired by the Marvel comics of the same name, and featuring breathtaking action with all the heart and humor audiences expect from Walt Disney Animation Studios, "Big Hero 6" is directed by Don Hall ("Winnie the Pooh") and Chris Williams ("Bolt"), and produced by Roy Conli ("Tangled").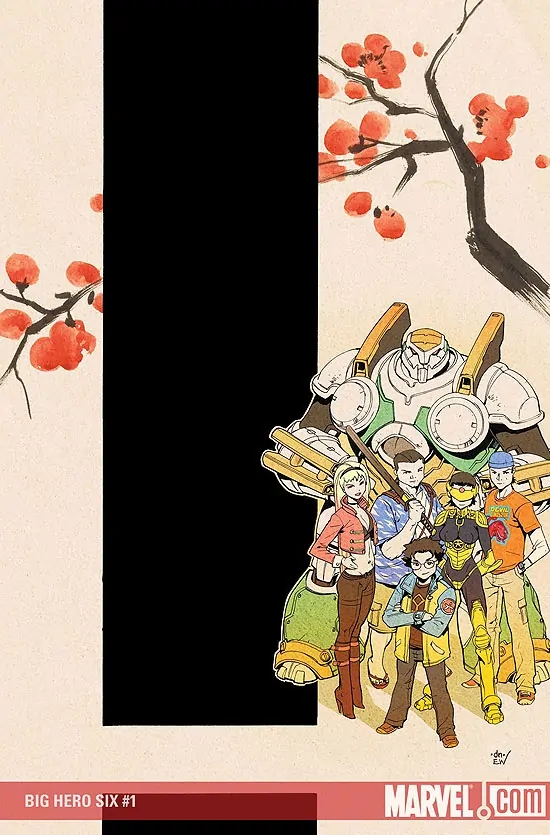 Movie Tips
Be sure to wear your waterproof mascara to this movie.
Stay until the end of the credits, you will not be disappointed.
Depending upon the age of your child you may need to answer some questions about the grieving process.
The views of San Fransokyo are breathtaking, be prepared to have your socks knocked off.
Learn more about Big Hero 6 at http://www.disney.com/BigHero6
Written by 5 Minutes for Mom Contributor, Dawn Cullo.