This post may contain affiliate links. Read my disclosure policy here.
I am wildly excited about "Avengers: Age of Ultron," because the Avengers series is one of my favorite in the Marvel Universe. I like the characters and the banter between them is fun to watch.
A special look at the movie is now available you can see it right here!  
About the Movie
"Avengers: Age of Ultron" is the epic follow-up to the biggest Super Hero movie of all time.
When Tony Stark tries to jumpstart a dormant peacekeeping program, things go awry and Earth's Mightiest Heroes, including Iron Man, Captain America, Thor, The Incredible Hulk, Black Widow and Hawkeye, are put to the ultimate test as the fate of the planet hangs in the balance.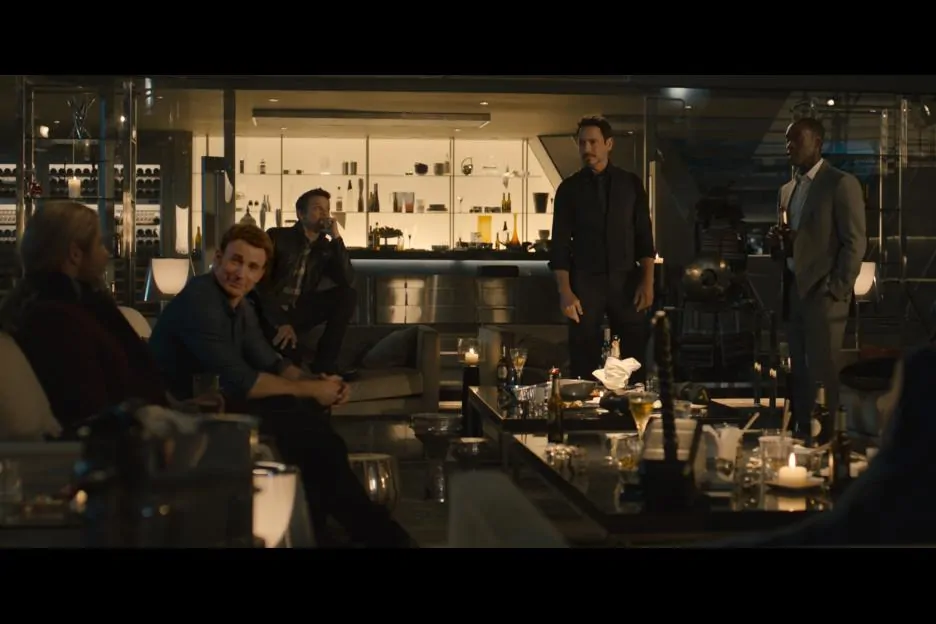 As the villainous Ultron emerges, it is up to The Avengers to stop him from enacting his terrible plans, and soon uneasy alliances and unexpected action pave the way for an epic and unique global adventure.
Written and directed by Joss Whedon and produced by Kevin Feige, Marvel's "Avengers: Age of Ultron" is based on the ever-popular Marvel comic book series "The Avengers," first published in 1963.
The Avengers return in Marvel's "Avengers: Age of Ultron" on May 1, 2015.