This post may contain affiliate links. Read my disclosure policy here.
I am so excited to share with you the much anticipated trailer for Walt Disney Pictures movie TOMORROWLAND. There is a lot of excitement surrounding this film among Disney fans.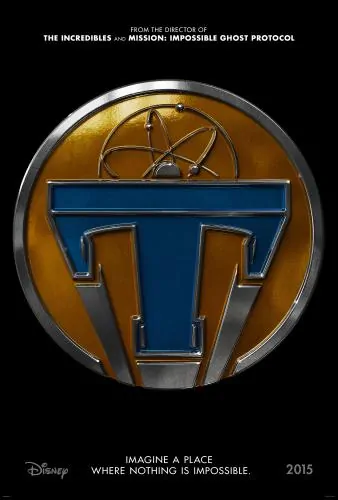 In Disney's riveting mystery adventure "Tomorrowland," a jaded scientist (George Clooney) and an optimistic teen (Britt Robertson) embark on a danger-filled mission to unearth the secrets of an enigmatic place somewhere in time and space.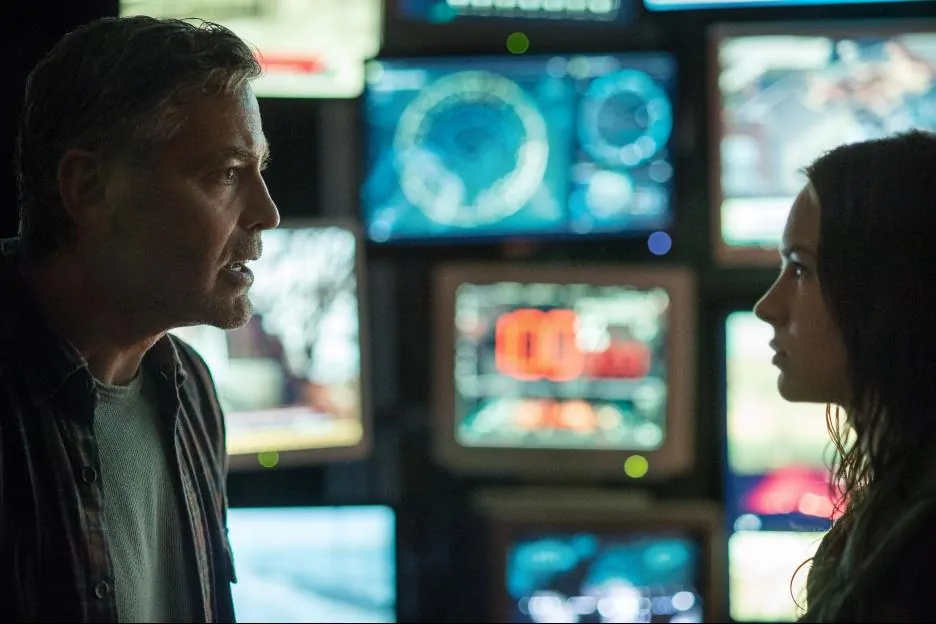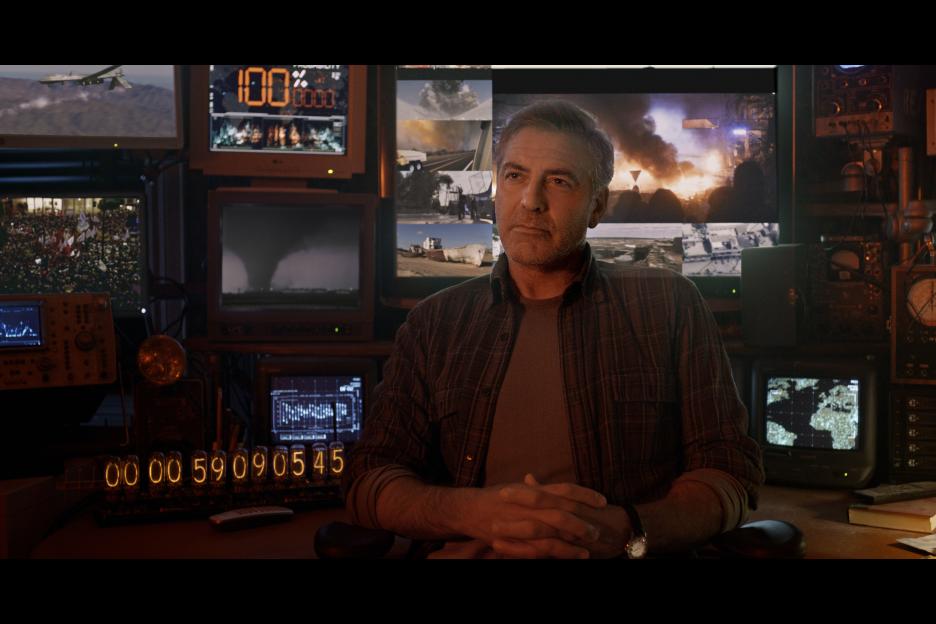 TOMORROWLAND opens in theaters everywhere on May 22, 2015!