This post may contain affiliate links. Read my disclosure policy here.
Disclosure: Our writer Jennifer D. received a sample set to aid her in sharing this sponsored post.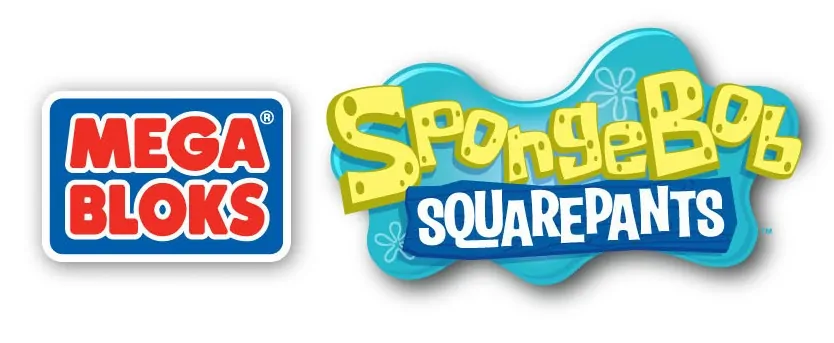 Building blocks have been a source of hours of entertainment in my home. Over the years, I've gravitated towards sets that have an additional pretend play element, because while my son likes the building part, he doesn't generally like to rebuild, but he will sometimes play with the sets, especially if there are multiple pieces. Mega Bloks Spongebob Squarepants™ has so many sets. In this post, you'll find out more about the Invisible Boatmobile Rescue set, and you can enter to win a prize pack containing $100 worth of sets and accessories.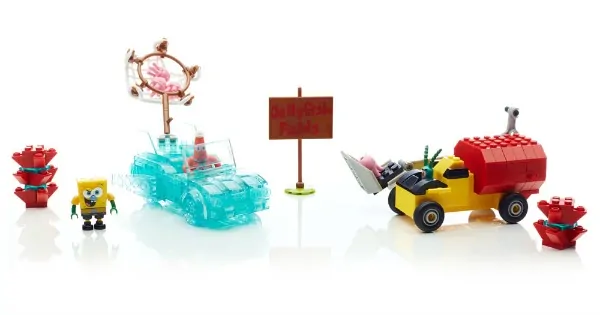 These clear ("invisible") blocks are really unique. My son had a lot of fun creating the invisible car, and as I mentioned above, this set has a lot of additional play value, including Spongebob, Patrick, and Plankton action figures. Whereas the product info recommends it for ages 5 and up, I think it's a pretty complicated set for that age. However, if you child doesn't mind help, or likes a challenge, this is fine. It was right in line for my 10-year-old son (and similar to the sets he's been doing since he was 7).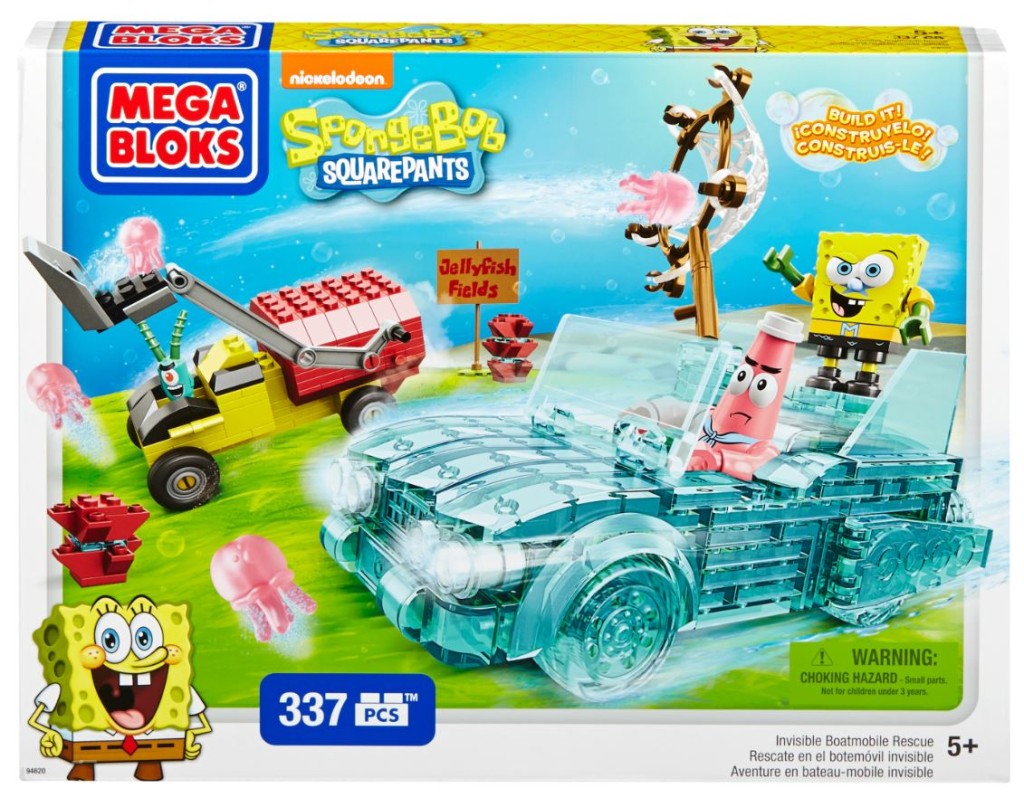 Item description:
Plankton is at it again and it's up to SpongeBob and Patrick to stop him with the Invisible Boatmobile Rescue by Mega Bloks SpongeBob SquarePants. Build the Invisible Boatmobile with cool translucent blocks and take off for a high-speed chase! Help, Plankton is launching jellyfish everywhere! It's up to SpongeBob and Patrick – dressed as Mermaidman and Barnacleboy – to save them with the Invisible Boatmobile's not-so-invisible net!
Ideal for ages 5 and up.
Features:
· Cool Invisible Boatmobile to build with translucent blocks
· Buildable bobCAT vehicle and a Jellyfish catapult
· SpongeBob, Patrick and Plankton micro action figures
· Four jellyfish
· Combine with other Mega Bloks SpongeBob SquarePants playsets to build your own wacky world of fun in Bikini Bottom.
Official Links
Visit the Mega Bloks SpongeBob Squarepants™ Official Site
Check out the Invisible Boatmobile Product Page
Follow Mega Bloks on Twitter and Facebook
Follow @SpongeBob on Twitter
Giveaway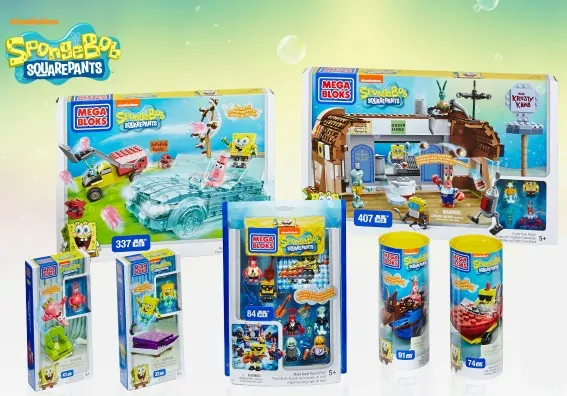 One winner — U.S. only — will win this prize pack worth $100. Prizing & samples courtesy of Mega Bloks.